We've got you covered
More than 10 years of email marketing know-how and innovation for your benefit.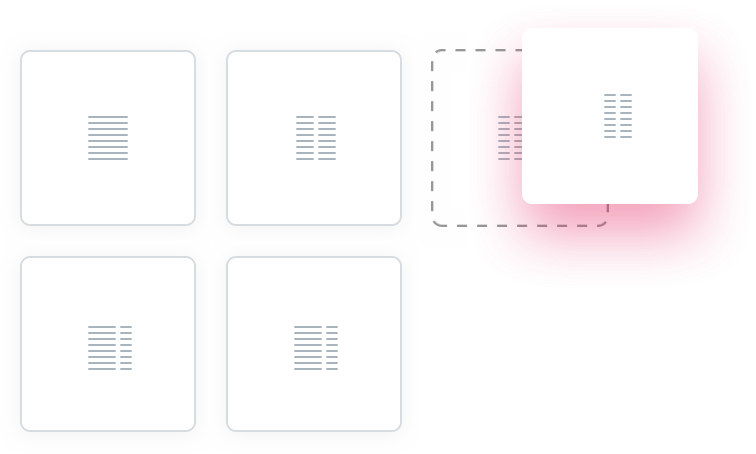 Best drag and drop editor on the planet
Our award winning drag and drop editor allows you to play with the content, realising your conceptual ideas in seconds. It's not only intuitive and simple, but has all the features. Let it help you realise your design ideas. Definitely one of the best you'll ever use.
If you need inspiration, we have a predefined set of templates in different color schemes, so you will probably find something that you like in no time.
You don't need to know anything about HTML, image dimensions, fonts, line heights etc. We've got you covered.
Responsive design
Our newsletter templates are built with the support of responsive / adaptive design.
Create a newsletter once, and be sure that it adopts to any screen that you might be sending it to – from large retina screens to tablets and phones.
If some inbox programs change support for something, we fix it once on our side and every one of your templates will be fixed as well. No mumbo-jumbo. You're welcome.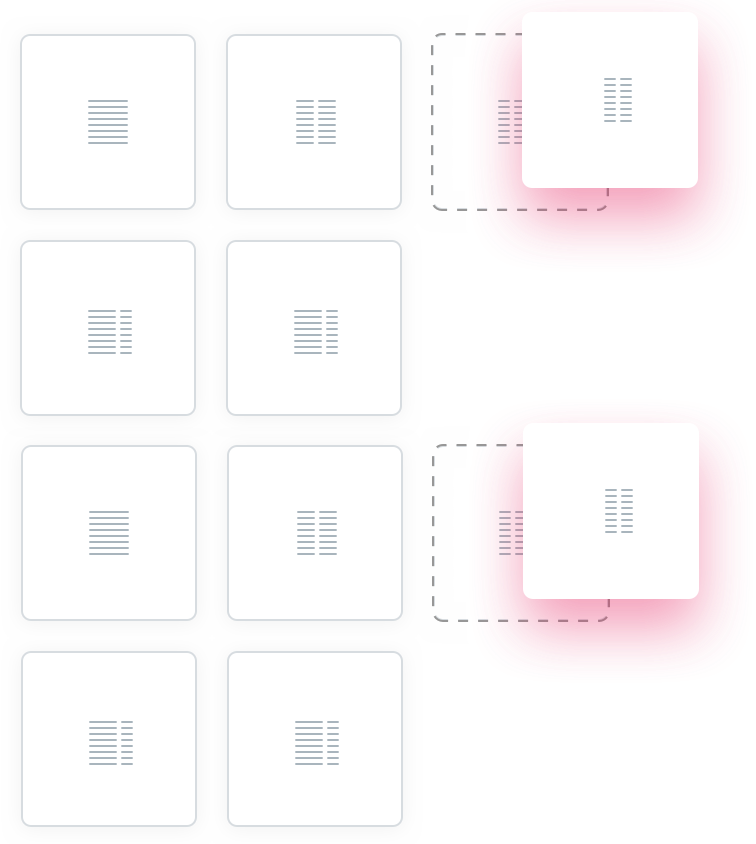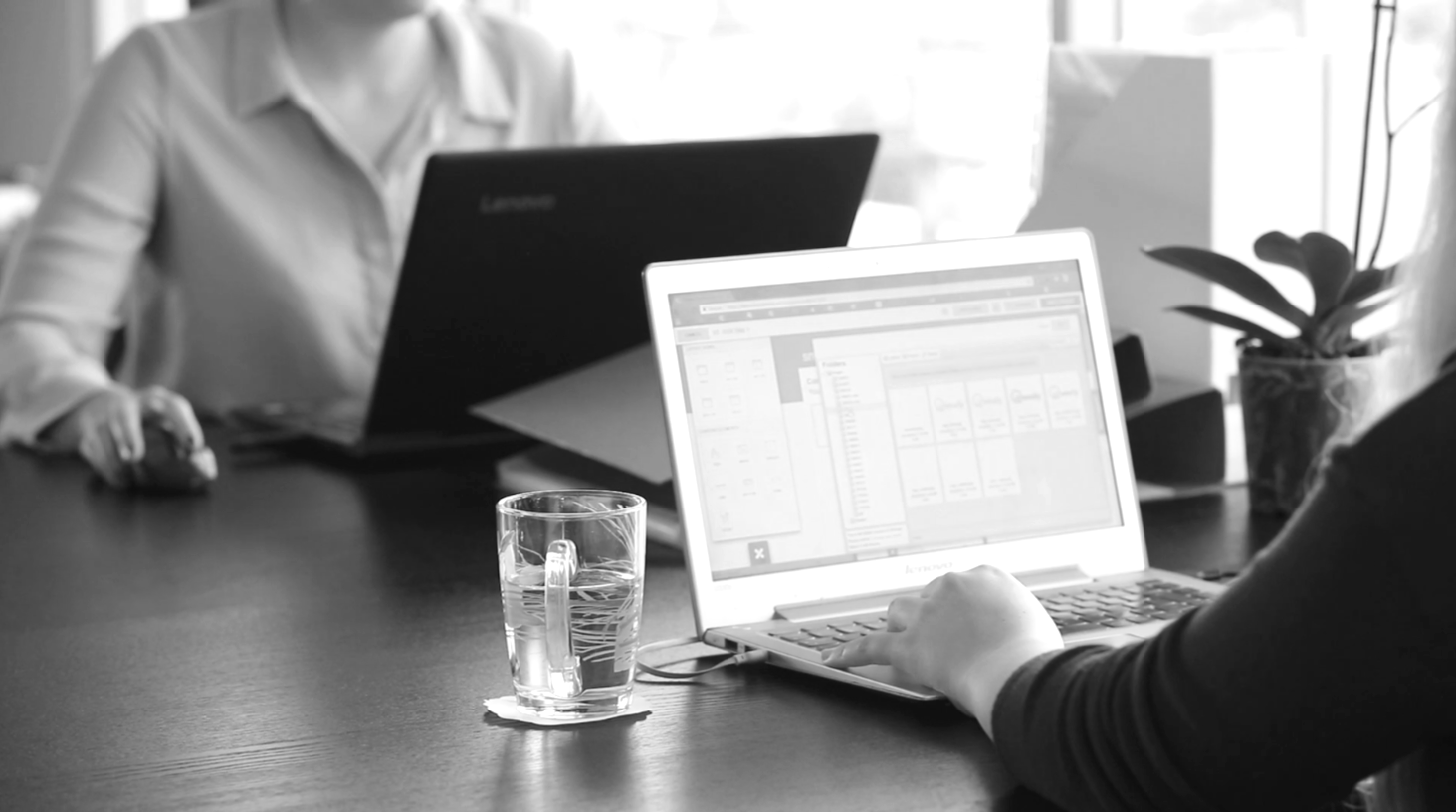 Customer satisfaction is our priority
Our dedicated customer success team is often praised for providing insightful guidance, answering your questions quickly and helping you at any point in the campaign.
Support by live-chat, email and Skype to phone and real life meetings. We will make sure that your campaigns are sent out correctly and all possible questions get answered.
Smaily is not just the software. We are also a unique email marketing agency with 10+ years of know-how and innovative ideas, working hard for your success.
Nothing to install, everything in the cloud
Smaily is entirely cloud based.
Access it from anywhere, at the office or traveling far away. Using secure log in with Gmail or Facebook etc, we want to make sure that email marketing is as easy as chatting with your friend.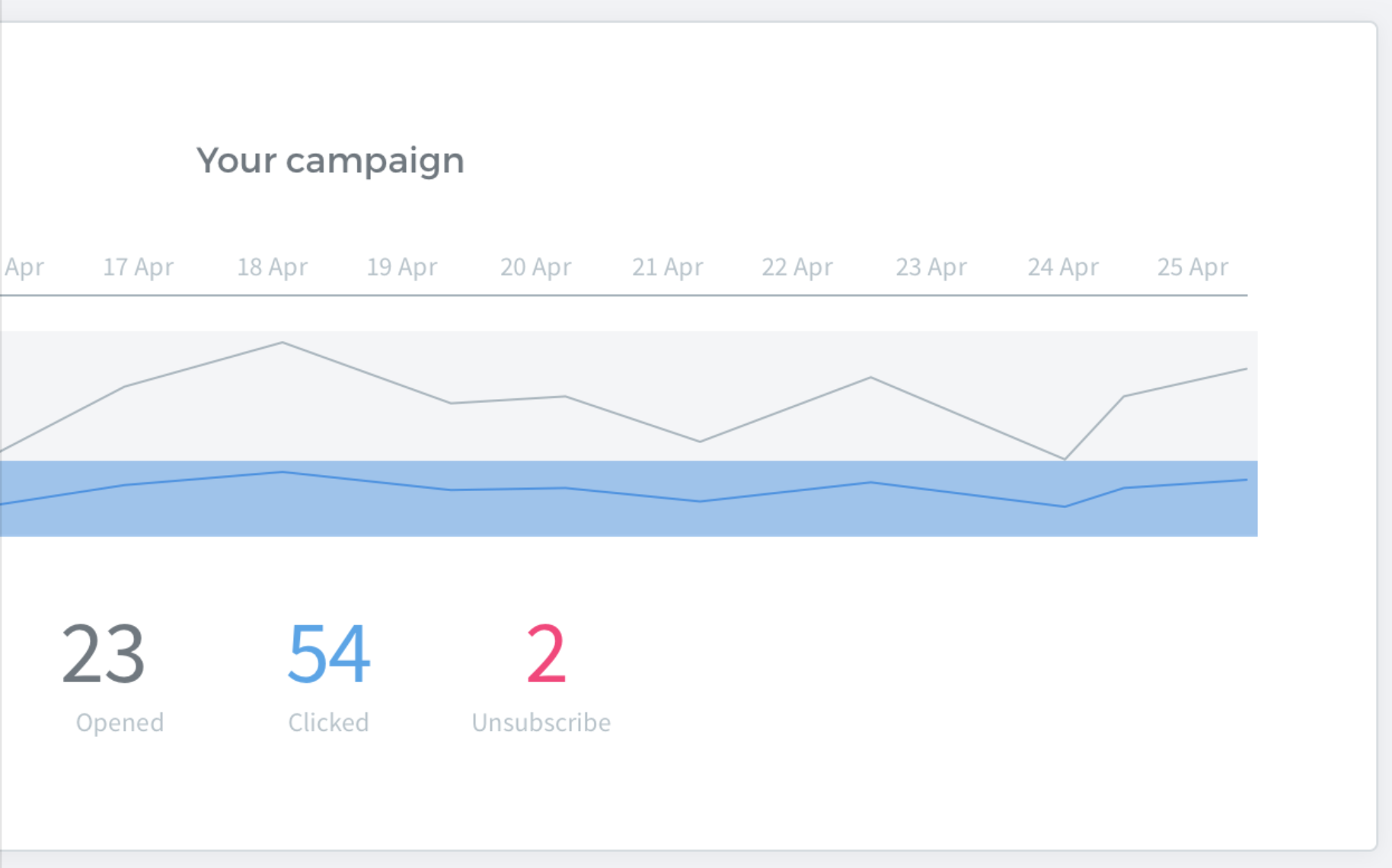 Beautiful yet insightful statistics and analytics
Tracking statistics is the most crucial part of any campaign.
Get all the statistics you need with our tracking tool. View opens and clicks, unsubsribers and bounces. See which links were opened the most. Find out wether your readers are PC people or read on the go from their phones.
Finally, one cool feature is to have built in Google Analytics integration.
Marketing automation
is here to stay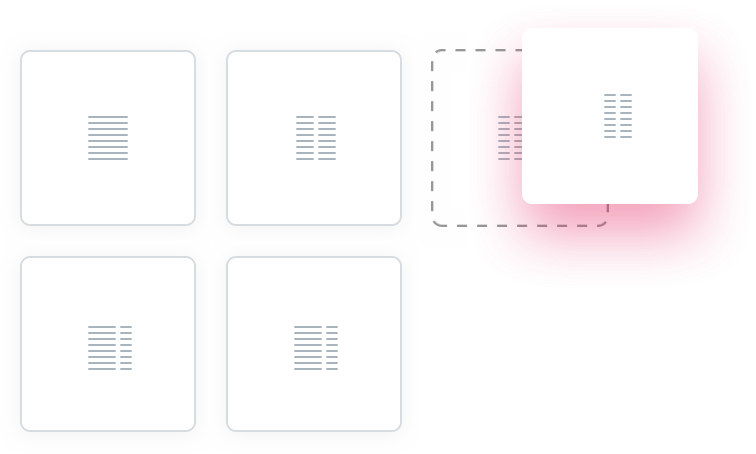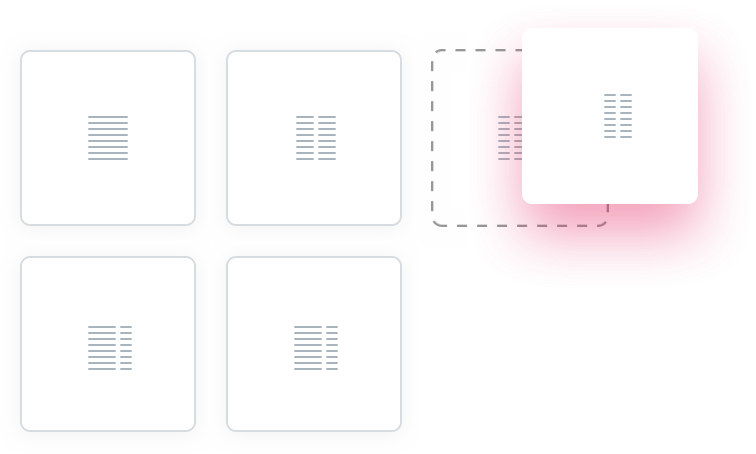 Smart segmentation and subscriber management
Managing your subscribers is essential. Our subscriber management tool allows you to import contacts and sort them out in a way that you find the most suitable.
The system takes care of duplicates, bad emails and manages bounces.
We support every version of Excel, LibreOffice, CSV, even Outlook and MailChimp export files.
Effective personalisation of campaigns
From our 10 years of experience in the field, we can surely tell you that personalised and custom tailored campaigns work up to 10 times better!
Try our personalisation and segmentation tools to better engage with your target audience.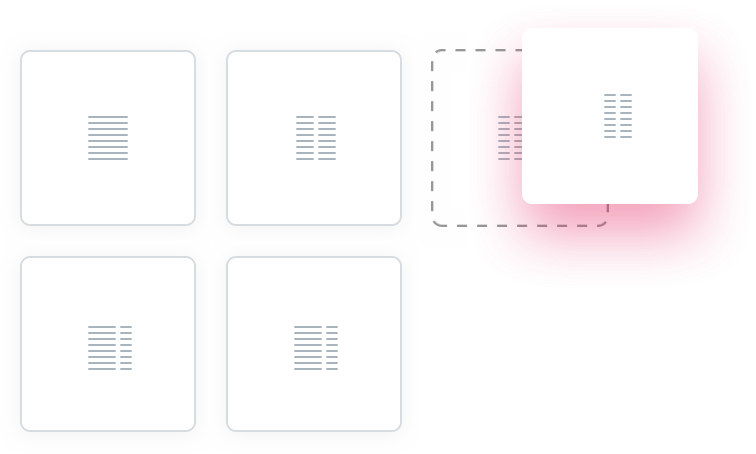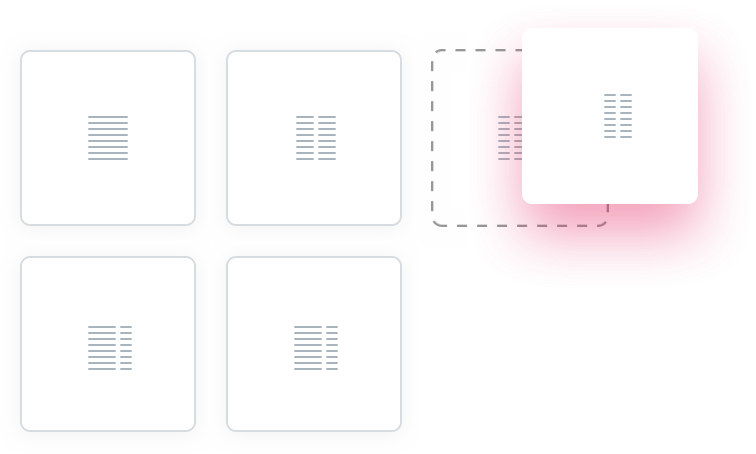 A/B split testing
This or that? Green call-to-action button or red?
To answer those questions, you can send a number of different emails, to see which one does better.
Integrations make Smaily better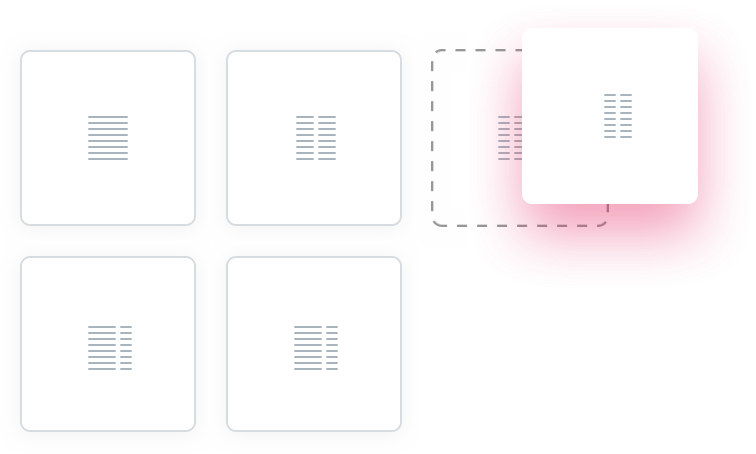 Webforms for your website or Facebook page
Engage with your audience at any touchpoint. Let them subscribe to your newsletter from anywhere by adding webforms to your website, blog, Facebook page, etc
It's tested to work well with new customers and it's easy to do. Also, you can customise it to fit your brand identity.
Integration with Google Analytics
If you have a Google Analytics account set up for your website, you can track incoming traffic from email campaigns.
It takes seconds to enable the integration from campaign settings.