Accounting, ERP apps
Stop the boring task of sending invoices one by one, manually. Use automation with accounting software/ERP instead!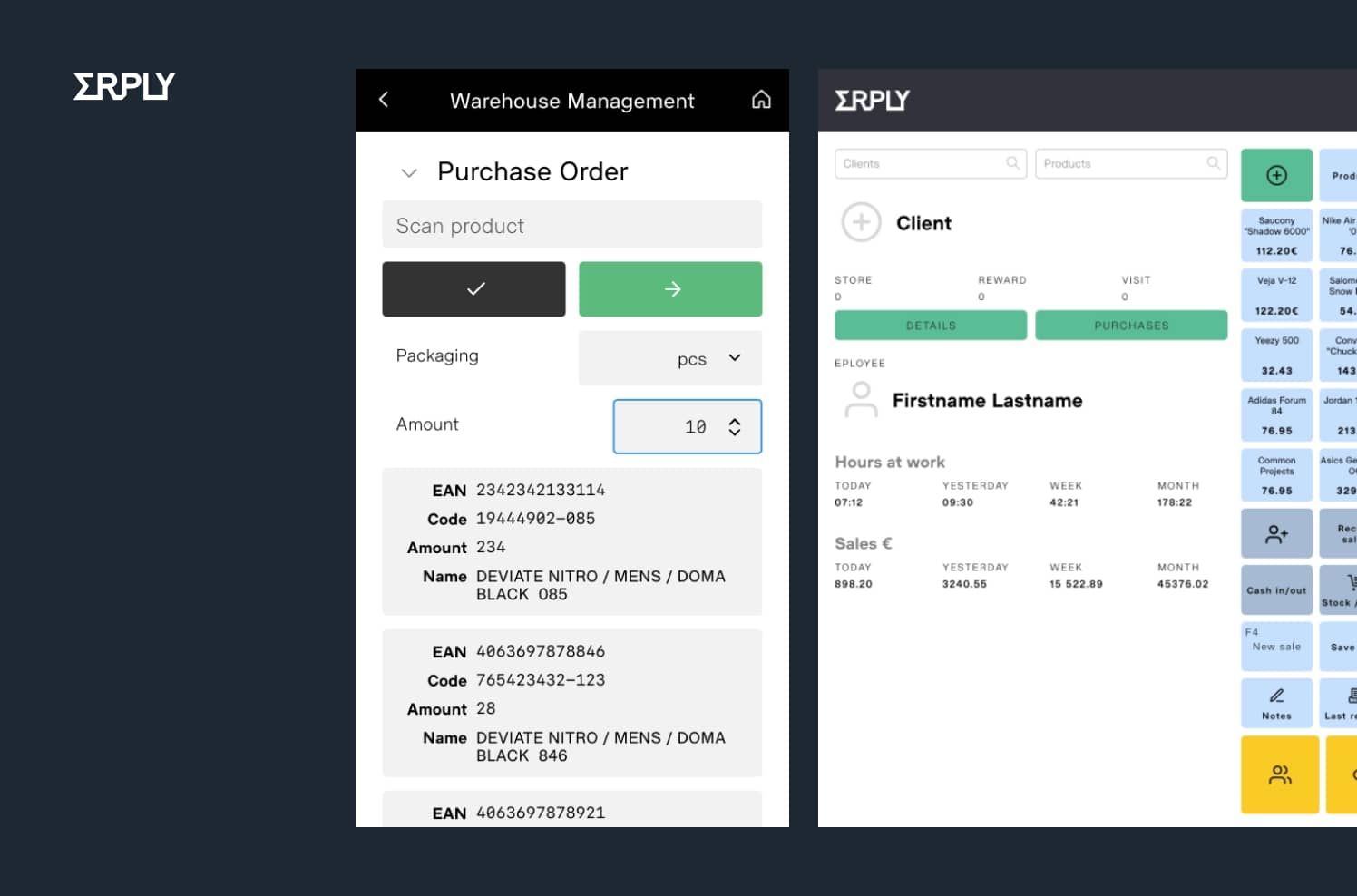 Overview
Are you still sending invoices from your accounting software one by one? It is about time to change that and do it all automatically!
With our accounting apps, you can send PDF invoices at your chosen time. The app will know who should get which invoice. Also, you can easily send unpaid invoice reminders- All that ensures that an accountant can give value to the company and not chase the outstanding invoices.
Features
Import data from other platforms
Data sync with
Update subscriber info on both platforms
Monitor events and updates
Set up triggers for different emails