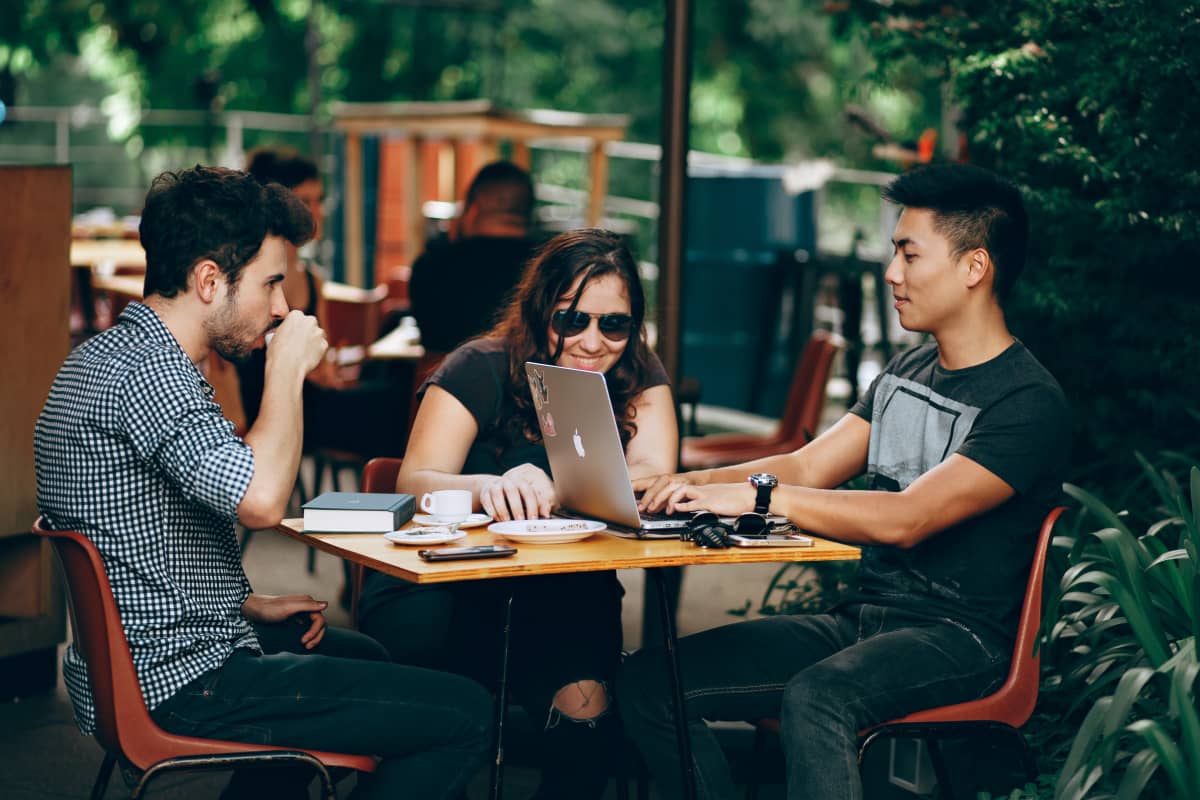 Startups face a lot of challenges when it comes to finding their footing. One of the biggest issues is a lack of funding, especially in the early stages of development. With a small budget and a limited time frame, startups have to get creative with their marketing efforts to secure new customers and boost awareness.
One of the best ways for a startup business to build up its clientele is email marketing. This simple, cost-effective solution can help startups grow their customer base with minimal effort and maximum impact.
The EdTech startup Brighterly has built up its business by adopting email marketing tools, and it is an excellent role model for other startups in the same situation. Brighterly's parent-student emails hope to connect with families, provide kids math games and help them get the most out of their child's math education.
Benefits of Email Marketing
Before moving on, let's see what are the benefits of integrating email marketing into startup activity anyway?
Drives Traffic: Startups can leverage email marketing to drive traffic to their websites, where they can collect more contact info and grow their mailing list. It also makes it easy to get feedback and create surveys based on customer interests.
Improved Conversion Rates: Email marketing can help startups improve their conversion rates by staying connected with customers already interested in the business.
Measurability: Using analytics, startups can track conversions to see if their efforts are paying off. This allows you to make changes based on the data collected.
Cost-Effectiveness: Because email marketing is accessible to anyone with access to a computer, it's also one of the most cost-effective solutions for startup demand generation.
Scalability: This is a great tool for companies that are just getting off the ground and are hoping to grow their subscriber base before investing in time-consuming

marketing tools

.
Best Email Marketing Practices to Boost Startup Growth
So, how can startups leverage email marketing to improve their business development?
Get Armed with The Right Tools
Startups must first find the right tools for email marketing and then use those tools to create unique emails that boost customer engagement. There are plenty of email marketing tools available. Smaily is a high-quality and startup-friendly platform, that offers many different possibilities for email marketing for free. 
Set Your Email Marketing Objectives
Email marketing, like any other marketing campaign, needs a goal before you can begin tracking your success. What do you want to accomplish with email marketing?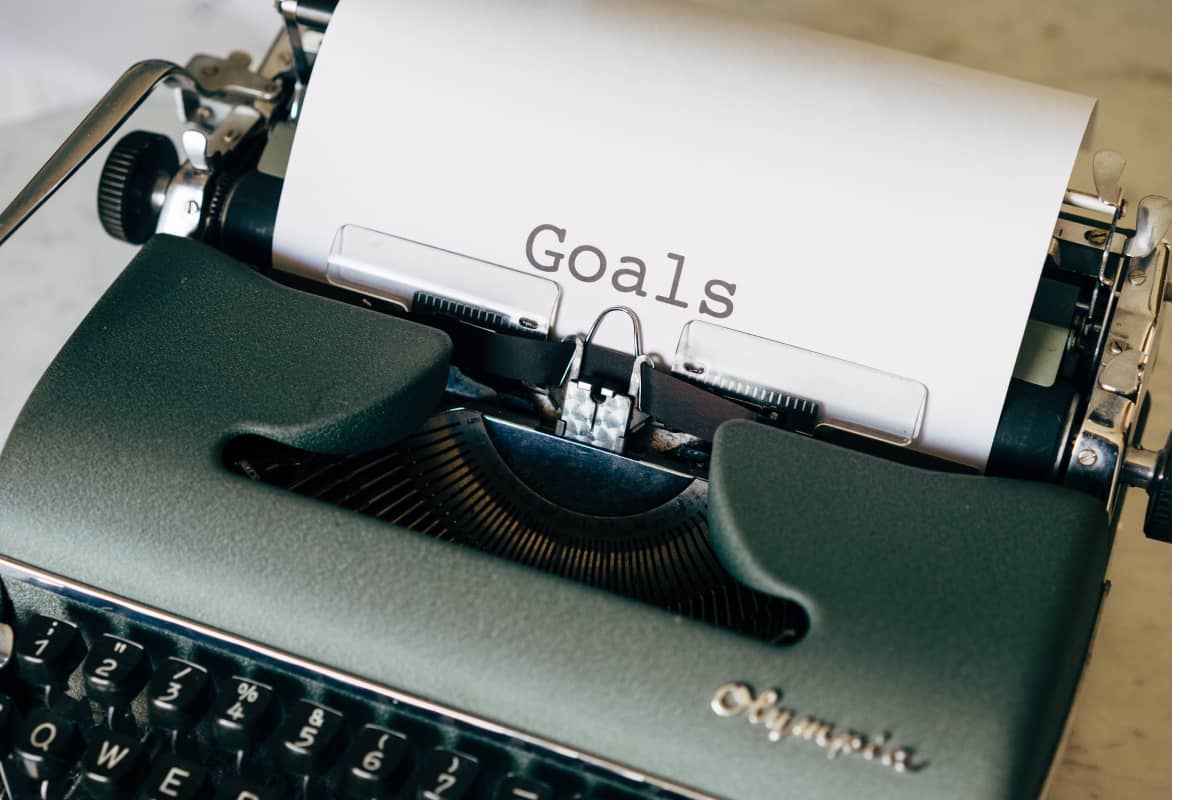 Startups have many options for their email marketing goals. You could focus on one or all of these objectives:
Increase revenue

Build an ad hoc sale, such as a flash sale or special promotion

Launch a new product

Gather feedback from customers through surveys
These are just some ideas for email marketing goals. Yours will be unique to your business and the industry you're involved in.
Build an Effective Email Marketing Sequence
Startups need to plan out their email sequence well in advance, so they have enough time to create unique emails that target specific audiences and drive up customer engagement rates. Each email should include a call-to-action (CTA) relevant to the content and a clear purpose.
The CTA should be designed to maximize response rates. If you're selling a product, make sure it's simple and easy for customers to purchase; if you want feedback, ask specific questions related to your business and provide incentives for respondents where possible.
Grow Your Email List
Your success largely depends on your startup's email list. So how do you build one? Well, start by offering value, for example, a freebie or discount to new subscribers, and follow up with relevant content that encourages engagement.
One of the best ways to grow your email list is through giveaways and contests (only if they're relevant and not overused). Customers like feeling like they matter, so offering incentives for sharing their email addresses is a great way to get them interested in your startup. You can read more about the importance of an organic mailing list in our previous blog post here. 
Avoid Spam Triggers
Spam triggers are mistakes that could be fatal to your email marketing campaigns. You don't want your emails to always land in your recipients' spam folder or go unread. Some spam triggers include:
Using overly

"

salesy

"

words like

earn$

,

free

,

discount

, and

sale

Words in CAPS LOCK and overuse of punctuation ("!!!!!" and "???")

Failing to use a double opt-in process for collecting email addresses

Overusing autoresponders that send the same message over and over again

Purchasing email lists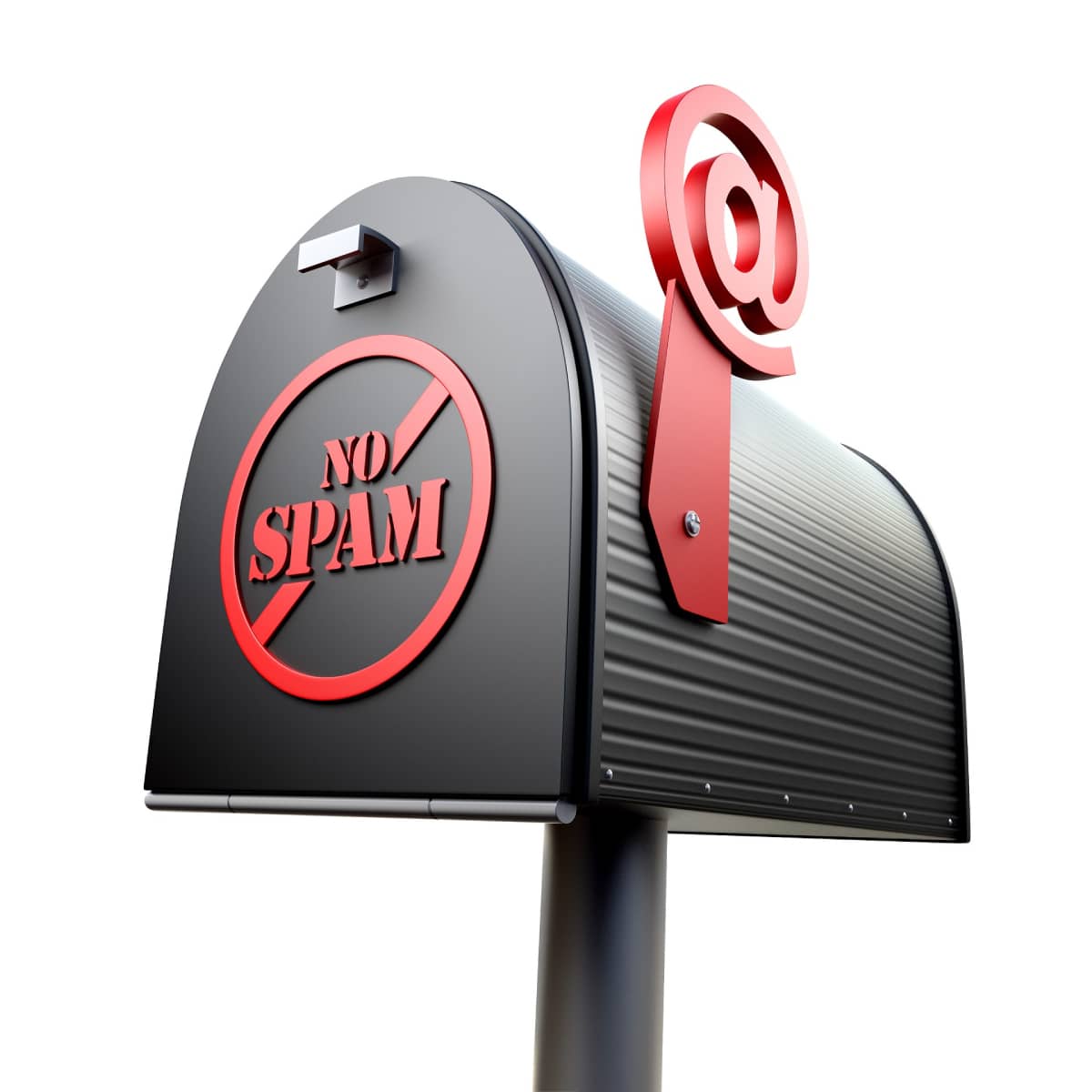 Your emails are only effective if your recipient can open them. This is why it's so important to keep spam triggers in mind when sending out your message.
About the author
Jessica Kaminski works at Brighterly. Apart from being an experienced math tutor, she is also an avid blogger with extensive knowledge and practice in creative writing. She has a special interest in digital marketing and knows how to make an email campaign successful by doing content curation in the right way. In her free time, Jessica prefers to read a book or go for a walk with her corgi Daisy.