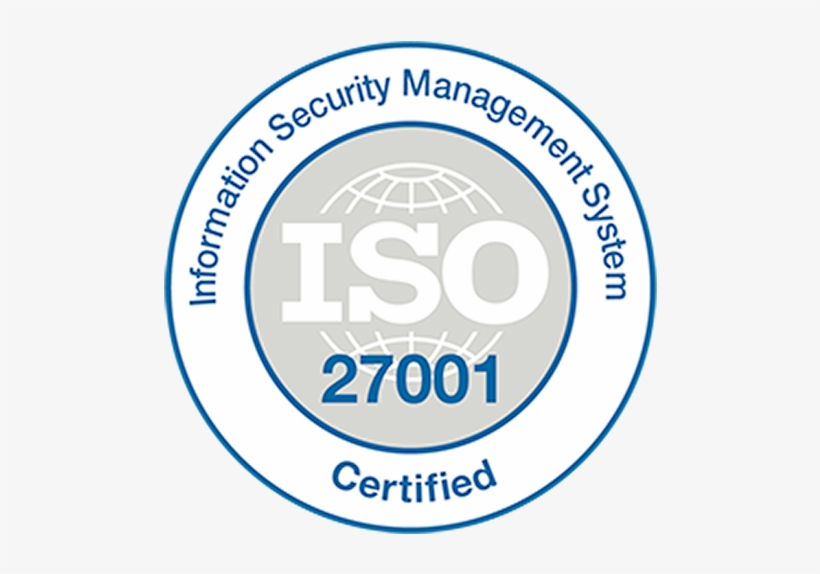 On Monday, 23rd of August, Smaily email marketing platform was awarded ISO/IEC:27001:2013 certification. This acknowledges that Smaily is offering the highest, world-class security to its clients, and their data is safe in accordance with the law.
The ISO certification states that Smaily is safe from possible cyber-attacks and ensures that the security of the information is characterized by its confidentiality, integrity, and availability for Smaily and its clients. This makes Smaily one of the safest platforms to host client data and be used as an email marketing platform. 
ISO 27001:2013 is an international standard whose implementation will provide a stable framework for information security management by identifying existing information security risks and providing the necessary measures to prevent them and reduce their impact in the future. The ISO 27001 standard can be applied to any organization, regardless of its size, and is particularly important in industries that process sensitive and critical customer data.
Smaily is the email marketing leader in Estonia and on the shortlist in the Baltics and Scandinavia. Smaily's clients include the biggest names in wholesale and retail, insurance, security, publishing, and telecommunication.