Building the next unicorn?
We are here to help.
Meet Smaily. An intentionally simple tool for email marketing and automation
Build trust with your clients with email marketing
We know that the first clients are the most valuable ones, they provide lots of feedback that help to build the product. Also, they are the biggest fans. And there is just one way to keep them updated with your company's latest news – by sending the most awesome newsletters. And you need a reliable partner for that.
Why Smaily
It is so simple
Setting up automations (like abandoned cart or welcome series) is so easy thanks to ready-made templates that you can do it even without a dedicated marketing person. Just a few clicks and you are ready to go!
Designing email is pure fun thanks to our award-winning drag and drop editor. It is intuitive and user friendly. Oh, and you can't break anything! Your creation works on every screen- desktop or mobile. Either start from scratch or use one from tons of ready-made templates.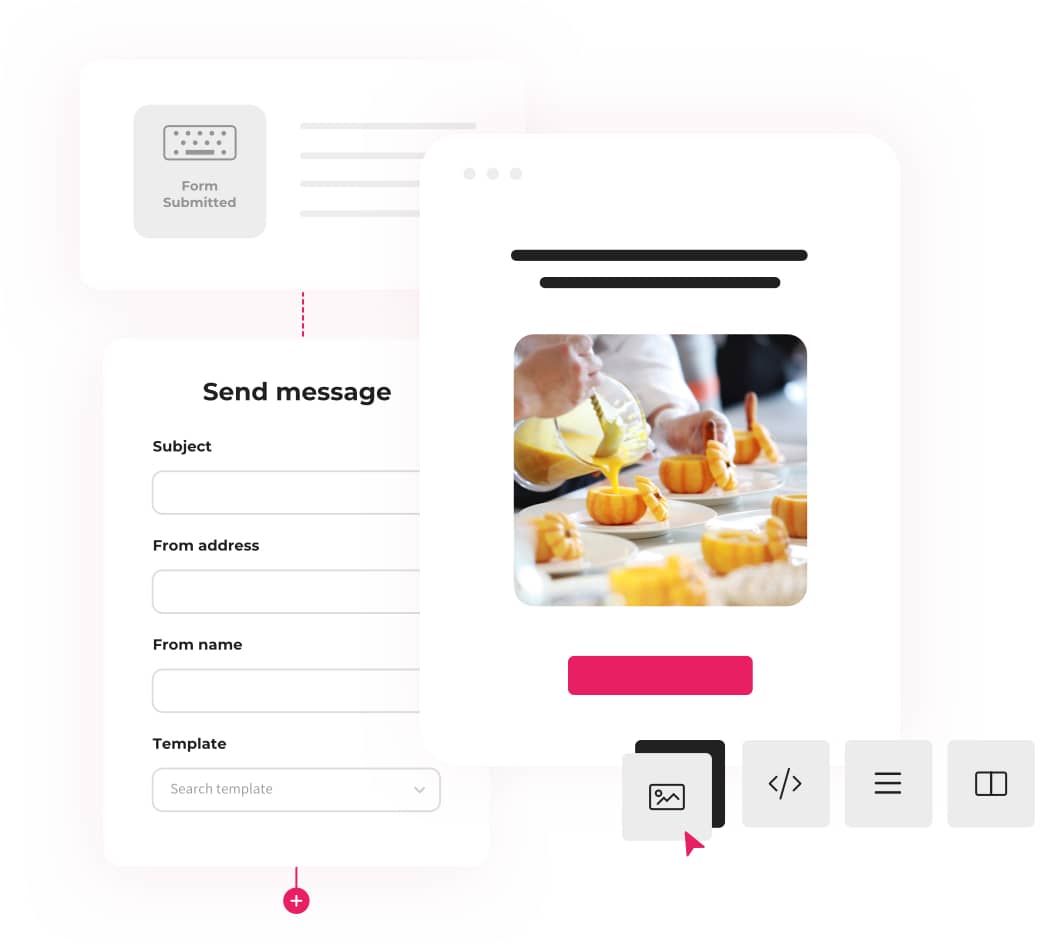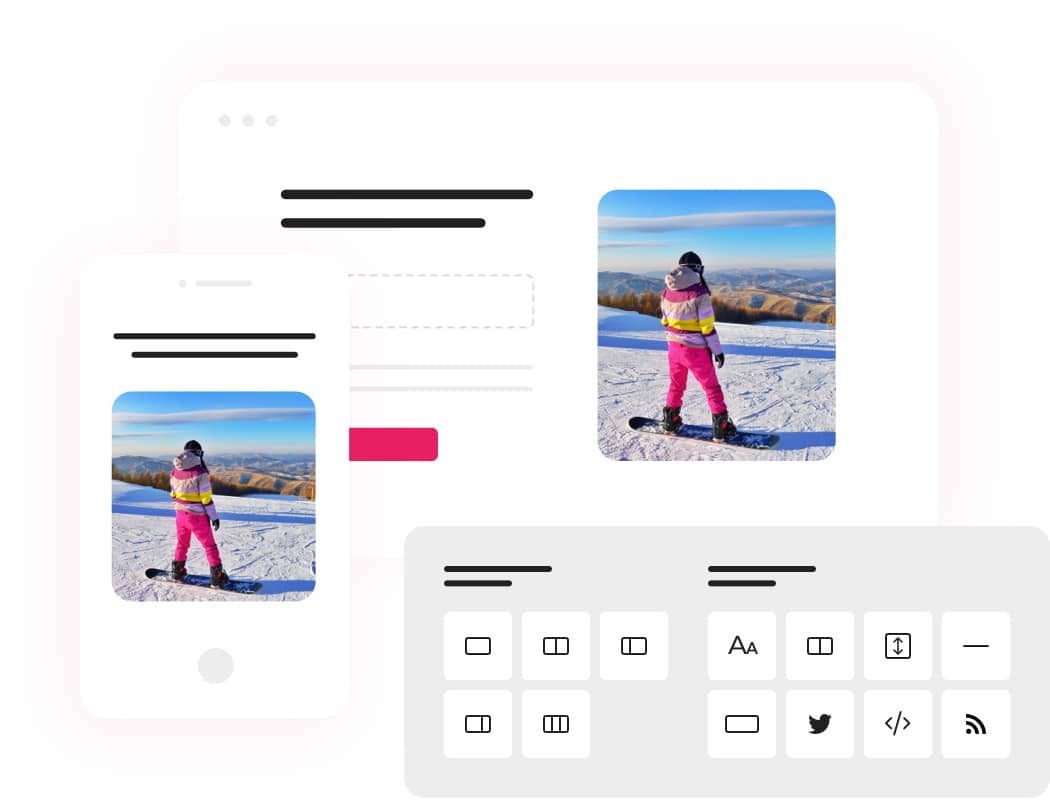 Custom landing pages for collecting leads
Our intuitive and easy-to-use langing page drag-and-drop editor is here to help you collect data about your newsletter subscribers. Build a lead magnet on it and share the page on social media channels to get new leads and subscribers without needing to know anything about design or coding.
Integrate with other systems
We'll give you all the integrations you could ever need. A whole 1000+ of them. Smaily is great for sending beautiful newsletters. We'll cover the rest of your needs with our integrations (CRMs, accounting software, e-stores, CMS-s etc.). You don't have to change any of your tools for that!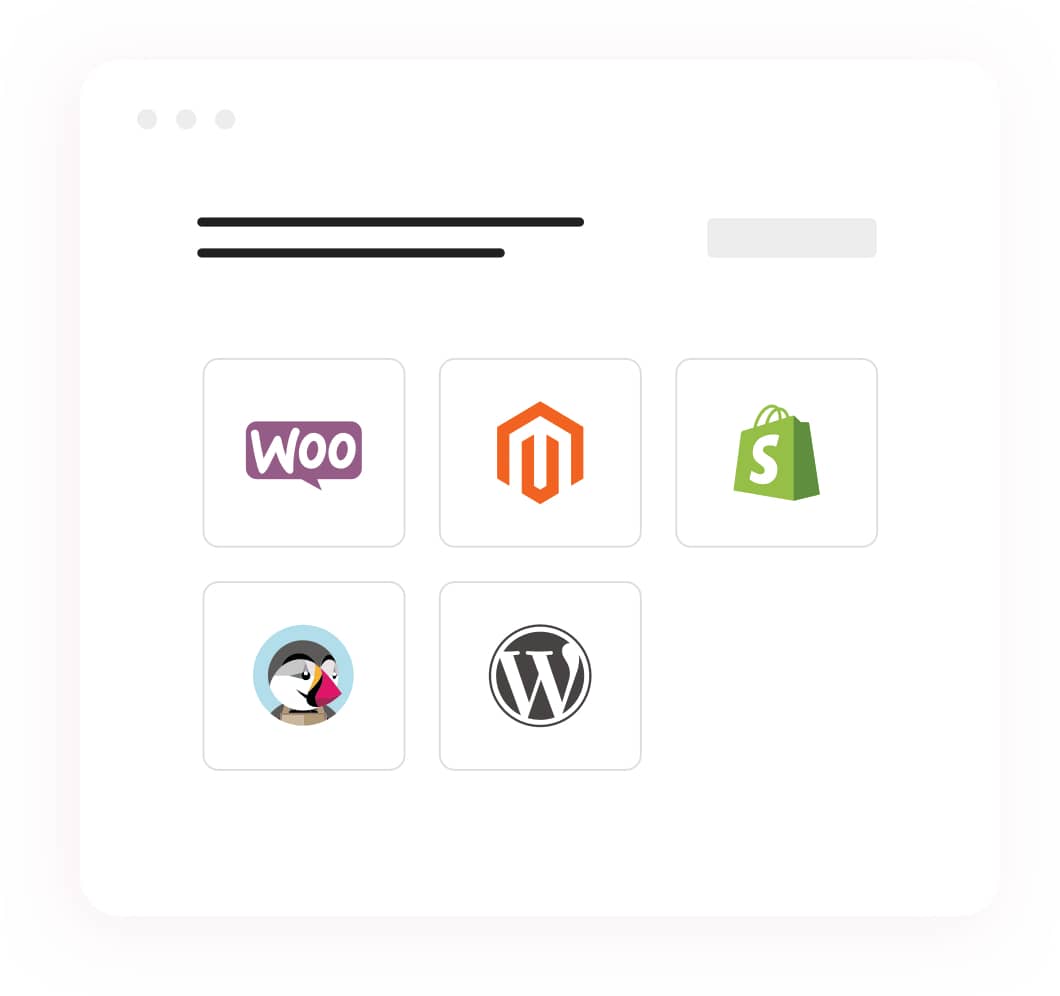 "Using Smaily is really easy and intuitive. You have everything for the price and even more. Everything works really well and the easiest is to use the drag and drop email template editor"
Maiko | Financial Services
Our special offer for
start-ups and SMEs
Free personal video training
Free tailored newsletter template