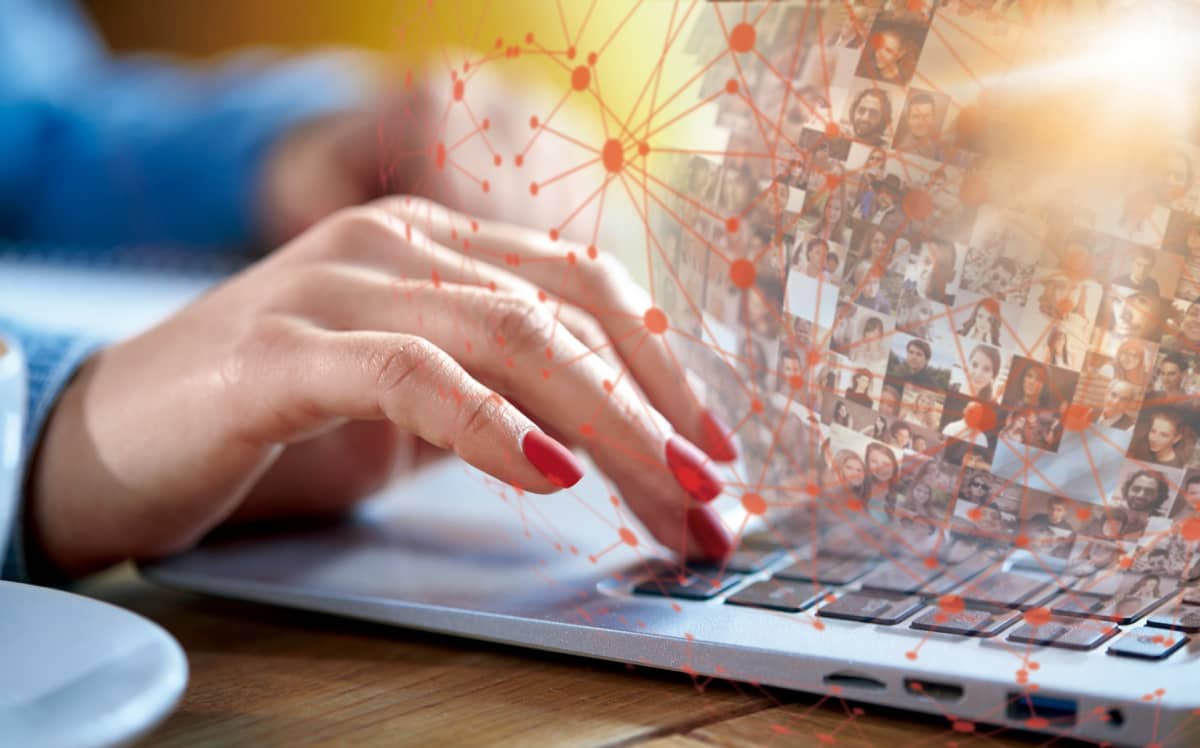 Working in email marketing, we all have products or services we want to advertise and creative text ideas on how to do it best while staying true to our brand. However, what good is all this if there is silence in your mailing list and you can even imagine the tumbleweeds rolling in its emptiness? Marketing Professional Rui Nunes, the founder of sendXmail and ZOPPLY, brings you all the best, truly working tips to increase your mailing list and meet your marketing goals.
And the best of all. It's all Free, not requiring to tamper with your budget to grow your email list.
The Background
Do you want to know some of the best free list-building tactics that work for my clients and me? First of all, let's keep in mind that what I find to be the best way to get subscribers might not be yours. There's an excellent reason for that – I privilege quality over quantity. I would rather have 1000 engaged and within my ideal audience than 500K subscribers without engagement or affinity to my services and products. It's a waste of money, time, and resources. In Smaily's blog, the importance of the organic email list has been previously discussed and why to prefer it over a bought one. Having said that, here's a description of the tactics of list building that have worked sufficiently for the best email marketing professionals there are to find.
1. Highlight Your Newsletter on Your Website and Web Properties
You'll be amazed at how many websites and landing pages still don't have references to their newsletter. Place a form with perceived value claims in strategic places like in the middle of blog posts or exit-intent divs – commonly known as pop-ups but without actually opening a new window – especially on your homepage. 
Thank me later. 
Yes, we all dread seeing pop-ups while browsing a website, but exit-intent divs come up at the last moment we have a chance to capture the visitor's attention.
On a mobile device, this won't happen since the device won't see a finger moving to close the window, so you have other tactics like integrated CTAs or pop-up divs that trigger after X amount of time of inactivity, for example.
When producing a video on YouTube or in your social media bio links, place CTAs for your newsletter subscription there.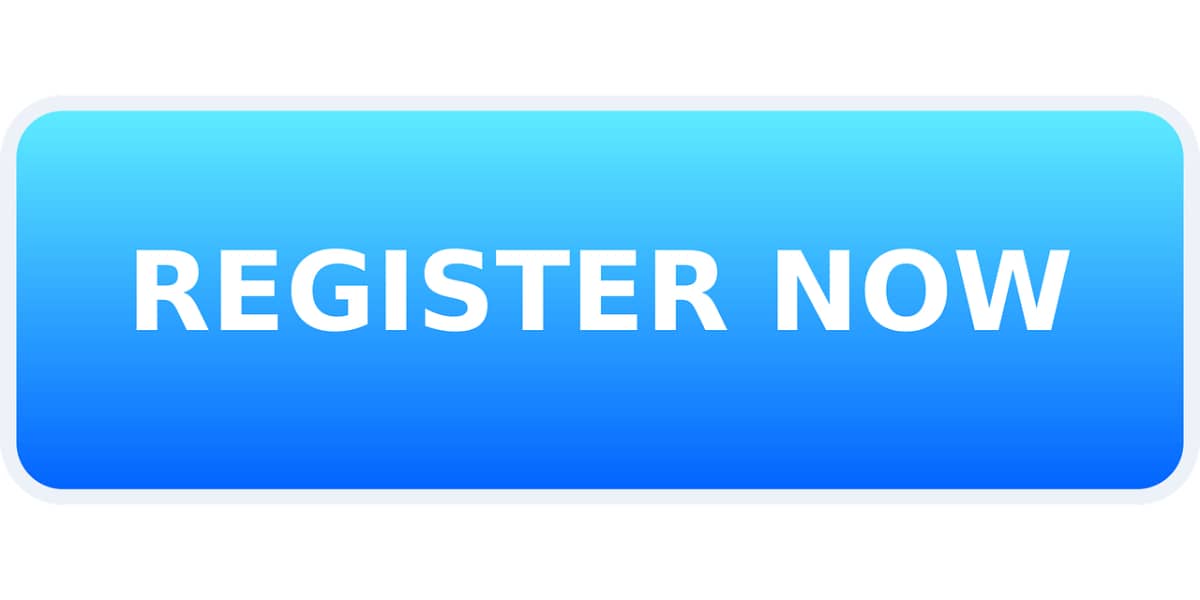 2. Regularly Mention Your Newsletter in Your Social Media Posts
I have lately made a couple of posts about the sendXmail newsletter. Regularly mention your newsletter and add a link to your social media post. Some people in your social media network may have already subscribed to your newsletter too, but I would argue that the vast majority haven't. Placing a link in the comments won't upset anyone and you can catch a few new ones, each time. At least, I do.
Every time I do this my list grows about 10 to 30%. This growth depends on how many people you have on your network and your engagement rate.
3. Your Professional Email Signature
Do you use an automatic email signature for your professional email address? 
It's pretty common to have something stating your name, job position, and contacts. Why not place a text link or a banner about your brand's newsletter in your signature as well? 
Can you calculate how many emails you and your collaborators exchange with potential clients, partners, and providers daily? Furthermore, can you imagine a better audience for your newsletter?
I have calculated that around 35% of new subscriptions to my newsletter are coming from our institutional email signature.

Email Courses
Prepare an educational series of emails for those who want to learn about a topic related to your brand. Give them the chance to subscribe to your brand newsletter as well. 
Remember, it's not the same. Invite them to subscribe to your newsletter in every email, especially in the last one. Having these courses related to your subject will also segment your audience. 
Also, it can be considered a nurturing sequence to make your audience more confident to enroll.
Ask for Your Followers to Share
Our sendXmail newsletter has one block dedicated to asking the followers to share the newsletter with their network or to share our subscription page. On average, we get 20% to 40% referrals from those who already receive our newsletter.
You can also ask your friends and network to share the subscription link on their social profiles and thus get your first batch of subscribers. 

About the author
Rui Nunes has more than 30 years of experience in the field of marketing and has a solid CV to prove it. He is the founder of the email marketing and automation agency sendXmail and full digital service agency ZOPPLY, and a Board Member of the Portuguese Marketing Professionals Association.
Rui is also a guest professor at Lusófona University, teaching Email Marketing and Automation for Post-Grad students in the e-commerce field. In addition to his different responsibilities, he actively discusses topics like branding, marketing, email marketing and automation, and performance marketing on his LinkedIn channel. Thus, he engages with a vast variety of professionals from all over the world and keeps the email marketing community vital. Whenever the rare opportunity of free time comes up, then Rui loves to paint, make digital artwork, comic books, and loves to write.