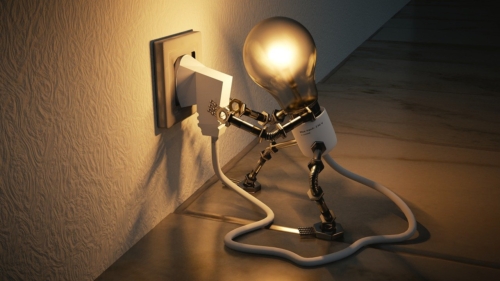 You've probably heard it before, but it's worth repeating: personalization works! Personalized subject lines and personalized content will help you boost your open and click rates.

Stay up-to-date with the changing data privacy laws such as GDPR, CAN-SPAM or CASL. Learn what you need to do to be compliant, don't risk the fines, and, most importantly, respect your customers' data privacy.

Analyze your email campaign results – these insights will help you optimize your emails and generate new ideas. Study both positive and negative email engagement metrics. Find out more about email analytics here.
An excellent way to learn more about your email subscribers is A/B testing. Learn what colours get your subscribers to click, what kind of images grab their attention, what subject lines help boost your open rates. Here's a quick introduction into A/B testing.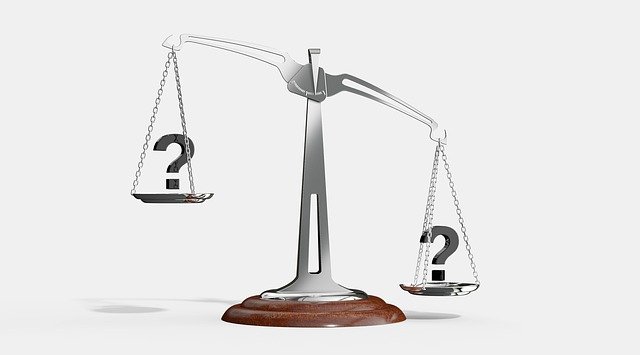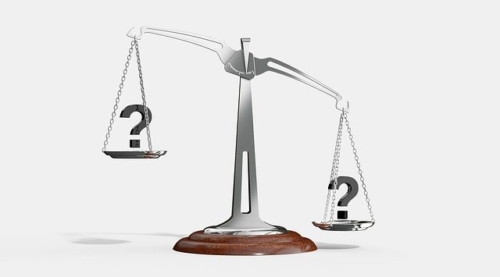 5. Maintain better deliverability by NOT emailing your inactive subscribers. Set a timeframe of inactivity, for example, 6 months – it should depend on your sales cycle length. After that, either launch a final re-engagement campaign or suppress all the inactive contacts. Focus on quality rather than quantity!
6. Make sure all your emails are on-brand. Be consistent; try to portray your brand identity through your emails. According to Brandworkz, when it comes to being loyal to a brand, BRAND CONSISTENCY is the most important to consumers.
7. Segment your mailing list! It's time to move away from one message to all subscribers. You can be more targeted and get better results. Here are some segmentation ideas.
8. Try to go beyond a personalized salutation in the email. Well executed personalization will help boost your email engagement and conversion rate.