Here are the remaining tips to nail this year's festive season, one for each day of the month. The second part of the article "31 Tips to Nail the Festive Season, Part 1", for your enjoyment. 🙂
17. Remind and Follow Up
If you're having a festive competition, giving away a voucher or a gift card, or promoting your advent calendar, event, a festive podcast, or a video – remind and follow up with your subscribers. You're offering something of value!
18. Reply To Your Messages
Make sure you haven't missed any replies to your emails – it's time to answer those questions or read the feedback that people sometimes send you by hitting a reply button on your marketing emails.
19. Let Them Shop Around
Let your clients shop around, so find an opportunity to display a variety of your products or services. Maybe it's worth creating a holiday gift guide? Try to showcase your products and let them browse a little.
20. Buying Without The Hassle
Make sure that it's easy and straightforward for your clients to buy something you offer in your emails. Make it as smooth as possible, eliminate those extra steps, and save their time!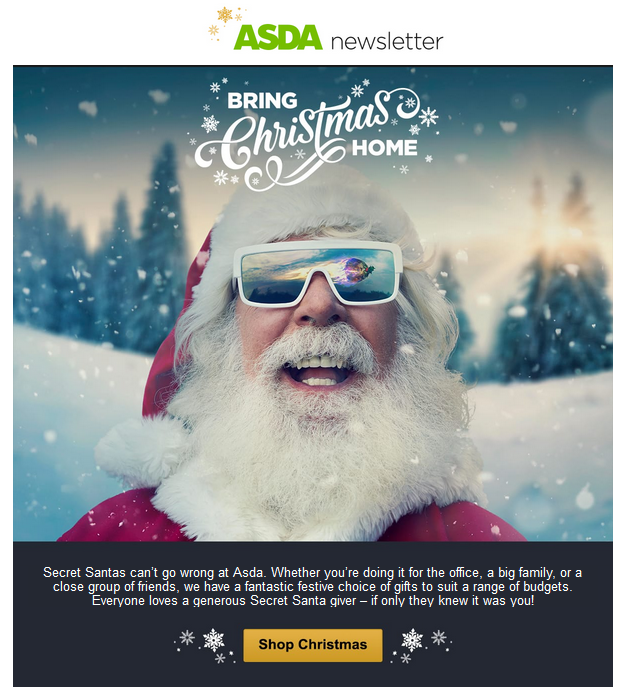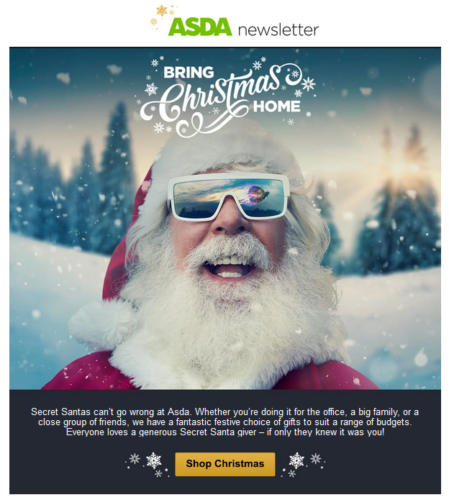 21. Be That Secret Santa
Put yourself in Santa's shoes and try not to be that annoying salesman who keeps knocking at your door, or this case, your inbox. Offer something valuable – whether it's information, discounts, news, or laughter. It's time for giving and receiving!
22. Brand Awareness
Don't forget to add your logos in your emails, whitepapers, or confirmations – make sure your brand is visible. Christmas is an excellent time to increase your brand awareness.
23. Festive Website
Don't forget to have another look at your website. Your website should have a similar festive look and feel as your emails. Remember, you want your clients to experience one seamless (and festive!) digital journey.
24. Time For That E-card
Ensure your Christmas cards, animations, and videos are ready and scheduled to be deployed. Last-minute checks and all ready to go!
25. Take A Break
Merry Christmas! Even the busiest working bees deserve some rest. Go and enjoy the festivities!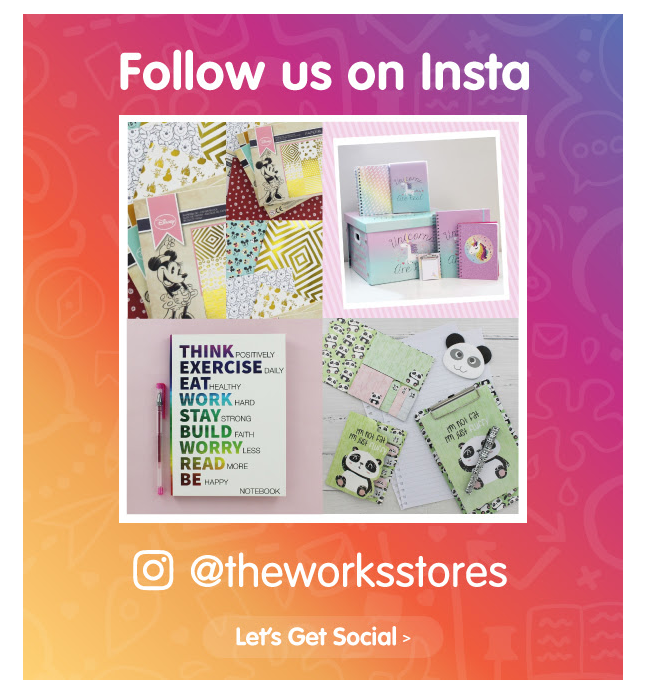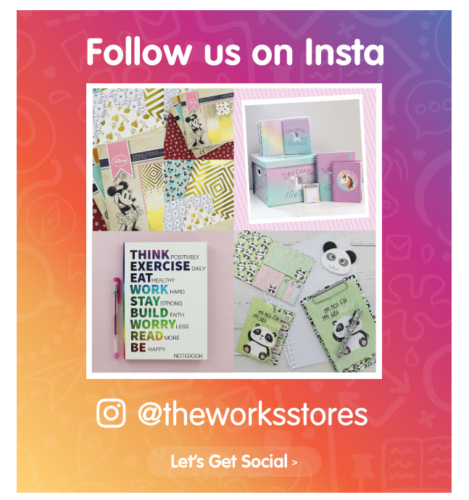 26. Be Social
Don't neglect your social media – try to connect your festive emails with your tweets, photos, or pins, and listen to what your audience is saying! Use the opportunity to build relationships with your audience.
27. Post-holiday Deals
Don't forget the post-holiday deal opportunity – after all, it's Christmas time, and maybe your subscribers will be in a generous (spending) mood. Get creative!
28. Still Be Yourself
Your business is unique, as well as your products, services, and the content that you share in your emails and articles. In spite of all the festivities, please stay yourself, and don't try to copy others.
29. Say Thank You
With the New Year soon approaching, take time to say thank you to your subscribers and clients. Sending kind words will show that you care about them – in turn, it will help build trust and strengthen relationships.
30. Spread The Goodness
Do something good to change the world for the better. Why not help a charitable organization to feel the festive cheer too? You could spare some space in your email to try and raise awareness. Maybe there's a particular organization that desperately needs help this winter?
31. Celebrate!
You have survived December, the most festive month of all. It's time to celebrate!
Happy holidays from Smaily! 
In the next blog post, we'll show you that A/B testing is actually not too complicated. We will discuss why A/B testing is beneficial and why it's worth adding to your marketing plans.
Make sure you check our blog regularly, and don't forget to subscribe to our emails. Or you may want to follow up on the last blog post on 3 Ways Emotional Emails Can Increase Customer Loyalty if you've missed it out.