December – it's that time of the year, full of festive cheer and happiness. However, it's also filled with lots of work for all of us, marketers, business owners, entrepreneurs. Thus, to nail this festive season, follow these 31 tips, one for each day of the month.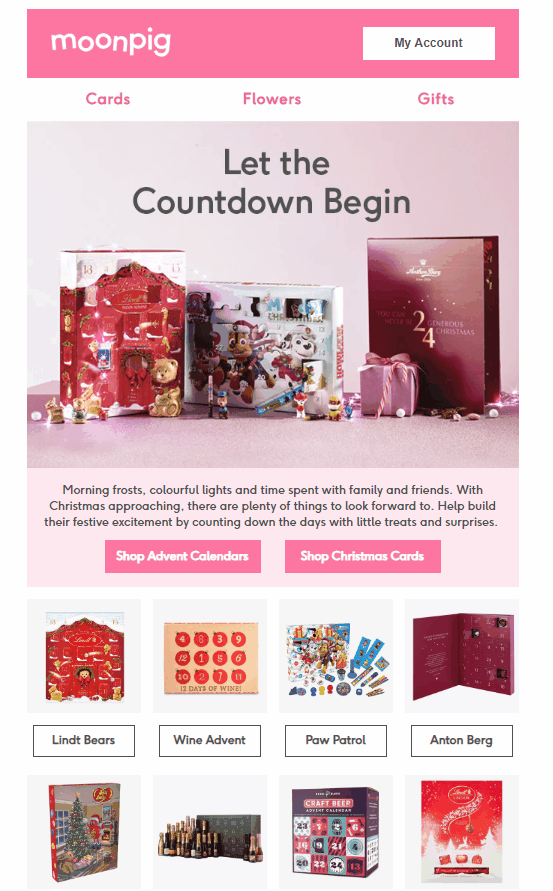 1. Plan Your Festive Emails Sooner Rather Than Later
The holiday season, Christmas and New Year, gives you an excellent opportunity to connect with your subscribers, clients or leads. However, to get the best results, you need to plan it out carefully – what to send, whom to target, and when to deploy your emails.
2. Advent Type Email Campaigns
What are advent type email campaigns? It all relates to the advent calendar – every day up to Christmas you open a single door of your advent calendar to find something beautiful inside, for example, a picture, a piece of chocolate, or a toy. It builds up the anticipation of Christmas. Why not use the same strategy for your email campaigns? Every day let them open your email as if it was a part of an advent calendar. Be creative and try to use this opportunity to talk to your audience.
3. Don't Spam
At this time of the year, we should remind you that spamming is just not right, and yes, it's no way festive. Moreover, spamming is not all about sending malicious emails but also about over-sending emails that are not relevant or interesting to your subscribers. Be mindful, that in December their inboxes will be flooded with promotions, festive messages, sales discounts and so on.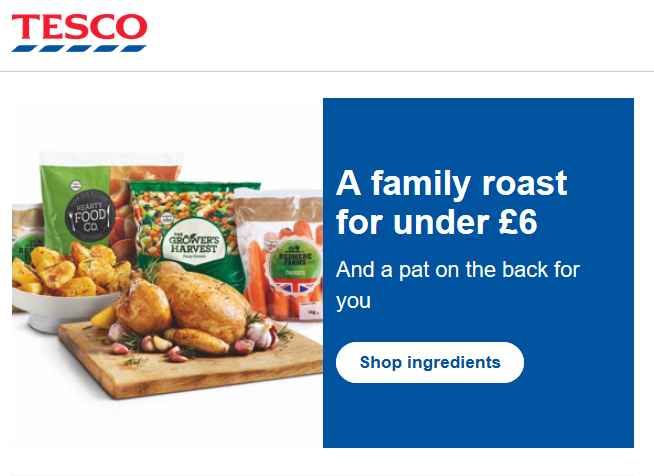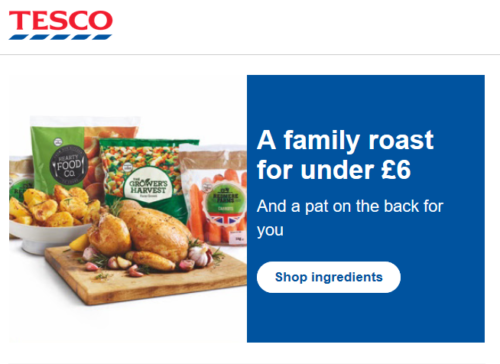 4. Be Relevant
The key to good engagement is being relevant. Analyse your subscribers' behaviour. Find what they need and try to address it. Maybe they expect some cheerfulness in December. Others might be looking for fantastic shopping deals and discounts. Time and money are one of the big issues during the festive season, so why not offer something to help with that?
5. Mobile Responsive Design is Necessary
It's absolutely critical that your emails, including the festive Christmas cards or New Year's greetings, are displayed well on mobiles, tablets and desktops. Remember, your audience is busy during this time, some subscribers could be working from home and others might be travelling. It means that a wide range of devices will be used to check the inboxes, so be prepared.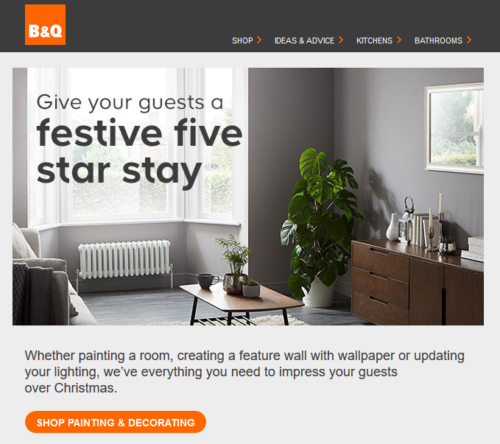 6. Be Creative
Unfortunately, Christmas results in millions of emails being deployed worldwide – meaning cluttered and busy inboxes. To get your reader's attention, you need to be creative. Don't write emails with big paragraphs and lengthy sentences. Easy to scan but also catchy messages will do the trick.
7. Check Your Spelling
Now that your message is short and engaging, funny or punchy, it is time to double check those spelling mistakes, incorrect punctuation, or word usage. You don't want to stand out in the wrong way!
8. Look Good
The festive season is the time to use your imagination, so get creative with those images, banners, or icons. Remember, all the visual elements could help your emails be noticed. Share some festive spirit, make your readers feel special by making your emails look special.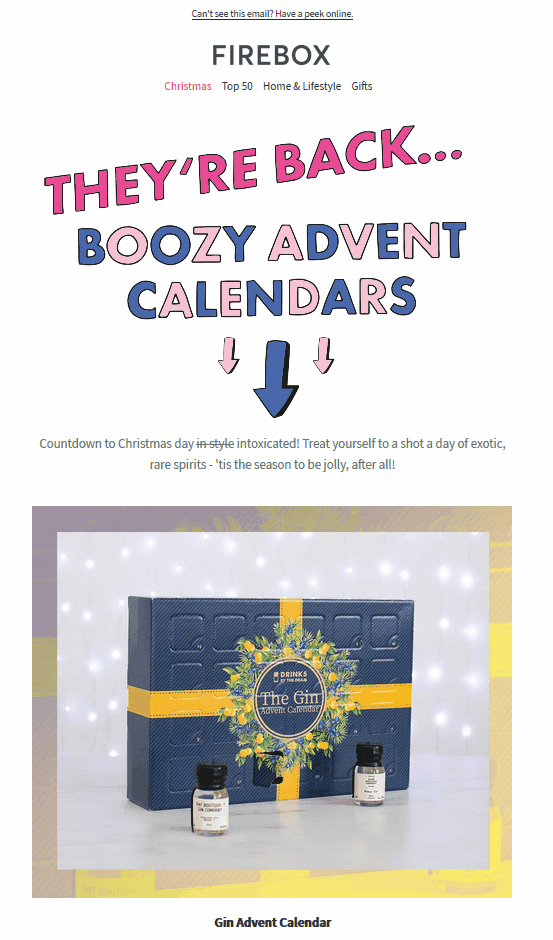 9. Make it Sparkle
Glitter and sparkles – could there be a better time to use these? Go for it, add some of that bling to your celebratory emails.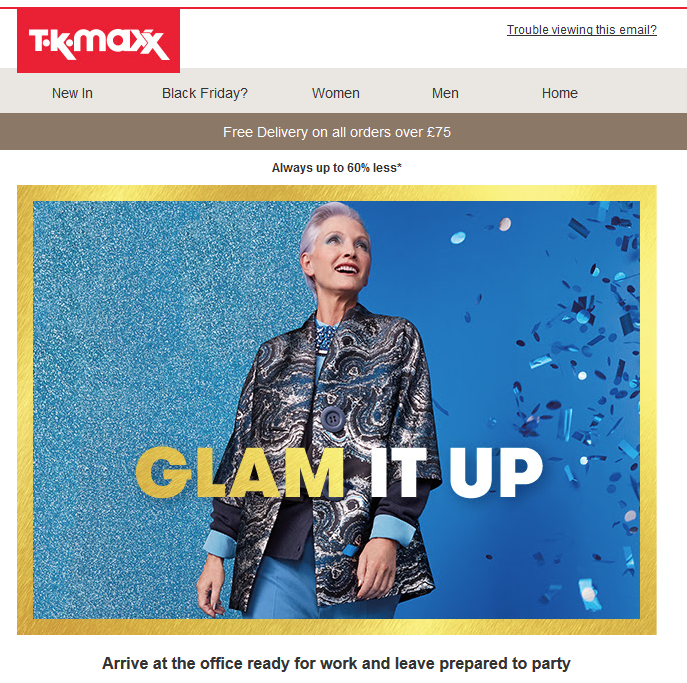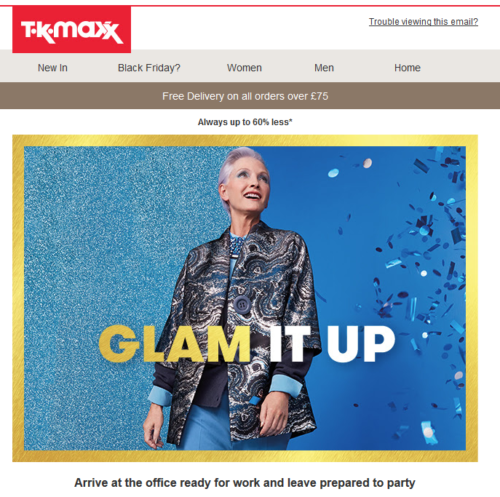 10. Don't Forget That ALT Text
Before you deploy that email, check that your images have ALT text. If for some reason your subscriber cannot see your images, they will at least see the ALT text. Here's a great article about ALT text from Litmus.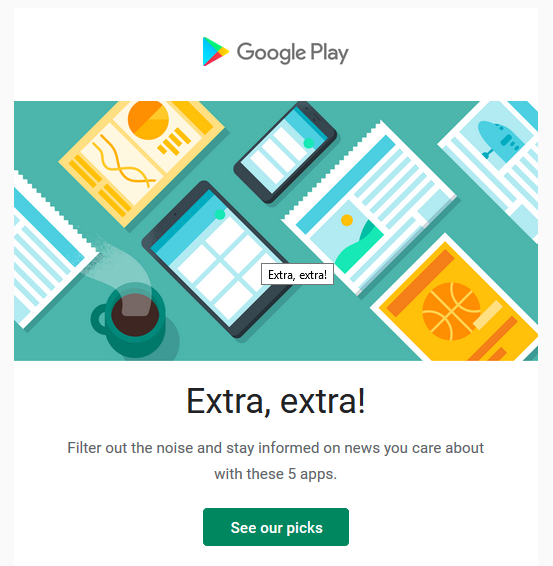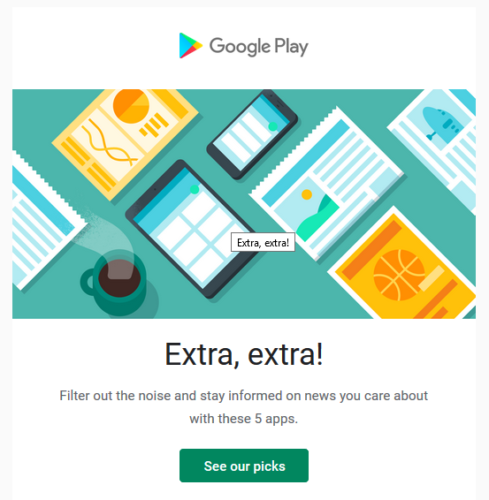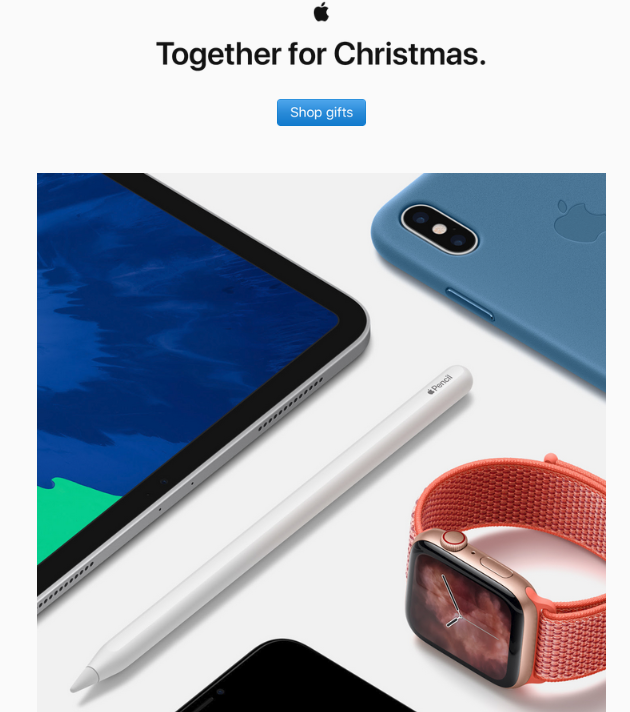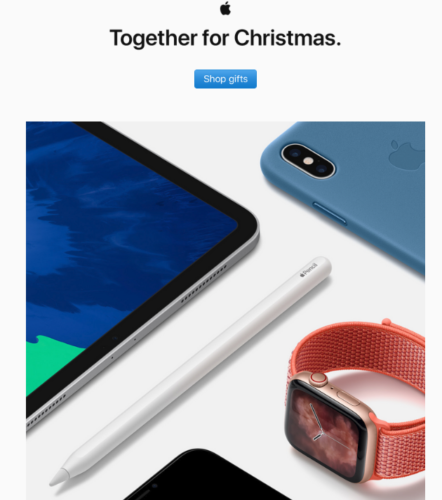 11. Add A Call-to-action
When you send your emails, please add a call-to-action. Catch your readers' attention and let them smoothly continue their journeys – whether it's buying a product, entering a competition, or leaving a review. Make sure you have one main clear CTA for your readers to click on.
12. Be Personal (But Not In A Weird Way)
Use personalisation – it's great to be personal during the festive season. Instead of the automated messages and a formal tone, be friendly and kind in your emails. Try to use targeted images or personalised salutations. However, make sure your data is clean and correct!

13. Test Test Test
Test your emails to the max – test your subject lines, test your sender names, test with personalised salutations and without, test different template layouts and different image types.
14. Check What Your Stats are Telling You
Analyse your email metrics. Maybe some emails have triggered more unsubscribes? It could mean that your subscribers are not finding your content relevant enough. Stats are there to learn from.

15. Emoji time!
Even if you're not a fan of emojis, the festive season is a great time to try out emoticons in your subject lines! Of course, please don't overdo it, but go ahead and have some fun.
16. Refer a Friend
Try to expand your network and client base – offer something valuable for both your clients and those whom they might refer to sign up to your emails, use your services or products.
Don't forget to read the next part.
Make sure you check our blog regularly and don't forget to subscribe to our emails. Or you may want to follow up the last blog post on 3 Ways Emotional Emails Can Increase Customer Loyalty if you've missed it out.