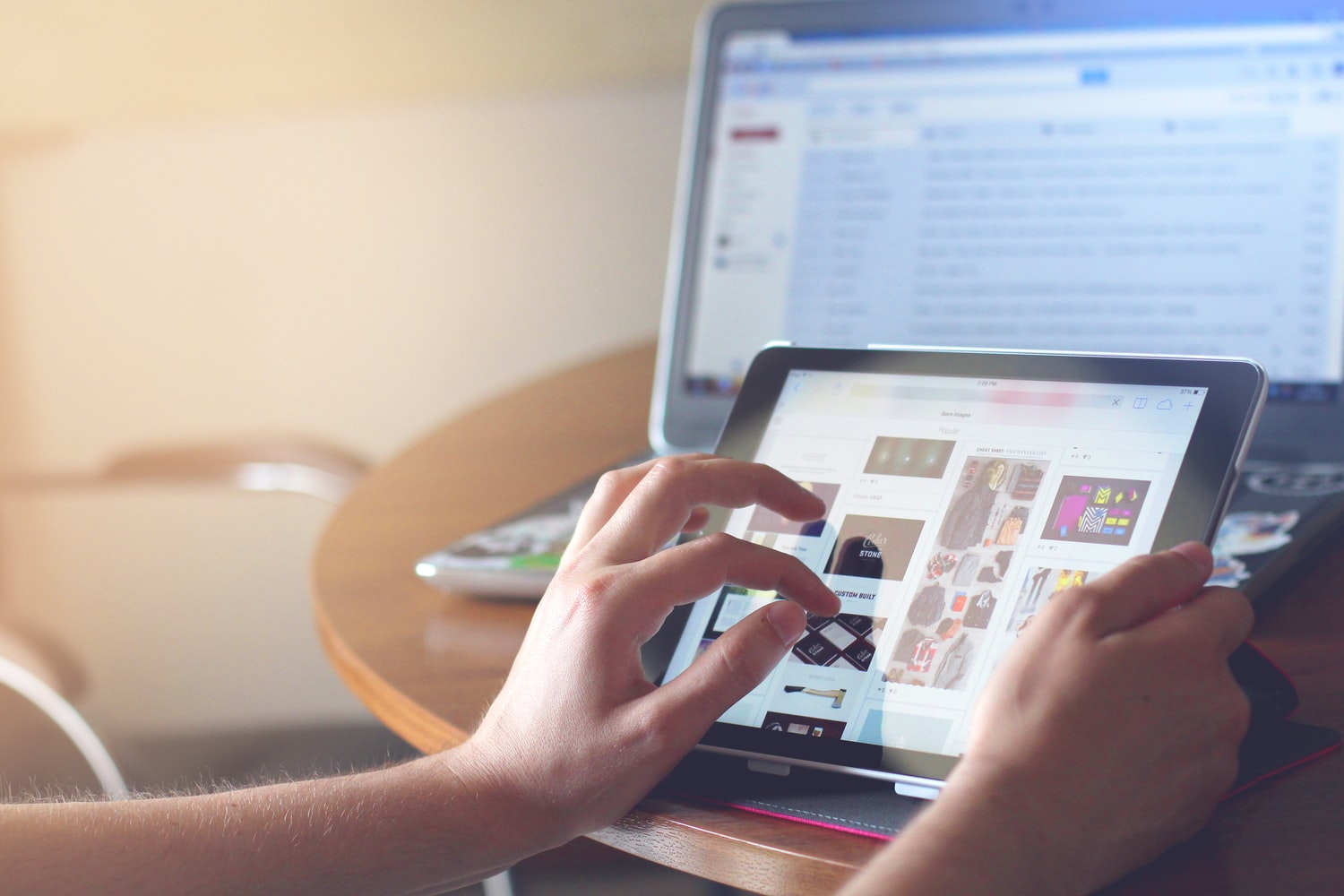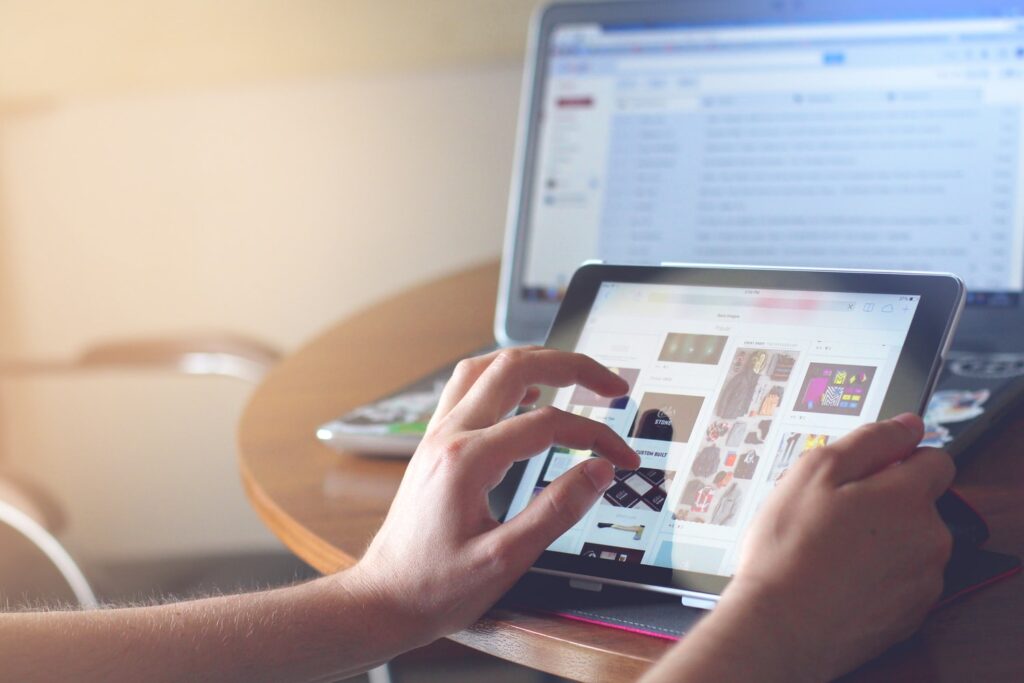 Businesses are using email marketing to improve brand awareness and achieve higher sales conversion. However, according to the latest studies, corporate email open rate often doesn't go any higher than 10% while the average CTR is about 5%. This means that only one in ten will read your email. Sounds not so cool. At the same time, check out the following data.
32% of your first-time customers will purchase from you again. 53% of your second-time customers will place a third order, while after the tenth order, they become 83% more likely to purchase again.
Since email marketing is also measured in terms of ROI (Return on Investment), we identify the following correlation:
The more relevant your email is, the better the ROI will be and the higher the open rates will be.
Customer retention is important to the custom software company I work for. In our company, we use email marketing for customer retention as well. Even such complex services as application and software development can benefit from email marketing strategy.
5 Email Marketing Tips to Improve Your Business
So, how can you use email marketing to boost lead generation and customer retention?
In my experience, these are 5 working email marketing tips that help to increase the efficiency of email marketing and improve customer retention as a result.
If you put effort into keeping your existing customers, you will surely keep growing your business, which in turn will help to attract new customers.
1. Highlight the key points
One of the quickest ways to start improving open rates is to use eye-catching words and styles. What are eye-catching words? Well, they are words that our brains are hardwired to pick out.
It's a common mistake to think that customers don't read email letters. They read, however, more often, people don't usually read every single word they see.
They scan.
People scan your text and memorize the catchy parts. Just like a proper product list design with a smart product filtering in an online store product catalogue increases conversions, improved email content makes the key points noticeable.
How to highlight the key points in an email?
Here are a couple of ideas:
Use bold fonts;
Try contrasting color or background;
Use numbered and bulleted lists.
We would not recommend using capital letters in the title. Such titles distract from scanning the text. The average person receives up to 100 emails a day, so you can actually count on the fact that they're not carefully reading every line.
2. Put social share buttons in your email
Insert social sharing buttons in your email so that you can allow your customers to share it with their friends and followers on their social media networks. Share buttons encourage users to share your emails. By including branded buttons for Facebook, Twitter, and LinkedIn, you will easily prompt the user to log into their social media accounts to share your email in a post. The post automatically copies your subject line and the URL for your email.
Here are more ideas to help you get more shares:
Offer your customers to participate in a draw for a gift. To get a chance to win, your reader should share your email letter;
Offer discounts to your customers and their friends;
Simply ask your customers to share information.
3. Use a custom SMTP server
SMTP or Simple Mail Transfer Protocol allows you to control your mailing strategy. An SMTP server keeps your email letter data secured and also has the functionality that allows you to send a huge amount of emails.
With the help of an SMTP server, you can control all points of mailing. You can check mail delivery and see a counter of email letter openings.
An SMTP server will help you to measure the effectiveness of your email marketing and advertising campaigns as it provides lots of valuable data for a good analysis.
As an ecommerce development company, we'd definitely recommend integrating and using a custom SMTP extension for your ecommerce software\platform for advanced email marketing.
4. Use CTA to tell your customers what to do
Include a series of CTA in your email letters to follow customers to conversion. Make CTA vivid and attention-grabbing.
We would suggest:
Using CTA in the subject line of the letter;
Using time-sensitive elements: countdowns, expiration date, etc;
Using a sense of urgency without being pushy;
Using imperative verbs like 'follow the link' and 'get a discount';
Using CTA in the conversion button.
Want to evoke and inspire an action from your customers? Ask and welcome feedback and reviews.
5. Use clickable links in images of your email letter
Images catch customer's attention quicker than text content. Put an active, clickable link in your photo and get additional visits.
This feature is the main reason marketers opt for HTML emails instead of plain text letters. Visual content helps people understand and earn information.
In addition, don't forget to use the attribute "alt" with a relevant text for your images for SEO purposes.
Make your subscribers want to receive your emails
Make your customers know that your emails always mean content quality. Then they will wait for your emails, open them, and follow the inserted links.
Use clickable links, offer truly useful content to people, put photos and videos in your emails, give discounts. The main thing is to prevent your email letters from turning into boring lists of products. Products can be found without your emails.
Retention emails are not about sales only. It's about making your customers feel appreciated. As a result, they become loyal to you.
Dasha Korsik is a Content Team Lead at NEKLO LLC, a software development company engineering custom software solutions and providing a variety of services to ecommerce businesses.