Analytics apps
Statistics, statistics…Get the most out of all the info and analyse your campaigns like a professional!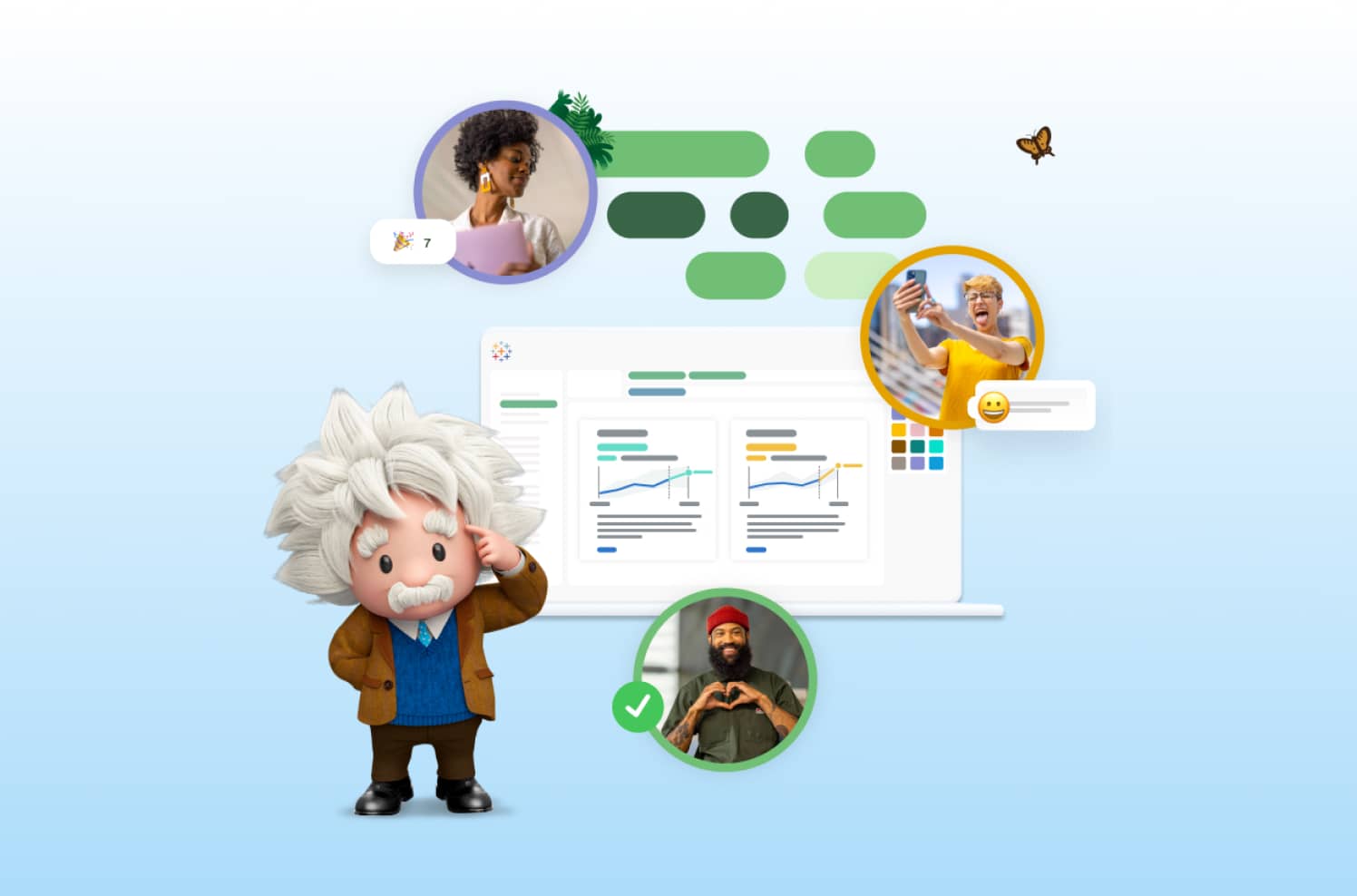 Overview
If you need more advanced analysis and compare sales data with Smaily email analytics, you might need some help from analytical tools.
You can easily export all data from Smaily to analytical tools using apps – send emails, opens, clicks, unsubscribes, and other info and get valuable insights about your customers.
This way, you can make even better emails!
Features
List export from Smaily
Statistics export
Monitor events and updates