CMS apps
Collect new subscribers from your website and send them half-automated emails with the help of RSS feed!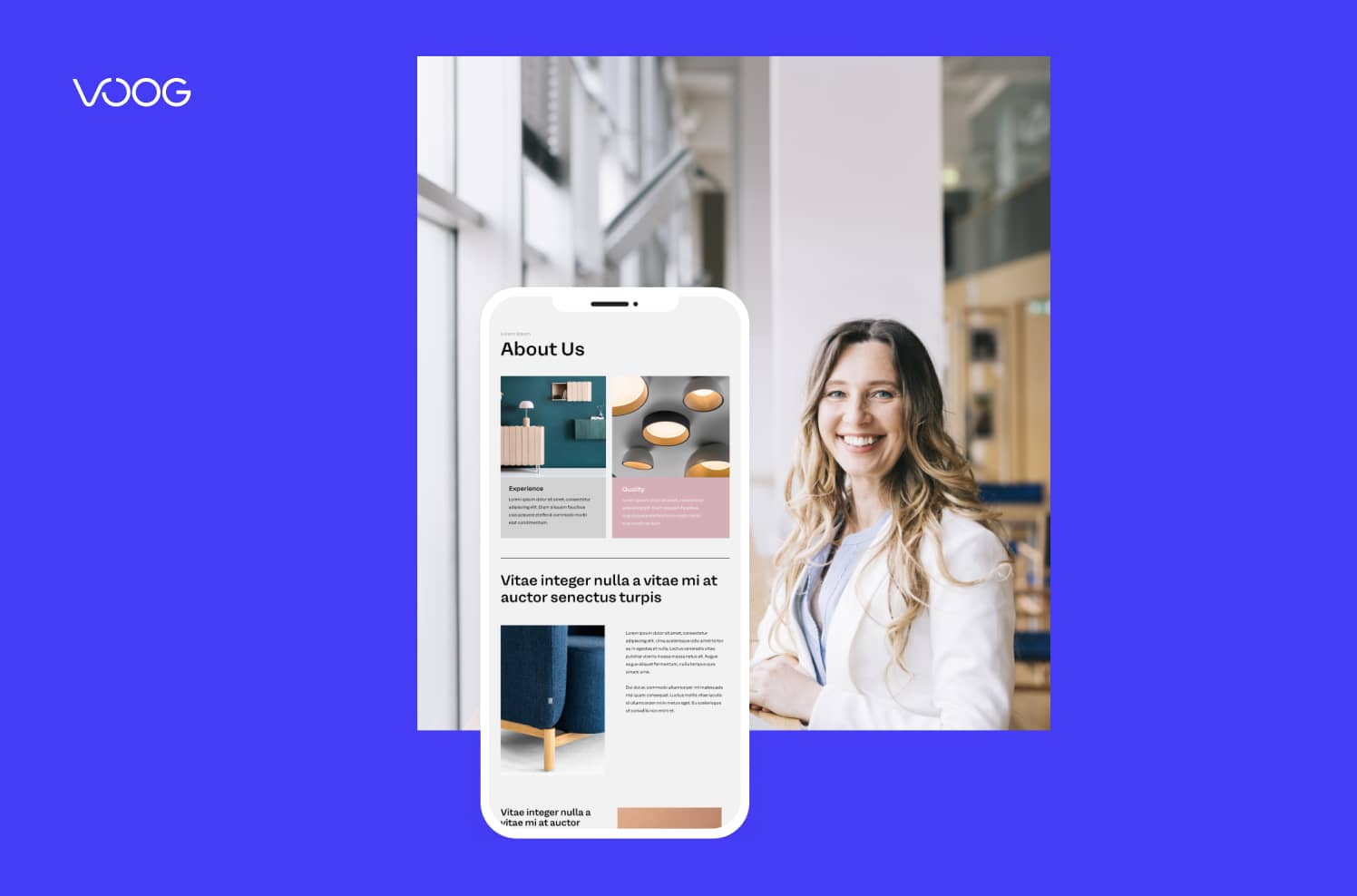 Overview
All the bloggers out there, we have an excellent solution for you! It has never been easier to send automated emails to subscribers each time you upload a new blog post!
Also, if you use WordPress or some other CMS and want an RSS feed to automatically add content to your emails, look no further! Apps are here to give you a helping hand.
Additionally, you can send triggered emails to new users of your CMS. Or, if you have contact information about your clients on your CMS, it is now easy to send all of that to Smaily and grow your emailing list even quicker!
Features
Import data from other platforms
Welcome new customers
Import content into template