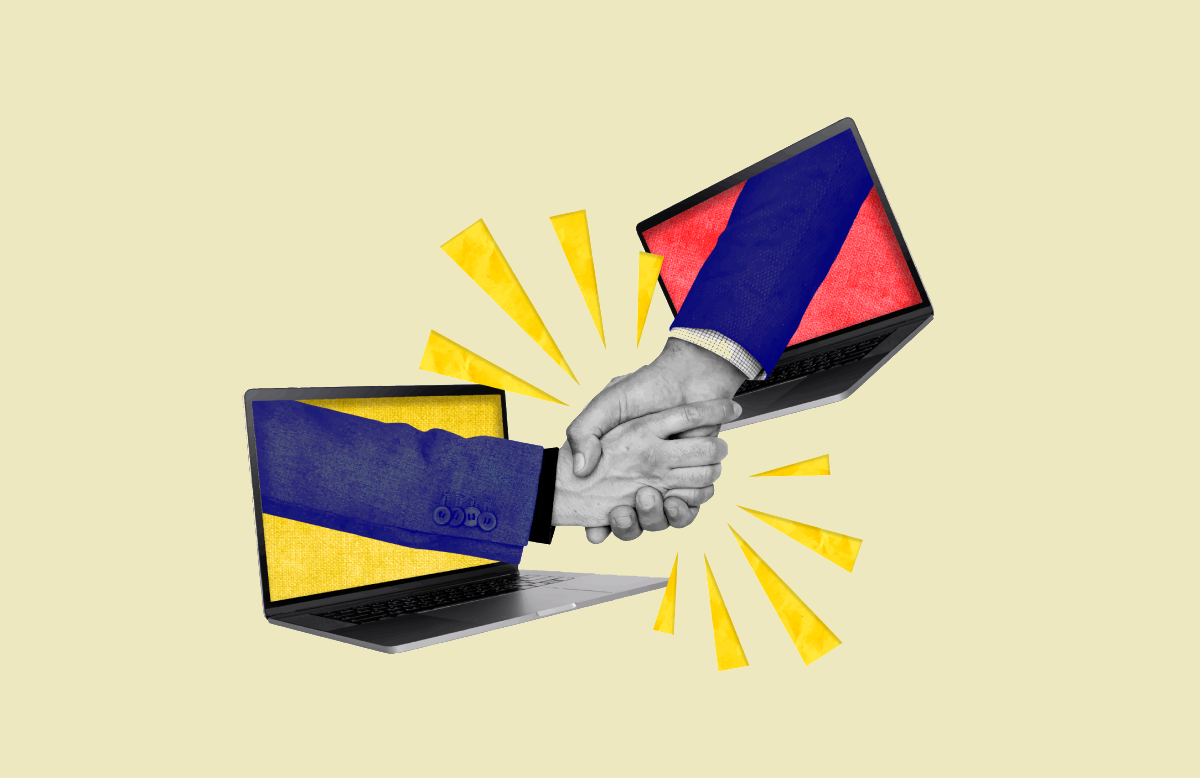 Email marketing is one of the most effective approaches to advertising used by businesses to reach out to their customers. It's quick, trackable, and it provides actionable results. However, B2B marketing differs significantly from traditional B2C – the stakes are much higher as businesses have different needs and expectations than individual clients.
Crafting a successful B2B email marketing campaign is an art that requires strategic thinking, attention to detail, and a keen understanding of the target audience. By incorporating effective ways to market your business into the campaign, such as personalized messaging, compelling subject lines, and clear call-to-actions, you can maximize its impact and drive meaningful engagement with potential clients.
Are you ready to become an email marketing Picasso in the world of B2B communication? Read on to learn how to create compelling campaigns that will engage your business partners and help you achieve your desired results!
1. Leverage Your Email Marketing Platform
Running a successful and profitable B2B email marketing campaign can be daunting, especially if you're new to the game. The sheer volume of emails that need to be sent out, the number of people that need to be contacted, and the level of customization required can overwhelm even the most experienced marketers.
Choosing a proper email marketing platform should be the first step in your journey to streamline your B2B email marketing efforts – it will save you a lot of time and headaches down the road.
Solutions like      Smaily allow you to cut many corners by automating repetitive tasks, such as designing personalized B2B email content and sending out newsletters or auto-responders to new subscribers. They should also make your A/B testing processes easier and provide valuable insights into the performance of your campaigns.
2. Build and Segment Your B2B Contact List
Once you have settled on a carefully chosen dedicated platform and an email delivery service, it's time to start building your B2B email list from scratch. After all, you can't run a successful campaign without having a solid foundation to work with. 
Creating a solid B2B lead magnet is a good idea – something valuable enough for your target audience to exchange their contact information for. Topical e-books, informative guides, and exclusive reports are excellent lead magnet ideas that can help you entice potential customers and quickly grow your B2B email list.
Once you have a sizeable contact list, it's time to start segmenting it into more manageable chunks. B2B email lists are usually segmented by factors such as job title, company size, or industry. This will allow you to create more targeted and personalized email content down the road, increasing your chances of conversion significantly.
3. Understand Your Target's Buying Center
The next step in your journey should be to map out your target audience's buying center. B2B marketing differs significantly from the traditional B2C approach – instead of aiming for a single decision-maker, you need to take into account the needs of the entire buying committee.
Understanding the roles and responsibilities of each buying committee member is essential to crafting a successful email marketing campaign that resonates with your target audience.
You have a number of different groups that you need to cater to, including but not limited to 'initiators' who identify a problem or opportunity, 'influencers' who help to shape the decision-making process, 'deciders' who have the final say on what product or service to go with, and 'users' who will be using the product or service on a daily basis.
Basing your ICP (Ideal Customer Profile) on the buying center of your target audience is a great way to ensure that your email marketing campaigns are laser-focused and relevant.
4. Develop B2B-Ready Subject Lines
Your subject line is the first thing your recipients will see when they open their inboxes, so making a good impression from the get-go is crucial. Keep in mind that the average office worker sends and receives 121 emails per day – you need to make sure that yours stands out from the crowd and piques the recipient's interest.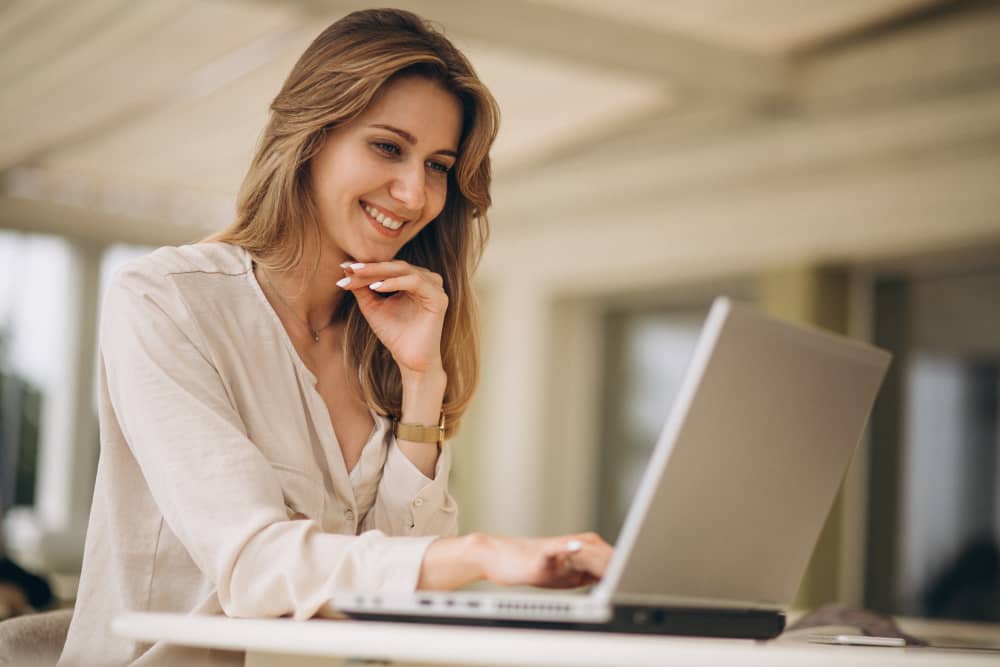 When crafting your subject lines, always keep your audience and goals in mind. B2B subject lines are different from those ideal for B2C applications. The B2C model relies heavily on evoking strong emotions in the reader, and unfortunately, adopting this approach to your B2B email marketing efforts is not the most effective way to get your point across.
Remember that businesses exist predominantly to make a profit and exploit actionable opportunities, so your subject lines should highlight the benefits of your product or service in a clear and concise manner. Use numbers, statistics, and persuasive language to get your point across and increase the chances of your email being opened.
In a business context, 'Boost your ROI by 90%!' is a much better subject line than the more emotional 'Are you tired of slow, steady growth? Make your returns soar to the sky!'.
5. Go for Clear and Concise Copy
It's no secret that the B2B market is a highly competitive one – businesses are constantly bombarded with new products, services, and offers on a daily basis. In such an environment, it's essential to make sure that your email copy is clear, concise, and to the point.
Your recipients don't have the time or patience to sift through paragraphs of text in search of the information they need. Get straight to the point and use short sentences and bullet points to highlight the key advantages of your product or service. Remember, this is about them and their gains, not you!
The layout of your email is also important – make sure to use plenty of white space to break up your text and make it easy on the eyes. No one wants to read a wall of text, no matter how well-written it may be.
6. Stick to Your B2B Customer Journey Map
The last thing you need is your B2B email marketing campaign devolving into chaos, where everyone is doing their own thing with no clear goal in mind. This is why it's essential to have a solid plan in place and stick to it no matter what.
Create a B2B customer journey map and adapt your email marketing efforts accordingly. To illustrate the point, those businesses that already rely on your products or services don't need customer testimonials anymore – to retain them, focus on content that adds value and helps them get the most out of what they're using (e.g., proper service tutorials for every new feature implemented).
7. Remember About Timing
Last but not least, don't forget the importance of timing when it comes to your B2B email marketing campaigns. Businesses operate at certain hours and have a limited attention span – bombarding them with emails outside of work hours is a surefire way to get your messages ignored or, worse, get your own business blacklisted.
Research and test different times and days of the week to see when your target audience is most receptive to your emails. Maybe they're more likely to read your messages first thing in the morning. Perhaps your target's buying center is more open to persuasion after lunchtime. Remember, it's all about experimentation – there is no magic formula that will work for everyone.
Once you discover the perfect time to send out your emails, use your B2B email marketing platform to schedule your campaigns accordingly. This way, you can set it and forget it, safe in the knowledge that your messages will go out at the right time, every time.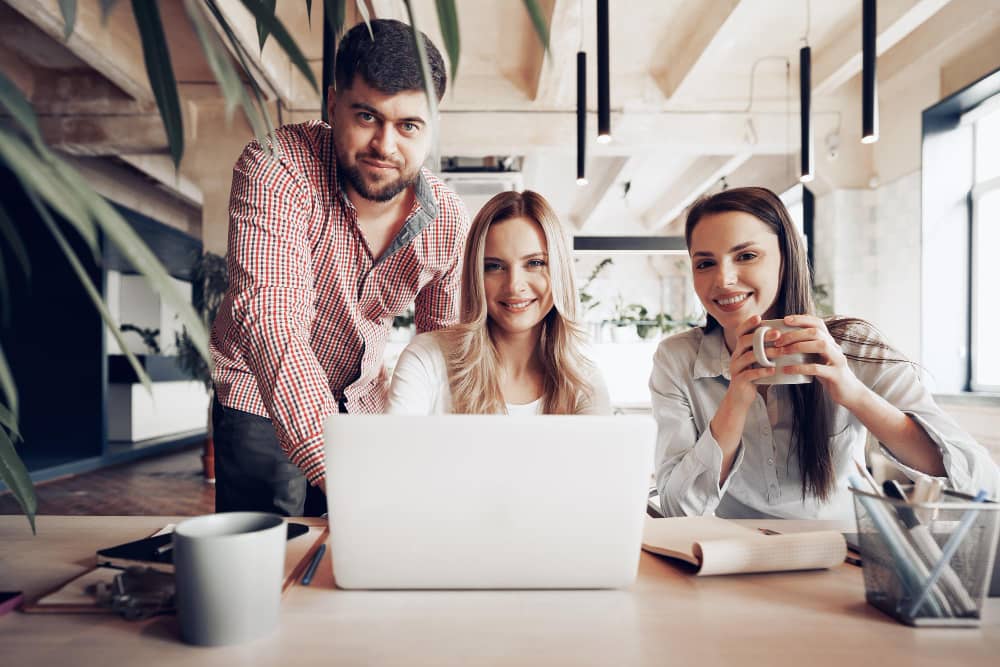 Conclusion
Crafting a successful B2B email marketing campaign is an intricate process that requires careful planning, dedication, and a deep understanding of your target audience. By taking the time to truly understand your customers' needs and expectations, you can create personalized and effective campaigns that resonate with your audience and drive results.
Remember, exceptional B2B email marketing is about establishing meaningful connections and nurturing long-lasting relationships with your clients. It's not just about selling a product or service; it's about providing value, offering solutions, and becoming a trusted partner in their journey toward success.
If you put these principles into practice, you should be well on your way to elevating your B2B communication efforts and achieving the growth and recognition your business deserves. Good luck!
---
About the Author
Max Szumiłowicz is a copywriter who loves to create engaging and informative content, particularly on matters of technology. He's an avid fan of all things science fiction and futurism and can't refuse a good book. When he's not working, he's probably developing a new grand narrative in Rimworld.