How to link to another template?
You can share the preview link to your template outside of the system or link it to another template.
To get the link to the newsletter you want to share, choose "Templates".
In the list of templates, click on the "Preview" link next to the selected template.
You'll see the template preview in the new window.
Copy the link from the address field in the browser.
Share the link with a colleague or add it to another newsletter.
You can also add a "Read in another language" link.
Create two templates in different languages. E.g one in Estonian and one in English.
Copy the preview link of the English template as described earlier.
In the header of the template in Estonian write "In English" for example.
Select the text as you would when adding a regular link and click on the link adding icon in the toolbar.
Insert the preview link of the English template you created in the first step.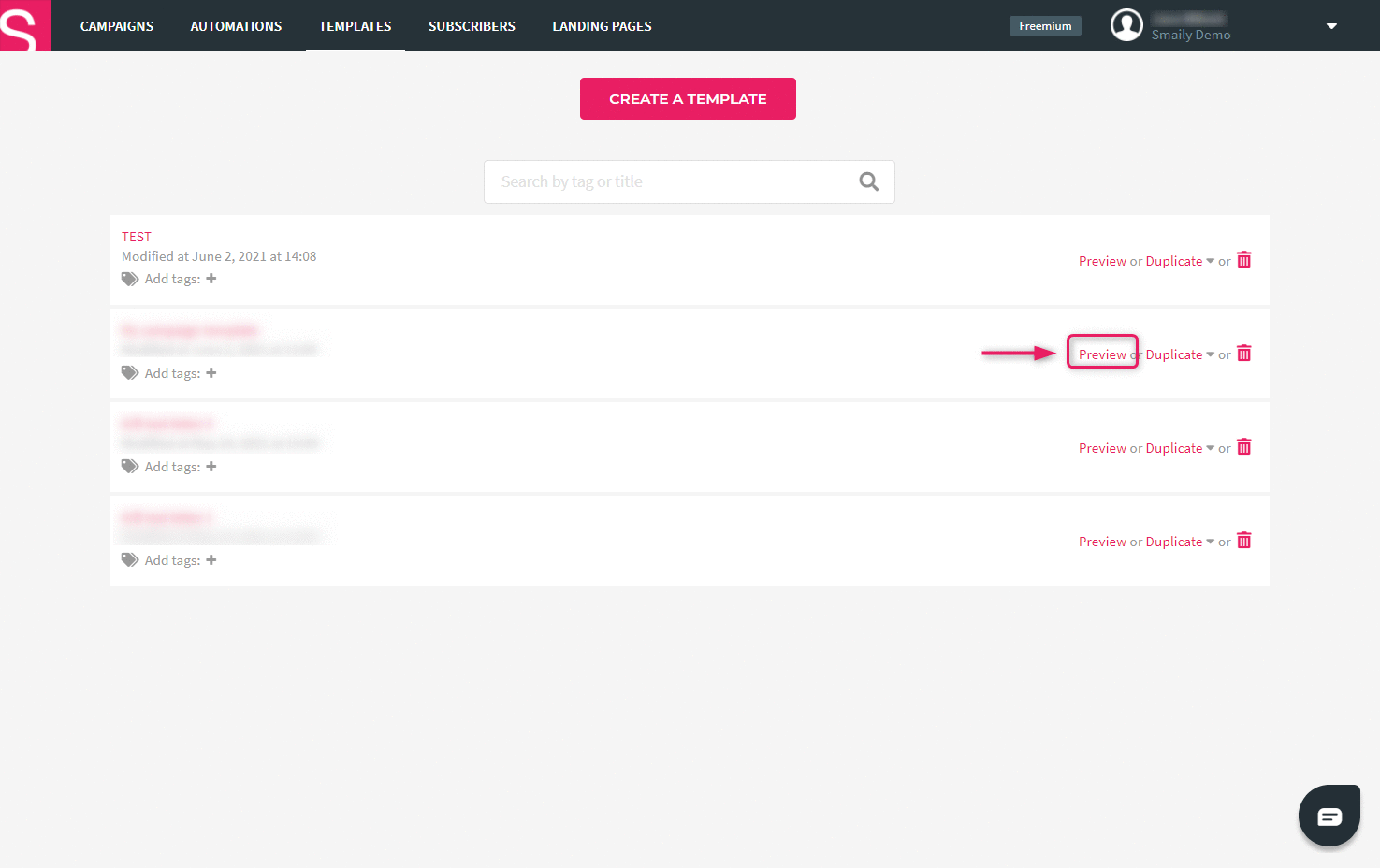 NB! Make sure the copied preview link has the newsletter id number at the end. If you copy the link from the window where you created the newsletter or from the preview window of creating the newsletter, the link will be invalid. The link has to be copied from the "Preview" window in the list of templates.