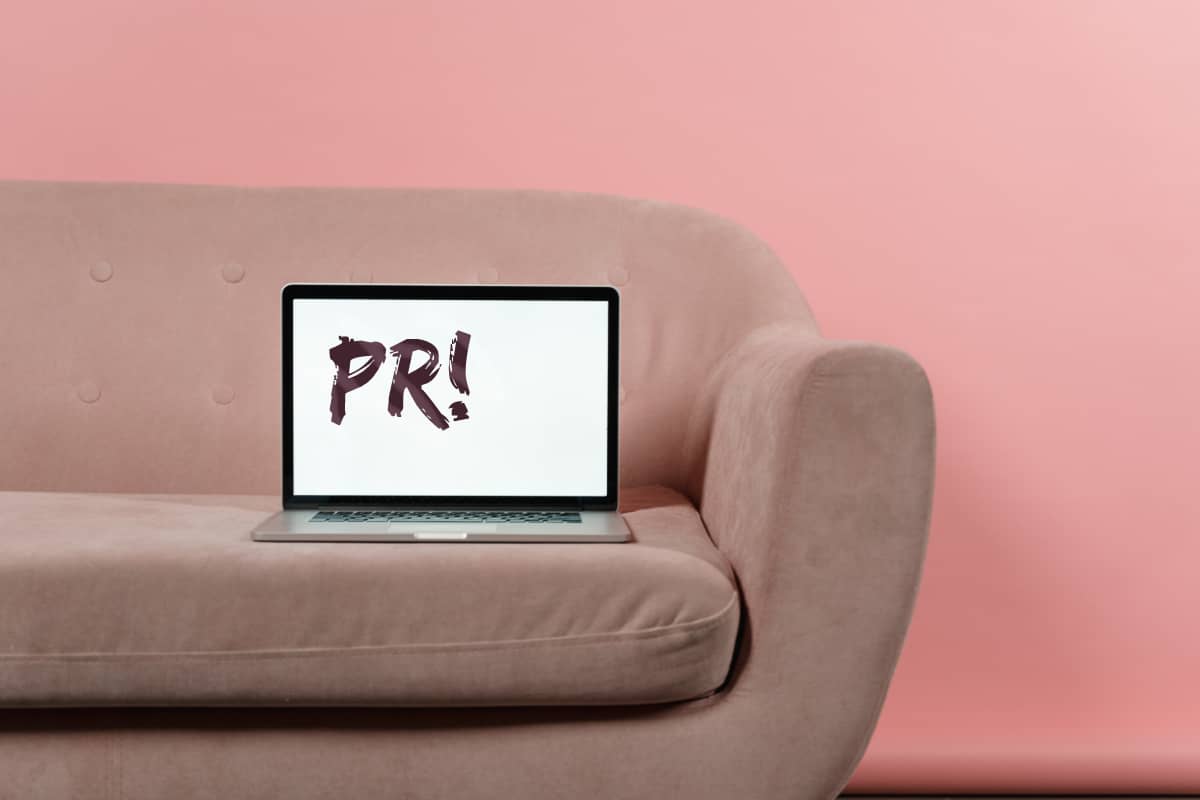 When it comes to marketing and PR emails, they can quite literally make or break your business.
Take for instance the email that Ulta Beauty sent out about Kate Spade products in May 2022.  To promote one of their most recent lines of perfume, Ulta Beauty sent out an email blast that said "Come Hang with Kate Spade". This poor choice of words received backlash from the public — for obvious reasons. (Famous designer Kate Spade passed in June 2018 from suicide.) Ulta Beauty was quick to respond by stating, "This was a mistake. It does not reflect our values and we are taking steps to ensure it does not happen again." 
But, what could the company have done to avoid this mistake in the first place?
How to Ensure You Don't Have a PR Slip Up
A PR mistake can be costly, but it's also easy to avoid with the right safeguards in place. Here are four ways you can ensure that your next email campaign is successful.
Emails can be a great way to connect with your target audience, but they can also cause you more harm than good if they contain any type of offensive content – even unintentional ones. This is especially true when it comes to humor, which often doesn't translate well across different cultures or times.
Re-Read Your Emails to Yourself (Out Loud)
This may seem like an obvious step, but it's worth mentioning here because sometimes we are so close to our projects that we don't realize how much we've left out in order to keep things brief and friendly. This can also help you catch anything that could possibly be read the wrong way by your email recipients. 
Let an Outside Party Review Your Emails
A second set of eyes will help catch any offensive remarks or mistakes before they go live (and potentially derail your campaign). This could be someone from within your company who hasn't been involved with developing or writing these particular messages; it might also be someone from a proofreading company to ensure that you aren't missing anything that could paint your company in a negative light.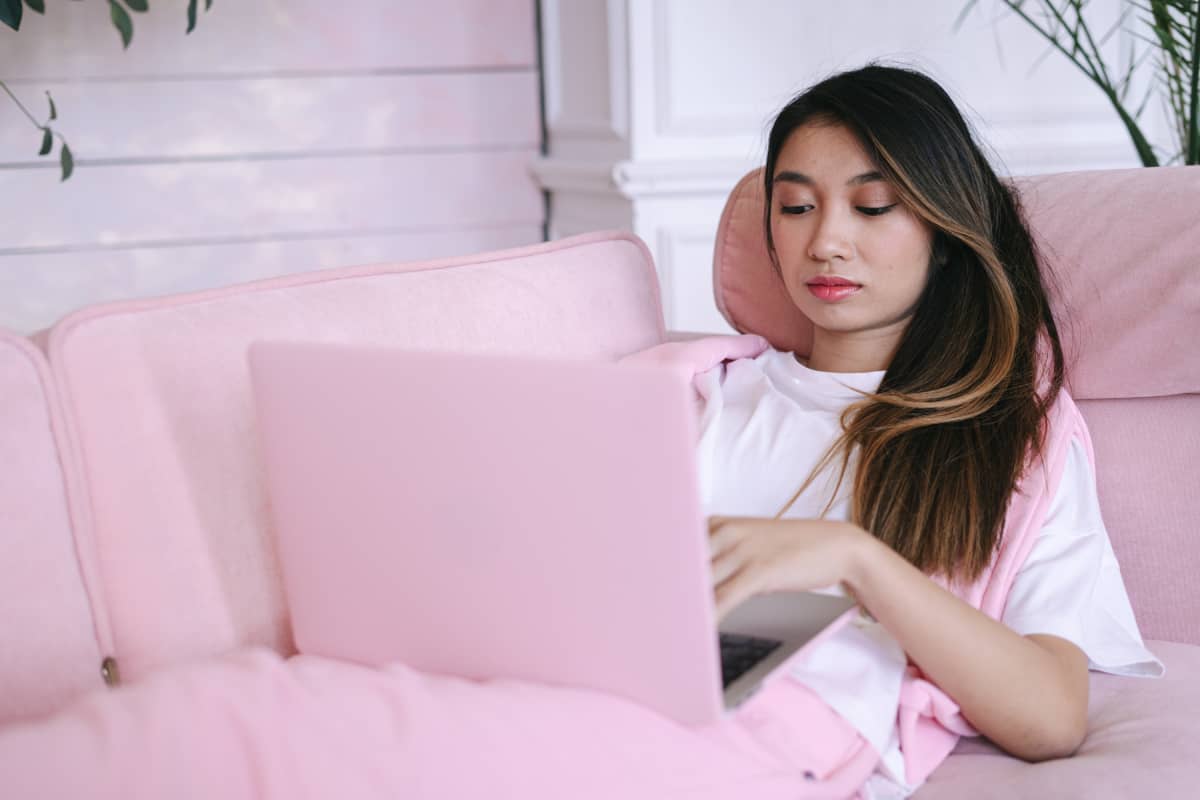 Have a Crisis Plan in Place
While this seems like common advice for just about everything these days, most businesses aren't prepared for negative feedback. So, take some time now to create an emergency response plan for those "just in case" moments.
What kind of approach will your company take to respond to backlash? What channels will you need to post a response to? These are all important things to consider to keep your PR teams prepared for moments of communication crisis. 
Quick Stat: Only 45% of business communicators admit to having a documented crisis communications plan.
So, now that you know how to avoid a slip-up from occurring, how can you create positive press about your brand? Let's look at some of the ways you can make your PR emails stand out — even in an oversaturated inbox. 
5 Ways to Make Your PR Emails Stand Out for Positive Press
PR emails are a great way to get noticed by your ideal audience. They are the place where your readers can get a better sense of who your company really is. 
From highlighting your philanthropic initiatives to sharing relevant news about your company, sending these emails can make your audience feel a deep connection to your overall brand. Here are our top tips to capture the attention of your audience via PR emails.
When was the last time you wanted to read an email without a clear design? You probably didn't — unless it was from someone you know in real life. 
When your reader doesn't know you personally, it's crucial to have a great email design to encourage your recipient to read the entirety of your email blast! 
Try creating a branded email template to use for all of your email blasts. That way you can create PR emails in a pinch without needing to reach out to your design team each and every time.  
The more personal you make your emails, the better they work. 
In fact, personalized messages have higher open rates than generic ones and are more likely to result in a response. One of the top ways to make your emails more personal is by greeting your receiver by their first name. 
Use a Clear, Eye-Catching Subject Line
Do you know the saying "don't judge a book by its cover"? 
Well, your "cover" is your subject line and your "book" is the email. Your subject line can be the very reason that your recipients may (or may not) open your email. By creating a unique subject line that stands out amongst the other emails in their inbox, you'll have better chances of getting more people to read your email.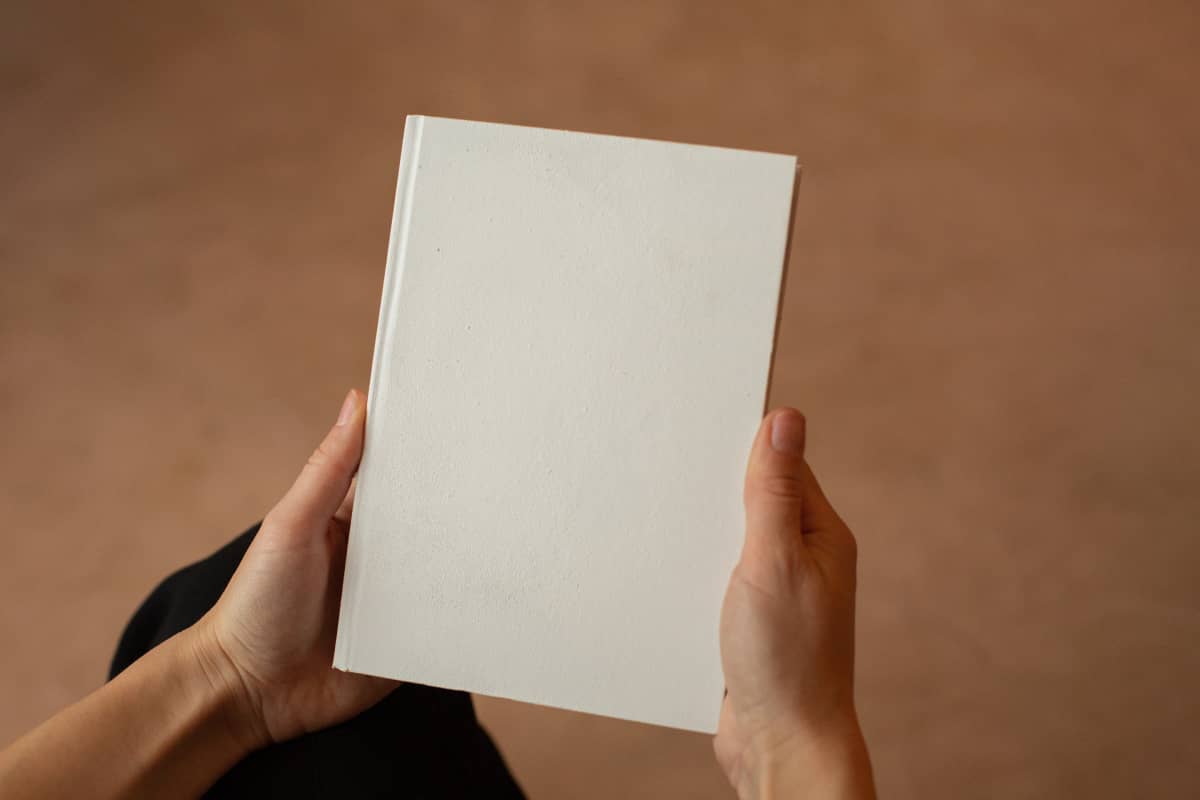 Quick Stat: Emails with personalized subject lines are 26% more likely to be opened. 
A good introduction will grab the reader's attention and make them want to keep reading. It should be short, but also informative. The first sentence of your email should include a powerful motivator that directly addresses the reader's pain points. This will hook them in and encourage them to engage with your brand further – priming them to act on your call-to-action (CTA).
Keep Your Email Short and Concise
The best way to keep your audience excited about your email campaigns is by sending concise emails that are relevant, timely, and well-written. 
When sending a PR email, you will want to send them a brief summary of your recent press release or a company news story. If they want to read more, you can include a button in your email to redirect them to the full story on your site. 
If your emails are too long, your contacts may unsubscribe to your email list altogether. (This isn't something any company wants to happen!)
Take Charge of Your PR Email Initiatives
The reality is that like any other form of communication, there is no guarantee that your email initiatives will succeed. However, by making efforts in the right areas, you can significantly improve your chances of succeeding with each email you send.
About the Author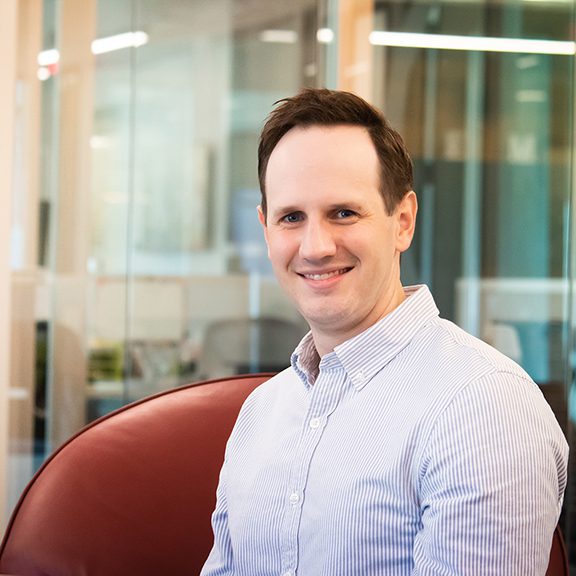 From legacy Fortune 100 institutions to inventive start-ups, Ryan Gould brings extensive experience with a wide range of B2B clients. As the Vice President of Strategy and Marketing Services at Elevation Marketing, he skillfully architects and manages the delivery of integrated marketing programs. He strongly believes in strategy, not just tactics, that effectively align sales and marketing teams within organizations.