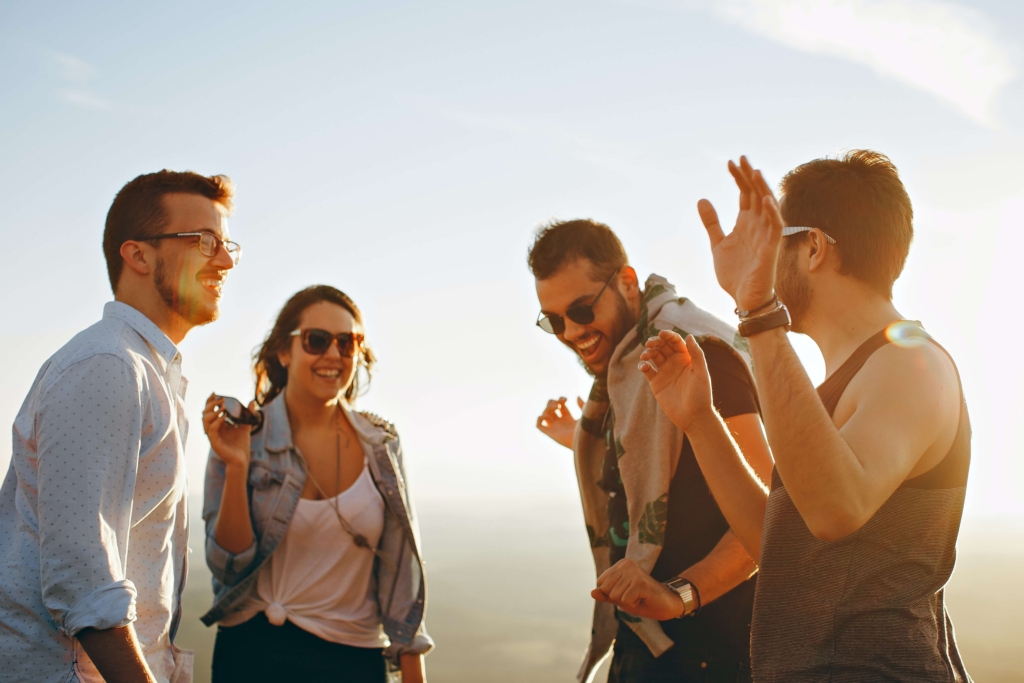 In-depth customer segmentation and dynamic content drive results – it's not a secret that targeted emails can help achieve your email marketing goals. We have already looked at ways to optimize email marketing to the Baby Boomers generation. Therefore, this time, let's learn about creating successful emails for Millennials.
In this article, we will teach you how to create better landing pages that generate results for your email campaign.
What do Millennials Care About?
Anyone born between 1980 and 2000 is generally considered a Millennial. There are many other names for the Millennial generation, some more popular than others, for example, Generation Y or the Boomerang Generation. So, what are Millennials like?
In short, Millennials, as a generation, are described both in a positive and negative way. Some say they are lazy, entitled and attention-seeking. However, it is important to understand that Millennials have been influenced by rapid technological developments. Therefore, the internet – and tech in general – mean a lot to this generation. Millennials are curious, they are great multitaskers, and they are family-centric and team-oriented.
How to Optimize Your Emails? Start with Mobile Experience
If you want to successfully market to the Millennial generation, you need to ensure the best possible smartphone user-experience. This is where you will most likely find this generation. According to Statista, Millennials were reported to spend 211 minutes daily accessing apps or the internet on their smartphones!
In comparison, they spend only 31 minutes a day using the internet on their desktops. And, even though Statista reports Generation Z as the ones who unlock their smartphones the most, you can expect Millennials to check their phones numerous times a day.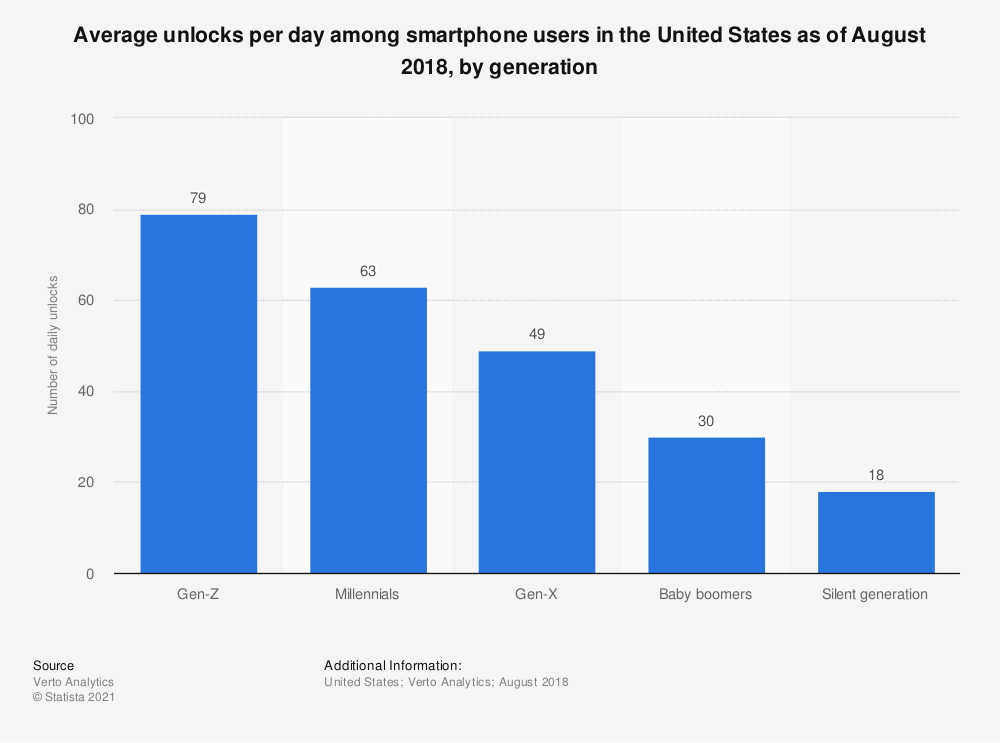 Therefore, when you are brainstorming your next email campaign targeting this tech-friendly generation, plan for a mobile-first experience. Having mobile responsive or at least mobile-friendly email templates are critical for successful emails for Millennials.
Optimize The Email Content for Mobile Too
Fluid, mobile-friendly email templates aren't the only thing that will optimize your emails for mobile. Here are some other things you can do to encourage Millennials to open, read and interact with your email campaigns on their mobile devices:
Carefully craft your call-to-action buttons. Have a good button size and convenient positioning for easy tapping.
Ensure adequate spacing in the emails – in other words, give your email room to breathe. Add space around your CTAs and between your paragraphs.
Don't over-use text links, and make sure they aren't too close to each other (no one likes accidentally clicking/tapping on an unwanted link).
Use short subject lines and meaningful preview text messages to encourage Millennials to open the emails.
Go for a larger font size, concise paragraphs and no lengthy sentences. Make your emails easy to read and easy to scan.
Remember, even though many Millennials open emails on their smartphones, don't forget that they may have many different devices at home. For example, they can use laptops and desktop computers and even have their smart speakers read emails to them. So, you won't go wrong in making sure your emails are rendering well across different devices.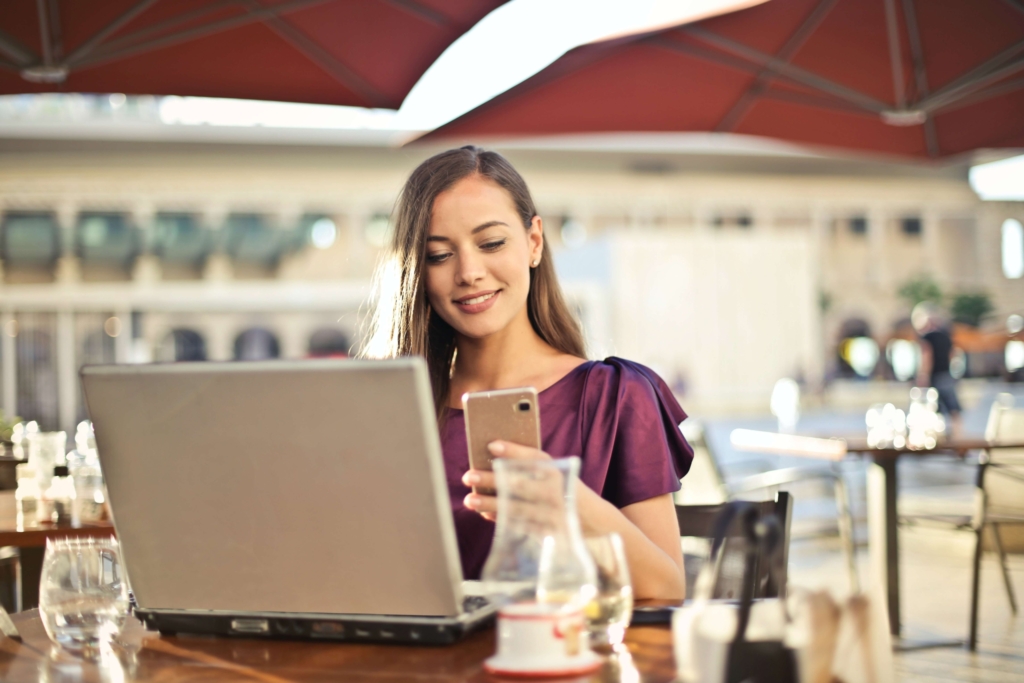 Highlight a Good Cause in Your Emails for Millennials
According to the University of Southern California article, up to 53% of Millennials make purchases online. That is more than other generations. That said, this generation cares about social and environmental responsibility. As research indicates, 87% of Millennials would like to make purchases that have an environmental or social benefit.
Therefore, if you're creating a campaign specifically for Millennials, think about what good your products and services can do from a bigger picture. For example, can the products that you promote do something good to the planet and society?
Social Media Presence in Your Emails
It's probably not surprising that Millennials are social media users. It's said that around 90% of Millennials in America are using social media regularly. It's important to note that they use social media to interact with their friends and follow their favourite brands, companies and influencers.
Therefore, add a social media bar to your email templates, highlight ways to get in touch with you and your company through different social media channels. Experiment featuring the most engaging posts from social media in your emails – be creative.
Don't Forget Personalization
The University of Southern California article also reports that 85% of Millennials are likely to buy personalized goods/services. So, while you craft personalised content to be shown in your emails to engage with this generation, why not try and highlight products that can be personalized too? That, of course, depends if you offer personalized items, but if you do, make sure you add some of them to your email campaigns.
Digital Window Shoppers: Visually Appealing Emails
This is the digital age. However, Millennials are definitely the ones putting "digital" into "window shopping". Digital window shopping emphasizes the need to have great visuals and design elements and an uncomplicated (and error-free!) user experience.
Your emails should be visually appealing, engaging and interesting. Your graphics should catch the attention of the digital window shopper generation. Use animated gifs, colours and catchy images to keep engaging your email subscribers.
Optimize Your Campaigns for Successful Emails for Millennials
We've looked at various tips on creating successful emails for Millennials. Now it's time to review your email templates and see what you can do or change to make your messages more engaging for this generation. Millennials often shop online – thus, having a strong email marketing strategy and optimized campaigns specifically for this generation can definitely pay off!