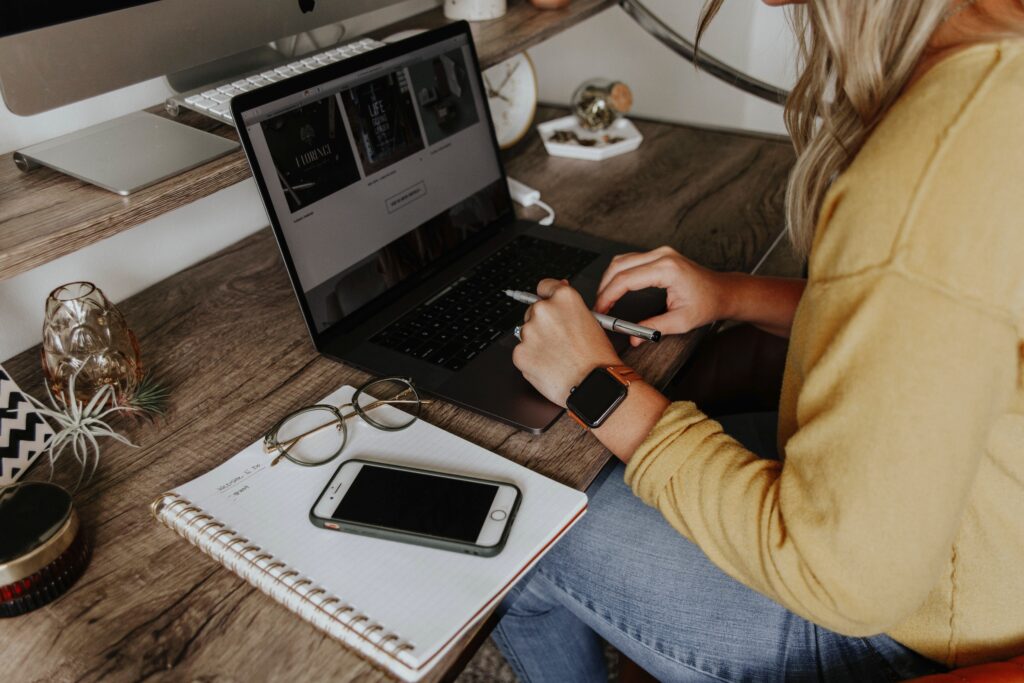 Are you looking for additional ways to grow your email marketing contact list? Often newbies simply set up a sidebar opt-in form on their website and wait for users to subscribe. It doesn't work effectively. For faster growth, you need to clearly transmit the value and offer your users multiple ways to subscribe to your email newsletter before they leave your site.
Digital marketing is continually changing. It seems like there's a never-ending flow of new technologies and services available every month. The best way to increase your email list is with some straightforward, rock-solid ways.
Before you plan your next marketing campaign, check out these 27 creative ways for growing your list for achieving your marketing campaigns.
What is an email contact list?
Your email list is a group of subscribers, either clients or website visitors. In general, you add an email to your list every time you serve a new client. Your list may grow and reduce as followers cancel their subscriptions or new ones subscribe over time. It's a direct connection with your audience that works. Email marketing leads to a bigger, opted-in, targeted audience, which helps you to achieve more leads to more conversions.
Email marketing is a huge asset for every company. Almost every customer has an email address, so there are billions of your potential clients available for you to reach with just a few clicks. 
Why Do You Need to Grow an Email List?
Email marketing has a higher ROI compared to other marketing tactics. This is true for most businesses and basically represents how much you can earn if you decide to sell products or services to your subscribers.
In the long term, this makes email marketing one of the best digital marketing tactics you can use to develop your business.
And while a solid ROI is often enough to convince most people to start growing their email base, there are more reasons that you should consider making list building a priority:
Email keeps things professional

You'll easily reach customers with messages

Get visitors to come back

Email is more personal

You are the owner of the email list

You'll earn more money

Email builds loyalty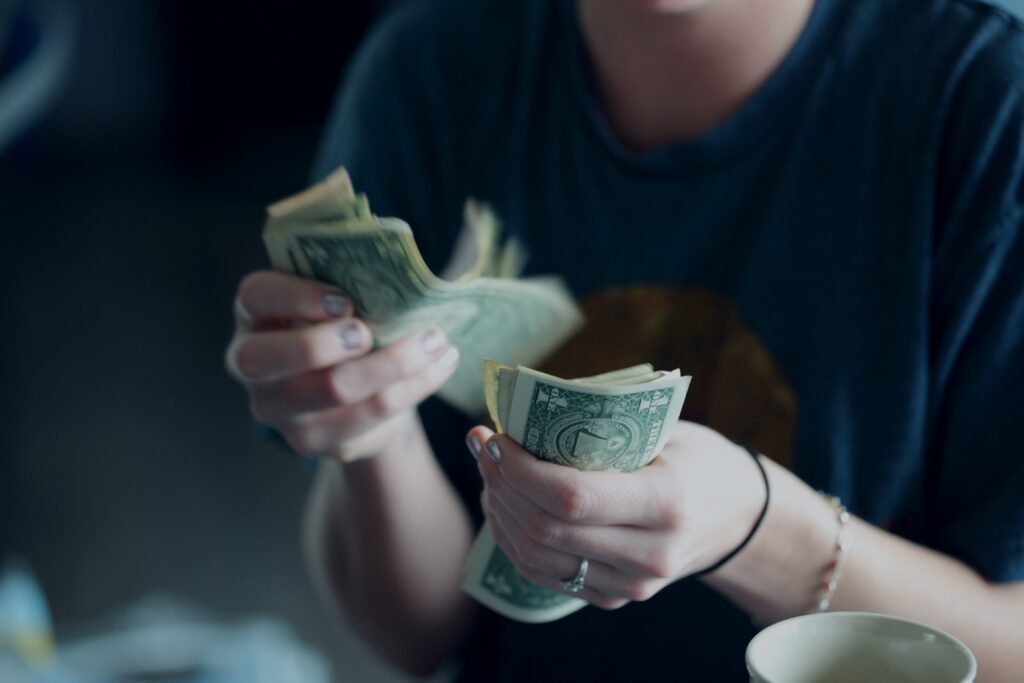 Should You Buy an Email List?
It may seem attractive, but buying an email list is never a good choice. People will probably label your email as spam if they didn't subscribe to your list. Plus, it's very unlikely they will buy your products or use the services if they've never been to your website.
It's not only illegal but also not ethical to send emails to people who actually have never agreed to get emails from you. Finally, you rarely get what you pay for when you buy an email list.
Inventive List Building Techniques
Do you want to increase your email list? Of course, you do. Let's find out how to grow your email list by trying the net content marketing tactics. That way, you can enjoy the potential email advantages and make your newsletters more valuable.
1.Create valuable, evergreen content
Your followers agreed to receive emails from you for a reason. Your responsibility is to make it worth providing interesting, engaging content. You will quickly lose subscribers if your letters are boring or not applicable to your followers.
2. Know your target audience
Knowing your audience will help you create content they appreciate. You can use email analytics or information you've gathered on your own to inform your content. Look at things like demographics, customer behavior, and clicks to better understand the interest and values of your audience.
3. Make it easy for subscribers to share your emails
Add buttons that link to your social media and "email a friend" links in each of your emails to make your content easily shareable. You don't want your subscribers to complicate sending your content to another potential customer.
4. Segment your lists
Once you understand who your target audience is, you can divide them into groups – for example, by age, location, or buyer behavior – and send emails based on those segments, making your messages more targeted and individual to each part of your audience for a more positive effect.
5. Use Multiple Sign up Forms
If you want to get more email subscribers, then you need to use various signup forms. This gives your followers more opportunities to join your email list.
6. Send out an opt-in campaign
If you have an old email list that doesn't bring much engagement, you can send out an email with an opt-in message and a promise to remove any email addresses that don't respond. While it might seem counterintuitive to erase contacts from your list, it can actually give you better results by ensuring you only send emails to users who want to receive them and activating this audience.
7. Include a link in employee signatures
Including a link to a landing page where people can subscribe for emails in all your employees' email signatures is a quick and simple way to help increase your email contact base.
8. Include gated offers on your website
If you have valuable content to share, like whitepapers or e-books, you can set it on your website with a pop-up that requires an email address and an opt-in to receive emails from you to download your piece of content.
9. Offer Content Upgrades
Content Upgrade is a marketing technique where you offer users an opportunity to receive exclusive bonus content by subscribing to your email list. It may be a podcast, then you can offer show notes + transcription as a content upgrade. You also can turn your blog posts into a checklist or cheat sheet and offer it as a content upgrade
10. Use Gamified Campaigns
Quizzes, trivia, or surveys are some examples of gamification in emails. Another example is games published on a separate web page, which requires an email. It's a good choice for technically difficult games, or if an email is one of the ways to attract participants.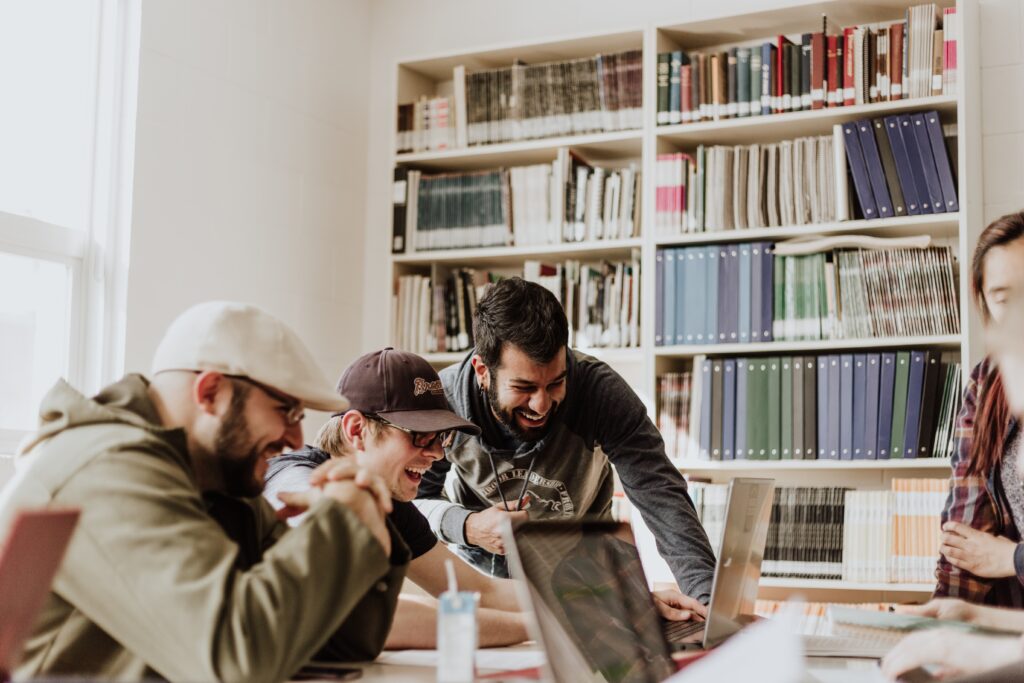 11. Promote a lead gen offer on Twitter
Create a Twitter campaign to promote a guide or other free ebook to your subscribers that requires using an email address to pay back.
12. Add a call-to-action button to the top of your Business's Facebook profile
The value of this list-building tactic is in the destination: set a CTA button to your Facebook profile that links users to your sign-up landing page or a gated featured resource that requires email access.
13. Put a call to action to your Instagram description
Your Instagram bio is a great place to add information, like a CTA that calls attention to your email list and a link to your sign-up form. Your CTA text should explain and attract users with the benefits they get from subscribing. It may contain obtaining bonus info, access to exclusive offers, or a general business newsletter. 
14. Host a co-marketing offer with a partner
Creating an ebook or webinar with a partner can decrease the work of content creation for you and allow you to share the audience of a similar business. After you release your content, share the leads you generate with your partner. If the content is gated, you'll get email addresses from a new audience to reach.
15. Ask for emails in-store
If you have a brick-and-mortar store where you interact with customers face-to-face, create a store membership that they can sign up for via email at the register. You can create an email campaign designated to walk-in customers, which can assist you to keep in touch and reward loyalty to your shop.
16. Create "Hub Pages" for your most popular posts
Another way to turn blog posts into lead magnets: draw them together by topic on "hub pages".
A hub page is a hub, a special page for all of your best blog articles that fall under one topic.
17. Require an email address to get a quote or access a resource
Similarly, you can ask a customer to share with you their email address if they want to contact you for a quote or access a unique resource your business offers on your website.
18. Host a contest
You could launch a contest and require an email address to participate. Post about the contest on your social media pages to arouse interest and awareness, with a link directing viewers to where they can sign up on your website. 
19. Ask website visitors for their testimonials
Users enjoy providing feedback on a topic they're interested in or that relates to them, so you can host a form on your website that asks them to leave their feedback on your service or product, and make their email address a required field.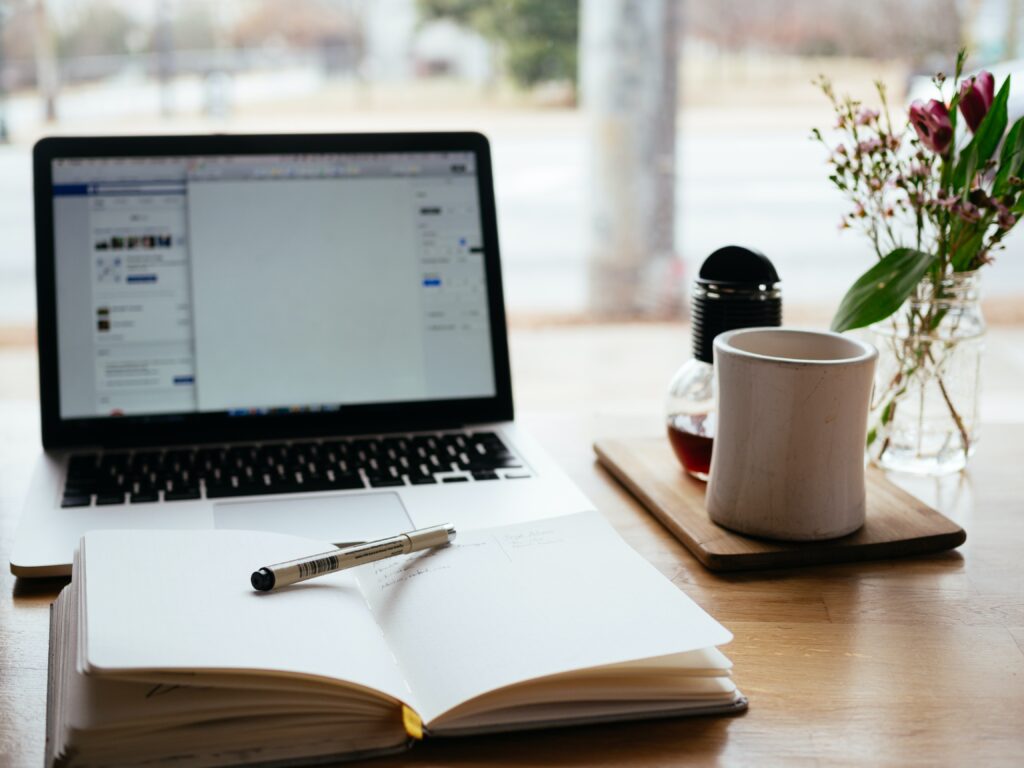 20. Keep lead-capturing forms short
When you ask users to provide information, you don't want to overtake them with lengthy forms that ask for too much information up front. Ask for a minimum, like their name and email address.
21. Make subscribing easy on your website
A user who wants to sign up for your emails should not have to examine your website under a microscope to find the subscribe button. Make it obvious to find in several different places on your websites, such as your homepage, your "About" page, and your "contact us" page.
22. Launch A/B tests of your email content
When you first start out with newsletters, you don't know what content will perform best. To find out (or at least better predict), you can send out different versions of the same newsletter – with different subject lines or images, for example – to sample groups to see which performs better with your segment. 
23. Create a blog
Blogs are a great way to increase the online presence of every business. They can boost your ranking on search engines like Google and go a long way to build brand trustworthiness You can also gather email addresses via blog subscriptions and deliver quality content right to their inboxes.
24. Allow leaving customer reviews on your website
Alongside a blog, a place for users to leave reviews on your website can boost your image as a credible business while giving you another opportunity to gather email addresses. Make an email address a required field for a customer to leave his testimonial.
25. Gather email addresses at exhibitions or conferences
There is always the old-fashioned way to get emails: in person. Have a sign-up sheet readily available for anyone who is interested in your booth or table, and have a welcome email ready to go once you add the email addresses into your system.
26. Add QR codes to your promotional materials
Another quick and easy way to receive email addresses and maximize your advertising efforts is to add a QR code to your printed advertisements. This way, you can gather email addresses even from a poster or brochure.
27. Include timed pop-up surveys on your site
You can launch surveys that come up only after a user has spent a certain amount of time on your website. This works because the user has shown an interest in your content and is much more likely to subscribe to receive emails from you if you make it quick and easy.
When you want to increase your email list, the best thing you can do is focus on reaching as many people as possible. Think about all other places customers interact with your business. Could any of these ways work for you?
Pick at least one of these email growth strategies per week and see how it works for you. You'll be amazed at what a big result it could have for the grow your email marketing contact list and business success.