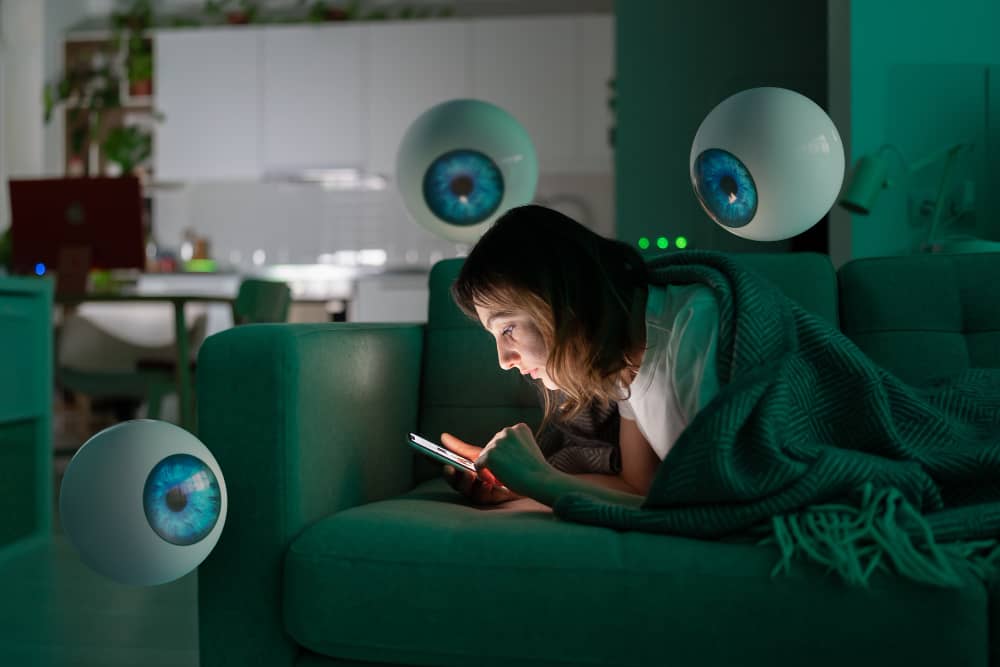 MPP, or Mail Privacy Protection, was released in the fall of 2021 and left many email marketers shocked and uncertain about how to approach MPP in email marketing. But now, it has become a part of our reality. Thus, it's a great time to take another look at Mail Privacy Protection and email marketing in a little more detail.
What is Mail Privacy Protection (MPP)?
According to Apple, Mail Privacy Protection's goal is to "make it harder for senders to learn about your Mail activity". 

So how does Mail Privacy Protection work?
MPP stops senders from using invisible pixels to collect information. It means that email marketers won't be able to know when and even if the recipient opened the email (and how many times).

It hides the IP address; thus, email senders cannot link the IP to the recipients' other online activity or identify the location. Unfortunately, matching customers by IP address will be much harder with MPP if you are creating and/or matching customer profiles from different data sources.
That said, such data share prevention is not new. Apple has used "Intelligent Tracking Prevention" to stop Safari users from getting, what Apple calls, the "unwanted tracking by using on-device machine learning to stop trackers while allowing websites to function normally". So, it seems logical that Apple took the next step and pushed a similar tracking prevention method to their mail app.
Where Does Mail Privacy Policy Work?
Another very good question is where Mail Privacy Policy works. At this moment, Mail Privacy Protection can be switched on on every email service/inbox provider as long as it's using the Apple Mail application. In other words, if the recipient is using other email apps, such as the Gmail app on the iPhone, MPP will not apply. Not yet, at least.
No Doubt, MPP is Here to Stay
According to Litmus, MPP adoption is growing. In October of 2021, only 14.35% of emails (that were opened on Apple devices) were impacted by Apple Mail Privacy Protection. In comparison, MPP impacted Apple email opens by more than 50% in May 2022.
Email Service Providers are actively working to find ways to filter out "MPP opens" from "real opens" to give more accurate open rates to email marketers. However, email marketers must learn to live with MPP as it's here to stay, as illustrated by the growing MPP adoption rate.
Email Marketing Metrics: Are Open Rates Dead?
No, the email open rate is not a dead metric. Obviously, open rates are not going to be very reliable, especially if MPP adoption keeps increasing (and that's very likely). And, if you're thinking "email marketing is dead," we can confidently say that Apple's Mail Privacy Protection will not kill email marketing or any email metrics.
Even though open rates are not very accurate, it's not worth completely disregarding them. They still give a pretty good indication of the initial email engagement – especially the front-facing elements such as subject lines or preview text. And the truth is that open rates were never 100% accurate – emails could always be opened without triggering the tracking pixel and thus not reported as actual opens.
In addition to shifted reliability of open rates, automations are impacted too. Due to masked visibility on email opens, your funnels or triggers that use email open-based events to trigger actions are going to be less accurate, considering there will be a lot of "fake" email opens.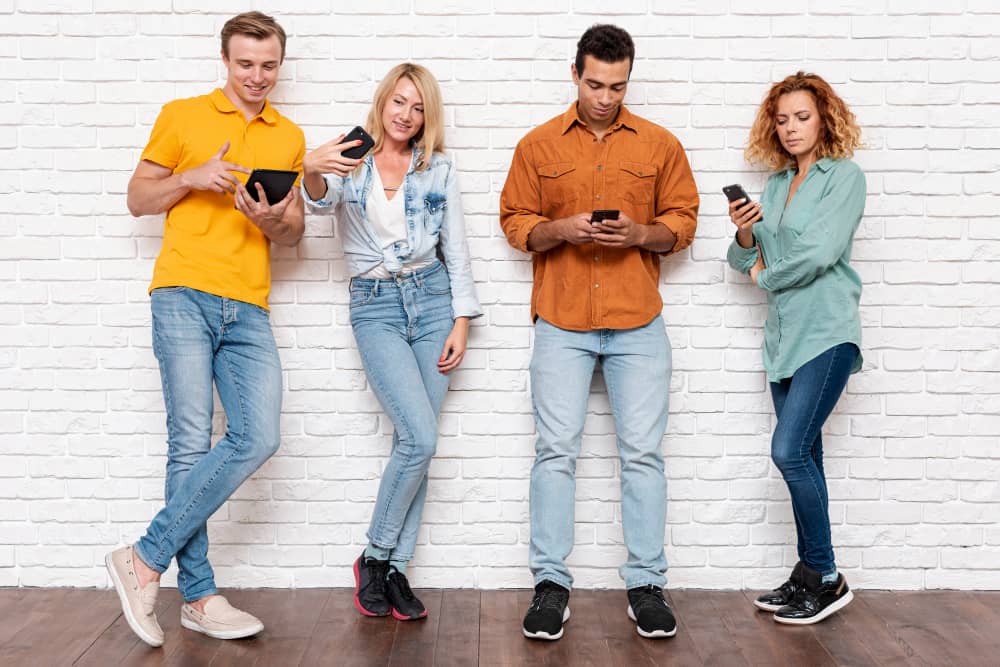 There are Other Ways to Measure Email Campaign Results
Many email marketers have shifted to using click rates as one of their key campaign metrics. Many recommend focusing on getting more engagement in the emails and driving clicks as the main priority when creating marketing emails. Use new tactics to find those "signs of life" – so email gamification, live polls, and even simple thumbs up or down in emails to get those clicks are some of the tactics used by marketers.
That said, don't ignore open rates – try to understand what percentage of your database are Apple Mail users, and then try to calculate the potential MPP impact on your mailing lists. If you only focus on email clicks, you may miss out on getting your email recipients actually to open your emails. If your email subscribers don't open your emails, your click-driving efforts won't yield the desired results.
Email Marketing: Exciting as Ever
Email marketing has never been static. It's always developing and improving. Naturally, there will be changes: changes for email users and changes that affect email marketers. And Mail Privacy Protection is definitely not the last big change; there will be many more to come in the future. But email marketers are amazing – they always adapt and evolve together with email marketing.
And, in the end, we should respect the choice of our customers who decide to hide the fact if they open our emails or not. It's their choice, and we should honor that. We honor email opt-outs and opt-ins, don't we? We should do the same with other types of email engagement tracking preferences.