PRESS RELEASE:
SMAILY HAS ACQUIRED MAILBOW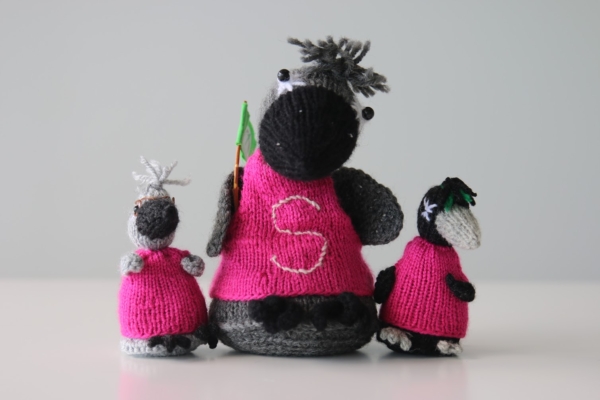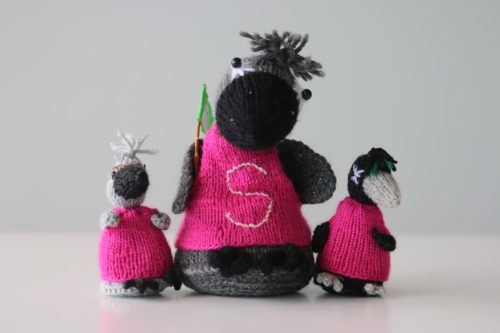 For over a decade, people of Smaily have been obsessed with making an intentionally simple email marketing tool for sending beautiful email newsletters to help increase marketing quality and efficiency.
The continued growth and excitement we've generated, has been driven largely by the passion of our customers and their continuously growing email marketing needs.
Therefore, today we're incredibly excited to announce that Smaily has acquired an email marketing service provider (ESP) Mailbow. As a result, we take over the software platform, client portfolio, the team and continue even larger under the brand of Smaily.
Smaily and Mailbow have both faced significant challenges – but it is the everyday reality that finally lead to this acquisition. There are not that many companies that share similar passion for building marketing tools of the future. It is no easy job – it requires extreme effort and relentless creativity but succeeding in this has always been essential for both, Smaily and Mailbow.
Mailbow's software already had considerable overlap with Smaily's platform and over the past two weeks we have been working 24/7 to make system integration seamless for all Mailbow clients.
From the beginning of May 2019 all Mailbow services will be gradually transferred over to Smaily's platform. During the coming months we will make sure that transition process to Smaily platform will be smooth and pleasant for all Mailbow clients.
The founders of Mailbow – thank you for what you have done to advance our mission and for educating the market – for 9 years you organised Email Summit, where thousands of marketing specialists were gathering wisdom. We can assure you that the combined know-how of Smaily and Mailbow in developing the email marketing field will support the growth of Smaily and thanks to that we can provide better service to our current and future clients.
Moving forward, we will continue to focus on what matters most: improving marketing tools that people love – tools that make a difference. And now we need to show that we are ready to start working with the next chapter in Smaily's history and that's exactly what the team and I are going to be putting all of our efforts toward.
Erkki Markus
Smaily CEO
Mikk Orglaan
Founder of Mailbow