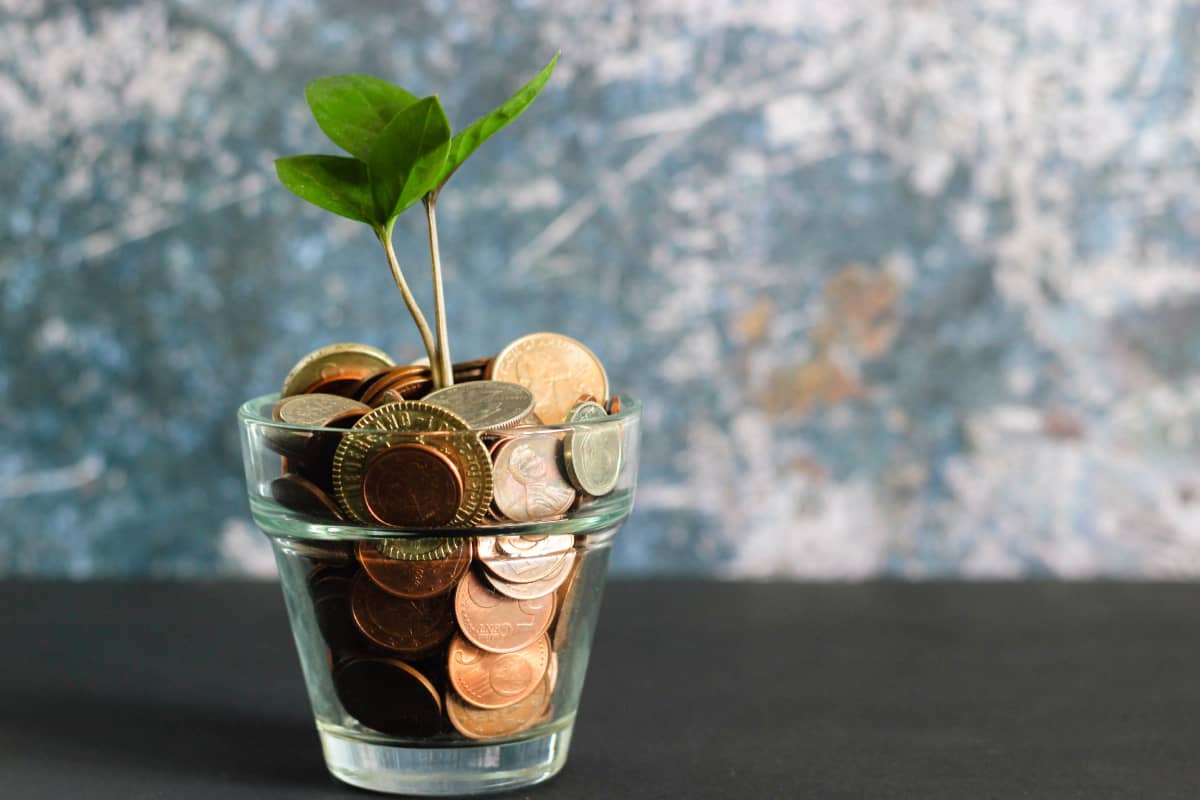 Transactional business emails present a perfect opportunity for marketers and businesses to attract the attention of customers, engage with them and collect important information, and let people know about any progress regarding their orders. These emails are also used as follow-up tools to target customers who haven't completed a purchase and nurture them until they become loyal customers.
So it's crucial to note that transactional emails can work wonders by helping improve your site's conversion rates while giving you insight into how users interact with your website. 
However, there are still some that find it difficult to grasp how to send transactional emails. So today, we will share with you all the most important info, to help you out, starting with the transactional emails definition, the types, and the best way you can monetize them.
What are transactional emails?
Let's start with determining what are transactional messages. Basically, these are the emails the company sends, right after a specific event. And unlike newsletters or promotional email blasts, transactional emails come in one by one when an action occurs. For instance, transactional emails examples are notifications of the order shipment/delivery, confirmation of said order, welcome and feedback emails, etc.
Some of the most common transactional business emails are:
Customer Support emails

– are generally sent when someone requests help from the company. It could either be through sending an email or by filling out a form on the website. These would usually include replies to the customers' queries. 

Confirmation emails –

are sent as proof that the purchase was successful. Some transactional emails examples of this type are the confirmation of an order made through mail order or e-commerce transactions. It is usually sent after processing has been completed and usually includes details of the item/s purchased, delivery address, the total amount paid, etc.

Account management emails

– such as password resets and receipts for purchases.  Like confirmation ones, these emails also come immediately after completing an action via the site or app.  They prompt customers with quick actions that they may want to take in relation to their account.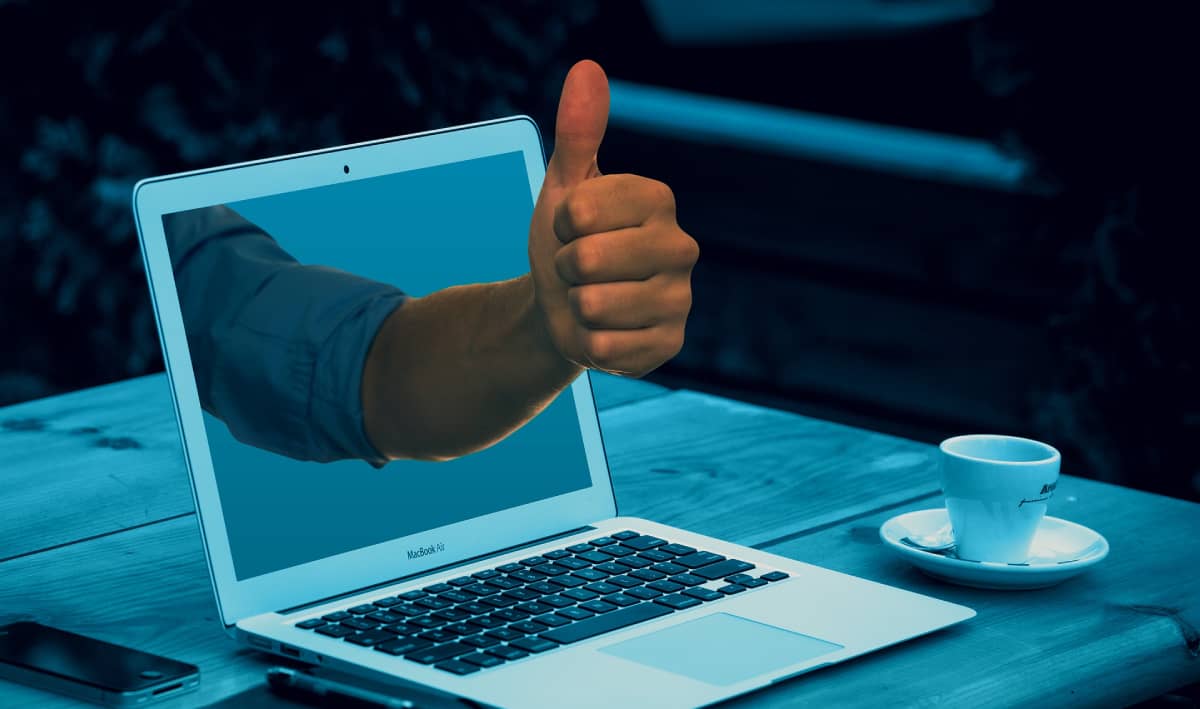 Why should you think about monetizing your transactional emails?
One of the reasons why many consider transactional emails among best practices is because of the major benefits they bring to the business. The reason is that, according to many transactional emails analytics, these messages tend to have a lot more information than promotional emails. So if done right they tend to generate higher click-through rates and better open rate performance. Thus, if you want to attract more customers, it's a good idea to consider monetizing your transactional emails. There are several types of promotional content you can use, such as:
Value-adding content
With it, you can share with a customer some info they might find useful.  For instance, if they play fun games online, then it would be good value-adding content to send people some tips on the best gaming strategy.
Upselling
This is a type of transactional business email where you can share with customers an improved version of a product or service. Usually, this is a common practice if you have a platform with paid subscription and one that offers a free trial. Once this free trial ends, the business can send an upselling transactional email to let them know of the best options for them.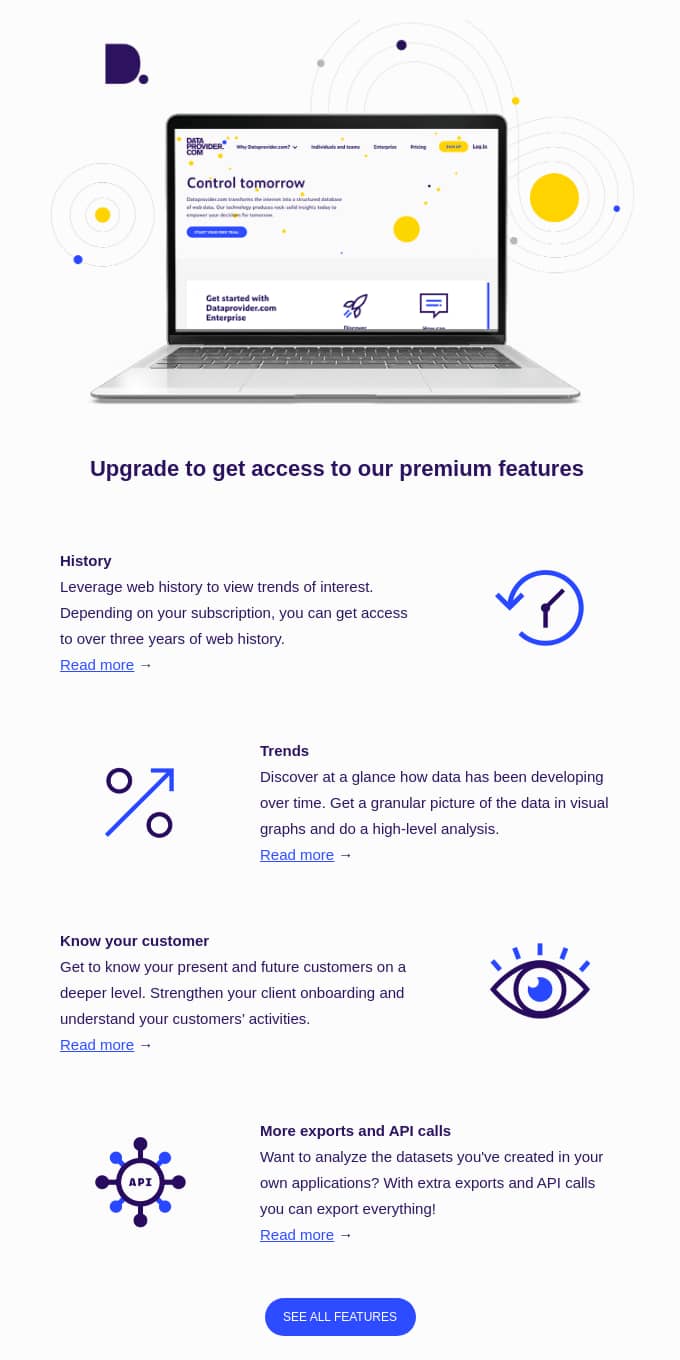 Source:  Dataprovider.com email, found on Really Good Emails
Cross-selling
This is a pretty common way to monetize your transactional emails, sell more products and offer customers the best deals. And the way this works is that once the person makes a specific purchase, let's say a shampoo, you can send them a transactional email with a confirmation of the order and then offer related products, like a hair spray or conditioner, for example.
Referral
This is among the transactional emails best practices because it helps you spread the word about the brand, with the help of an existing customer base.
You might have heard of the "bring a friend" type of deals – this is the reader activation process; you can offer something for free if the person brings a friend that makes a purchase, or both new and old clients can get a discount for the product.
Feedback collection
This one is fairly simple and clear – when sending a transactional business email, you ask a customer for feedback on how satisfied they were with the service. This helps develop and improve the weaker aspect of your customer service model and also engage with your client base.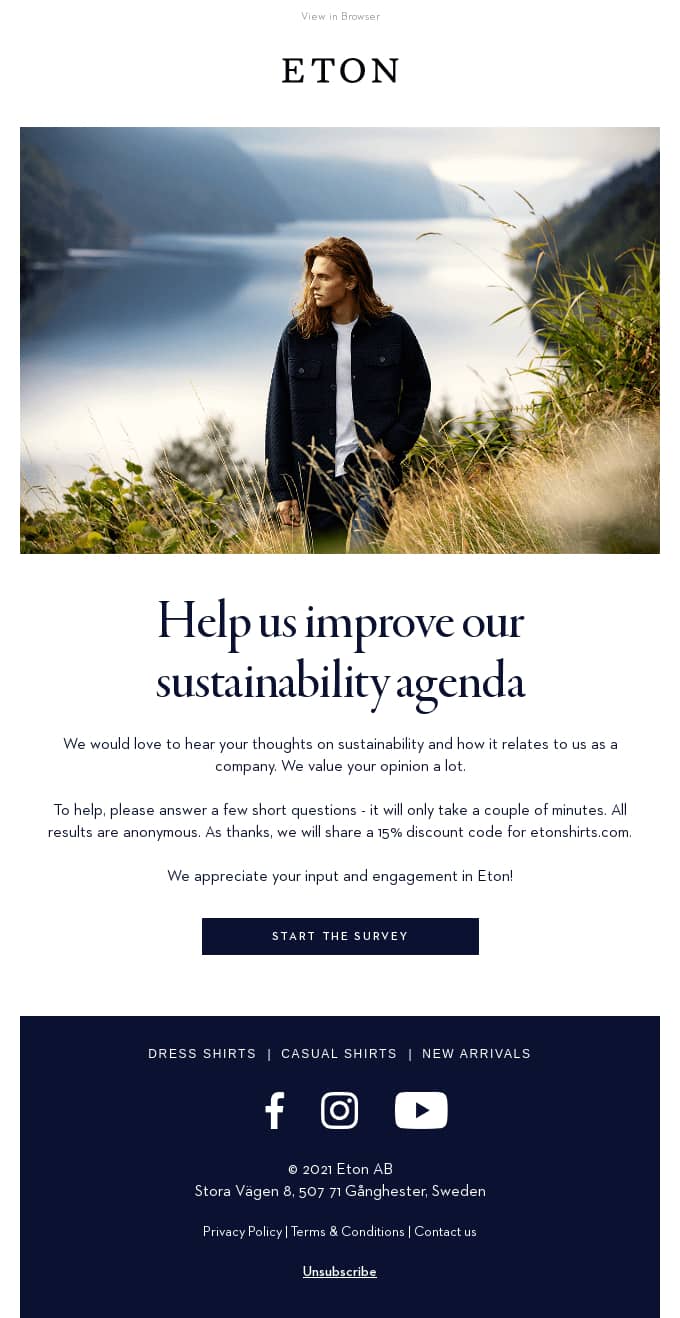 Source: Eton email, found on Really Good Emails
How to create the right content?
Every transactional email presents a great opportunity to further engage with your customers. And to do it the right way you can:
Include content in the order confirmation message. For example, if a person purchased a pet food or items, you can attach value-adding content, like a link to an article that speaks about animal care.
If you send an order delivery email, you can use this as a feedback collection opportunity, and ask the client to share their review of your product or how satisfied they were with the service.
If the customer asked a specific question regarding the product, for example, when will a specific product be in stock, you can send them a transactional business email with a reply. Afterward, you can use this as an opportunity to encourage them to follow your business' social media page for more information.
The importance of email deliverability
Finally, it is very important to ensure that you have good email deliverability because otherwise, it can damage your business. Why? Because when you don't send people order confirmation of the or the delivery notification, they are left in the dark and have no idea where their order is, or if it's even processed. Moreover – if there have been some delivery delays and you don't let customers know, they can just cancel the order and mark you as an unreliable supplier, thus damaging your brand image. 
When you send out transactional business emails, you not only help promote your products and carry information to people but also build your reputation and retain a loyal client base.
Conclusion
Transactional business emails help you collect important information from users and also let them know about any progress regarding their orders. They are crucial for business success – transactional messages help you stay in touch, keep your relationships alive and grow sales. So it's a very good idea to start implementing transactional emails into your business model and monetize them. And hope that our article helped you find out all about transactional emails best practices and where you can start!
About the Author
Scott Carrion is a freelance writer and analyst focusing on business and marketing. His Master's degree in Business research from Curtis L. Carlson School of Management has given him a broad base from which to approach many topics. He works closely with B2B and B2C companies providing useful and engaging content that can convert viewers into customers.