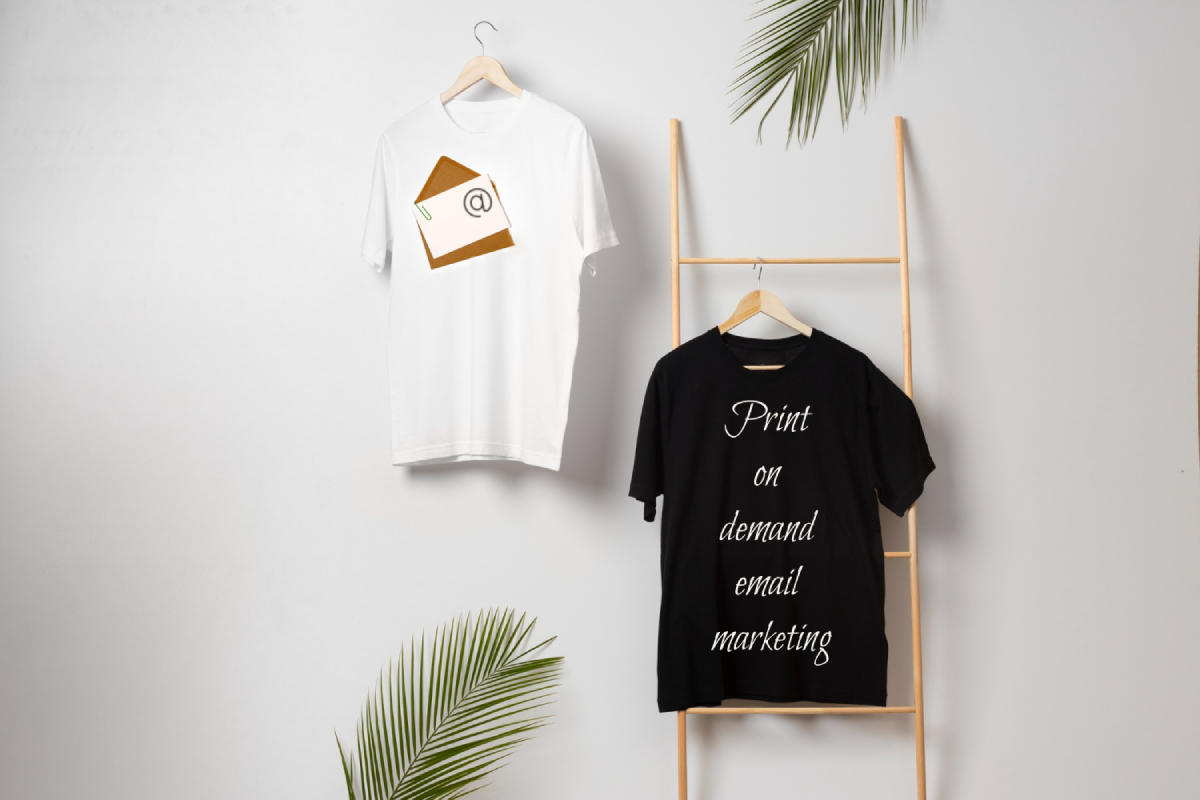 One of the best ways to promote your print-on-demand business is through email marketing. Emails are sent with the purpose of enhancing the merchant's relationship with their customers and encouraging customer loyalty. Moreover, it is the best method for communicating personalized deals for your custom products. So let's check out how to do email marketing for print-in-demand businesses. 
What is Print-on-Demand?
Print-on-demand (POD) is a business model in which different items, such as shirts, hoodies, hats, pillows, and more, are printed with custom designs per order of a company or customer. 
It is usually combined with dropshipping, meaning that POD orders are shipped from the manufacturer straight to the end customer. 
Essentially, with POD, you can apply your unique designs to a variety of products and have them printed and shipped to your customers – all from the comfort of your home. No inventory or upfront investments are needed.
Email Marketing Tips for Your POD Store
There are many approaches a business can take when it comes to email marketing. But what they should start with is choosing the right email marketing platform. 
You could check if your chosen email marketing platform has the necessary integrations for your POD goals as well as features such as automation, segmentation, and the ability to design beautiful personalized emails. Remember – personalization is key when it comes to POD.
For example, if your sales channel is Shopify, then you could also check out the features of Shopify email marketing and see how they compare with other similar services. However, while opening a Shopify print-on-demand store is a popular choice among merchants, it might be worth considering other email marketing tools, keeping in mind that your business can grow and expand across various other channels.
Regardless of what tool you use to get in your customers' inboxes, the following will be some general tips and tricks that you should incorporate into your POD email marketing strategy. 
See What Your Sales Channel Offers
POD allows you to sell on many different sales channels and online marketplaces. Every platform has its own pros and cons. Some also come with built-in email marketing features, while others don't – let's look at a few options.
Etsy

–

a marketplace that is popular worldwide for offering handmade products. This platform also allows the integration of print-on-demand services. As long as a seller discloses the printing partner, they are allowed to sell on Etsy. Additionally, this is the most beginner-friendly platform for POD newbies.
Can you send emails to your customers directly from Etsy: NO   
Shopify

– this is an e-commerce company that offers an online sales system. It is popular among new and experienced POD merchants alike.
Can you send emails to your customers directly from Shopify: YES                                                        
WooCommerce –

an open-source plugin for WordPress. It is designed for online merchants who have built their websites on WordPress. 
Can you send emails to your customers directly from WooCommerce: YES
Squarespace –

one of the best tools that helps you to build your professional online presence. It is a viable option if you want to run a small online store that offers print-on-demand products. 
Can you send emails to your customers directly from Squarespace: YES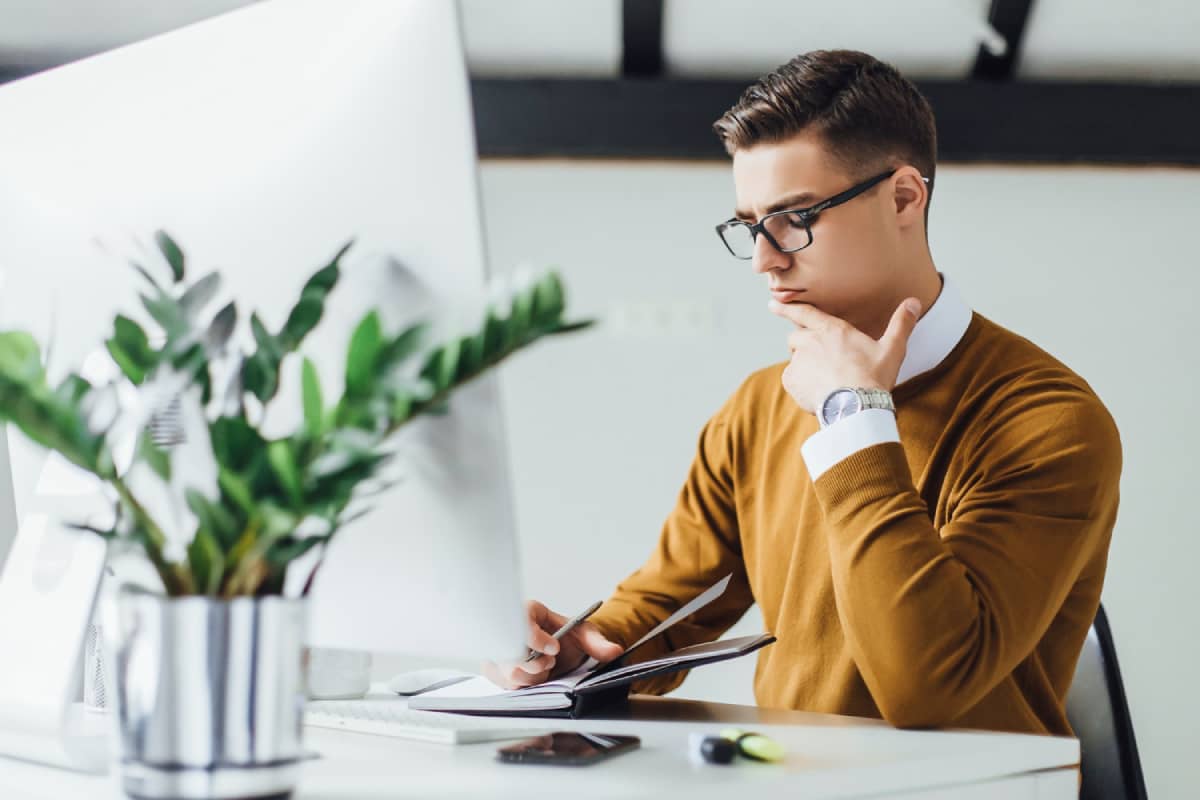 Offer Useful Resources
It is essential to make your emails not only interesting but also useful. Otherwise, you might lose the reader's attention, and they would forget all about it.
One of the best methods for catching the attention of the customer and keeping it is to offer useful resources. For example, add a list of gift ideas such as holiday gifts, personalized gifts, handmade gift ideas, etc.
If you sell beauty-related POD products, you can also add beauty tips or guidelines for women, like summer skincare ideas, complemented by a "buy one, get one free" offer from your store. 
Give your customers some productive ideas that help them in any way and attract their attention to the email, making them open and read it fully.
Offer Custom Products and Offers
It is also very useful to highlight custom products in your emails. Based on what you know about your customers – their age, interests, and previous purchases – you can send them personalized product offers they would likely be interested in.
A wonderful example of sending out emails with personalized offers can be observed from the digital video game distributor Steam, as they notify you each time a game from your personal wishlist goes on sale. 
With POD as well, you can link to some products like jewelry, crockery, home decor, etc., and send such emails to appropriate audience segments for whom they could be relevant. 
Focus on Content Personalization
Another important step in email marketing is content personalization. In personalization, marketers use data to make their content feel tailor-made for individuals. 
Write your emails and add subscribers' personal information to create more targeted emails. For example, start the email by addressing them by their name or research color psychology to see what background color works best for each customer segment.
Keep Your Niche in Mind
Print-on-demand is all about finding a specific niche and jumping into it in full force. Before starting your POD business, research a specific niche in detail. Select a suitable niche that always remains trendy and in demand. Some profitable niches are:
Food and cooking
Beauty and wellness products
Home design
Sports and fitness products
Pets and animals
In addition, think about what kind of character you want your brand to carry – are your products intended to be exclusive, with a wide range, and for everyone, or instead to have a very specific and perhaps even quirky design language? Your niche will also help you tailor your emails. Make sure that the visual elements and colors of your emails match the overall aesthetic of your brand and niche.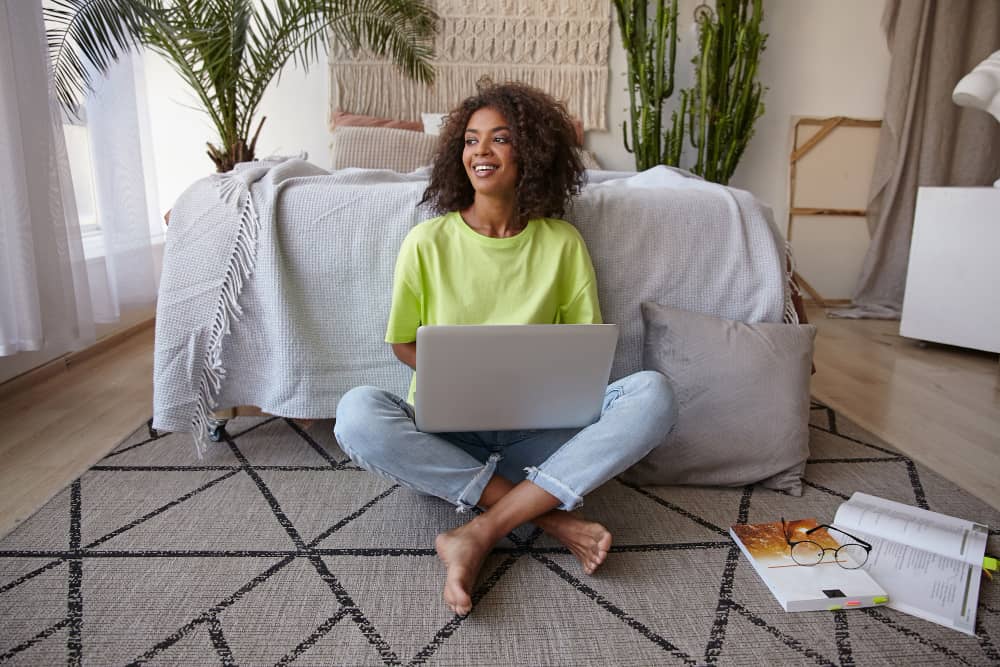 Send Confirmation Emails
As soon as the customer places an order, send them a confirmation email. A confirmation email is a transactional mail that is sent to the customer as soon as they complete an action. 
After your customer places an order, you should send them an email that confirms their order and gives them shipping details. Most platforms will do this automatically, but as always, you should see how you can personalize and brand such emails beforehand. 
It is important to note that your POD provider normally will never contact your customers on your behalf, so all this has to be set up by you yourself from your sales channel's side (Shopify, Etsy, Wix, etc.). 
Time Your Emails and Reach the Right People
When planning your POD email marketing strategy, take seasonality into account. With custom products, demand will increase during events and holidays that require such unique items – especially for gifts to customers, partners, and employees or for event decorations.
Custom-printed merchandise becomes quite topical and thus should be promoted more intensely during these instances:
Yearly Holidays (Halloween, Christmas, etc.)

Black Friday and Cyber Monday

Birthdays, anniversaries, and other private celebrations

Corporate events
What is more, if you are targeting other businesses for selling custom merch for these types of occasions, you should make sure you've done proper segmentation, and you're reaching the right people. For instance, when it comes to custom corporate gifts, it usually entails targeting someone either in the HR or Administration departments of a company.
Other Tips to Keep in Mind
Here are some other, more general email marketing tips to remember regardless of your business model:
Make your deals time-sensitive to create a sense of urgency. You can add a countdown timer within your email or use similar strategies.

Do not confuse your customers with multiple buttons: choose a single call to action that will bring more traffic to your storefront.

Try to keep your emails short and make them interesting to read because customers would rather not read long paragraphs. Always offer something valuable.

Think about what type of designs are trending and what aesthetics your customers like the most, and craft your emails accordingly.
Summary
We discussed many points and tips about email marketing for print-in-demand businesses, such as offering custom products, targeting a specific niche, sending out confirmation emails, etc. 
There are many more marketing tips for print-on-demand that you can explore on your journey of starting a profitable business selling custom-printed products.
Remember that quality work can also turn into a marketing tool. If your customers are happy with your products and love the designs, they are sure to promote them via word-of-mouth – the best marketing channel there is. 
---
About the author
Filip Nikoloski is a Partnership Specialist at Printify. Printify is a transparent print-on-demand and dropshipping platform designed to help online merchants make more money in a simple and easy way.