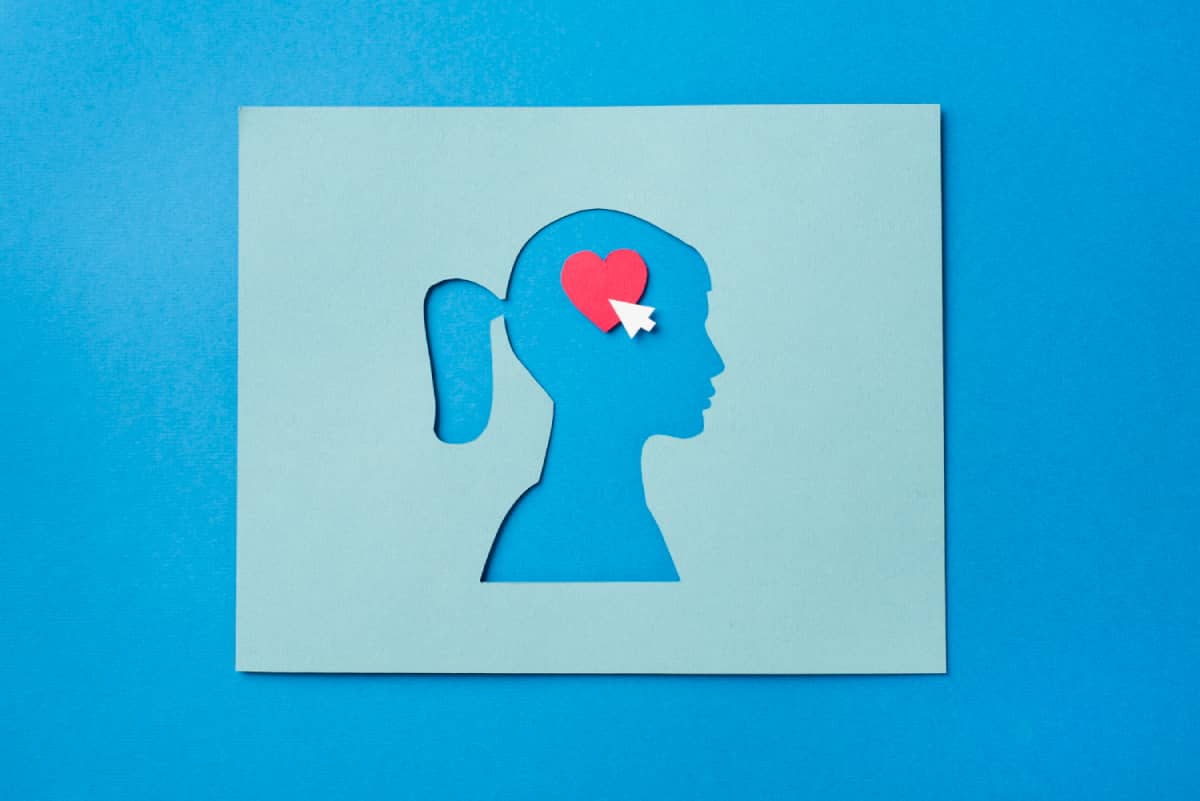 Despite the growing popularity and growth of mobile messenger applications and chat apps, email remains an essential component of day-to-day online communication. A Statista study predicts a 600 million increase in email subscribers by 2025, to reach 4.6 billion from 4 billion in 2020.
The marketing industry seems to be undergoing constant change. In order to stay competitive, email marketing must adapt to different developments since it is one of the most productive and cost-effective techniques for reaching a large number of clients. 
Personalized content is a must if you want to succeed in marketing today. Because personalization is a new capability of email marketing, it allows targeting the audience more effectively. A hyper-personalized email marketing strategy has the potential to increase customer satisfaction, which is ultimately crucial to achieving business objectives. 
What is Hyper-personalization?
In marketing, hyper-personalization refers to tailoring advertisement design based on end-user preferences. Various methods can accomplish this, including targeted content, personalized recommendations with images and videos, and custom user interfaces. The objective is to create a one-of-a-kind experience that caters to each user's interests and desires. In turn, this can improve engagement, satisfaction, and conversion rates and increase customer loyalty.
Through hyper-personalization, you gain greater insight into your customers, and you can send contextualized messages at the optimal time and form. In an Epsilon study, 80% of consumers feel that personalized experiences increase their likelihood of purchasing.
Why is Hyper-Personalization Important?
In today's market, consumers prefer companies that listen and respond to their individual needs. Since hyper-personalization is all about leveraging data to create customized experiences for individuals, it provides your content with more human characteristics.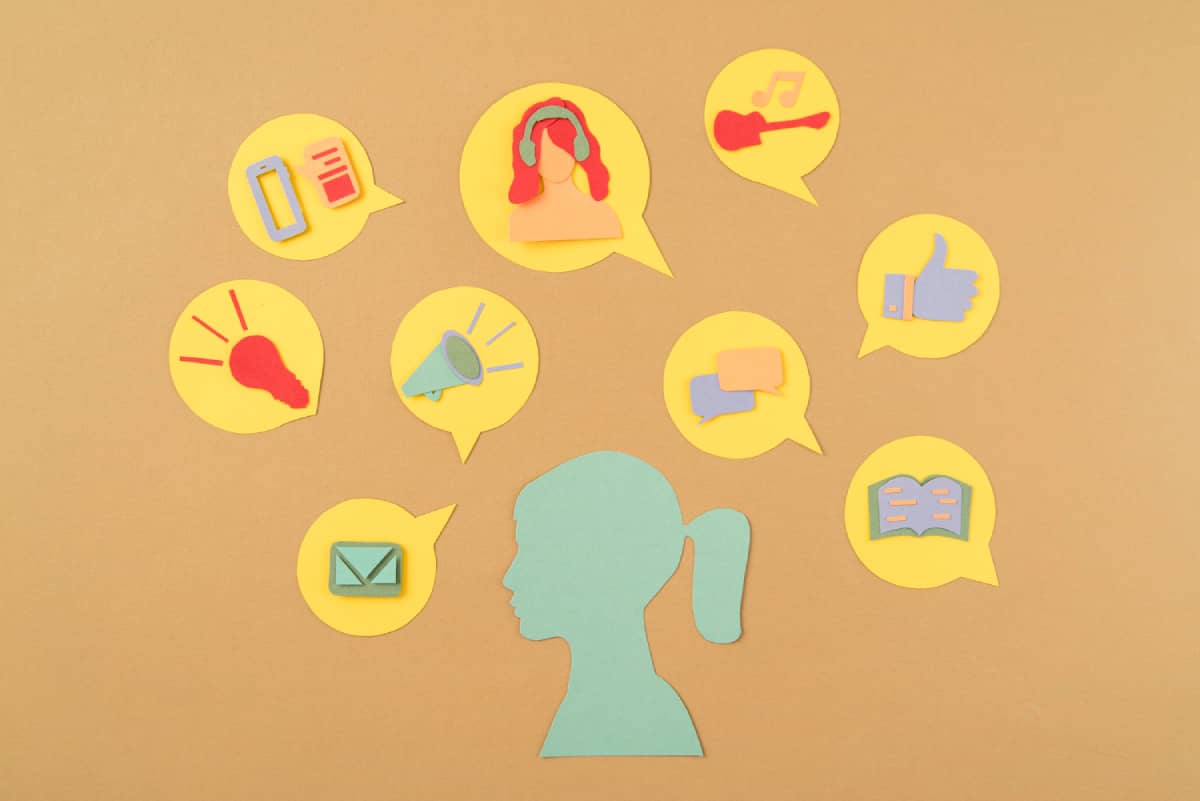 It enables you to establish a more personal relationship with prospects. Consequently, it has the potential to be a powerful marketing strategy for improving client satisfaction at a lower cost.
Based on your customer's browsing and engagement history, hyper-personalization can help you determine what content your customer will most likely enjoy. To achieve success, companies must understand their customers' needs and desires to offer services or products customized to their needs. 
Benefits of Hyper-Personalization in Email Marketing
Building Trust
A brand is more likely to gain customers' trust if they feel the brand understands their needs and desires. For example, a thank you email from the store that says "thank you for your purchase" does not demonstrate much appreciation or understanding to the customer.
Instead, send an email that mentions the customer's first name and the specific item they purchased in a personalized video or image with additional information about other products available at the same location.
A company's ability to gain the trust of its customers can be increased by tailoring its products and services to each individual. It might provide them an advantage in today's harsh business industry. 
Generating Higher Conversion Rates
It is relatively easy to identify generic emails containing no personal touch. There is a high likelihood that most people will delete these emails immediately and without hesitation.
A Statista report revealed that personalization primarily increases conversion rates, according to 63% of marketers. It is because these emails attract and catch the attention of customers, which is understandable, given how targeted they are. The following reasons contribute to the higher conversion rate of personalized emails over non-personalized emails:
They boost conversion rates by shortening the previous process and improving user engagement.

These emails improve the conversion path by reducing the number of steps required to fill out an information request or make a purchase.

It will simplify the work of the sales department since clients will be better informed and more favorable in their perception of the brand when they get through the sales funnel.

You reduce product returns by offering customers recommendations that are more likely to match their characteristics and desires. This, in turn, means more informed purchasing decisions and higher revenue.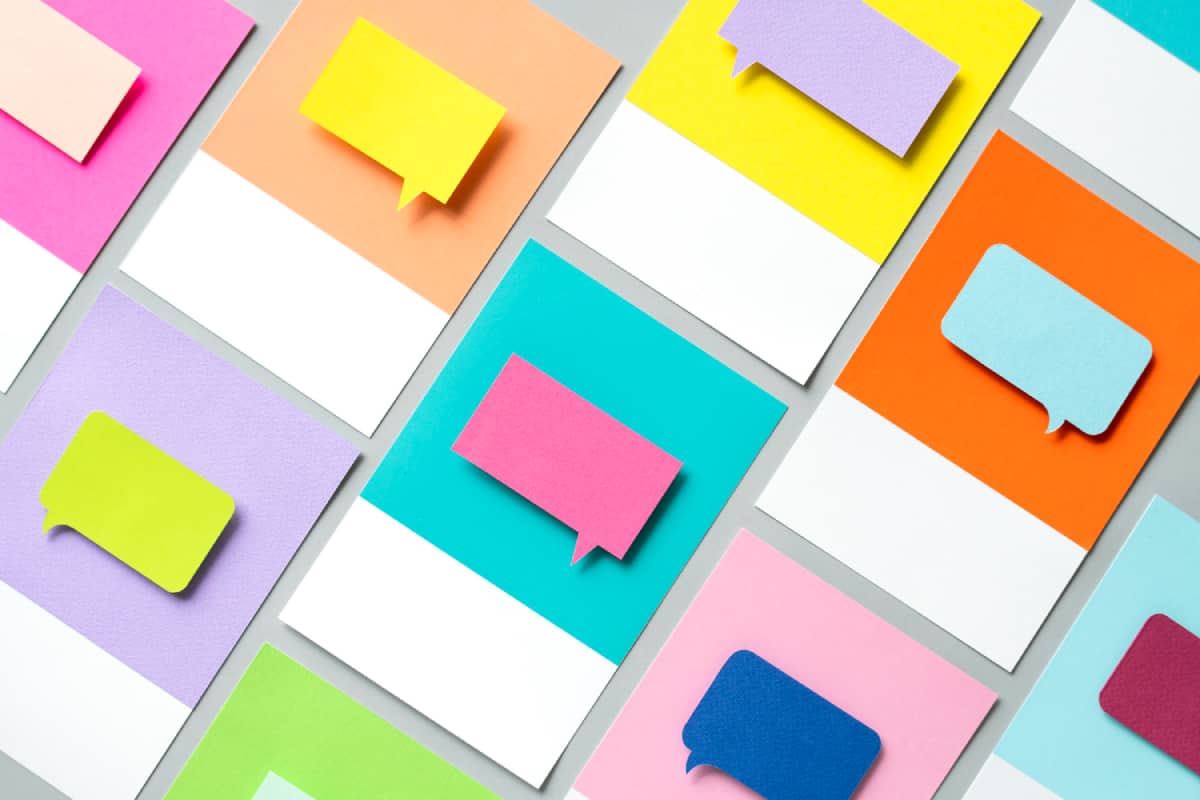 Increasing Sales and Simplifying the Shopping Experience
If you can determine where your customers stand within the sales funnel, you will be able to provide them with email communications specific to the stage they are at in the process. 
A hyper-personalized approach allows you to send the right content at the right time, leading to higher engagement and increased sales. Consider sending decision-stage content to those on the verge of making a purchase rather than a generic email to your entire master list.
Conclusion
In the future, marketing will require more hyper-personalization due to technological advancements such as machine learning and artificial intelligence. It is already common for customers to expect personalized content.
However, shortly, people will begin to expect businesses to anticipate their needs when they need them. Utilizing hyper-personalization to enhance the customer experience will give you an edge over your competitors.
Companies can increase sales by personalizing everything that their customers see. Implementing hyper-personalization is not difficult – all required is time and effort to set up data collection and integration. Once that's done, anything is possible. 
Read more about personalization trends and get tips from our previous article here!