According to the European Commission, small and medium-sized enterprises are "the backbone of Europe's economy". No surprise there – SMEs represent about 99% of all businesses in the European Union. Do you know that in the past five years SMEs have created about 85% of new jobs in the EU? That is why today we want to take a look at small and medium enterprises – we have found some really useful marketing statistics from across the world.
Let's Dive Into Stats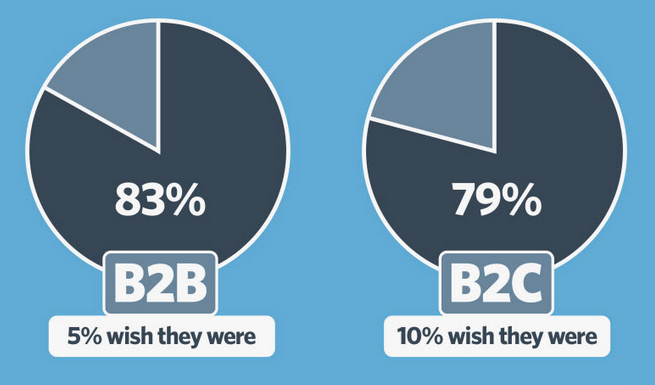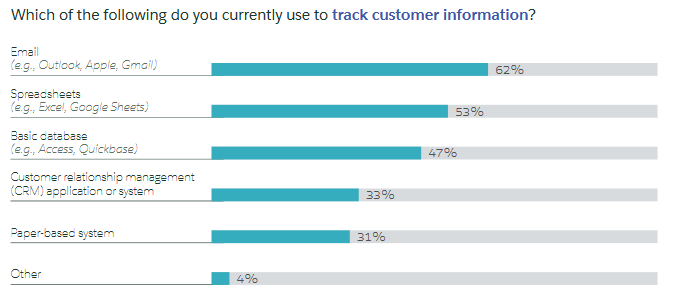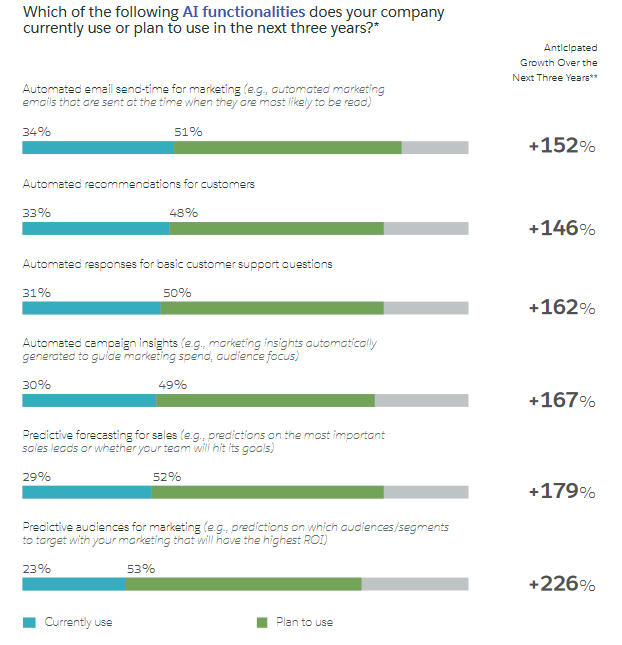 Small and Medium-Sized Businesses: So Much Room For Growth
SMEs can shape economies, create new jobs, and even modernise entire industries. However, there is still so much room for growth – starting from the utilisation of more AI functionalities and insights, multi-channel marketing, data integration and connectivity. For small and medium-sized business leaders and owners, it is much harder to create a strong brand, establish a robust email and web presence as they wear many hats to run their business. However, new technology can help shape and grow these businesses.
That is why we, here at Smaily, are proud to help SMEs – we want them to be confident in their email marketing: create beautiful, professional email campaigns without having to know all the technicalities and utilise our data insights through Smaily AI email tracking.
Email marketing has great ROI, as long as you've got an effective strategy. If your audience is no longer clicking through to your marketing newsletters or otherwise engaging, you've got a problem. In the next blog post we will share 7 great content ideas for you to focus on.
Make sure you check our blog regularly and don't forget to subscribe to our emails. Or you may want to follow up the last blog post on Email Marketing Lessons from Realtors if you've missed it out.