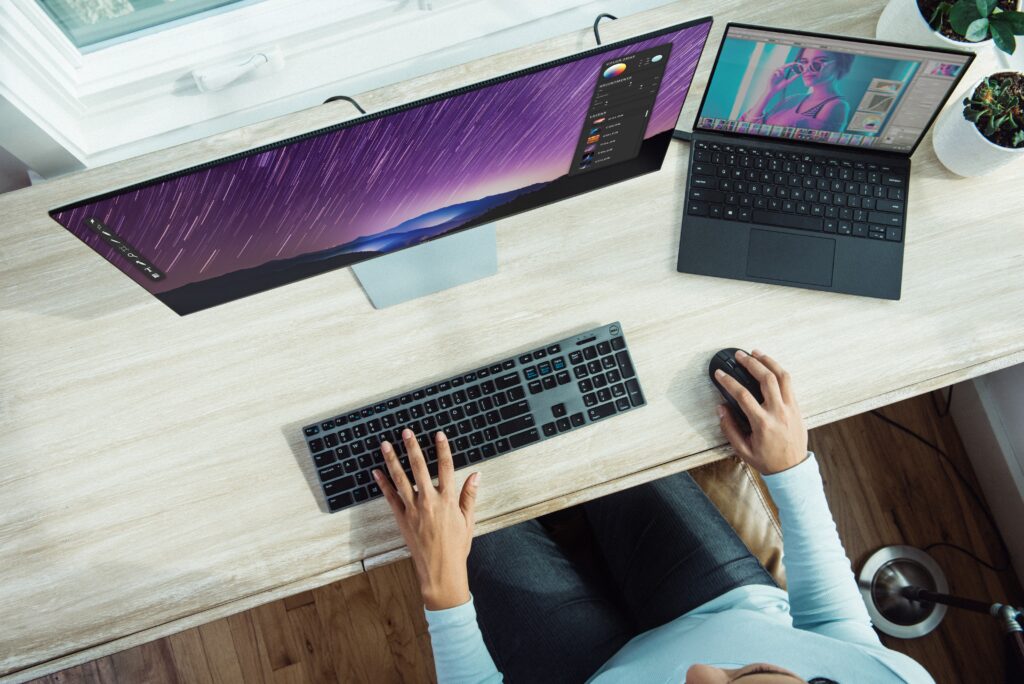 There is one area of building a business that is usually significantly underestimated: sales via emails. Indeed, people do not use email marketing in their businesses enough. They do not spend a lot of time learning and analyzing this tool. The main reason for such underestimation is that most people believe in email marketing inefficiency and that it has become old-fashioned. However, recent researches show that every dollar invested in email marketing brings more than $40 of sales in a long-term perspective.
If you want your business to grow, use this crucial tool to improve sales indicators quite remarkably. Fortunately, day by day, it is becoming much easier to find skilled specialists using internationally known resources. On the other hand, professionals in email marketing also have more opportunities to find a job that suits their interests and aspirations the most.
This article is a deep dive into email marketing strategy and practical ways to improve it. Let us briefly introduce you, what email marketing is. We will also explain how and why it is still crucial today.
Why is email marketing important?
In simple words, email marketing is the first step to market your products and services and to cultivate people who want them (or will want them in the future). As we previously mentioned, people tend to undervalue this instrument, focusing on sales departments advertisement or sales managers recruitment and development. It goes without saying, these aspects are not less important. Actually, they are crucial parts of any selling business. However, denying email marketing means you are losing the whole branch which may produce sales for your business. Moreover, think about costs of store establishment or sales managers training. And don't get me started on maintenance costs calculations. It is a rather obvious fact but still worth to be mentioned that email marketing set-up and maintenance is generally much cheaper. And what if I told you that it still can bring you a higher number of clients, which are not less loyal to your brand? What is an email list?
Nowadays, many large, medium, and small businesses tend to keep up with the times: they have a corporate page in a social network or include a separate 'Blog" column at their official websites to draw customers' attention. Even so, beyond Instagram or Facebook followers, beyond YouTube subscribers – an effective email list is still the most important thing needed for sales. The reason for such affirmation is quite simple. The people on your email list have opted to be there; they have taken more of a step than just hitting the 'follow' or 'like' button in any social network. They have taken a step to say: "I'm going to give this person my email address". And we all know that people usually protect their emails from a bunch of spam or any superfluous stuff. In this way, people on email lists are a) more invested and b) more filtered. The only exception to the second advantage is a case of a purchased email list, which is not the best option. There is no point in going deeper into the techniques and strategies of email lists creation. There are only 3 things to keep in mind:
   

Effective email list > social media followers

   

Do not purchase email lists from third parties

   

You may have a reliable sales conversion measurement
Talking about the third aspect, most probably an email marketing list is the best and the only reliable platform in order to measure conversion rates of your sales. Of course, you may definitely do the math and say "For every hundred Instagram followers there is twenty $200 worth of products". But with email lists, there is a more genuine and quantifiable way to analyze how the content or frequency of email affects businesses' sales and conversion indicators.
Most beginners think they need a usual spreadsheet containing customers' email addresses capable of automatically mailing them. That is not true, though. Today numerous software programs can not only email but also filter customers into categories (signed, single sale, multiple sales). 
There is quite a wide range of such software: some are much more complicated, some are more applicable to any particular business industry. However, there is a thing, which is awesome – most of them are cheap or even available for free.
The strategy behind an email marketing campaign
The strategy is the broadest topic to discuss, and it is impossible to cover all blueprints and approaches in one article. However, here are some takeaways that could help you dive into the topic faster.
–         Do not sell in every single email
Most of the people on your email list have signed up because your business has provided them with any helpful resource or because they are convinced that you can help them in the nearest future. If you, in your turn, do nothing but inundate and bombard them with sales promotions – it's almost certain that the vast majority of your list will simply unsubscribe. On the contrary, your email list is the place that you need to take advantage of to nurture your people. In this way, it's a good idea to give away any helpful substantial nurturing information before you try pushing sales.
There is a well-known principle of "80/20", which may be applicable here as well. 80% of the content of your emails has to be useful and free, while only 20% of your time and content should be spent on sales. So, email marketing is not a fast track to sales, but once you have the whole system set up, it is a fast track to nurturing your people, getting them to know you and trust you, which results in being able to sell to the 20% of the time.
–         Relevance and timing of information
It may seem superficial, but a great number of email marketing users ignore this general golden rule. First of all, you should be aware of your target groups. That's why the first step before working on your content plan should be the analysis of your people. For example, if they are fashion lovers send them emails with some awesome fashion resources. If you have an email list full of CEOs and directors of companies – try to share any corporate strategies and leadership tips that are helpful in their CEO journey.
         One more important feature is the timing of your emails. Let's not forget that this aspect is rather individual and dependent on your audience (which also requires a brief analysis). There is no single correct option in regards to the frequency of email. It may look like sending out promo emails monthly or every fortnight. However, you need to give some time for analyzing the provided information.
        In conclusion, we would briefly underline the idea of relevance and efficiency of using email marketing campaigns rather than social network corporate pages, which are much more common nowadays. Provide your potential customers with helpful and relevant information, and don't rush to make sales – they will certainly find you themselves.