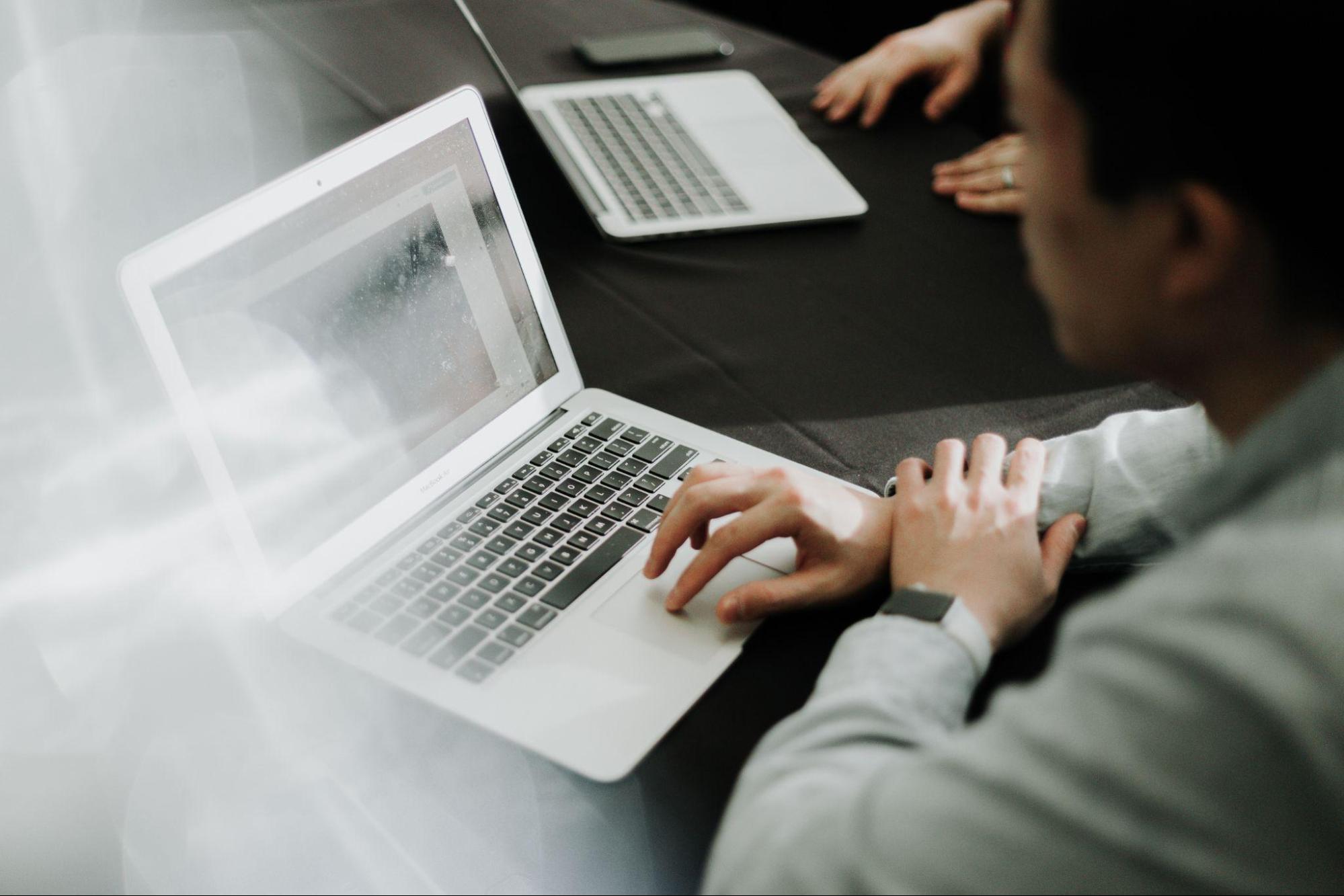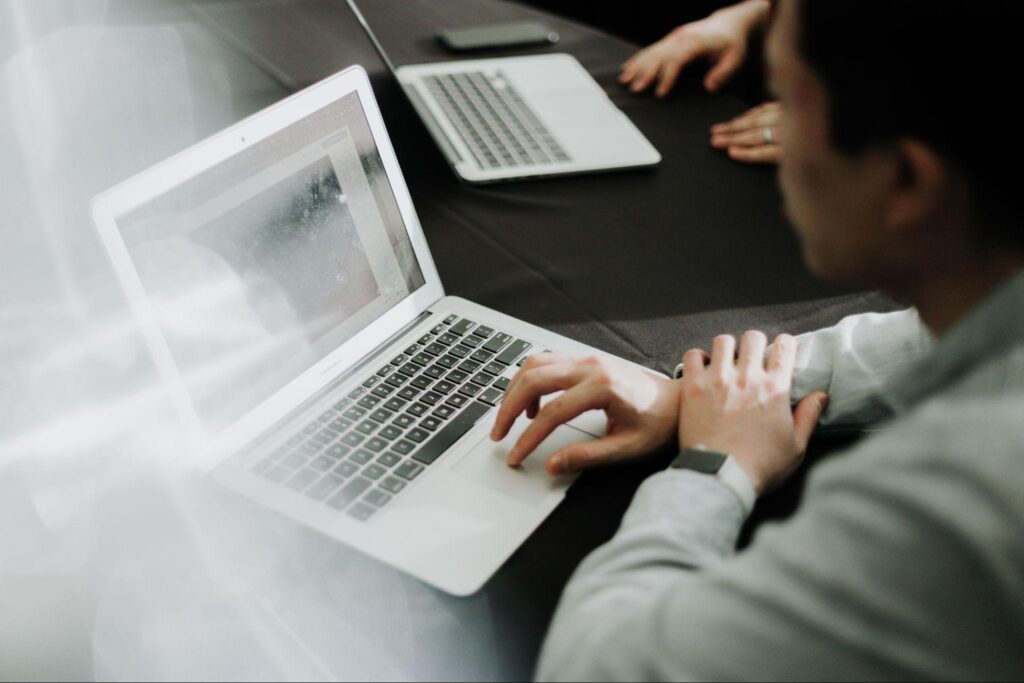 As a marketer, you should have a well-planned strategy in place to increase your newsletter signup rate. Keep in mind; the newsletter subscribers must be aware of all the facts, such as how your business will communicate and what information they can expect after subscription.
Let's discuss the best ways to encourage visitors to opt-in to the newsletter mailing list and increase the signup rate for your business.
Value should be the first thing on your mind when trying to improve newsletter signup rate. People will not subscribe if there is no merit for them.
For example, if you work as a custom merchandise seller, you can generate interest by giving away new subscribers free merchandise. Organizing exclusive contests for subscribers is also worth a shout.
Finally, you could offer industry secrets or help those who are also interested in learning about starting their own print on demand business. Perhaps your email subscribers are interested in how to make your own stickers, t-shirt, hoodies, or face masks? A weekly newsletter that covers various tips and tricks could be an excellent idea.
The bottom line is that email subscribers need to find value. The more useful things one can find in a newsletter, the more likely they are to subscribe.
2. Simplify Name & Email Fields
The need for the first name on the email opt-in form is a question worth a discussion. Still, from a marketing perspective, this data could help you personalise your emails in the future. However, single-field subscription forms could generate more new signups due to their simplicity – people will find it easy to subscribe. It's definitely worth a test!
3. Have Visible Opt-in Opportunities
The majority of people who visit your blog or website might not be aware of your mailing list. To grow your list, your opt-in forms should be visible and straightforward. It could be beneficial to include a message of what they're going to get when they subscribe to your marketing emails. This way, your potential unsubscribe rate could also be kept to a minimum as your subscribers will be signing up knowing what they're going to be receiving.
4. Multiple Opt-in Opportunities
Placing the opt-in form on the homepage of your website is great, but what if people are landing on other pages? Include the newsletter signup form on every page across the website to make it easier for people to sign up. Obviously, don't take attention away from the main content of the web page. However, make sure you've got your opt-in visible enough and placed to be present throughout many different potential user journeys throughout your website.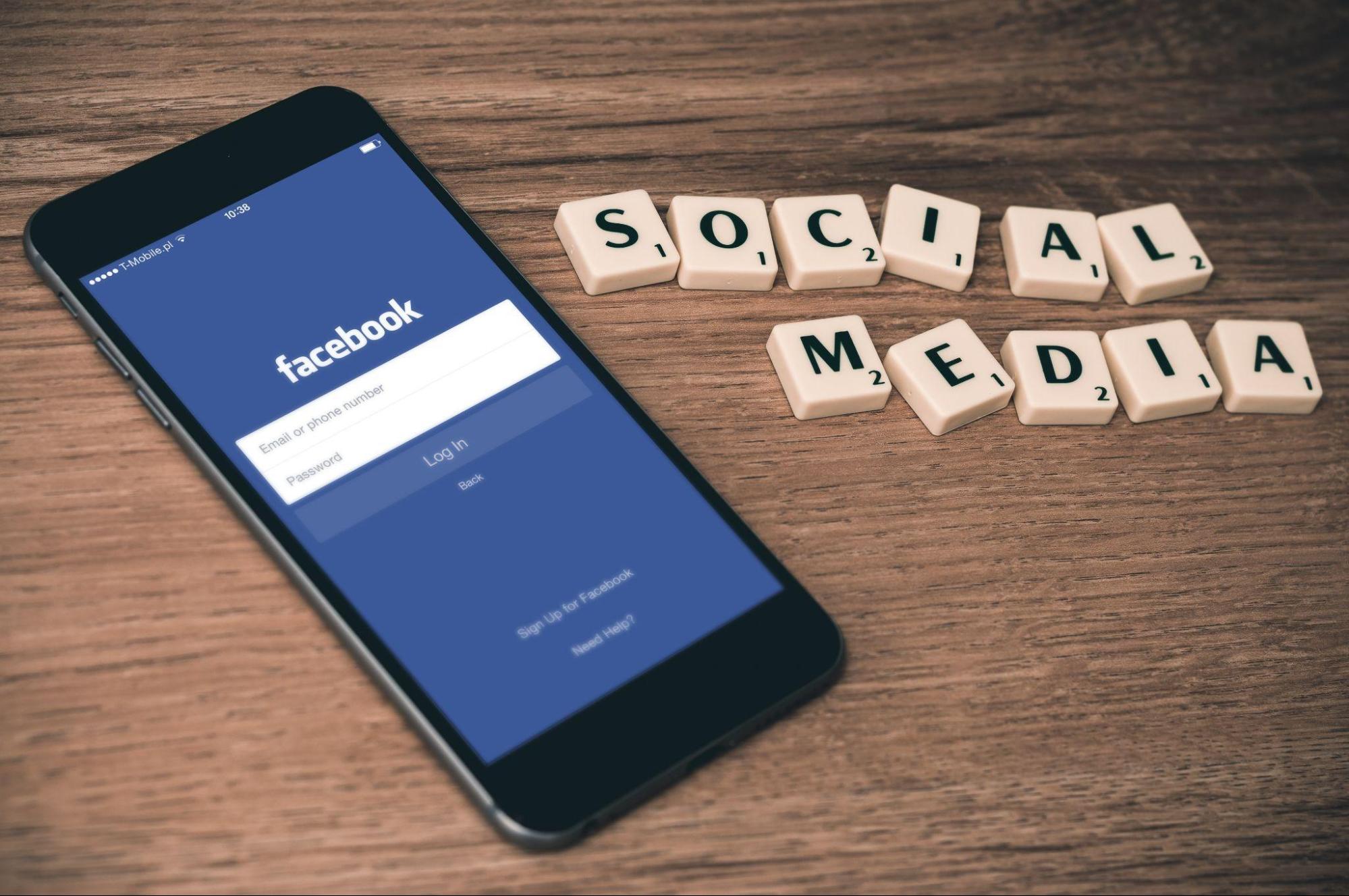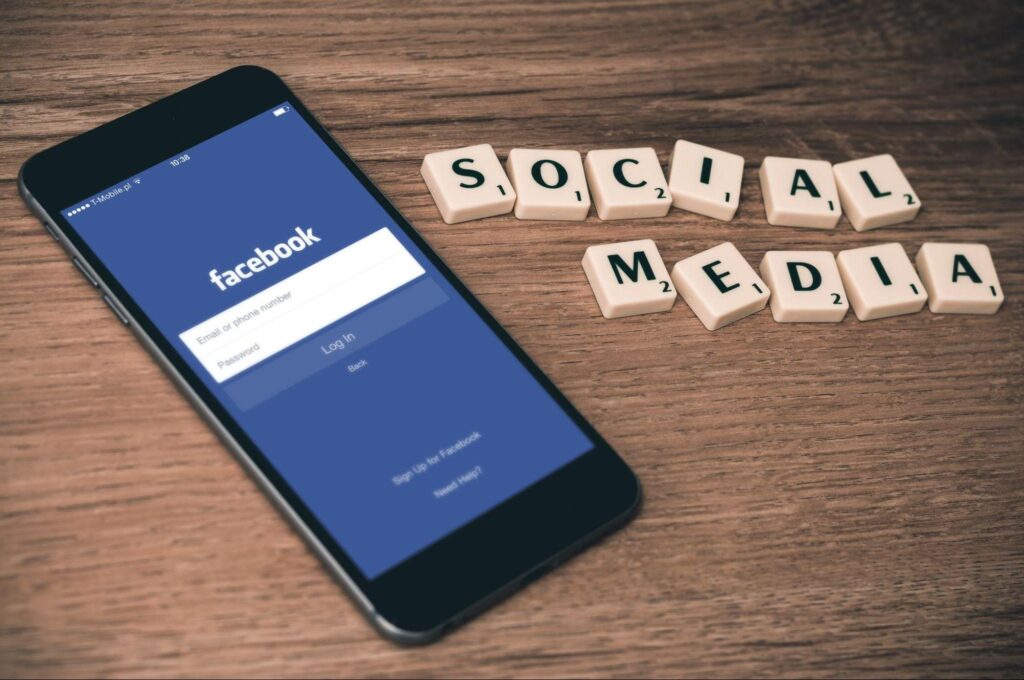 Star ratings and consumer reviews are common types of social proof that speak a lot about your business. Adding some ratings or customer reviews close to your newsletter sign up could increase your opt-in rate as well. Real-people opinions can boost your business credibility among the visitors.
6. Pay Attention to The Visuals
Good use of colours and engaging images can help you get your web visitors' attention. Not sure where to find images or don't have the budget to buy them? There are free tools to help you with that. Even with your visuals, try to highlight the benefits and perks of joining your newsletter subscription list.
7. Create a Responsive Opt-In Form
Pay attention to the user experience and keep in mind that a big part of your audience can come from mobile devices. While designing your newsletter subscription form, ensure it's mobile responsive so that your visitors, who are accessing your site from smartphones, tablets, or iPads, can easily view and sign up to your mailing list.
8. Split Test to Pick the Best Option
Split test or A/B testing is an effective method to test multiple versions of landing pages, applications, opt-in forms, etc. It helps determine which one is performing the best. A/B or multivariate testing method can bring beneficial and data-based results for your future sign up form optimisation.
9. Add a Signup Button to Facebook Page
Adding a signup button to your official Facebook page can do wonders for your business. You can encourage your Facebook connections or followers to opt-in to your newsletter email list and get the latest updates. Including opt-in opportunities in social media can help your brand get extra attention and boost your opt-in rate.
Growing your mailing list is important – promoting your business to a broader audience, naturally, will have a more significant effect on your KPIs. Hopefully, these nine tips will help you generate new email subscribers!