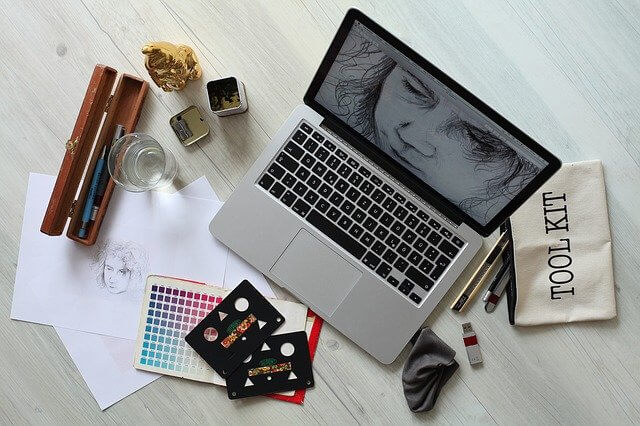 Email marketing can be highly effective when used correctly. It is a great tool for encouraging repeat custom and customer loyalty. You can create and send email newsletters with minimal effort and reach a wide audience. Also, you can steadily build up your email newsletter database to create a core of repeat users.
The trick is making your emails effective and one way you can do this is by including graphics in your newsletters. In the article below, we look at four free graphics tools you can use, and why imagery is important for email campaigns.
Canva is a graphic design platform that is useful for emails, social media, and web content. It has a large library of templates that you can use for inspiration. These are professionally designed and are free to use. 
Also, it has an easy-to-use editor in which you can produce things like infographics and headers for your email newsletters. Canva also has a useful branding tool that allows you to incorporate color schemes, fonts, and logos into your creations so you can create a unified look.
Having a business logo in your emails is also important. A logo helps with brand recognition. Also, it helps tie in your marketing and gives a consistent theme and style.
Logo Creator is a free tool with which you can create professional business logos. It is a web browser tool and is easy to use with drag and drop features. You can also add different items like elements, shapes, and text to your logos. Also, you can upload other images or use the various templates available.
Adobe Spark is a similar platform to Canva and allows you to create a myriad of graphics for free. You can use this tool to create anything from YouTube thumbnails and Facebook cover photos to email newsletter headers and infographics. It comes with a range of preset sizes and templates for these various graphical designs.
We like the simplicity of Adobe Spark, and the way that you can easily manage your images and make quick changes. Also, the editor is incredibly easy to use and has drag and drop features that anyone can learn quickly.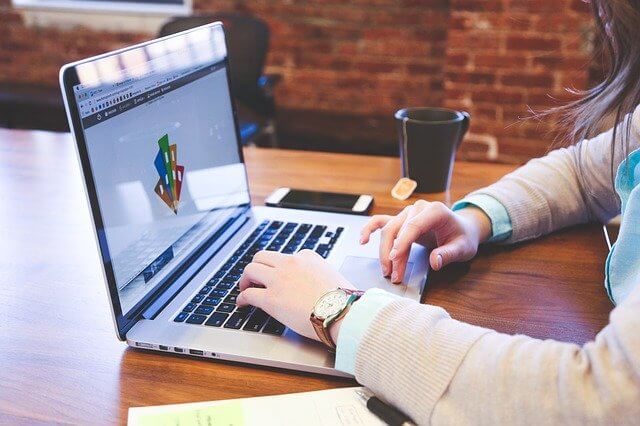 Lastly, we have Pablo which is a graphics platform created by Buffer. Buffer is a popular platform that allows for in-depth social media management and analysis. Their Pablo platform allows you to easily create professional images for your emails. You can create anything from promotional images and infographics to headers and logos.
It also has a large library of stock images that you can incorporate into your designs. These images are searchable so you can find exactly what you want with minimal effort. It also supports a range of common image sizes and templates.
How Can Graphics Tools Improve Your Email Marketing?
In today's online world, customers do not want to read huge walls of text. Our attention span is limited whilst surfing the web and reading emails. Therefore, utilizing graphics is a great way to break up the text. Also, graphics are eye-catching. You can use them to draw your customer's attention towards a specific thing – like a new product, or a promotion, for example.
By using imagery in your email newsletters, you can make them far more engaging and interesting. This is often one of the pitfalls of this type of marketing – people find them boring and uninspiring. By using the free tools listed above, you can change this. You can turn your email newsletters into something that people will genuinely want to read!