E-commerce apps
Make beautiful letters that your customers appreciate! And use our apps to automate all e-commerce transactional emails.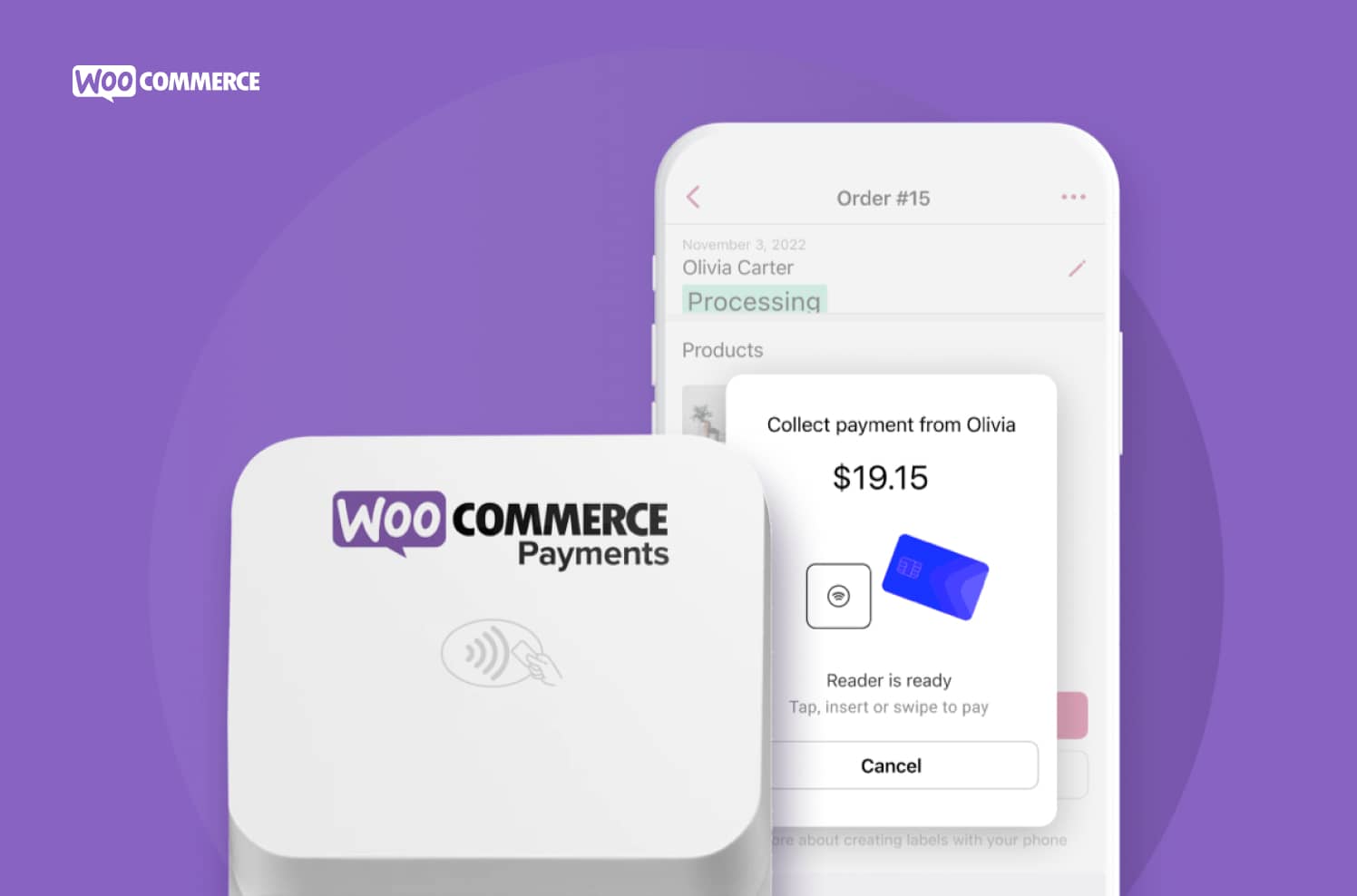 Overview
With e-commerce apps, you can automate the customer experience at your shop. The customer should always know what is happening to their ordered goods or the next steps they should take. Communication is the key to client satisfaction, and it is easy to achieve it with automated emails.
E-commerce apps integrate with Smaily and offer a unique and easy way to automate customer communication. Send abandoned cart emails, shipping information, ask for feedback, and other emails at the moment when they are needed. The app will send information about purchases to Smaily, and based on predetermined triggers, you can set up correctly timed automations for any occasion.
For abandoned carts and purchase confirmations, our apps read all the necessary info from the webshop: product name, price, quantity, etc., to be included in the email.
Once you start using the app, setting up follow-up, shipping updates, cross-selling, and other emails becomes easy!
Contact us to start using the apps!
Features
Import data from other platforms
Data sync
Welcome new customers
Set up triggers for different emails
Order confirmation
Schedule triggered emails for later
Follow-up series
Shipping update
Abandoned cart
Cross-sell emails
Reactivation for churned customers
Content import from the webshop