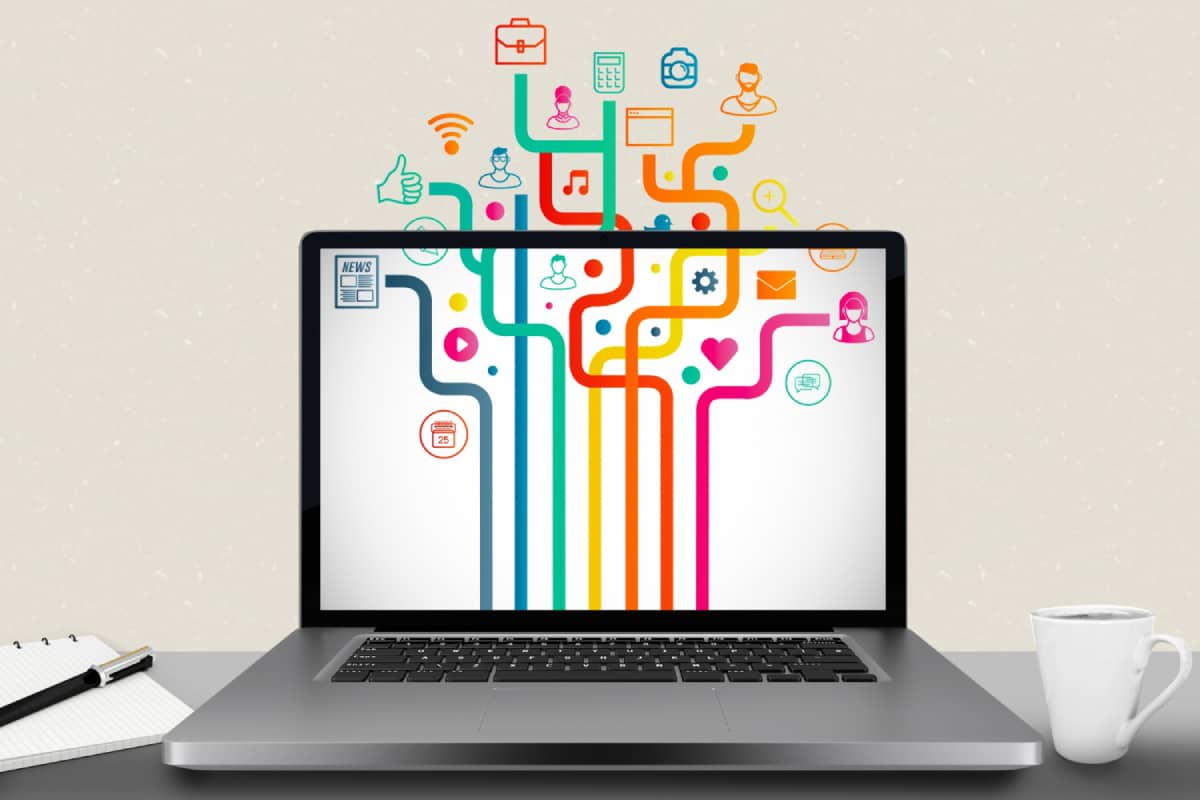 A drip campaign is a series of emails sent out automatically to an audience at specific times and dates in a specific order based on their actions. Drip campaigns are designed to deliver targeted messages to the right people at the right time, triggering the desired action. 
Brands that remember their interests and preferences and give relevant recommendations and offers are preferred by 91% of consumers. That is why drip campaigns have an open rate that is 80% higher than single-send emails. When done correctly, a drip campaign can be extremely beneficial in achieving different business objectives such as: 
Converting website visitors into new customers 

Creating your own community 

Nurturing leads 

Accepting new customers 

Promoting repeat purchases 

Increasing customer lifetime value by nurturing customer relationships (CLV) 
So, drip marketing can be used for a variety of purposes, and it allows you to reach out to the masses while personalizing your message through automation. It's up to you to decide what the primary goals of your next drip campaign will be, but three general drip email categories can help you along the way.
A Selection of Drip Campaign Types 
Greeting Drip Email Campaign 
Take advantage of any opportunity to welcome your clients or potential clients and use it to establish a positive first impression. When creating a lasting impression, welcome drops are incredibly powerful. 
When you subscribe to an e-commerce newsletter, for example, you will typically receive a 25-40% welcome discount. It's a very effective welcome because it gives the customer a reason to switch from the brands they're used to in exchange for the ones at your store, which may appear risky at first (especially without a discount). 
You can provide pertinent details about your goods and services, offer them enlightening and worthwhile content that will entice them to visit your website again, or give them a coupon to encourage their initial purchase.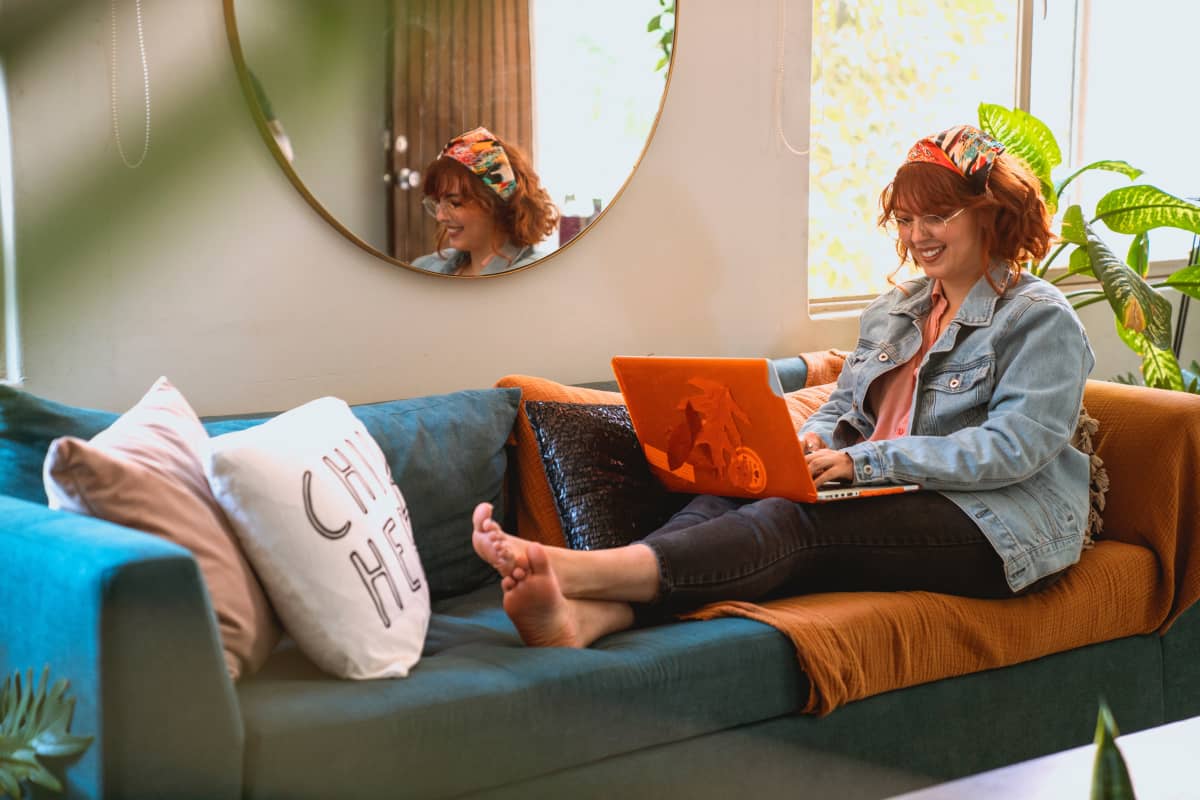 Nurturing Drip Email Campaign
Drip campaigns may be more complex than standard email sequences. You can use behavioral data from your customers to launch a campaign that addresses a specific situation. Drip emails for nurturing campaigns are probably the most common. Email marketing can drive customer-centric digital transformation.
Customers and prospects leave digital footprints on your website that reveal a lot about their interests, needs, and purchasing habits. Part of your job is to track down that information and provide customers with what they require along their purchasing journey. 
It could be specific information that entices them to click buy, a video explaining how your products are exactly the solution that will change their lives or a personalized discount on a previously browsed product. You can create product videos using any free online video editing website.
The bottom line is that you can convert a prospect's or customer's active interest into a sale, a single sale into a repeat purchase, and their preference for your brand into long-term loyalty. 
All email automation platforms have a campaign retargeting feature. This means that if the customer looks around the store while logged in, the store has a history of the products they viewed. Simply connect them to your eCommerce platform to track a customer's interactions with your check-out page, and then design your email flow. 
Engagement Drip Email Campaigns 
Although increasing sales and business is the ultimate goal of marketing, you must accept the nature of doing business with customers over time – they must remain engaged. It is your responsibility to maintain the connection and nourish the relationship. You must invest time and resources to increase customer engagement, even if they do not express an immediate desire to purchase. 
While most businesses rely solely on social media to drive engagement, then Linkedin Marketing is also a fantastic way to meet new people. You may efficiently communicate with your target audience with the customized In Mails function, but drip campaigns are far more effective in laying the groundwork for a long-term customer relationship. This is due to the fact that you can tailor your message to appeal to a specific individual's emotions and logic, letting them know your brand values resonate with them. 
In this category, re-engagement campaigns are very popular. Assume that one of your contacts isn't opening your emails, clicking your links, or responding to your requests. You might think they've gone cold. What you can do is send them a series of re-engagement emails, reminding them of why they signed up for your list in the first place or offering them incentives to act. 
To maintain high engagement rates and enhance deliverability, you might have to remove them from your list if nothing else works. 
Email Drip Campaign Best Practices 
There are numerous uses for drip marketing. You can use drip campaigns to spread awareness of your goods or your brand, to explain your unique selling proposition to people looking for a similar service or product, or to gently prompt a second purchase. Fortunately, you don't need to create the wheel from scratch. Below, we outline some best practices for email drip campaigns.
Create a Strategy and Stick to it 
Starting a drip campaign without a plan is akin to selling your homemade pickle at whatever price your neighbors are willing to pay. You're putting in the time and effort, and you might make some money in the end, but you're not sure if the business is profitable. Begin with the goal of your campaign as part of any business growth strategy.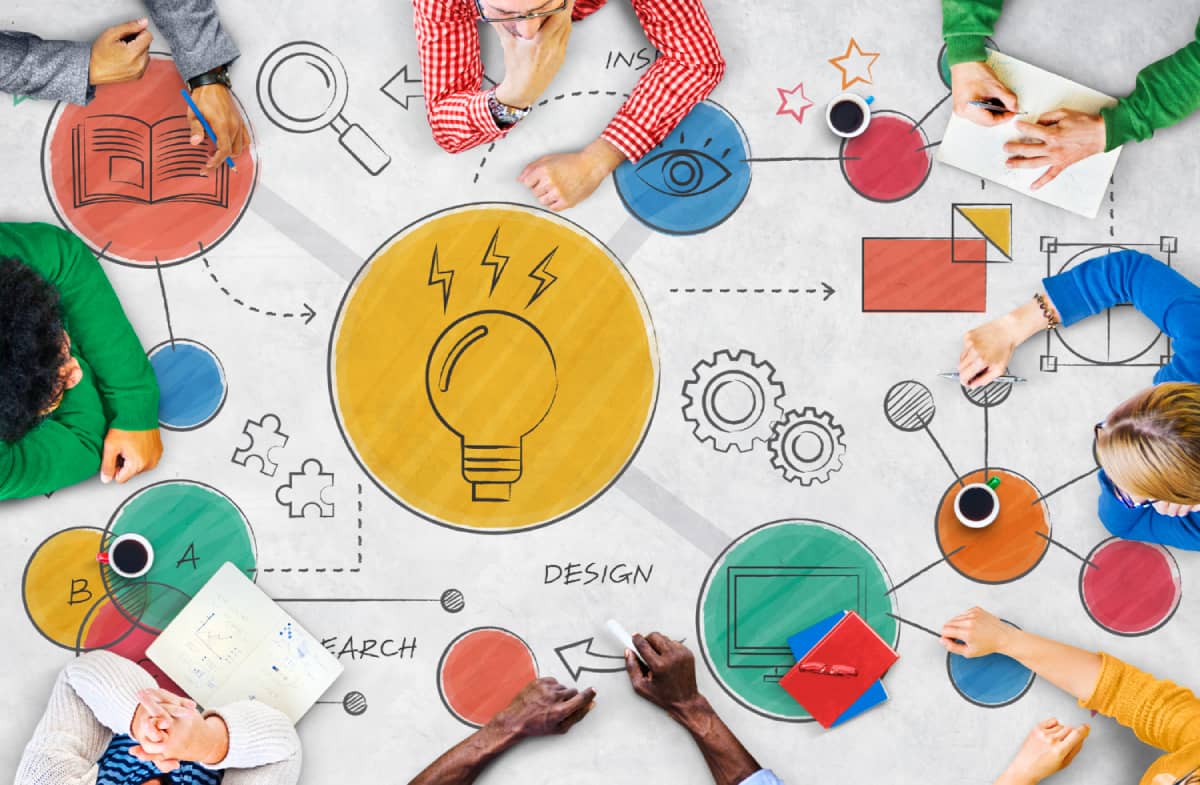 Assume you want to convert people who have visited your website multiple times, looked at several product pages, but never made a purchase. And you want to welcome them with a drip campaign that includes a small discount because, let's face it, 80 percent of shoppers say a discount encourages them to shop with a new brand. Let's see what the potential choices are. 
Duration of the campaign may depend on: 
A budget for the discount campaign (up to

€

1000, let's say) 

Eligibility criteria (3+ visits to products priced over

€

100, for instance) 

Success criteria (converting 45%, or 500 out of 1000 customers) 
Planning will enable you to assess the viability of your drip campaign and make necessary adjustments to maintain profitability. It is much simpler to keep track of the numerous consumer touch points on your website when you use a CRM platform that provides visibility into clients' buying journeys. 
Numerous CRM platforms with email marketing and automation capabilities make it simple to plan drip campaigns. Setting up the rules (depending on your criteria) and waiting for the outcomes are all that is required. 
Drip campaigns are used in multiple industries, but the highest usage of drip campaigns is done by eCommerce or SaaS companies that use drip campaigns for onboarding, follow-ups, and many other use cases. You can choose any CRM for SaaS that delivers drip campaign functionality, and you are good to go. 
Customize Your Message and How You Deliver it
One of the most difficult aspects of creative marketing is constantly reminding yourself that when you're the conversation starter, you must keep the message brief. Because you're already asking for people's time, it's best to deliver an informative message in a concise manner. Of course, your message should be useful to the reader. 
This type of drip campaign should include details such as: 
Working with you has the benefit of resolving a particular issue for them (a special feature of your tool, for example) 

You provide something that can't be easily accessed elsewhere, such as industry research, high-quality blogs, or product recommendations based on a person's preferences. 

A success tale of yours that could serve as motivation 

An announcement of a loyalty or discount program 
To avoid being intrusive, you must first correctly collect customer data before acting on it. Some customer engagement tools can assist you with data collection and creating customer profiles based on the gathered data. 
Assume you want to create a remarketing drip that targets cart abandoners who visited your website in the last two months.
There are several ways to entice them, including: 
Promoting a line of products in addition to the product that makes it stand out 

Sending price drop emails (informing them when the item is on sale) 

Providing a customized discount on that product 

Providing free shipping 
The key is to test all of these strategies over time and segment your audience based on what they respond to best. Customers who are price-conscious, for example, will be more likely to take advantage of the discount. 
However, highly emotional buyers or high-spending customers will be interested in your brand's story, so promoting your line with some storytelling will be more effective for them. Your overall content marketing strategy is critical here. Use the right content marketing tools to create a content strategy that is tailored to your target audience.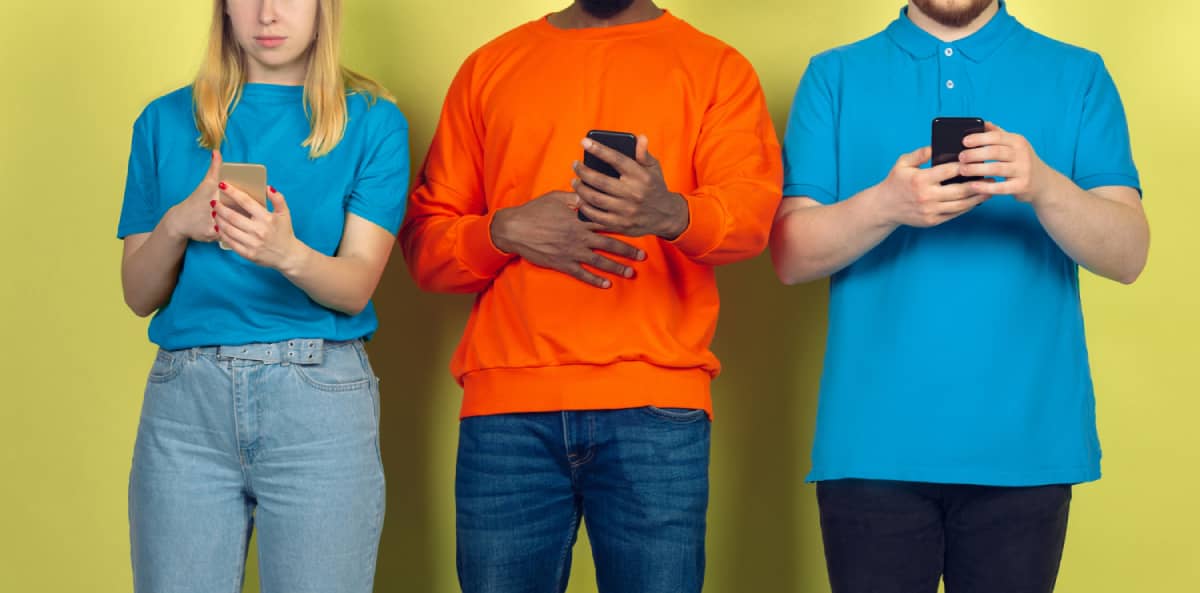 With A/B tests, you can check several campaigns with varying levels of value and therefore tailor your message to each segment. CRM platforms and email marketing software allow you to greatly personalize your message, so use personalized CTAs, wording, recommendations, and discounts.  
Track Drip Campaign Metrics 
CRM tools and email marketing software will display open rates, click-through rates, and click-to-open rates, all of which are critical for determining the success of your drip campaign. 
Following those three metrics will help you understand how engaged you can keep your audience and identify any mistakes. Uninteresting or overtly promotional subject lines, for example, can cause your audience to ignore the email and even report it as spam. 
Always be cautious and test your email campaigns for spam and deliverability issues before sending them. There are numerous email testing tools available that can provide you with a spam score as well as analyze your email address and report any deliverability issues. You can check different free online resources from our blog article here. 
Another metric to monitor is conversion rate, which measures whether you're achieving the primary goal of the campaign, which is to have your audience take the desired action. If registering for your upcoming webinar is the desired action, you expect them to click on the CTA that takes them to the form page, fill out the form, and agree to be contacted by you. When that is accomplished, it is called a conversion. Be sure to use email verification tools and best practices so that the data you get on conversions is reliable and accurate. 
And, of course, it all comes down to your campaign's ROI in the end. How much did you intend to invest, how much did you actually invest, and what was the return?  
Thumb Rule for the Drip Campaign 
Simply look at what you've gained and what you've spent during the campaign, and continue if it's been profitable for your company. You don't want to leave too much money on the table or even go as far as bleeding it out. 
Conclusion 
Drip campaigns are automated email sequences that are triggered when certain predefined conditions are met. Email automation platforms allow you to create multiple drip campaign flows and set conditions for them.  
There are different campaign types in each of these categories: onboarding emails, product promotions, recommendations and discounts, event promotions, upsells and cross-sells, abandon-cart emails, renewals, re-engagement campaigns, delivery tracking, feedback emails, etc.  
To take advantage of these drip campaigns and boost sales/customer retention, use the strategies, resources, and best practices discussed above.
---
About the author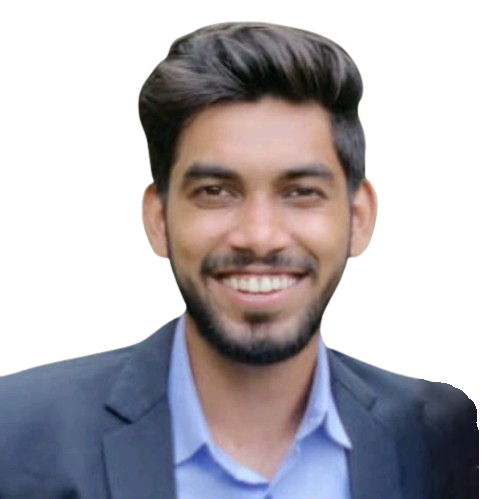 Bharat Baghel is a Digital Marketing Executive at Salesmate, a CRM platform that helps companies attract visitors, convert leads, and Automate things. In his free time, he likes to read and stay updated on digital marketing trends and travel to remote places on his bike. You can always reach out to Bharat on LinkedIn.
Pssst! Want to know what kind of emails can be automated? Then be sure to check out our fresh presentation on the automation package in our e-library, in which we thoroughly describe the various possibilities of an automated email series. With examples!