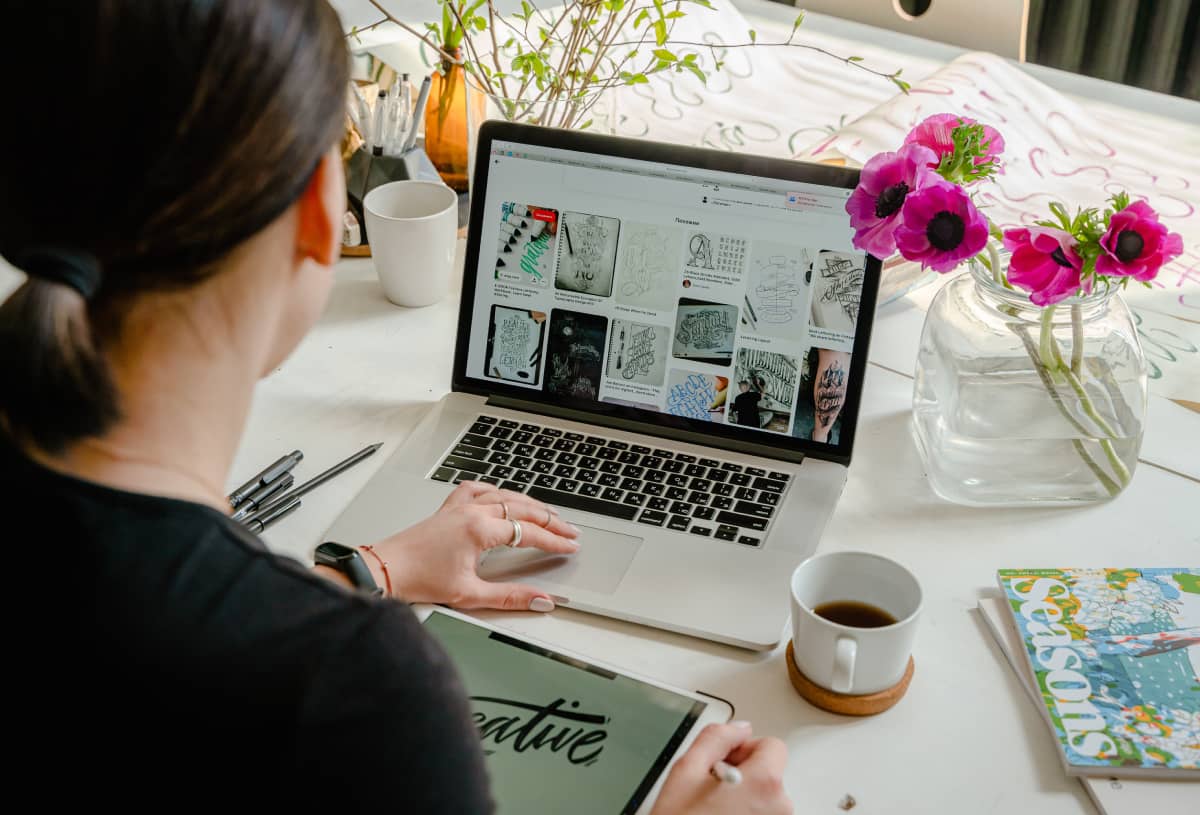 Email Service Providers, or ESPs, play a significant role in the success of your email marketing. But email marketers need to rely on many other things, like copywriting, images, creativity, and sometimes even HTML troubleshooting, to achieve the best email marketing results. So, to help you create even better emails, we've found some amazing and free resources. Just a quick note – we are not affiliated with any of them, and we are sharing these with you for informational purposes.
Sharethrough Headline Analyzer

Email marketers understand the importance of a subject line, as subject lines are often the deciding element that convinces subscribers to open your email. When the email is opened, email headlines are essential to engage the reader and catch the attention.
Sharethrough Headline Analyzer is a great free tool to help improve your headlines and titles and even assist you with your subject lines. It will count the words and characters in your headline and provide your "Headline Quality Score". It can further be broken down into "Engagement Score" and "Impression Score". That said, it's important to remember that not always do typical headlines work as the best email subject lines. But we still recommend the Sharethrough Headline Analyzer as a handy free resource to improve the copywriting skills for email subject lines, titles, headlines, and even preheaders.
Capitalize My Title

Capitalization is also something that marketers like to test – especially in the subject line. Some prefer Capitalising Words in the Subject Line, while others often use sentence case capitalization. If you're unsure which words need to be capitalized, resources such as Capitalize My Title can be very convenient. It's a freebie that automatically applies capitalization in just a few seconds. 
Really Good Emails
Planning your next email campaign? Would you like to understand how others in your industry build their marketing emails? Need some email marketing inspiration? Then check out Really Good Emails. There is a very good and large e-mail gallery, and it is without a doubt our favorite site for looking for various examples to give. You can simply explore it or select categories that you'd like to narrow your search down to. It's free, and it's great!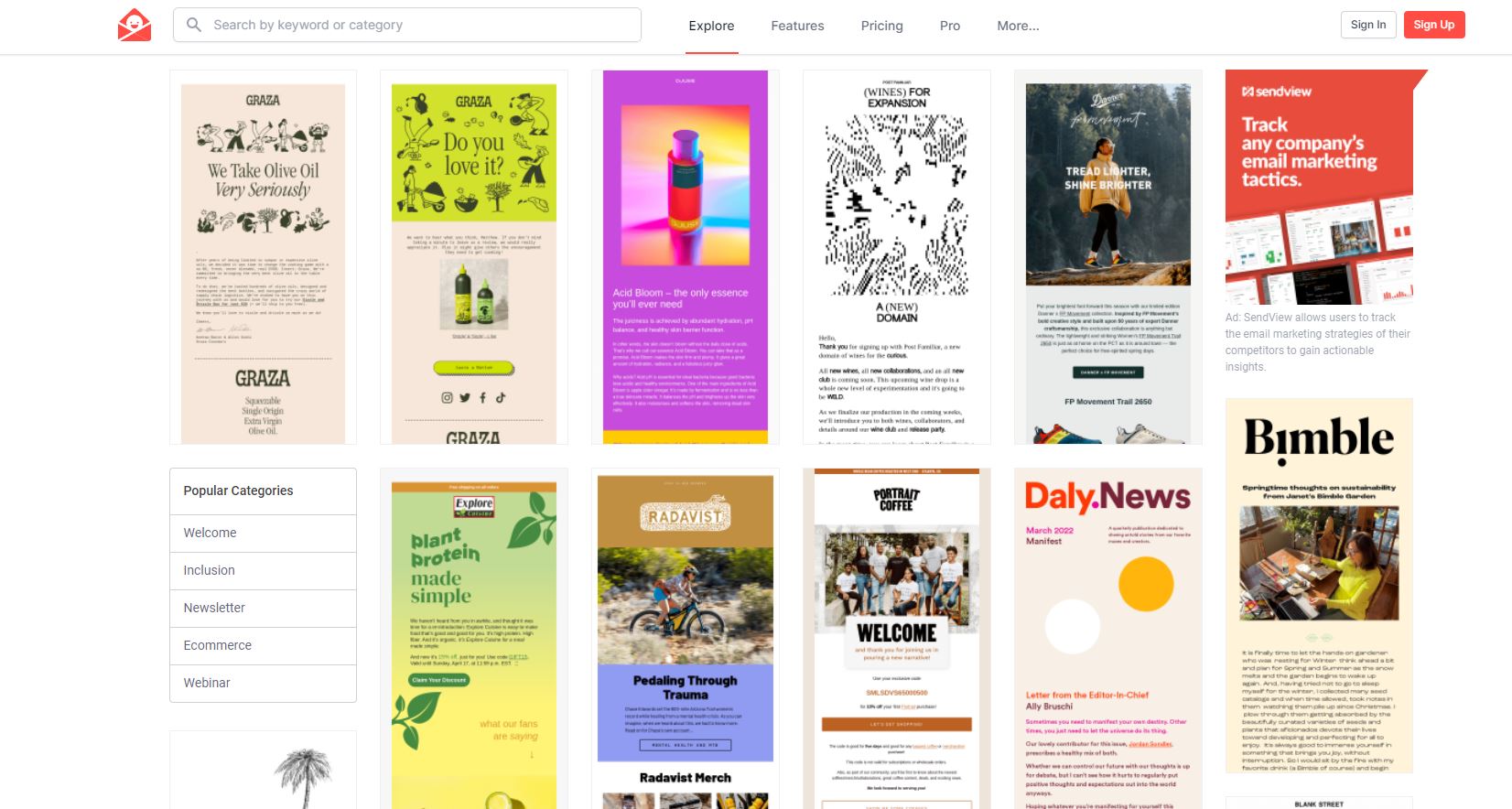 Marketing Examples
Marketing Examples is another fantastic free resource to inspire your copywriting and marketing campaigns. It's loaded with great marketing examples that can be used across all digital marketing channels. It will surely boost your copywriting inspiration for your next marketing campaign!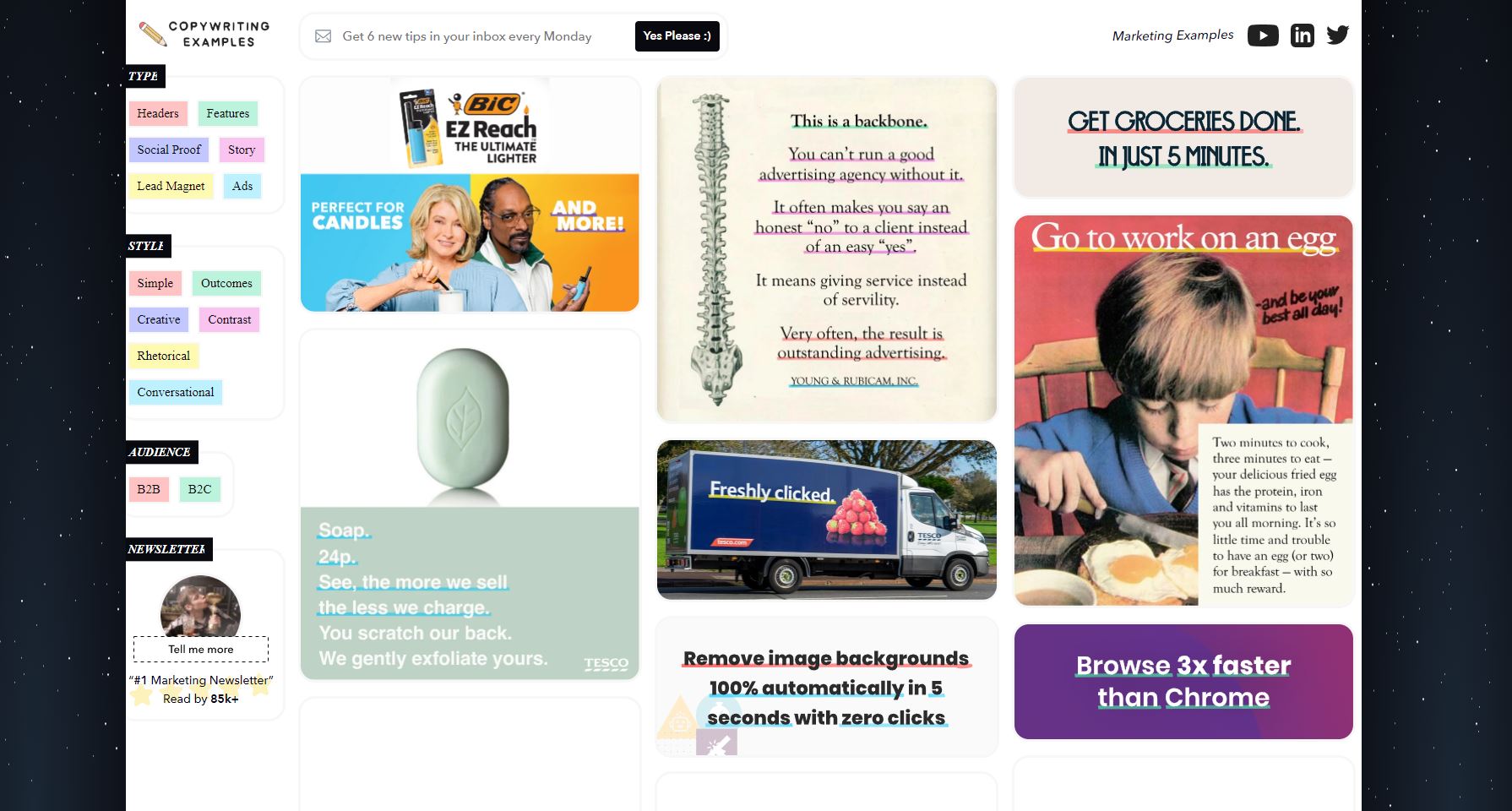 Online HTML Editors
If you need a free HTML editor (whether you enjoy coding or simply need a tool for troubleshooting), there are several handy and free online HTML editors that you could use. While they are not necessarily email-HTML specific, they are great for simple coding work. Here are some free tools you can find online: app.bootstrapemail.com, html-online.com,  onlinehtmleditor.dev.

HTML Resources

If you're stuck with HTML or need some CSS guidance, W3Schools offers a great library of HTML resources. It's important to remind you that email and web HTML are different. However, in W3Schools, you can find many helpful articles to learn about HTML and CSS foundations (and even about JavaScript, Python, and SQL!). For example, you can read about HTML styles or learn what an HTML table is and how to adjust table size. It's definitely a great page to bookmark!
Spellcheckers

If you are copywriting or proofreading emails, having a reliable spellchecker can be very beneficial to you. If possible, you can write your email text in programs like Word and use a spelling and grammar check function there. In addition, you could use tools like Grammarly or Wordtune to help you catch those slippery spelling or punctuation mistakes.
Pro tip: when you write your email copy in Word or another program, it's always beneficial to paste it into Notepad before placing it into your email editor. Notepad will remove the hidden or visible styling from the text. You can then paste it back into your email builder, knowing that your text is nice and clean.
Images for Emails
We all understand the power of beautiful images in marketing emails. However, many companies don't have an in-house design team or a dedicated photographer. Some stock-image sites are pretty expensive too. Don't fret, as there are budget-friendly alternatives for stock imagery. Pixabay, Pexels, and Unsplash are great resources for finding images for your emails!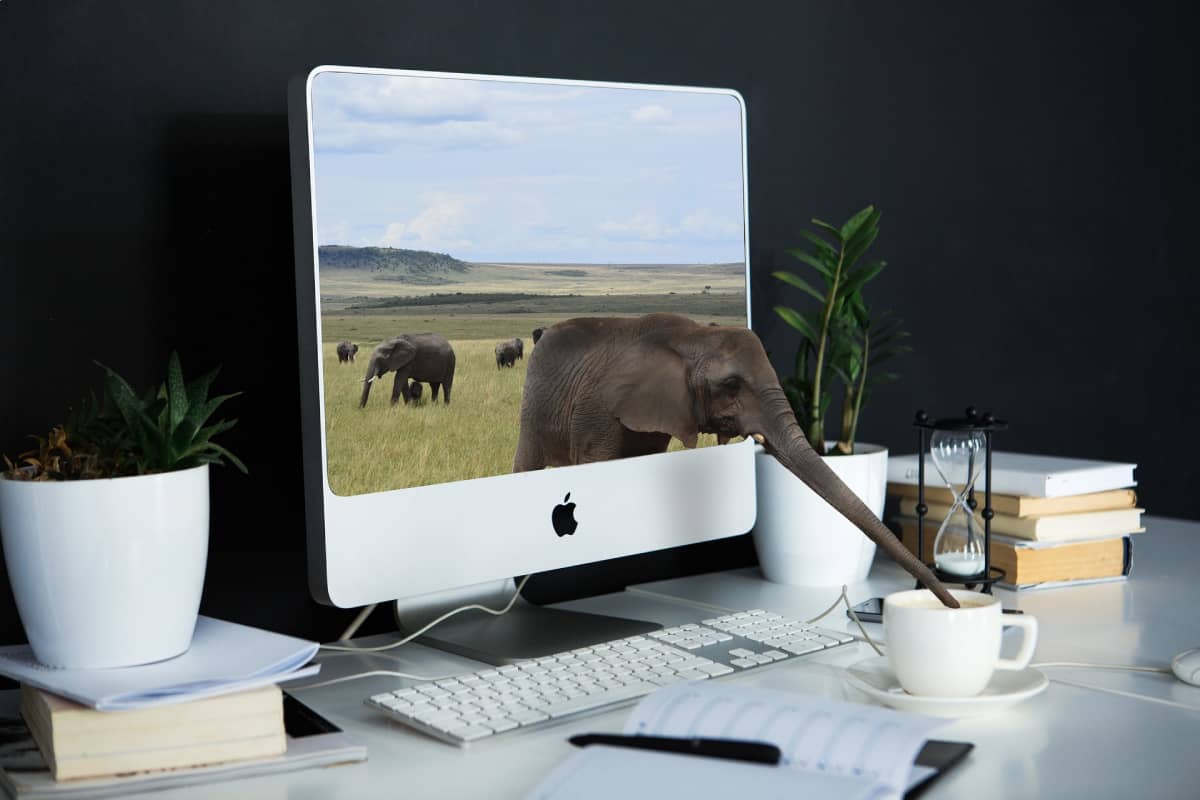 Idea: get creative with image search! If you're looking for something with a specific keyword, don't just use that one word in your search, but try other relevant and related words that can convey the content and feel that you want to share. For example, in addition to the search term "Black Friday", you may also find the desired image with keywords such as "deal", "sale", "discount", "eCommerce", and why not "happy customer". In addition, this reduces the likelihood that your competitor will send their customers a similar or even the same image on Black Friday. 
And that's not all. If you need an image/photo editor, then Befunky photo editor and Fotor are only a couple of examples of great online programs to use. Also, if you're struggling to remove backgrounds from pictures, Remove.bg is such a convenient tool that we just had to share it with you.
Don't Let a Small Email Marketing Budget Get You Down

Many small businesses are on a tight budget when it comes to marketing. But small budgets do not mean that your email marketing campaigns will not be effective. So, hopefully, you'll find the resources that we've shared with you beneficial. On a final note, the Smaily email platform is a great and very affordable choice for sending beautiful, professional newsletters to your subscribers, so don't be afraid to get in touch with us. And most importantly – stay creative and inspired. Happy email marketing!