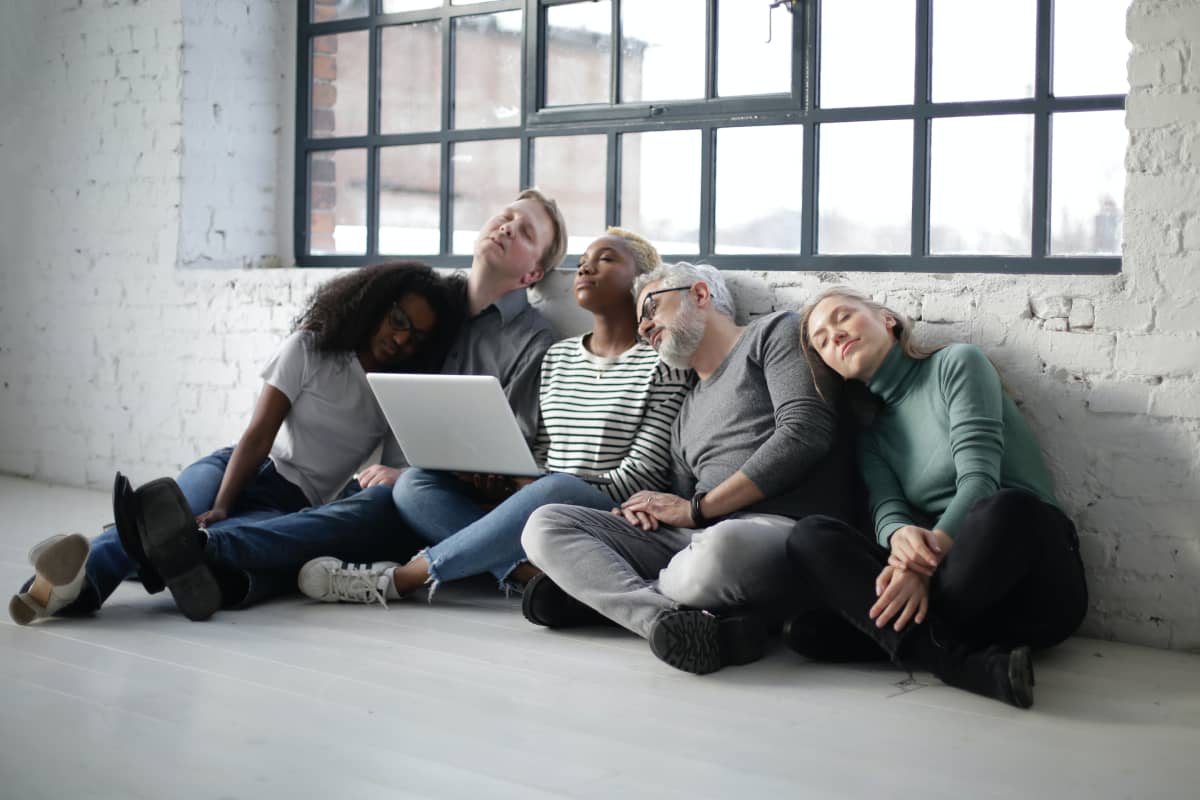 You've probably heard of the rumor that email marketing is dead and it's been replaced by social media. Now, research by DMA confirms that for every dollar you spend on email marketing, there is $42 in ROI, so email marketing is definitely not out of the picture. 
However, email marketing fatigue is real. Most users feel ambushed by tons of emails they receive daily. For that reason, it may seem difficult to reach a point where email marketing pays off, but it's not impossible. 
There are steps you can take to overcome email marketing fatigue and maximize the effects of this marketing channel.
In this article, we're going to explain what email marketing fatigue is and how it affects your business, and what you can do to overcome it.
What is email marketing fatigue?
Email marketing fatigue happens when your customers get sick and tired of reading all those promotional emails. As a result, they will either unsubscribe, delete the emails, or mark them as spam.
Now, this is more common than you think. Nearly 75% of Americans admit to being overwhelmed by the number of emails they receive. The same survey found that 32% of Americans receive over a hundred emails every day. And let me tell you, nobody has time to read them all.
But it's not just the quantity and the frequency – it's also the quality that's problematic. Many marketers just send out the same email to everyone. Naturally, not everyone is interested in the same topic at the same time, which makes these emails irrelevant and boring to the audience. 
As a result, you're not losing just one customer, but hundreds or thousands of them due to email marketing fatigue. All that will inevitably reflect on the company's revenue. And that is definitely a problem.
What are the signs?
Generally, you won't struggle too much to find out if your customers are experiencing email marketing fatigue, especially if you're using email marketing tools. 
Tools like Smaily allow you to look at the metrics such as an open and click-through rate (CTR), which can be good indicators of your customers' engagement.
Another signal you're not doing well in the email marketing department is the increase in unsubscribes.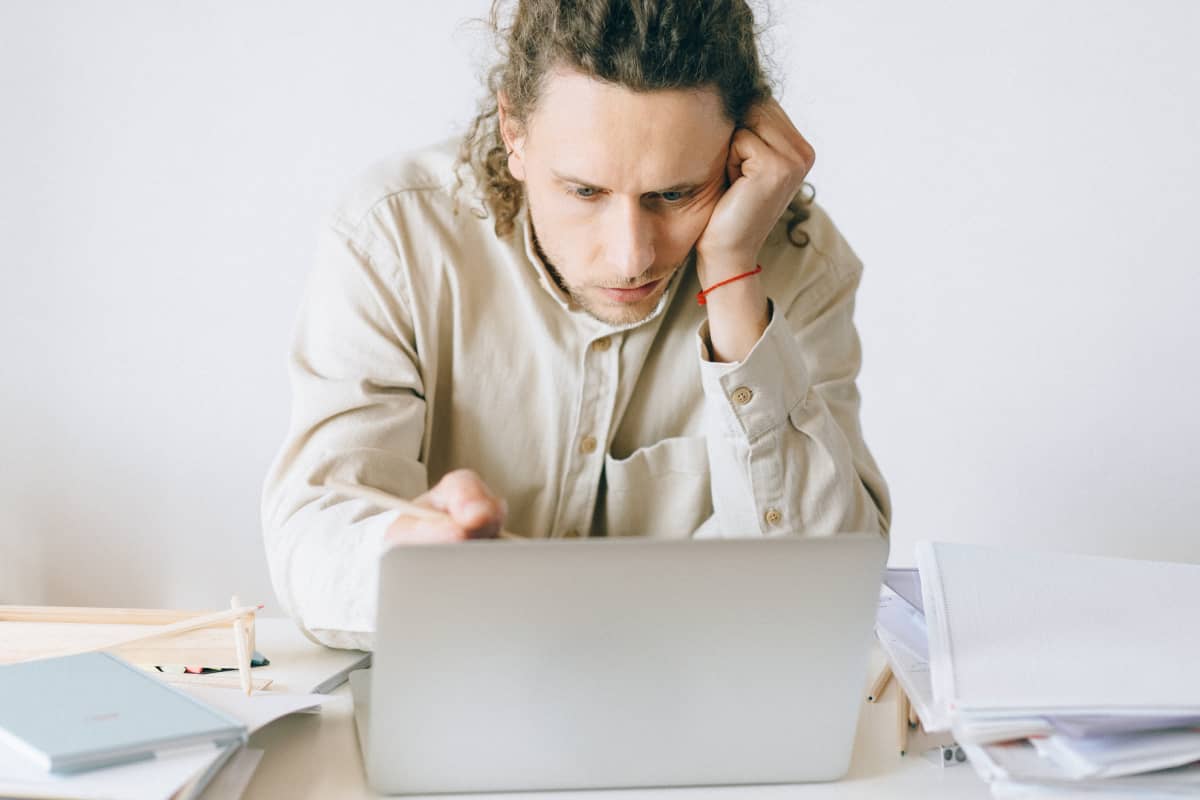 How do I overcome it?
If you're noticing the signs of email marketing fatigue, there are a couple of things you can do to overcome it. From sincerely saying hello to genuinely listening to your clients' wishes – check out the list below and use it as your guide! 
Greet new subscribers.
This one is pretty obvious. However, some marketers still don't send welcome emails to their new subscribers, which is a mistake.
These emails, unlike other promotional emails, still work because the customer has just interacted with your brand. Therefore, they're more likely to open the email and engage with your brand. Furthermore, people expect a welcome email when they're onboarding, so not sending one might appear strange.
You can use this first email to ask your new subscriber to complete their profile, download content, read a guide, purchase something, or complete a task. Either way, make sure that it delivers value. Otherwise, the customers will deem it unnecessary and irrelevant, and we all know what that leads to.
Use list segmentation
Personalizing your emails this way is no longer optional. It's a must and a list segmentation can help you with that.
Basically, email list segmentation is a process of dividing your subscribers into multiple groups based on the things they have in common. It can be their industry, job title, location, web behavior, purchase history, or buyer's journey, for instance.
This minimizes your chances of sending the wrong email at the wrong time, to the wrong person. It also allows you to send emails with tailored offers and product recommendations. Your goal should be to give your customers exactly what they want.
Define the best send time
I wish there was a universal answer to this question, but there isn't. You'll have to sit and observe your audience to determine when it's the best time to send your emails.
Ask yourself the following questions:
Who are your subscribers?

What do they do for a living?

How do they spend their days?

Why did they sign up for your emails and what are their expectations?

What are your emails about?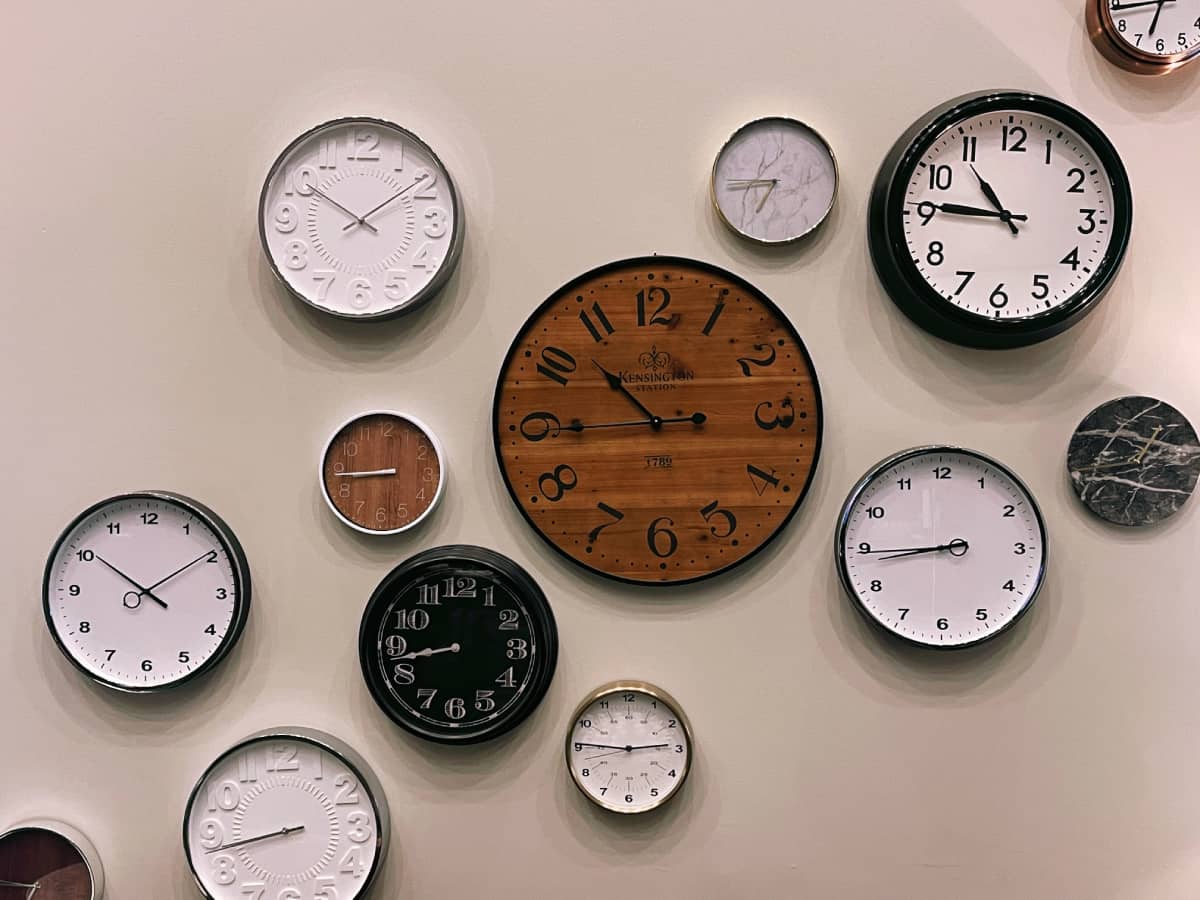 If your product is related to their work, the best time to send an email could be around 10 am, for instance. But if you're not trying to sell them anything work-related, you might be better off reaching out after their workday or on weekends.
The more you're able to tailor your messages to them, the better.
Include video content
Using videos in your emails can be very entertaining since the information you're providing is easier to process and more fun to watch. 
Naturally, you shouldn't overuse video content in your email marketing campaign. Your subscribers expect to see more than that. But there are a couple of incredibly creative ways you can incorporate video content into your emails:
Provide bonus content in the video form;

Show the company's culture;

Announce an event;

Announce a product line or the newest launch;

Include video in email subject lines.
A makeup company called Make Up For Ever includes videos of influencers testing out new products in their emails. This allows their subscribers to connect with the company's culture and which products they like best.
Don't smother your subscribers
There is a fine line between being informative and boring in email marketing. While it's a good idea to remind your customer of the cart abandonment, you don't have to do it more than once.
To determine how much is enough, pay attention to how your subscribers act and if they engage in the content. Generally, it's best to start with a promotional email once a month and build it up to once a week when you and your subscribers are ready. 
Don't forget to send a special occasion email, such as a "Happy birthday" or "Merry Christmas" message, since these types of personal wishes are always gladly welcomed. 
Ask your customers to update their email preferences
When you notice a surge of unsubscribes, the first thing you should do is ask your customers to update their email preferences.
Sure, some will want to unsubscribe entirely. It happens for lots of reasons, not just email marketing fatigue. For instance, they may no longer be interested in your services. 
But some people will want to remain on your newsletter list if they can tweak the email frequency or the content they receive. For that reason, it's important to allow your customers to choose which types of emails they want to receive.
Some typical types of content you can include on your email preferences page are newsletters, events, product updates, or deals & discounts. You can also ask your customers to add their interests to personalize the content just for them.
On the other hand, you can simply allow them to choose how often in general they receive your emails: once a day or once a week, for instance.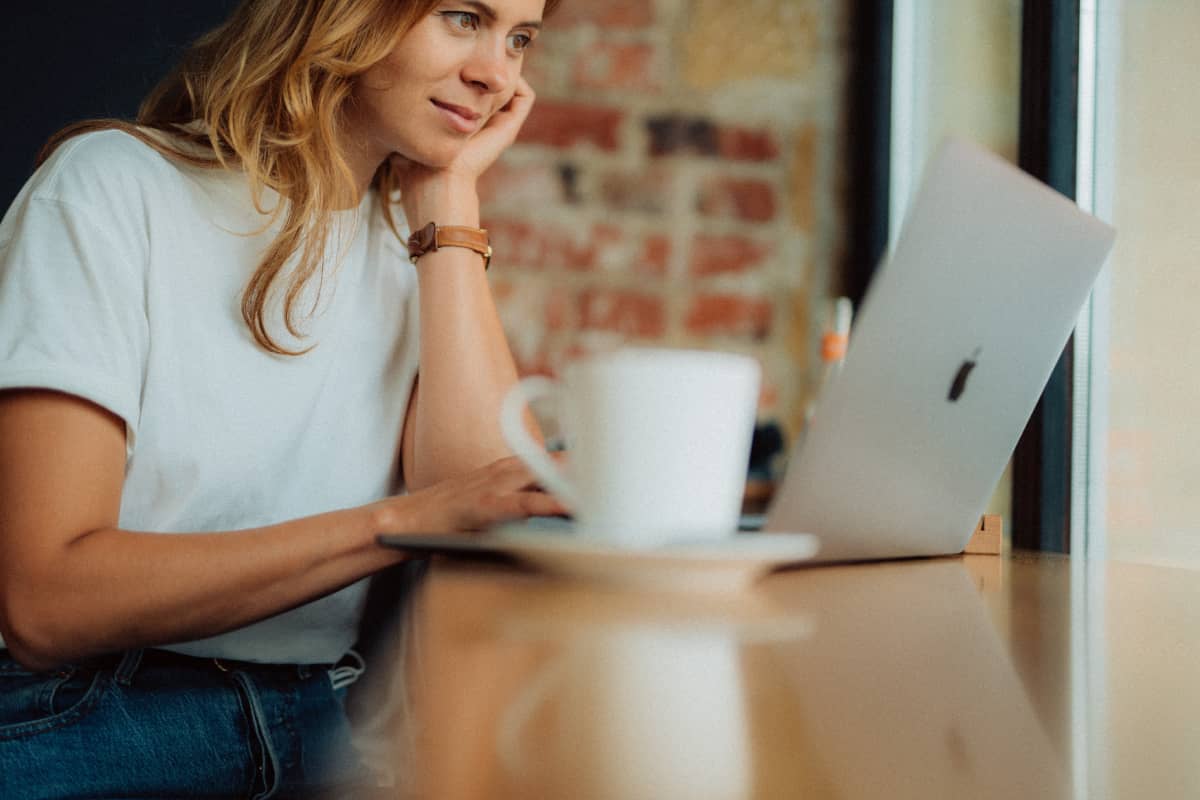 Pay attention to your landing page
No matter how interesting your emails are, they may all go to waste if your links aren't working properly or the landing page takes forever to load. People aren't very patient nowadays, so these things can damage your business and get people to unsubscribe in the blink of an eye.
So, before you send any emails, make sure there are no broken links or images. Check how your landing page is performing on both your laptop and mobile phone, though be sure that your internet connection is alright to avoid the impression that the landing page takes too long to load and needs fixing on that front. 
You can do it manually, but we encourage you to use online tools for quick on-page analysis to ensure there are no performance issues. Some of these tools are completely free, so there are no excuses for poor performance.
And, if you notice any problems, you can outsource a company providing digital agency services to troubleshoot your landing page and create a much better user experience. 
Listen to your customers
Finally, you can always ask your customers to tell you what they like and dislike. In fact, they will appreciate you coming forward and asking for their opinion. It will make them feel important and special, which is something you should look forward to. 
For this purpose, you can set up a questionnaire or an interactive poll. Keep in mind that people don't like to spend a lot of time on these things, so make it simple and short. 
For instance, customer feedback forms shouldn't take longer than 3.5 minutes to fill out. Otherwise, the customers are likely to abandon it or stop paying attention. This is also a great opportunity to strengthen your branding, so use it wisely.
Conclusion
If you're facing email marketing fatigue, don't worry because there are ways to overcome it. 
It all comes down to knowing your audience. The moment you truly get to know your customers is the moment you'll be able to tell what kind of emails they're looking for and how often they want to receive them. Personalization is key.