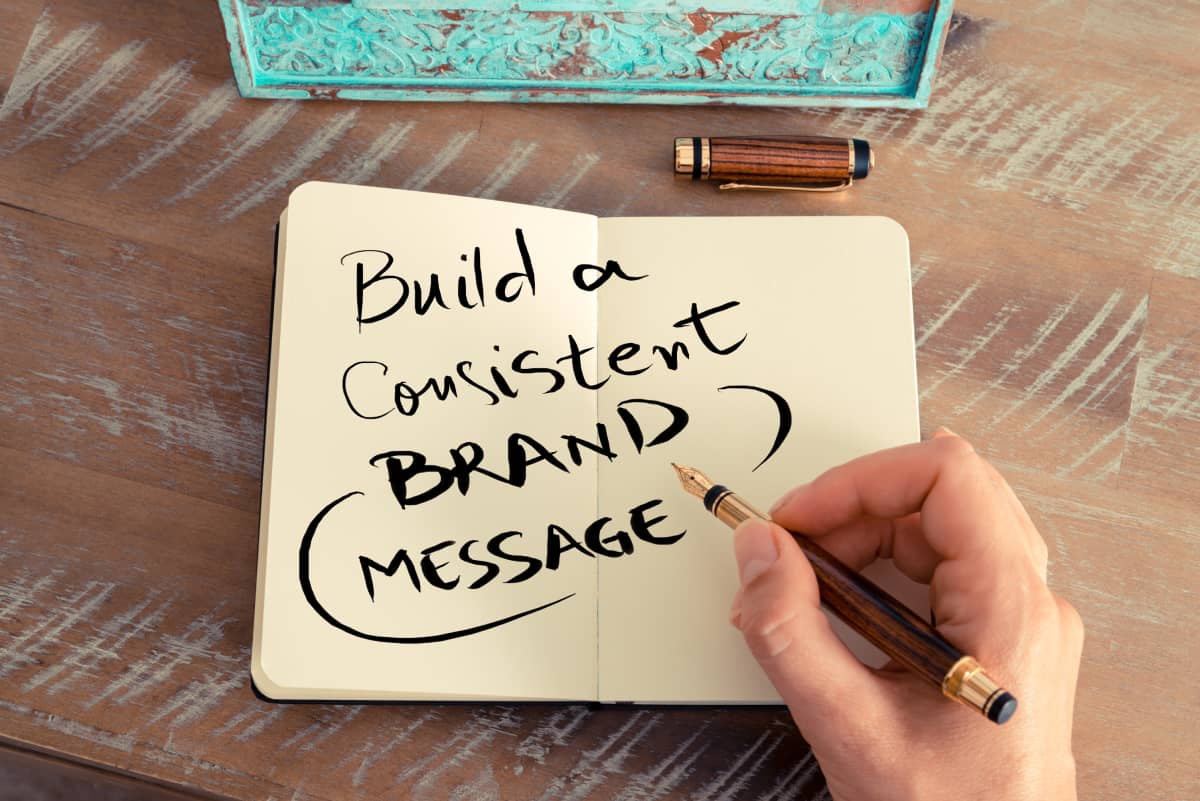 Customer relationships are the core of any business's success. That's why leaders spend so much time, money, and effort building trust-filled relationships with their target audience. People are more likely to make purchases with and come back to brands they trust. 
Consistency, especially in your brand messaging, can build up trust for your brand. Growing brand consistency is more manageable with detailed brand guidelines, a solid identity, and a few other things we'll explore below. But first – what is brand messaging, and why is consistency necessary for it? 
What is Brand Messaging?
Brand messaging is how your brand communicates what it offers to its customers, what it stands for, and what its personality is like. Brands that do it well, form genuine customer relationships that result in conversions.
But outstanding brand messaging is consistent. Let's talk about this a bit more. 
Why Consistency in Brand Messaging is Essential to Customer Loyalty and Retention 
You heard it before, but we have to repeat it: trust is the foundation of all relationships, including customer relationships. Loyalty and retention are on the other side of trust-filled relationships. 
Do you know how you build trust? By being consistent. When your customers know they can count on a particular experience and treatment from your brand, and both are fantastic, they're more likely to return to your business repeatedly. 
Also, as you retain more customers, you'll be able to scale your business. Maintaining brand consistency during the scaling period is vital. It's essential, though, to keep putting the customer's needs at the forefront of all you do, to keep them with your brand after you scale. Leaning on your employees to be brand ambassadors during this time is crucial to consistency, loyalty, and retention too.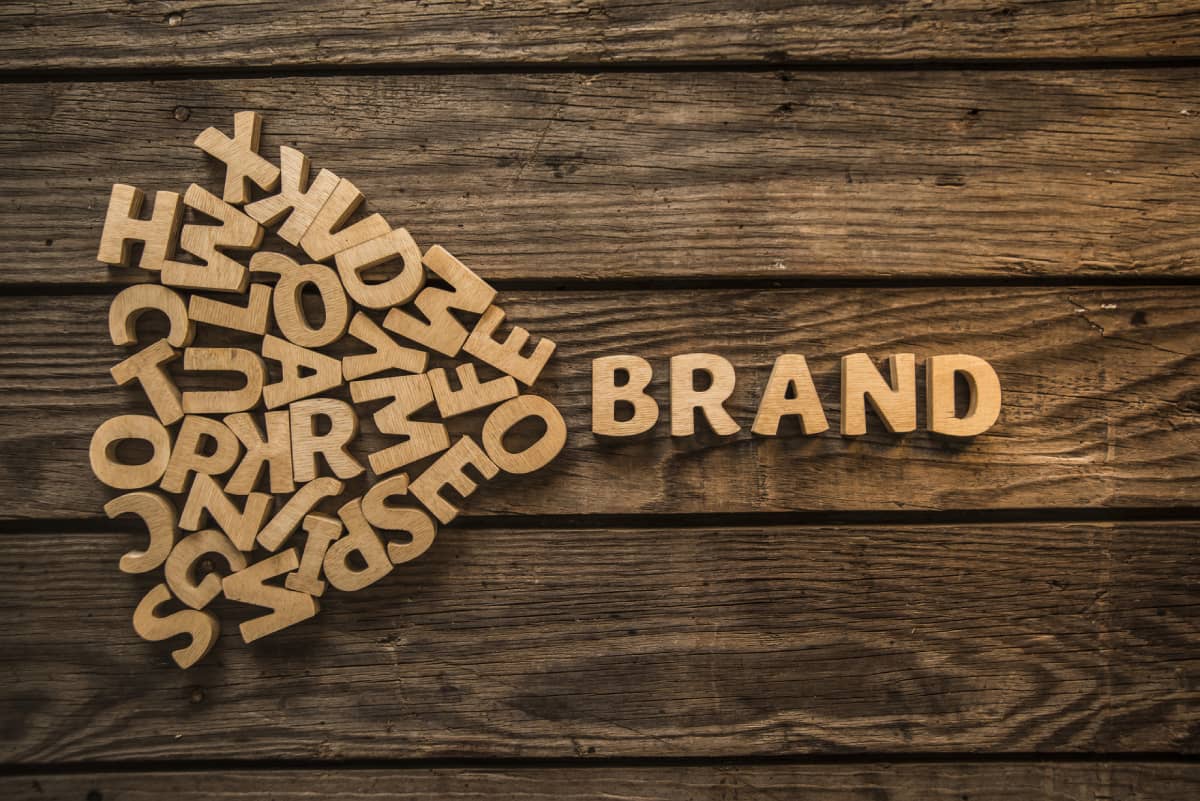 Keep reading for guidance on how to grow brand consistency for your company to inspire long-term customer relationships. 
How to Grow Brand Consistency  
Ready to make your brand more consistent and build trust with your target audience? The following tips can help: 
Develop brand guidelines 
Developing brand guidelines is one of the smartest moves to make to create brand consistency. Documenting the details of your brand and making them accessible to your team ensures everyone is on the same page with how your brand should be portrayed to the public. 
Here's what to cover in your brand guidelines: 
Brand personality 

Brand voice and tone 

Unique value proposition

How to approach images

Tagline and other key messages 

How to talk about products and services 

Brand history, vision, core values, and mission

Templates, outlines, and other logistical marketing content 

Logo, color scheme,

typography

, and other visual brand elements
Focus on providing a consistent customer experience
Consistency in the customer experience is also integral to providing a consistent brand experience. Of course, you want people to recognize your brand no matter where they encounter it, but you also want them to count on a fantastic experience. 
Take an in-depth look at your customer experience. Does it align with your core values? Is it what you envisioned? If not, how can you bridge the gap between your current customer experience and the one you're striving for?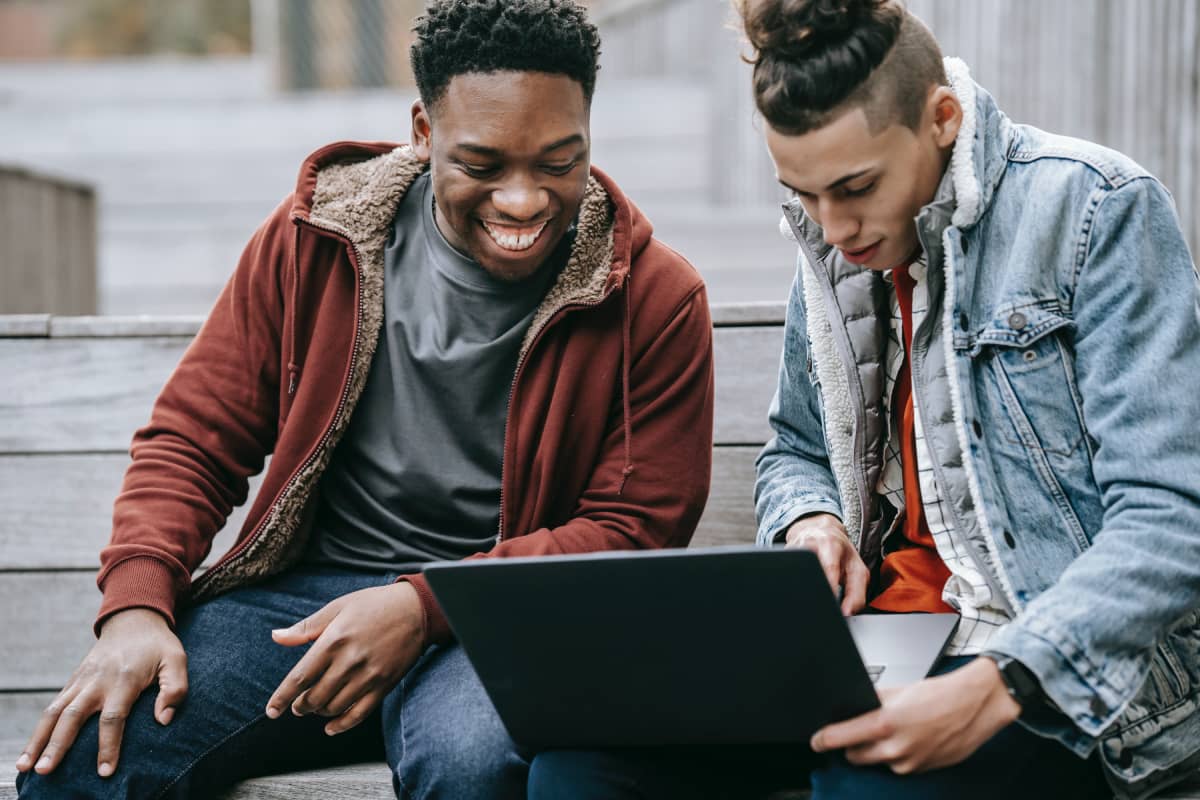 Define how you want your customers' experiences to go on every potential touchpoint they have with your brand. Document steps for achieving these experiences and work through them one by one. Take in the results of your most recent email campaigns and analyze them. How have your engagement rates changed since your older campaigns? What content does your audience communicate more with? Email analytics tools will help you in this to a great extent.
Work on your brand identity 
Keep finetuning your brand identity as well. Your customers' needs, wants, and interests will evolve, including those pertaining to their relationship with your brand. To keep their attention, your brand identity should grow with them. 
For example, if your customers are now attracted to more minimalist, modern design concepts, update your logo to align with that new interest. Explore adjusting what your brand says, its core values, or your products and services to fit your customers' unique needs. Run an A/B test with your marketing emails and see what kind of different elements and styles work best for your clientele.
If you want your customers' loyalty, you must evolve with them. 
Be consistent across all platforms 
Ensuring your customers can recognize your brand across your marketing channels and touchpoints is the ultimate goal. It's also a defining factor in whether a customer becomes loyal to your brand. What you want people to feel and what you want them to see must remain the same to perpetuate a unified experience. 
Use your brand guidelines to ensure you're using the same visual brand elements, voice, tone, and messaging in your marketing emails and across every other platform. 
Ensure consistency in email campaigns
Of all the marketing channels to be consistent across, your email marketing campaigns are up there in importance. Whether you're shooting out a newsletter, product update, or blog highlights, it's crucial to ensure that all of your email templates share a consistent look and help reinforce your brand identity. Email marketing can benefit greatly from branded templates, which will help make your materials aesthetically similar.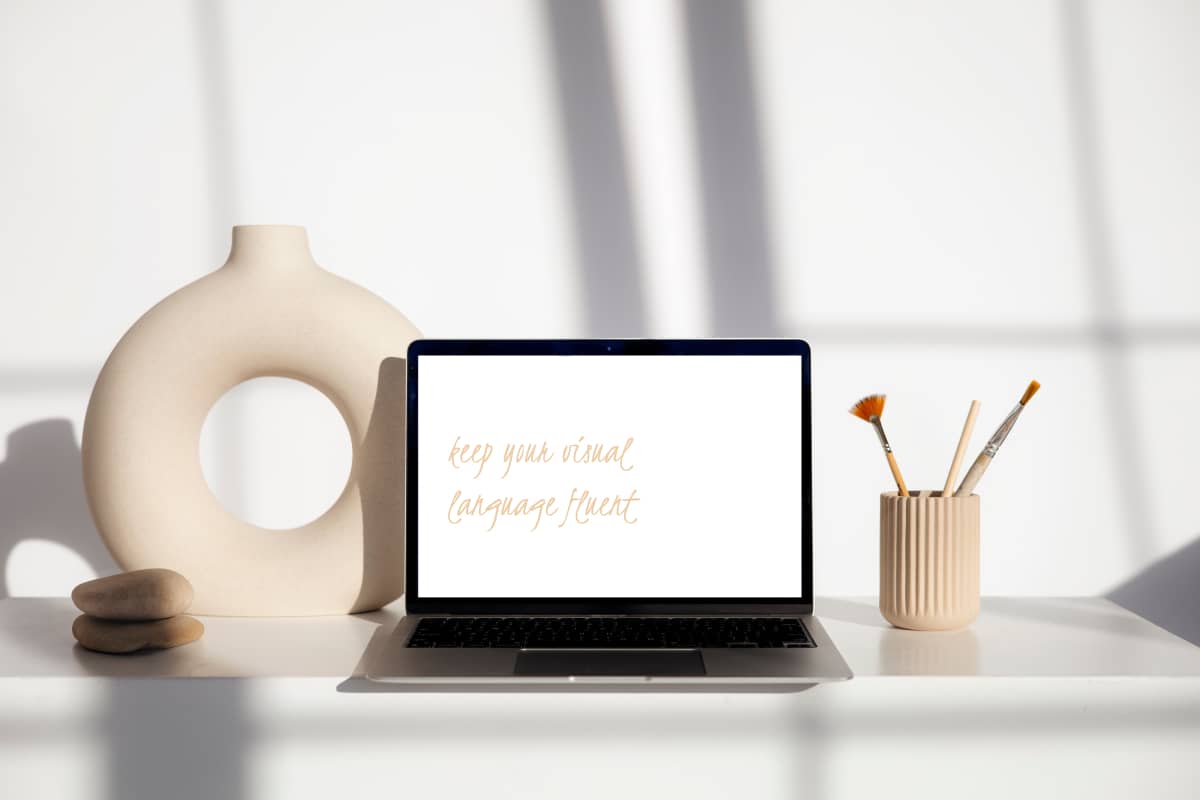 Additionally, don't be afraid to audit, update, and even recycle branded materials and assets. Just remember to keep an eye on the details.
Be mindful of the details 
Consistency isn't possible without an eye for the details, and you shouldn't underestimate your customers' ability to notice particulars. For instance, they'll see that the blue in the logo you use in your emails doesn't match the blue in the logo on your website. Likewise, they feel when your tone on social media differs from your blog. 
If you want your customers to trust your brand, address every detail before publishing any marketing communications. Of course, going over your materials with a fine-tooth comb will require more time and effort from you and your team, but retention efforts are worth it. 
Conclusion 
Good brand messaging is available to any company that takes steps to create it. Grow brand consistency with the tips above, and always remember that brand consistency is the key to customer loyalty and retention.