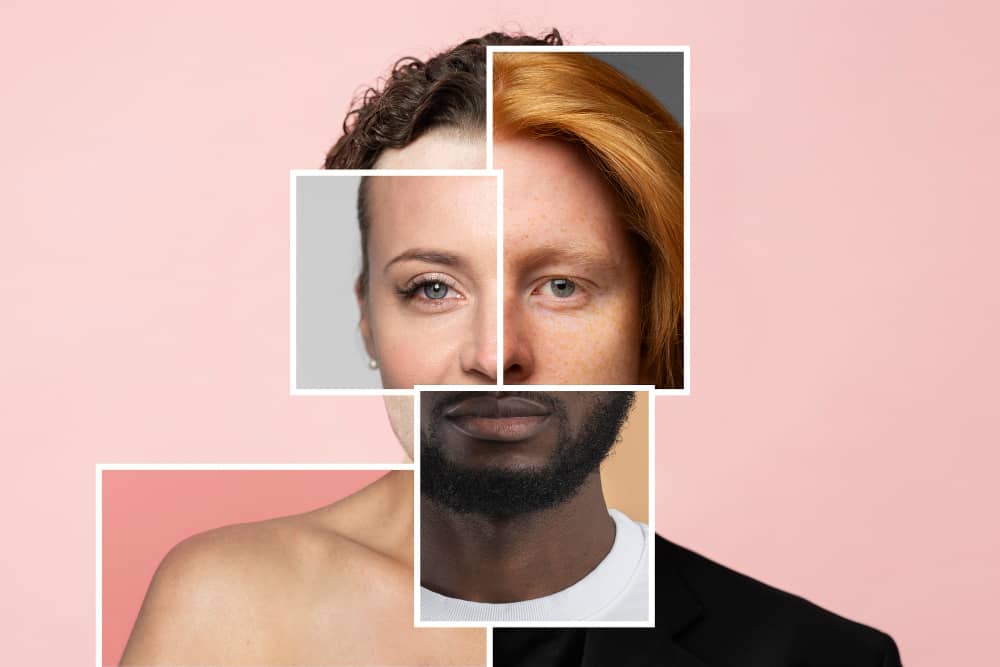 Content marketing has evolved over the past decade. Marketers worldwide seek ways to improve their marketing strategy, attract more customers, and build trustworthy relationships. One of the basic strategies that are still standing strong is email marketing. However, the way we use emails also changed. That was a necessity because customers changed as well. Using email marketing strategies incorrectly will result in a terrible loss of time, money, and other resources. Finally, it will lead to a loss of customers. That is why it is necessary to understand how to use emails to reach set goals, and one of the most efficient approaches is email segmentation. This article aims to give you a complete overview of this amazing strategy and help you understand why it is such a crucial marketing element.
What is email segmentation?
Email segmentation is a process of splitting emails into smaller subgroups that target specific segmented areas, such as customer demographics, past purchases, and so on. The idea is to use these segmented groups to create content that will resonate with the audience and hopefully increase engagement, conversion rate, and other relevant metrics.
One huge problem with emails is that they will appear spammy and irrelevant if not written in the best way. That is why it is crucial to understand the art of writing marketing emails with a specific goal in mind and plan your email marketing wisely.
Remember that your readers have a short attention span. They are often busy and don't want to waste their time reading irrelevant or boring content. Every word you write must have a certain weight and must be there with a reason and a purpose.
Best practices for writing marketing emails
Before we get deeper into email segmentation, let's talk about some other equally important requirements. Every marketing email consists of a couple of different elements:
Subject line.

As the first thing a recipient sees when they receive the email, this is the most crucial element. If not written in an engaging way that adds value to the reader, they will never click on it. It is also good to research

unconventional email subject lines

because they can be your wild factor.

Sender information.

Even though we usually do not think about this part, sender information is also crucial. If you are writing a professional email, the email address you are using to send it should also be professional and meaningful. This is so the reader knows who is on the other end.

Greeting.

Every email should start with a friendly greeting. If possible, the best practice is to address the reader by their name and an appropriate title. This is so you can establish a personal connection with them.

Body content.

This is the heart and soul of every email. It should provide the core value and be relevant to the recipient. Here is where you need to pay attention to the smallest details, like word count, number of paragraphs, tone of voice, and much more. Email segmentation really shines in this section, as we will see later.

Call-to-action (CTA).

Include a call to action at the end of every email. That can be a link, a button, or even a sentence that invites the reader to take a specific action. It needs to be clearly distinguishable and recognizable.

Images.

As an additional piece of content, you can add images to your emails. They help to break a wall of text and make everything look more visually appealing. But you should remember that the text and the CTA are still the heroes of the email. An image should never steal the focus.

Social sharing links.

As an additional email element, you may include links to business social media profiles. Or, you may include a sharing button to encourage readers to share a message with their friends on social media.

Footer.

In the closing section of the email, you should include relevant content information at the bottom. This is not just your signature but also important links, the company logo, compliance information, etc.
Different Segmentation Factors
It is crucial to understand all of the elements outlined in the previous chapter because almost all of them can differ based on the segmentation of different groups. Now let's take a look at the most common segmentation factors. We will learn what each represents and, finally, show an example of a segmented email.
Customer demographics
One of the most common segmentation factors, customer demographics, focuses on grouping customers based on age, gender, income, education level, etc. For example, if you are selling health supplements, you will have a different approach to advertising depending on the age of the buyer. Younger audiences aged 18 to 24 will be interested more in the wellness and physical activity angle. In comparison, older audiences ages 50+ will look for something to improve their health and maintain vitality as they age.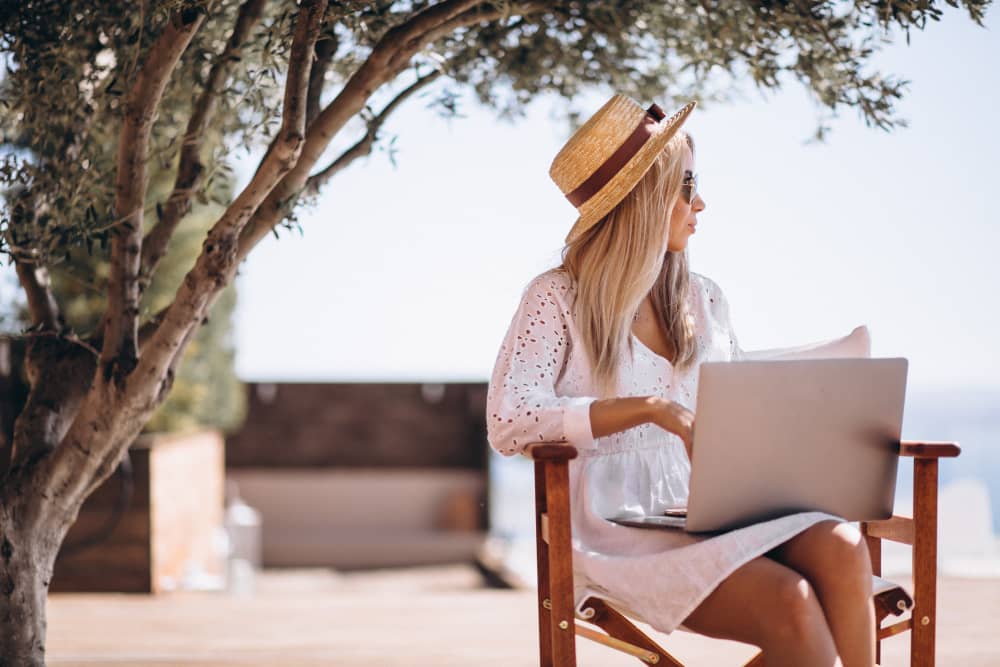 Geographic location
Geographic location doesn't only focus on the city where the customer lives. You can narrow it down to even a neighborhood or increase the range to a state or a country. Furthermore, you can also target factors like the climate of the location. As an example, if your customers live in a hot climate, you can create outdoor events to promote products or promote products suitable for a hot climate.
A marketer might use a couple of different methods to obtain such information:
The best way is to openly ask the customers for information, with the intention of optimizing and tailoring offers to their needs.

If customers have agreed to share their location via mobile device, it is possible to learn their location.
Psychographics & Customer Interests
This segmentation group focuses on customers' beliefs, lifestyles, personalities, values, and characters in general. One of the benefits of personalized email marketing is that they make your campaigns more personal. If you are trying to establish a strong personal relationship, this is an essential group you want to focus on.
If you want to know how to make email campaigns more engaging, this is a segmentation group you need to consider. People's hobbies, preferences, and activities are excellent for understanding your audience. These are the things that matter to them and probably things they spend the most of their time on. If you write your emails in such a way that they address customers' interests, you will have a good chance of gaining their attention. This will help you make your email campaigns more engaging and get the most out of your efforts.
Purchase behavior and sales funnel stage
A good thing about using software for running a business is that you can quickly review the entire purchase history of your customers. This is a valuable piece of information because it allows you to understand the buyer's persona. You will know exactly how much money they are spending, what products interest them the most, and more.
Understanding the intent of the customer is also important. For example, if you have a lead only browsing the website without the intention to purchase something, sending them emails focusing on selling a product would be a mistake. They have no interest in that. Instead, you should send emails that focus on education and help the person understand why they would want to consider purchasing your product in the future. You need to know whether they are browsing, researching, or if they are ready to buy.
All of your leads go through different stages of the sales funnel, such as awareness, consideration, and decision. Each of these phases focuses on different content. For example, if the lead is in the consideration email, you want to send them emails that will strengthen their resolve to buy. If they are in the decision phase, you should speak about different payment options and how to make the process as smooth as possible.
Website activity
If you write an email promoting a page or a product on your website, you want to look into website activity. This will help you understand what pages are visited the most, how the customers interact with your pages, what they are clicking on, etc. You can build your emails around the most active metrics and target specific customers.
Email engagement
This email segmentation group is necessary for understanding how your readers interact with emails. The worst thing that can happen is that you keep sending emails no one reads. Luckily, you can analyze metrics like open rate, click-through rate, email frequency, and many others and re-engage with your customers. Figure out what emails have the most activity, and try to understand how you can use that information to improve other emails as well.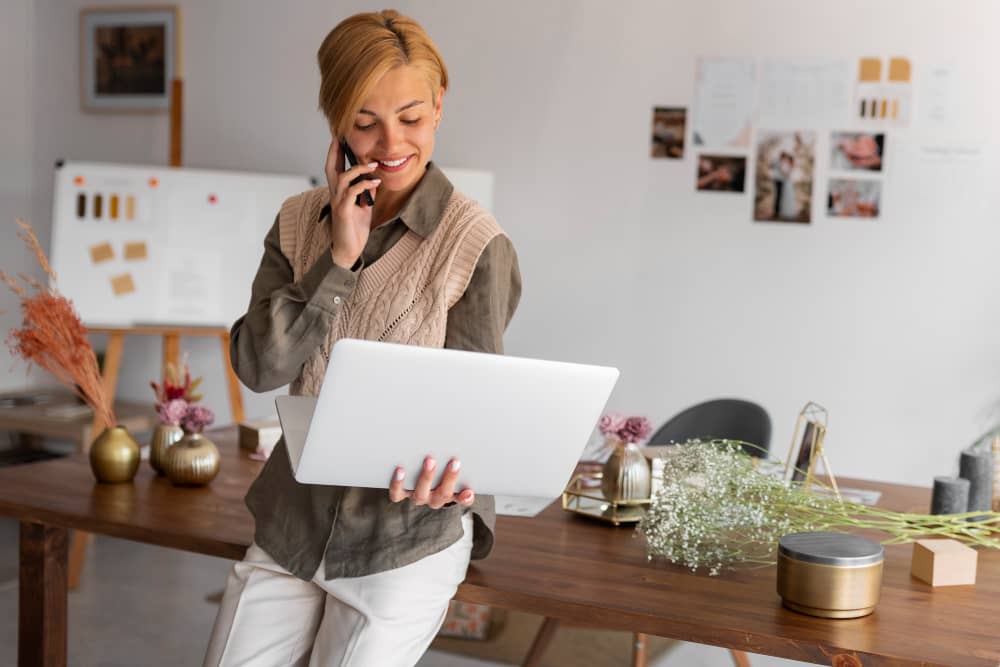 Customer lifetime value and loyalty
Are you talking to the customer for the first time, or is this your 10th email? Is this someone who didn't make a single purchase or a customer who bought many of your products? The level of customer loyalty will also dictate the content of the email. These two groups of customers require a whole different approach.
Each customer has a specific customer lifetime value for your business. We can split this into small, medium, and high lifetime values. Ideally, you only want to talk to high-value clients. Or, you can also focus on medium-value clients. Depending on the type of client, you want to be careful about spending time and resources talking with them.
Social media behavior
If you include social media elements in your emails, it is crucial to know what social media platforms your clients use. Also, learn what activities they use the most. While some like to browse, others like to be active and write comments or posts. This will allow you to combine social media with email marketing for maximum impact.
Job title
Let's talk about addressing business clients as well. Remember that your targeted audience might be a regular employee, but it might also be a company's manager or CEO. You cannot write the same email for all three of them. It is crucial to change the angle, the amount of information, and the tone of voice when talking to them.
Industry
When it comes to writing industry-specific emails, you want to use the right terminology and jargon. People in the same industry get used to talking in a certain way. If you fail to recreate that same flow of conversation, you will quickly lose their attention or even seem not to know what you are talking about. 
The size of the company
Another important email segmentation group for business customers is the size of their company. Imagine you are writing an email to offer a discount on laptops for employees. If you write to a small business, you will probably address the CEO and talk in smaller numbers. However, if you are addressing a large corporation, that is a chance for a multimillion deal. You will reach out to a VPO, a director, or even a senior manager in charge of these deals.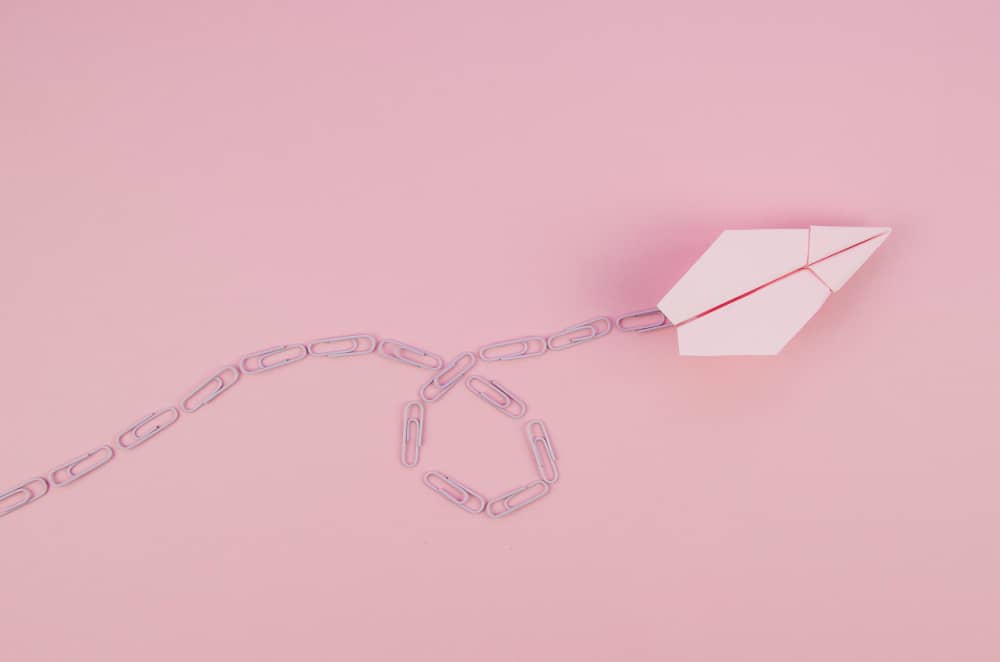 An example of email segmentation
Now that we know more about email segmentation groups let's look at an example of a fake email and break it down. Hopefully, you will understand more about how these groups are useful and the best way to use them.
Subject line: 

Special Offer for Our Top Customers in Tallinn!



Preheader:

 

Be quick – discount ends after the opening weekend!




Dear [Customer Name],



We wanted to take a moment to thank you for your loyalty to our brand. As you are one of our top customers, we have an exclusive offer just for you.





Since you're based in Tallinn, we thought you might be interested in our new store opening in the downtown area. To celebrate, we're offering our top customers in the area a 20% discount on all in-store purchases during our opening weekend.





To claim your discount, simply show this email at the checkout! But hurry, as this offer is only available to our top customers in Tallinn and only during the opening weekend.





Thank you again for being a valued customer. We hope to see you at our new store soon!



Best regards, 


[Brand Name]
This is a short example of an email that uses segmentation to address specific elements. Let's break it down to explain segmentation further:
In the subject line, we use the geographic location to target customers living in Tallinn. That indicates that the email addresses this specific group of customers. The subject line hints at the time limit of the offer and encourages the client to visit the store.
Then, we use a personalized greeting by addressing the customer by name. We want to personalize it as much as possible and show positive brand culture. Always save a backup version of the greeting in your emails (such as "Dear client!") in case your recipient has not shared their name when signing up for your mailing list.
In the opening paragraph, we recognize the customer's loyalty to the brand, letting them know that this is an exclusive offer just for them.
The offer is also tailored to the customer's location, offering a discount at the new store opening downtown. This makes the offer more relevant and valuable to the recipient.
Finally, in the end, we have the call to action. We let the reader know they need to show the email at the checkout to claim their discount. This is a good example of how to write segmented emails that will not land in a spam folder.
Email segmentation explained
There are many other email segmentation groups. The ones we mentioned have a lot of impact on your business. With the provided example, we hope that you now understand how to use these segmentation groups to create relevant and valuable emails that will attract the attention of your clients and increase your conversion rate.
---
About the Author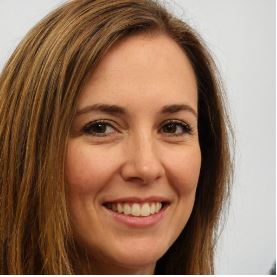 Roxanne Barnes is a content creator and marketing manager with over a decade of experience. She uses her passion for writing to connect with her readers and help them understand how to improve marketing strategies and help their businesses.