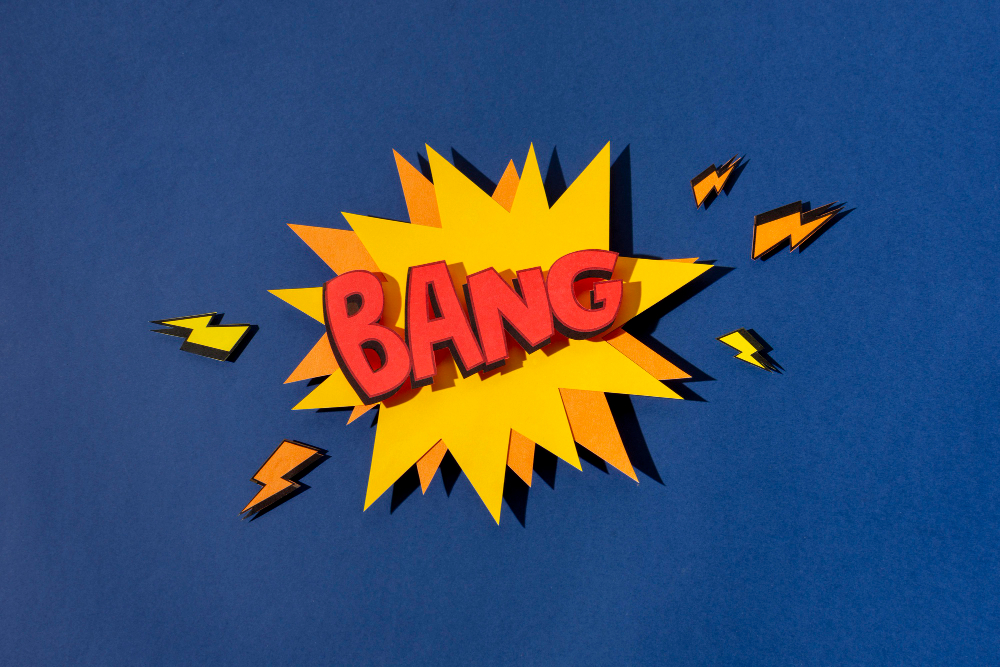 "Email as a marketing tactic is long gone." That's not where we stand, but you will hear many business owners and marketers say something similar. Well, they couldn't be more wrong. Email marketing still outperforms other digital marketing channels, bringing a strong return on investment. But let the numbers speak for themselves: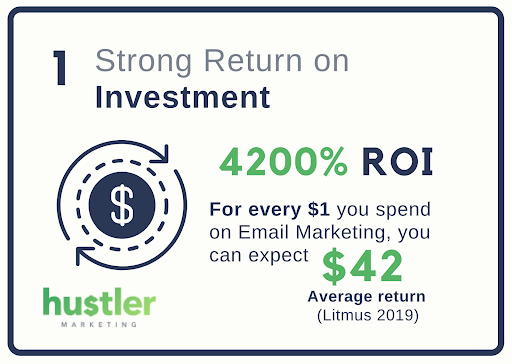 Billions of business emails are sent daily, yet many never get opened. Tons of valuable email messages that didn't get a chance to fulfill their marketing purpose. What's the reason behind that? They probably had poorly crafted email subject lines that couldn't grab the readers' attention. The truth is email recipients are overwhelmed by the countless promotional emails that land in their inboxes. 
That's why you must put in all your effort to impress them from the start, meaning your subject line. Writing great email subject lines can be tricky. So, what will get you there? To guide you through this intimidating process, we made a list of the most unconventional yet efficient email subject line tips.

8 Unconventional Email Subject Line Tips To Get Your Emails Opened
There is no such thing as the perfect email subject line. However, there are several ways to catch your recipient's attention. Many online guides focus on the most common methods to create compelling subject lines, like employing humor or asking questions. That's not what you will read in this article, though. You need innovative elements to stand out in your subscribers' inboxes. So, we gathered eight unconventional subject line tips to guide you toward perfection. 
Puns are Great, But Getting Descriptive is Better
For most marketers, punny and trendy email subject lines are sort of the easy way out. They are fun, have a kick, and usually increase open rates. However, they could leave recipients wondering – or, even worse, disappointed. Readers want to know what your email is about before clicking on it. If, for example, you want to reward engaged users with free Christmas email templates, a simple "Merry Christmas" or "Jingle all the way" might not cut it.
Recipients appreciate specific hooks that highlight specific deals and benefits that come with them. So, be precise and descriptive so that readers understand what they will get from opening your email. Otherwise, you risk facing a lose-lose situation: disappointing subscribers who won't get what they were hoping for AND probably losing the ones that would have been genuinely interested in your offer if you had highlighted it in your subject line. 
Subject line: Introducing our NEW Christmas cookbook!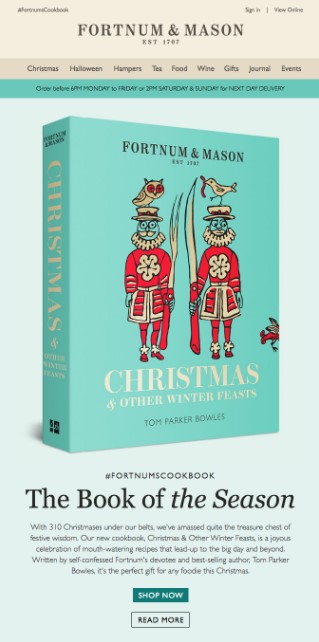 This is an excellent example of a descriptive email subject line that gets to the point. Without any unnecessary elements, it announces Fortnum & Mason's new cookbook so that readers expect to see an email copy and CTA centered around that specific product.
Write More Subject Lines and Involve More People
Unlike what most people think, inspiration and great ideas don't work on demand. Quite the contrary, chances are your first ideas won't be the best you have. Consider writing at least 5-6 subject lines to spark inspiration and turn the good ones into exceptional ones. Then, it will be easy to finally find the one that will hit its mark based on your marketing objective and your audience's preferences. 
First of all, get the entire team involved in brainstorming. The more your team members follow their train of thought, the more they loosen up and let the creative juices flow. Everyone should feel comfortable enough to speak their minds without feeling anyone will judge them. Remember that a catchy email subject line could even come from a person outside your marketing team. 
Hook Them From the Beginning
With many emails getting opened on mobile devices that usually display part of your email subject line, it's essential to hook readers from the first words. Putting the most important information at the beginning of your subject line should be a priority for email marketers. Otherwise, they risk recipients losing valuable details since they will probably get cut off. 
But using the most compelling information first in your subject line isn't the only way to hook them immediately. You can pique their interest through an exclusive deal, employ a compelling statistic to impress them, or showcase the value of your product or service. Those are bulletproof ways to motivate your readers to open your email and take the action you need them to take. 
Subject line: $10 off welcome offer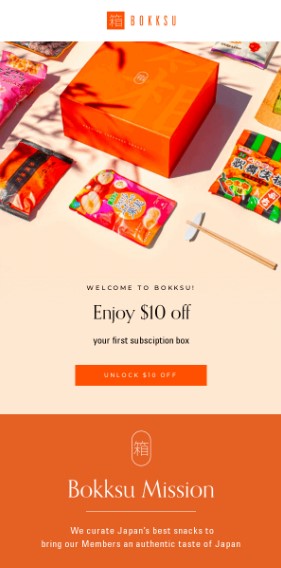 That's a welcome email subject line that doesn't leave things to chance, highlighting the email value from the start. The phrasing is straightforward, using just a few words to announce Bokksu's exclusive discount that comes with subscribing to the company's email list. 
Personalization Comes With Limitations, Too
One of the most common mistakes marketers make is getting too personal in their email marketing efforts. Personalization is a crucial element for creating targeted email campaigns. However, it doesn't translate into showing you know everything about your recipients or including their first names in every email subject line you create. Personalized emails tell readers your brand has done its homework, but you shouldn't overdo it. 
There are various occasions when personalization went wrong for brands using sensitive details that recipients didn't want them to use. Customized components in your emails are great as long as you follow data ethics and don't come off as creepy. Also, repetitive usage of certain elements like the recipient's first name can make them blind to them. Don't get us wrong; we don't suggest you shouldn't leverage personalization, just that you have to try and test different components regularly enough to keep surprising subscribers.
Don't Add RE: Unless it's Actually a Reply
One of the most common email subject line tips is that you should NEVER mislead your subscribers. This could damage your relationship and direct them to one of your directors instead. Surprisingly still, you will see many brands sending emails with the classic RE: included in the subject line to make recipients think the email is a reply to a previous contact. 
No marketer should ever think that tricking recipients into believing they have previously interacted with their brand is a good idea. Yes, you will probably increase your open rates, but it's not the kind of open rates you need. And along come unsubscribes, spam complaints, and decreased click-through or conversion rates. Causing this type of distress among recipients damages your sender reputation, not to mention your brand's credibility. 
Make Recipients Dream of Success
As already mentioned, showing value in your email subject line is an essential part of your email success. It shouldn't be around you, your business, and your sales. Put the spotlight on your recipients by making them see themselves in your email copy. And when we say see themselves, we mean their success. Whether you own a cosmetic brand or an online course platform, don't limit yourself to sending discounts, offers, product recommendations, etc. 
You can go beyond that and help them dream of personal or professional success, which they will reach by using your product or service. Make them imagine how their daily lives will improve, or even better, how they themselves could become better. People love brands that give them both the motivation and the tools to become successful. Study your target audience's aspirations and hopes and include relevant elements in your subject lines. Who wouldn't fall for an email subject line promising to bring out the best in them?
Subject line: You Can't Stop Us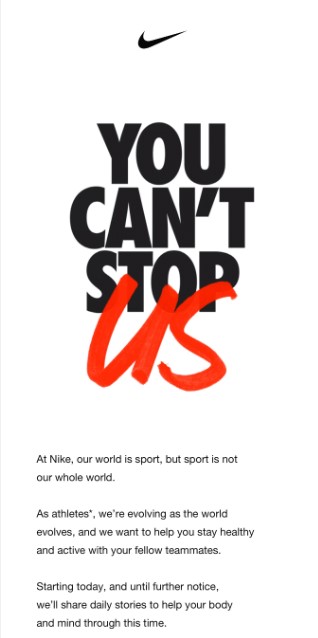 Nike is a brand that always does a great job motivating its audience. The brand created an email sequence, sharing inspiring stories and tips to help athletes strengthen their bodies and minds. The phrase "You can't stop us" is strong enough to leave recipients with no choice but to click on the email and learn about the brand's initiative. 
Write in a Conversational Tone
Many companies are forced to use a professional tone, like the ones that create business contracts. And while we get that employing a serious tone is essential in such cases, there is nothing wrong with sounding friendly, right? Too formal email subject lines usually sound cold and drive readers away from your message. On the contrary, most subscribers appreciate warm messages that indicate that there are people behind your email campaigns. 
When you use a conversational and natural tone in your subject line, your brand feels human and relatable. Such a tone enhances readability while making you sound authentic and easygoing. But what exactly do we mean by conversational? Use contractions and personal pronouns, ask questions, opt for the active voice, and add some emotion, to name just a few of the most effective elements. 
Don't Leave Them Hanging on
There is no doubt that evoking curiosity in your email subject line is one of the most popular and effective ways to intrigue readers. However, there is a thin line between making them curious and leaving them hanging on. It's one thing to use questions or puns and another to start with half the phrase in the subject line and conclude it in the email copy.
When you do that, recipients feel forced to open the email. That might be intriguing for some of them and improve your open rates. A large percentage of subscribers find that tactic annoying and disrespectful, though. If you want them to open your email, it's better to compel them by adding value and showing them that you can address their pain points. 
Final Thoughts: Test Your Assumptions
We presented you with the most unconventional email subject line tips to entice recipients and get them to open your emails. But we will use the most conventional tip to wrap it up, which is never to stop testing your assumptions. You might have a deep understanding of your target audience, its demographics, needs, or interests. However, always bear in mind that people change, and so do needs and circumstances. 
You should keep testing your email subject lines and measure their impact, even when you are satisfied with their performance. Make sure to A/B test different elements of your subject lines, choose one component at a time, and monitor results. This process will help you understand what best resonates with your target audience and how to address their challenges. And remember not to rest on your laurels since A/B testing is an ongoing process following changing human behavior and needs.
---
About the Author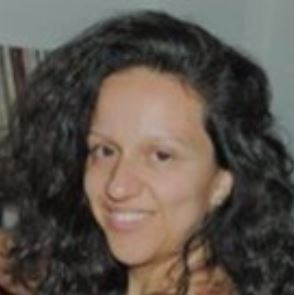 Maria Fintanidou works as a Content Writer for email marketing automation software Moosend, having created the Help Articles (FAQs) and overseen the platform's translations in Greek and Spanish. She loves exploring new cultures and ways of thinking through traveling, reading, and language learning.