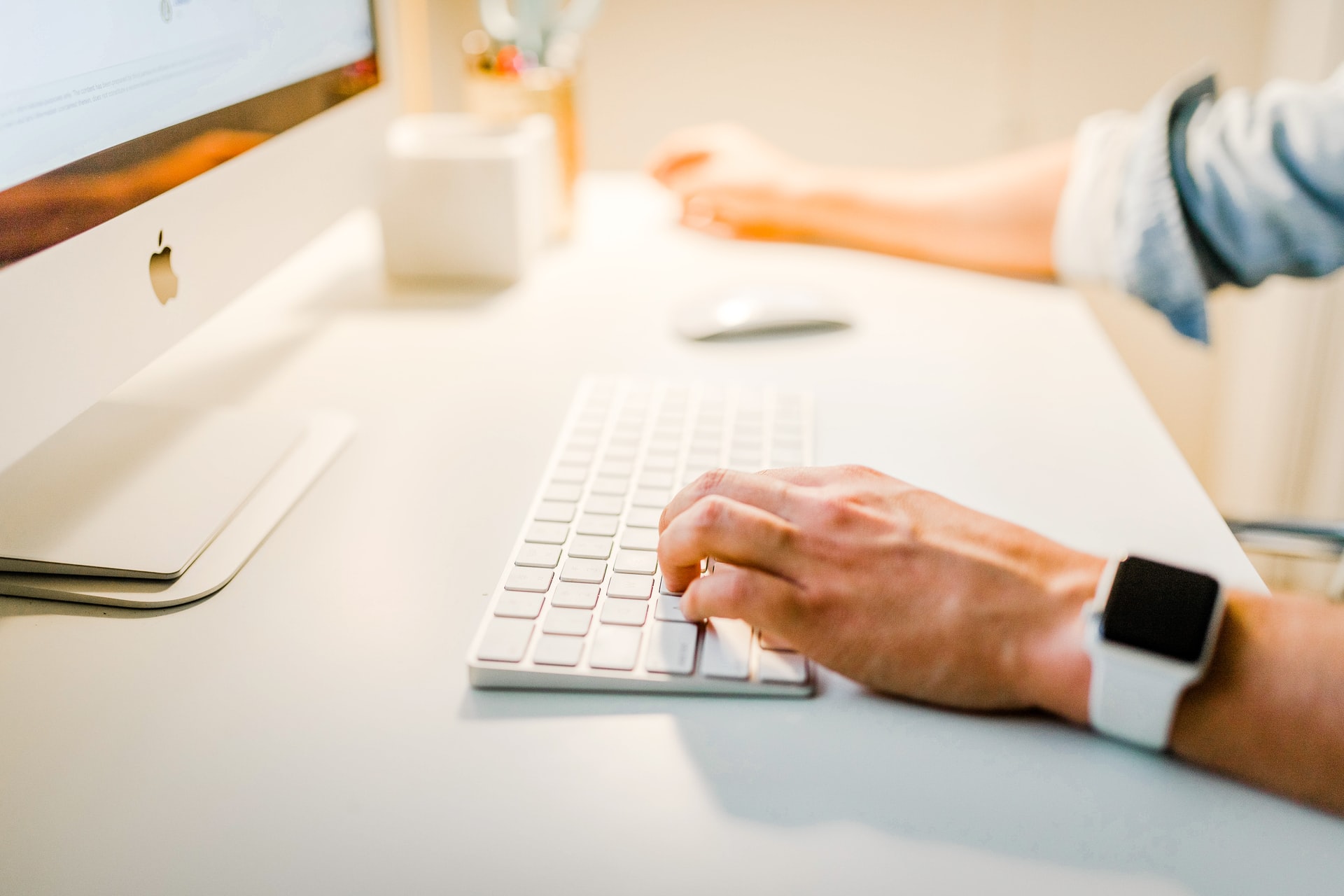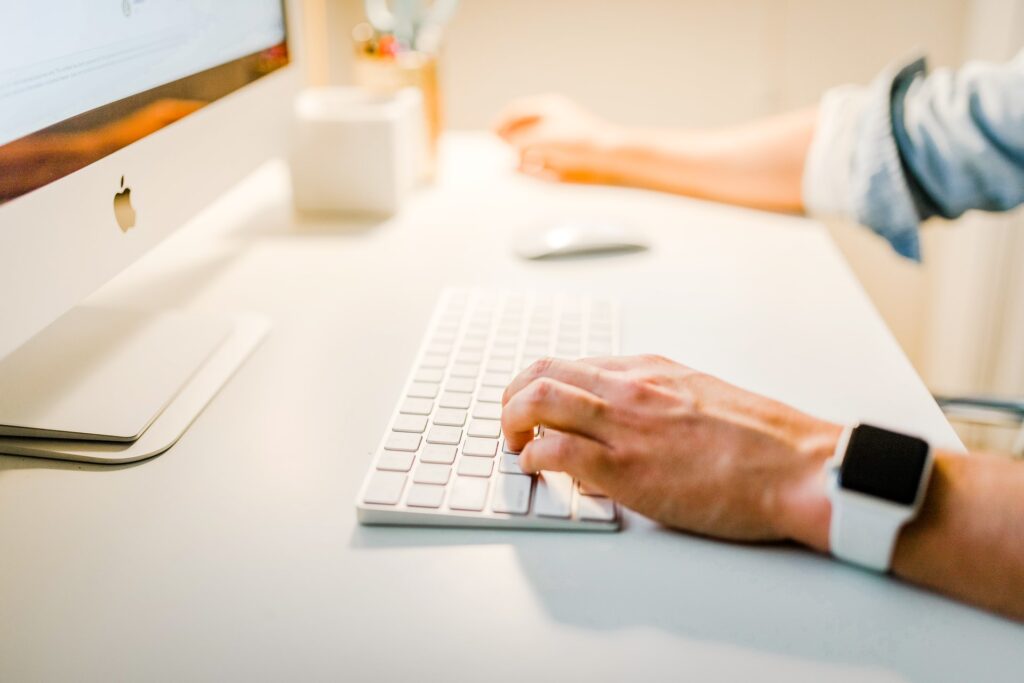 It's no secret that automation already plays a major role in email marketing. For years, automation has helped digital marketers, small business owners, and entrepreneurs streamline their email marketing campaigns and maximize their output. If you thought this useful tool couldn't improve, you're in for a treat. The future of automation in email marketing is here, and it will make your life much easier.
With its current capabilities, Social Media Today reports that 75% of marketers already utilize some type of marketing automation tool. You likely use automation to save time and trim down your to-do list.
Thanks to recent advancements in automation for email marketing, you will benefit from increased productivity and improved decision-making. Welcome to the future of digital marketing.
Automation and Artificial Intelligence
You know how vital a well-designed email marketing campaign is for your business. While automation can certainly make your life easier, it must be done intentionally. Even seemingly minor email mistakes could ruin your reputation and hurt the relationship you've worked so hard to cultivate with your customers. That's a lot of pressure.
Fortunately, advancements in artificial intelligence will help lighten the burden. Where automation is just focused on streamlining tasks, Artificial Intelligence (AI) provides invaluable insight for better decision-making.
In the future (and already now to some extent), when you automate your email marketing campaign, not only will it do the work for you, but it will also do the thinking. This frees you up to turn your attention to other aspects of your marketing strategy and business.
So, how exactly will automation and artificial intelligence work together in email marketing?
Better Personalization
One of the reasons email marketing is so successful is it allows you to connect with customers and nurture those relationships. In the digital age, the inbox is the sales floor, and your customer's living room all rolled into one.
When you examine the most successful email marketing campaigns, it's evident that the emails that resonate most with customers are the ones that feel like they were written just for them. In your quest to save time with automation, it's vital you don't lose this human element. Marketing automation may replace the need for human involvement, but it shouldn't eliminate the personal touch that gives your email campaigns a human feel.
AI, along with machine learning, can use predictive analysis to ensure personalized experiences for your customers. Forget cold, machine-generated emails; AI will help you write subject lines that get your emails opened, write copy that readers will respond to, and determine how often and when you should send emails.
Together, AI and automation will help you create content based on the customer's history, interests, and habits. More personalized email campaigns will result in more credibility with your audience and increased sales.
Save You Even More Time
Since its inception, automation in email marketing has been about saving time. Once you create an automation workflow for an email campaign, you're free to focus on other important business tasks, such as generating high-quality leads.
Even the most well-thought-out email marketing campaigns require regular maintenance, however. It takes time to properly segment your list, set up email funnels, test subject lines, and schedule follow-ups. AI removes much of the guesswork from email marketing, which, in the long run, will save you even more time than automation alone.
For example, thanks to predictive analysis, you can save time on testing. Based on past interactions, you will already know what kind of content resonates best with a certain customer. Along these same lines, AI can help you better segment your email list so you're not wasting time emailing customers about products or services they're not interested in.
Boost Engagement
There is little purpose in having an email list that doesn't elevate brand recognition, nurture customer relationships, and ultimately earn you money. The key to increasing sales lies in engagement.
Circling back to personalization, when an email lands in your customer's inbox, it should feel like it was written specifically for them. If you had the time and resources to compose emails to individual customers, it would certainly boost engagement.
With automation and AI, that business owner and digital marketer dream is essentially a reality. Using the information collected about your customers' behavior, AI can help you tailor your emails in a way that will make the people on your list feel like it was written just for them. And that extends beyond content.
In addition to that personal touch, AI assists with email timing calibration. Factoring in time zones, downtimes, and customer habits will increase the likelihood of your emails being opened and your audience engaged.
For years, email marketing has been one of the most effective and affordable ways to foster customer relationships and to grow your business. With the one-two punch of automation and AI, the power of email marketing shows no sign of slowing down in the future.
Author: Ainsley Lawrence
Influencers have the power to affect the buying decisions of others. Therefore, it is not uncommon for businesses to add influencers to their marketing mix. What are influencers? Aren't influencers just for social media? Email marketing and influencers – is that even possible? Lots of questions that you can find out more from our next blog post.
Make sure you check our blog regularly, and don't forget to subscribe to our emails. Or you may want to follow up on the last blog post on 9 Email Marketing Trends that are Dominating 2020 if you've missed it out.