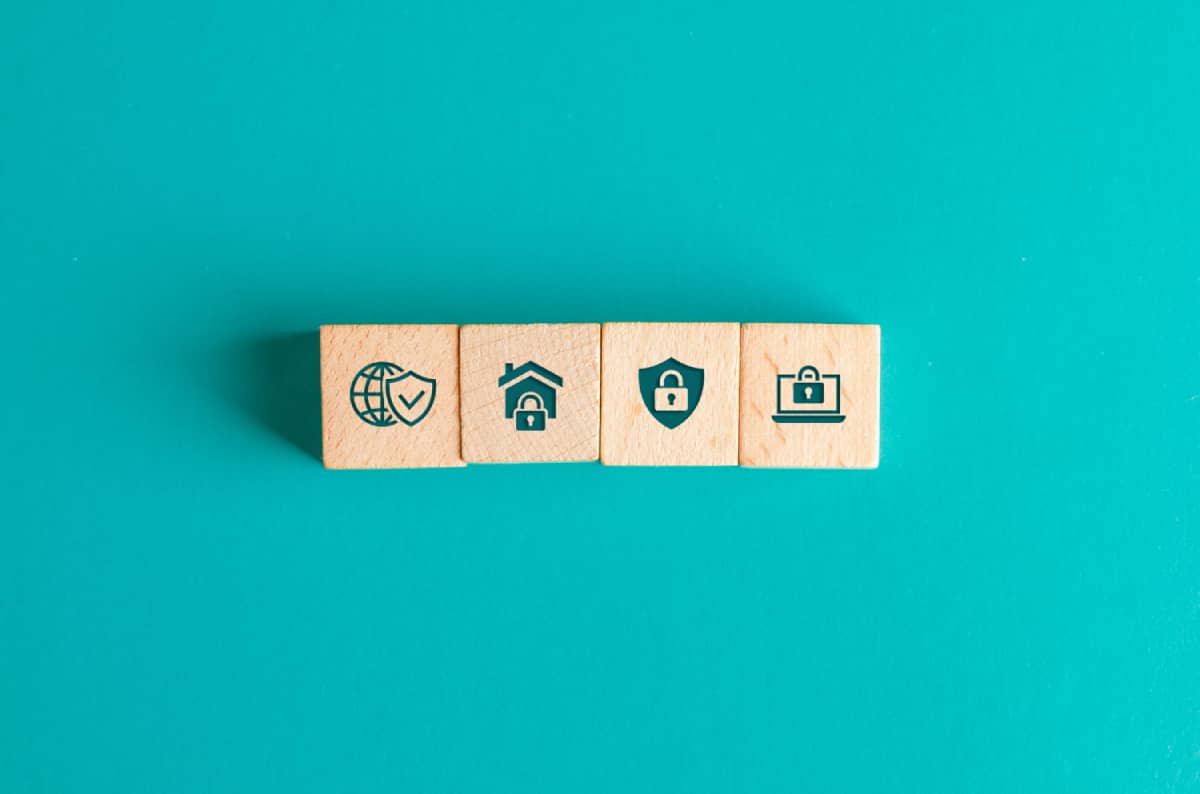 Over time, the rules and regulations of the internet have changed to reflect the needs of the people using it. Once the internet became more monetized, and people were making purchases through it, they started running into a problem. Personal information like credit card numbers, GPS locations, health records, account numbers, phone numbers, addresses, and other identifying information was hard to protect. Hackers and employees of online companies could steal this information and commit fraud. Laws had to be put in place all over the world to protect people so that their information would be safe online. 
What is GDPR?
In the European Union (EU), a regulatory law called the General Data Protection Regulation (GDPR) was passed in 2016 to protect people's information online. It went into effect in 2018. This law is the toughest privacy security law in the world! For a company to follow GDPR compliance, there are many things they have to do to protect people's information. This law takes a risk-based approach, which means that it addresses the highest risks first and makes them a priority. The most important parts of privacy requirements are high risk as they directly affect consumers and businesses. 
Why is it Important? 
The GDPR tells companies what they can and can't do with their consumer's private information. The prior law was called the Data Protection Directive, passed in 1995, and it just wasn't protecting people's information as it should. Over 20 years, a lot changed on the internet. The GDPR applies to every business, even if they aren't a part of the EU. If you want to do business within the EU at all or with EU citizens, you must follow GDPR compliance, or you could be fined. The fines under the GDPR are very high, and they max out around 20 million euros, or up to 4% of your global revenue – whichever is higher. That is why following GDPR compliance and understanding the history of GDPR and other privacy rules and requirements for email marketing are so important. 
GDPR Compliance
GDPR compliance is specifically designed to avoid a data breach. This could be anything from just a few people's information to millions of people's information being hacked. This has real-world and serious consequences. The most important aspects are creating firewalls and other security measures on your company's websites, computers, and anywhere else that comes into contact with this kind of information. Making sure that customer information is safe is a top priority. Another big aspect of GDPR is asking for a customer's consent before using their information. This is why many websites have a pop-up that asks if the guest accepts the cookies used on the page. Having a website designed to follow GDPR is absolutely essential.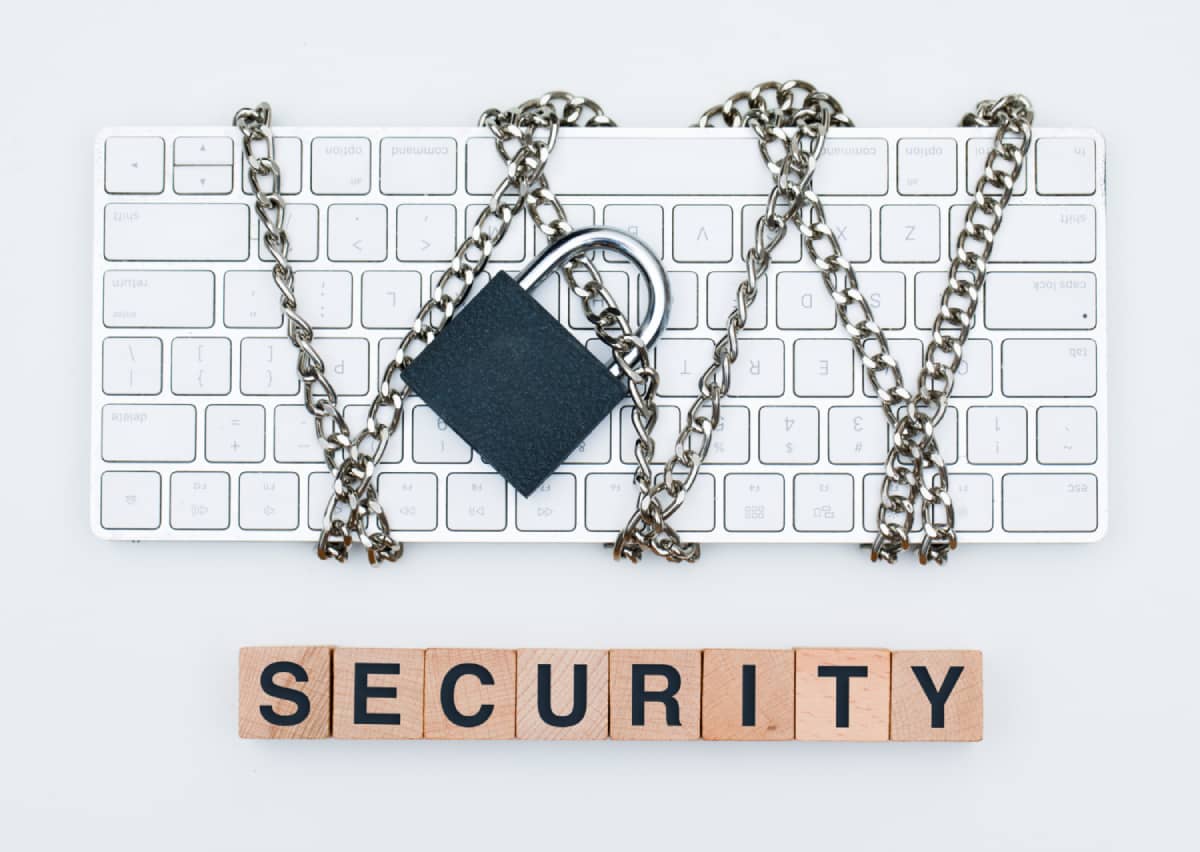 When it comes to email marketing, this means that you have to get the customer's permission to email them. You can ask for their email and use it as an account username or even collect it as a verification, but you can't send them promotional emails without consent. It is the responsibility of the email marketer to explain to the customer exactly what their data is used for. For both newsletters and transactional letters, the individual must give their separate consent. This choice must be made by the person independently – this means that they must mark a tick in the corresponding box, which must not be pre-ticked. Ask the customer if they want to receive only transactional emails or newsletters in addition. If the customer only agrees to the privacy and data protection terms, you can only send them transactional emails. Following GDPR compliance isn't always that simple, but it is important to follow the rules for both the company's and consumers' benefit.  
Unsubscribing from the Newsletter
One of the essential rules of email marketing is that a person must always have the option to unsubscribe from the newsletter. All platforms require the possibility to withdraw consent, and no platform will allow you to send out a letter if this right is not indicated. Ensure that the newsletter unsubscribe link is visible and easy to find in the footer of your emails. If a customer contacts your company expressing a desire to delete their data, you must ensure the possibility of deleting all data related to them from your database. This data is the customer's name, email address, and other information stored in connection with his account.
Selling Email Lists and Finding Contacts
It is known that using purchased lists is not the way to achieve email marketing success. In the same way, reselling mailing lists is a risky move. People who subscribe to your newsletter give their consent specifically to your company. By reselling your list, the permission granted by its recipients does not actually belong to the new owner of the list, so selling lists is basically illegal under GDPR. This can only be permitted if the client's separate consent was previously obtained from the subscription form, where they allow other companies to send them promotional letters as well. Despite this, list trading is a step to avoid for both your B2C brand image and customer satisfaction. In the case of B2B, we can find a small exception. Suppose you send an appropriate letter to a representative of another company whose email address is publicly listed on the company's page or elsewhere. In this case, you can click send, as this business-related scenario doesn't require prior consent. 
Other Rules for Email Marketing
Protecting customer information is the most important part of learning about GDPR and other privacy requirements and e-marketing rules. There are other rules that protect the customer's best interest as well. It is important that the consumer has all the information they need before they decide to share their personal information. For example, a business cannot lie to a customer in an email to try to get them to make a purchase. They also cannot use misleading email addresses or subject lines. Also, even if a business hires another company to do its email marketing, they are still liable for compliance. In fact, both companies are liable in that circumstance. Thus, third party companies are also accountable. 
Why Use Email Marketing?
It seems like there are a lot of rules to remain GDPR compliant when using email marketing. However, following GDPR privacy requirements is easier than it seems. Knowing history of the GDPR and other privacy requirements and rules for email marketing will help you navigate it quite easily. Also, the benefits of email marketing are worth it! There are endless options for sending out marketing emails. You can send newsletters, discount codes, relevant reminders and more. Sending out attractive, exciting emails can truly be a great way to invite people to see what your company is doing and why they should want to be a part of it. Just about everyone has to have an email address, whether it's for verifying accounts, fielding work emails, or communicating with friends and family. In addition, the email world is a place where people engage in eCommerce and other business. They check their package routing information through their order email, check instructions for their appointments, or find receipts for their purchases. Email marketing is an ideal tool for targeting people who consume different products and services on a regular basis.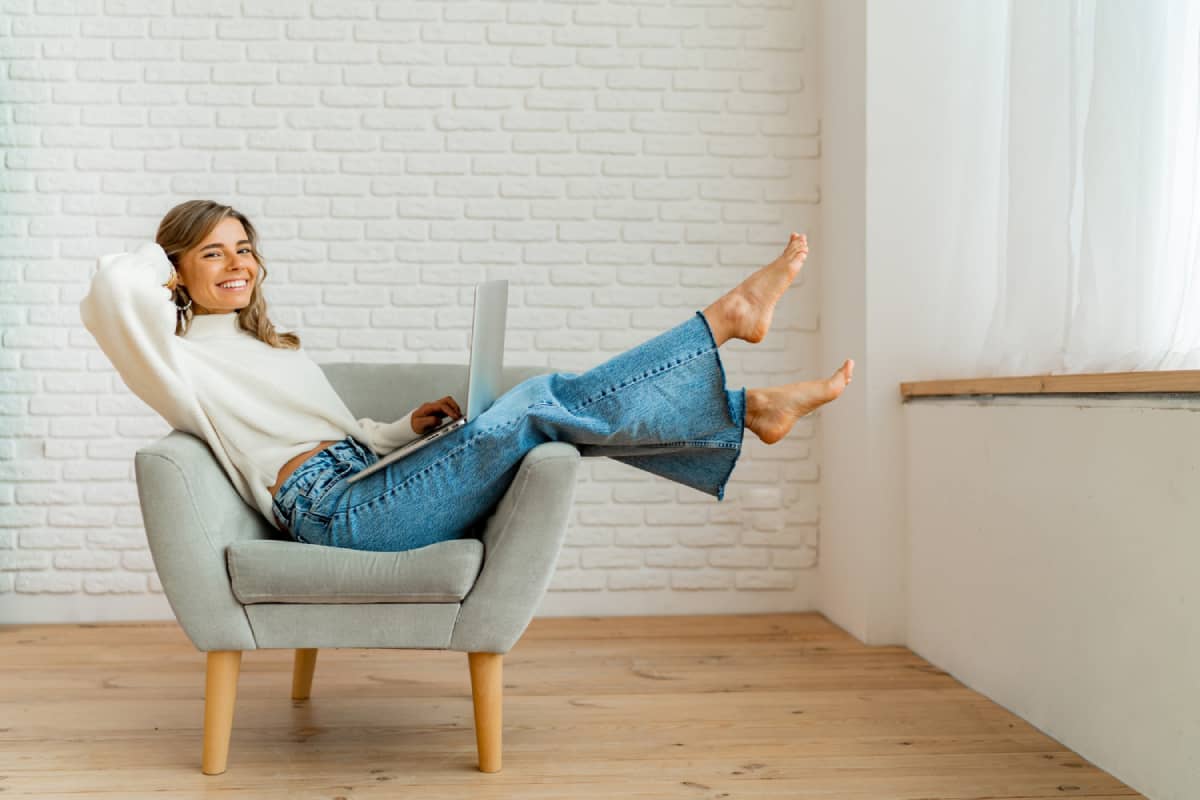 Email Marketing for Your Company
While following GDPR may seem complicated at first, it is actually accessible to comprehend, and set the rules in your company according to it. Once they are set, they are easy to follow. There may be some aspects of day-to-day work that can offer challenges to your email marketing. Busy business owners don't always have time to design, prepare, and send out emails to their consumers. Finding a company to help you design beautiful and eye-catching emails, teach the technicalities, inspire content, and send them out on a regular basis is key. We're here to help you and your company do what is best for you while still following all of the privacy requirements. Creating an email marketing campaign can actually be quite effortless, and you can have peace of mind knowing that the company you hire will be following the requirements of the mighty GDPR.