Over 3.9 billion people across the globe regularly check their email, making email marketing one of the most widely used kinds of advertising today. It's an excellent method of communicating with clients since it provides many options for sharing data with them. That being said, combining your email marketing tool with a CRM system is one of the most excellent methods to ensure you deliver the appropriate information to the right people. In order to help you make the most of your email marketing efforts, today, discuss how to use email marketing and CRM together.
What Exactly Is a CRM?
A Customer Relationship Management system, or CRM, is a useful tool that salespeople use to manage their connections with customers. You can use CRM systems to store a wide variety of data relating to customers, including contact details, conversation logs, and sales figures. The value this can add to your email marketing strategy is huge. In fact, you can use CRM software to monitor:
Leads:

  find prospective clients and keep tabs on their activity.

Contacts:

  collect and save contact details from customers

Accounts:

  Keeping tabs on customer purchases and actions

Opportunities

: Keep track of pending business deals and manage the sales pipeline.
Knowing what to do with the data a CRM provides is crucial to realize the software's full potential. Once you collect this information, you may be able to utilize it to guide your sales strategy and ultimately lead to more sales. 
What Does CRM Email Marketing Entail?
Customer relationship management systems provide methods and tools for businesses to learn more about their customers, attract more of them, and strengthen existing bonds with them. That being said, CRM email marketing is a type of email marketing that makes use of CRM solutions to make the interaction with potential customers more customized and fruitful. The goal is to always be at the forefront of people's thoughts. However, instead of the traditional focus on reaching the largest possible audience, CRM email marketing is geared towards the individual or company receiving the message. With that in mind, now we are going to cover some of the ways CRM and email marketing can work together.
1. Targeting a Niche Audience
You will have excellent results if you use audience segmentation in tandem with email personalization. You may divide your email list into subsets, such as new subscribers, inactive users, or anything else that works for you. However, in order to do this, you need to know who you are addressing. That said, with the assistance of customer relationship management software, you can fine-tune your audience segmentation to a greater extent. Modern customer relationship management software uses advanced AI technologies to track users' subtle behavioral indications across several platforms. The software can then process this data and help you create specific messages. These messages will always consider the individual user's interests, preferences, purchasing history, and other traits.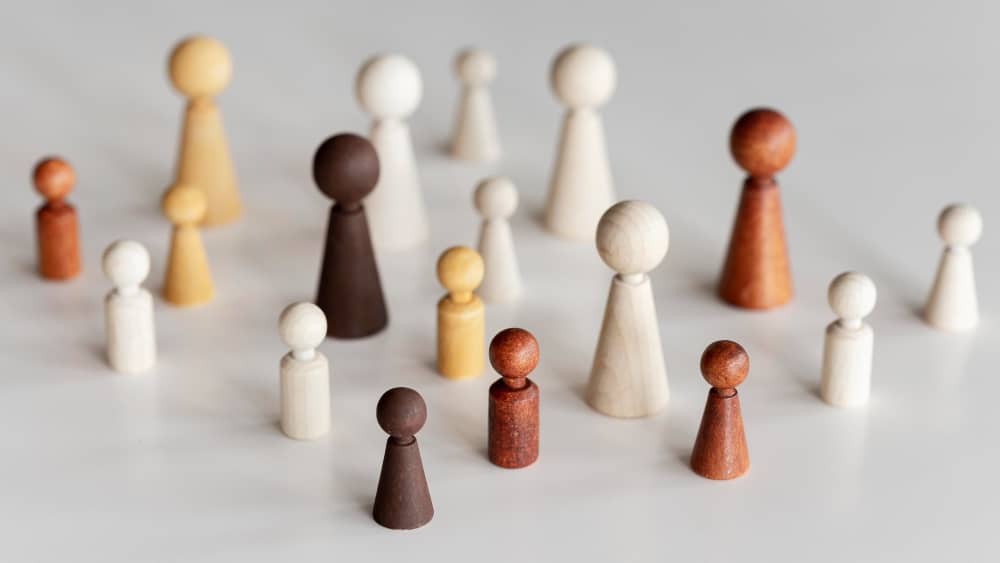 2. Analytics and Testing
An email marketing platform that integrates with a customer relationship management system gives you access to real-time data about your customers. It also gives you the means to evaluate that data, run experiments, and adapt your strategy as necessary. Using analytics, you may learn things like how many people interacted with the link in your previous email campaign, which can give you a good idea of how well it did. Additionally, you can see which aspects of your emails are the most popular and use that information to make your next campaign even better. Furthermore, these metrics will help you formulate a testing plan to figure out what works best for your audience.
3. Lead Nurturing
Lead nurturing entails maintaining and strengthening connections with prospective buyers across the various phases of the sales funnel. You may save time and money by using one of the many email marketing solutions that are CRM-enabled.
4. Integration With Other Software and Services
With a customer relationship management system, you can easily incorporate Outlook, Salesforce, Zoho, and other marketing platforms into your email marketing strategy. With the help of integrations, you can increase your functionality and provide superior support to your users. Integrating with Outlook, for instance, will allow you to send targeted emails to multiple lists of contacts simultaneously.
5. Automation
You can make manual marketing tasks a lot more efficient if you implement some form of automation. When you automate your email marketing operations, you have more time and energy for strategic work. Drip marketing, lead scoring, and notifications for completed tasks are just some of the automated features you will have if you combine CRM with email marketing. Additionally, CRM will allow you to automatically send an email to several people at once. In fact, you should set up campaigns in which relevant customers are automatically sent emails in response to events like cart or order updates or cart abandonment reminders. Delivery confirmation emails are another example of automated email responses.
6. Engagement Tracking
If your email strategy isn't working, you need to be ready to make a swift adjustment. With customer relationship management email marketing, you can track who among your audience reads your email, who clicks on the links inside it, and who doesn't. This will allow you to fine-tune your strategy until you discover the one that brings the desired results. You need to choose a platform that includes conversion tracking so you can learn more about your consumers' actions.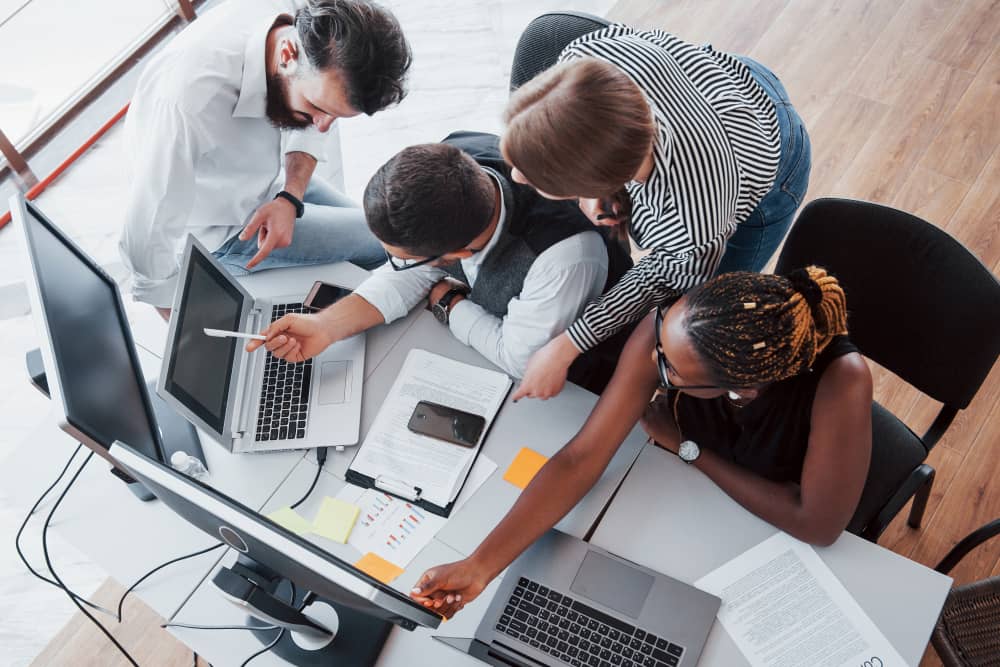 Conclusion
Now that you have an idea about how to use email marketing and CRM together to promote your business, it's time to get started with your own campaign. There are many ways in which you can use these two systems to help increase sales and grow your business. These are just a few of them. However, the key is to think strategically when planning your email marketing campaign. Think of how you can use CRM to customize your audience segments and deliver personalized messages that resonate with your audience. This will help you increase your sales and boost your bottom line.
---
About the Author
Mike Robinson is a marketer and content writer. The majority of his work is related to advertising as well as the underlying technology that makes it all possible.