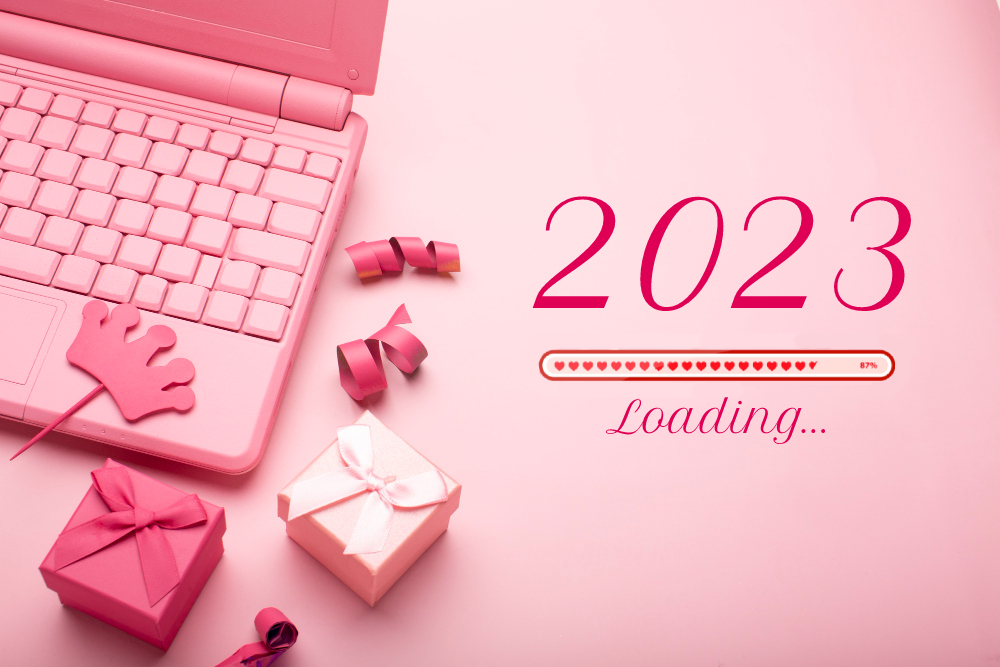 Email marketing may appear to be an old and outmoded marketing tactic, but if 2020 has taught us anything, it is that we must be able to adapt and connect with our customers in multiple ways.
Companies & small business owners are looking to get smarter with their marketing efforts, as we saw with the "great outage" of 2021. This entails incorporating an email marketing strategy into their marketing in order to reduce the risk of being disconnected again.
In 2023, our email marketing strategies must evolve in tandem with the changes in consumer behavior for leads and prospects. We're seeing a significant shift in how buyers behave before purchasing: more time researching under the radar, more knowledge of what they need as a solution, and higher service expectations.
By 2023, more than 4 billion people will have at least one email address, making email one of the most widely used modes of communication on the planet. With such a large user base, it stands to reason that marketing teams would try to capitalize on it by sending their messages directly to the inboxes of their target audience.
Your email marketing plan should adapt to changes in the internet and how people access it as a result of the introduction of new technologies and standards.
Email Marketing Facts
While email marketing is not a new concept, statistics show that it is still alive and well and far from dead. According to recent statistics, email is an essential part of our daily online lives. In 2020, there were four billion global e-mail users, a figure that is expected to rise to 4.6 billion by 2025.
To put things into perspective: 3.6 billion people used social media in 2020, with predicted growth expected to be slower than that of email users.
What's more interesting is that the trend toward mobile devices has also affected emails, with mobile devices accounting for nearly 50% of total email opens. As a result, people can easily check their email while away from their computers.
In terms of channel effectiveness, 47% of marketers agreed that email is the most effective, followed by social media marketing (39%), SEO (33%), and content marketing (33%).
A consideration for your business in email marketing. Here are some things you should keep in mind:
Future email marketing campaigns should strive to be more individualized because users typically perceive promotional emails as spam.

Email marketing methods that make the message work more like a website, like HTML email templates, and that are easily accessible on mobile devices will be important.
Small business owners and marketers who want to get ready for the future of email marketing should read this article. All top marketing tips include email marketing as a core point for improving their marketing strategy. 
7 Email Marketing Trends that Will Shape the Future of Email Marketing in 2023
Take note of the email marketing trends for 2023 if you want your email marketing strategy to continue to be effective in the market. Considering these trends will give you an advantage over your competition in email as well as social media to give an enhanced customer experience. Here are seven trends to keep an eye on.
1. Machine Learning: Cloud-based Technology and Artificial Intelligence Will Transform Email Marketing
Email marketing is growing increasingly reliant on machine learning and artificial intelligence, as is the case in most sectors today. Technology advancements in these areas have opened the door to marketing automation, which can personalize messaging to a target demographic using customer data.
Anvil Media's president and founder, Kent Lewis, stated that AI will "bring new and improved capabilities to email marketing" that will not only guarantee that campaigns comply with privacy regulations like GDPR but also give small business owners the tools to create significant email campaigns without the need for large budgets.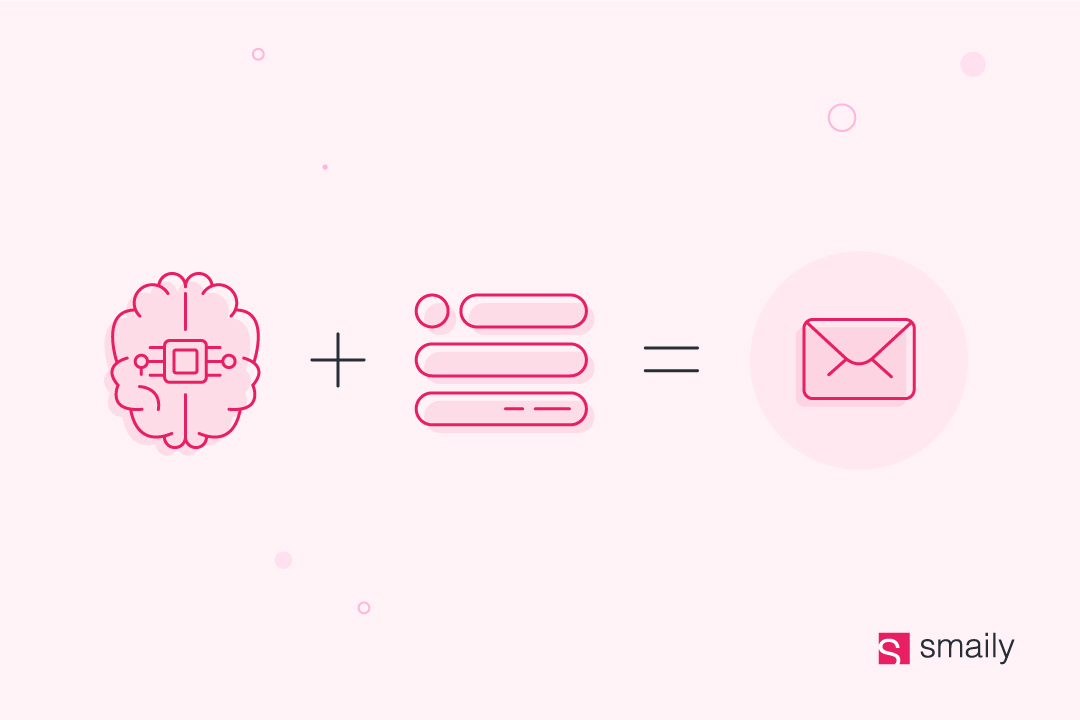 He asserted that "AI will automate and enhance many parts of email planning and management." For instance, AI can quickly complete tasks like A/B and multivariate tests that formerly required extensive and time-consuming labor and optimize send times and personalization to a "hyper" level based on demographics and, more critically, predicting behavior. The complexity brought on by GDPR compliance and other increasing regulatory limitations can be managed and simplified with AI.
2. Personalization is Still Important
One thing is certain, regardless of whether your email marketing plan is geared toward consumers or other companies – people want to feel as though their particular requirements are being met. Take a moment to consider your own email inbox. You are more inclined to delete or designate an email as spam if it seems too promotional or irrelevant to your interests.
According to Jakub Kliszczak, a marketing specialist at CrazyCall, "People simply open and respond to emails that are targeted to them, but including their name and office is not enough." "Taking it a step further and personalizing the email based on the website they've recently visited, things they enjoy, or recent activities is far more effective.
This feeling of familiarity fosters trust, which is essential for building relationships – especially in today's society. For that reason, most companies use Predictive personalization software (PPS).
Predictive personalization is self-explanatory in that you predict what content or products a specific consumer will want to see when they visit your website. This is based on combining historical data with real-time contextual data about the consumer, such as location, time, date, and weather.
For example, Everything Netflix does is data-driven, from the shows it produces to the films it promotes. Netflix collects massive amounts of data on each user, which it then feeds into an AI-powered algorithm to predict what they will want to watch next. Data such as demographics, viewing history, ratings, and preferences influence what the algorithm predicts, and it is almost always correct. Approximately 80% of what is watched on Netflix is because of recommendations. Having such a robust system saves the company $1 billion in customer retention each year.
3. Interactive Emails Will Make it Easier to Close the Sale
Email marketing experts predict that more interactive emails will revolutionize the business in the years to come. Interactive emails contain interactive elements that encourage users to interact with your emails. Images, attractive video content, shopping carts, reviews, and other elements are among these. Instead of the typical text-only email received by the majority of email subscribers, interactive emails stand out because they provide a more interactive and engaging experience. As a result, your email marketing will improve by increasing click-through rates, conversion rates, and subscriber engagement in 2023.
According to Zarar Ameen, CEO of CANZ Marketing, "the more interactive you can make something, the more people look forward to using it." In terms of engagement, email marketing has a tonne of room to develop.
Such modifications to the creation of email marketing campaigns may boost client interaction and click-through rates. Interactive elements may "bring user-generated information into emails dynamically, providing more captivating storytelling and increasing read and engagement rates," Lewis claimed when combined with AI technology.
4. Email Marketing Will be Driven by Captivating Storytelling
Everyone enjoys a good narrative, so if your business has one, your email marketing strategies should show it. According to Tasmin Lockwood, head of content at Radial Path, customers want to solidify their engagement with a company.
She claimed that newsletters provide insight into the workforce, culture, social conscience, and future plans." The customer feels like they are traveling with the business as a result.
In addition to allowing individuals to engage with your company, sending casual newsletters makes them stand out in inboxes and helps to nurture your leads and prospects.
5. Marketing Emails Will Increasingly Use User-generated Content
Products that other people recommend are more likely to be purchased by consumers while doing online shopping. When you incorporate user-generated content (UGC) into your marketing emails, you show that genuine people purchase your products and, more significantly, that they like them enough to tell other people about them.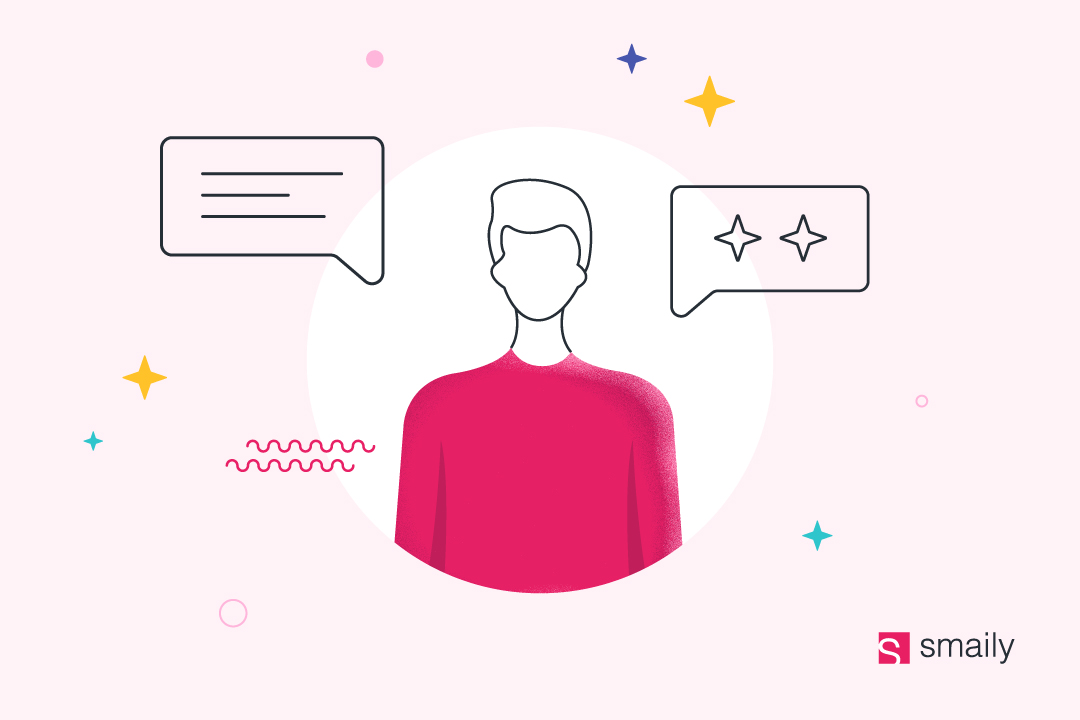 You can automatically send emails asking customers to post reviews with images following purchases in order to collect UGC. Then, you can add these evaluations and pictures to your communications. This information won't cost you any extra money, making it a fantastic example of free email marketing.
6. Data Security Will be Crucial
You must be able to demonstrate that the customers on your email list have given their consent to receive your emails as a result of the General Data Protection Regulation's (GDPR) adoption and changes to email marketing regulations. These modifications reflect growing consumer concerns about data privacy.
Simply declaring in your emails that they comply with GDPR and Payment Card Industry (PCI) compliance rules can decrease this anxiety. Every time your privacy terms change, you should send emails to your customers. These updates should include opt-out options, just like every email. Customers will be able to unsubscribe and protect their information if they are uncomfortable with your data practices in this way.
7. Encrypt Your Organization's Email Communication
In this trend, you need to learn how to secure your organization's communication so that only authorized people can read it. If you do not, then you are opening yourself up to potential email security threats. Right from the start, it is essential that you establish an email security policy.
It will go a long way to preventing anyone else from accessing your data, files, images, and other important documents. The best way to ensure that no one gets to your confidential information is through a Personal Authentication Certificate (SMIME Certificate). It will secure your organization's email communications and sign the documents by adding a digital signature.
Personal Authentication Certificate provides the strongest of 256-bit, which creates an end-to-end encryption tunnel for both sender and receiver's end and makes it unauthorized for third parties and cybercriminals. 
4 Tips to Keep Up With Email Marketing in the Future
Email marketing is a strategy that is always changing. If you find yourself constantly trying to keep up with how email marketing evolves, here are some steps you can take to future-proof your strategy.
1. Implement Time-based Automation Triggers
Use time-based triggers for your automation to keep your strategy relevant. You can create time-based triggers such as:
Follow-up emails should be sent X hours after the initial email. (X hours can be 24 hours or 48 hours, differing from person to person and on their strategies)

Emails sent automatically on a subscriber's birthday.

When users interact with your website, send follow-up emails.

When users forget to check out, they receive

abandoned cart emails

.
Time-based triggers effectively reach users at the appropriate time, particularly after they perform a desired action.
2. Keep your Subscribers in Mind
When following email trends for 2023, keep your subscribers in mind.
You're sending emails to encourage people to interact with your company, so you should always consider what will provide the best experience for your subscribers. You might discover that adding an interactive element improves your email content or that changing the color of a button improves the user experience.
Keeping your audience at the forefront of your email marketing campaigns will allow you to deliver successful emails.
3. Examine Your Emails
The future of email marketing is ever-changing, as are the interests and preferences of your subscribers. Testing your emails is the best way to keep up with all of these changes.
Testing allows you to learn what works and what doesn't for your target audience. You can test various aspects of your emails, such as the subject line, button colors, and image choices.
Email testing allows you to see your audience's likes and dislikes, allowing you to continually improve your campaigns.
4. Don't Buy an Email List
Many businesses prefer to buy an email list and do outbound marketing, but before doing so, you must follow a few rules, just like in any other business communication.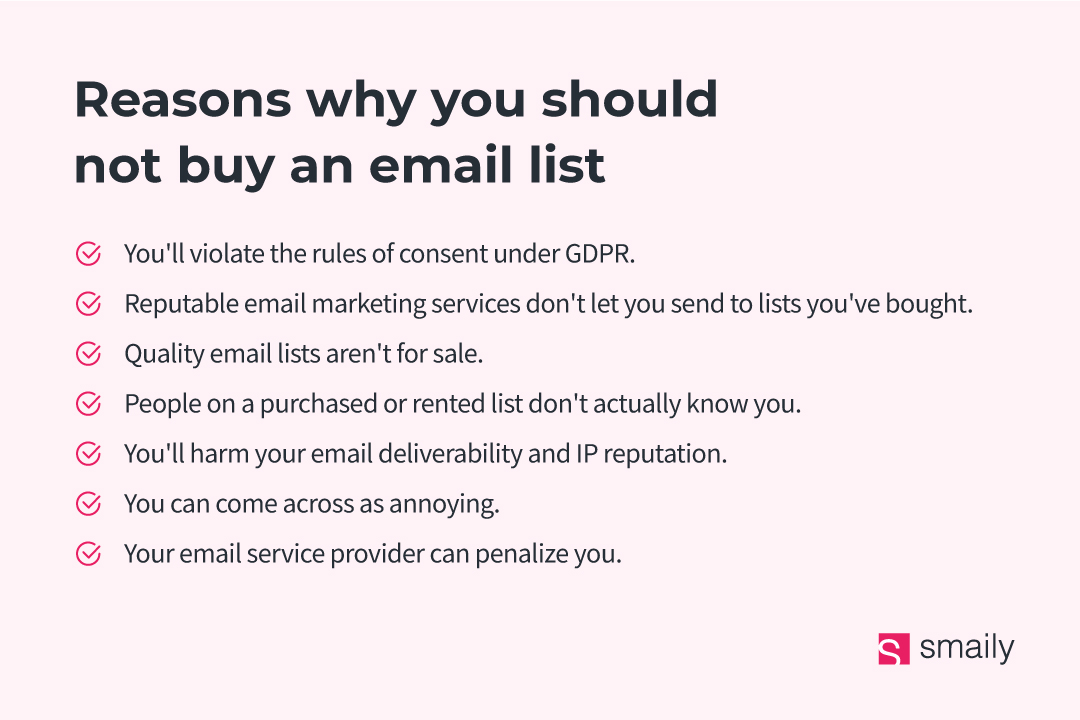 So, we prefer to go for an organic email list. The benefits of having an organic email list are fairly obvious. The recipients of the organic list are already interested in the products and services you provide, and you are familiar with the quality of the list.
An organic email list saves your resources and time and increases effectiveness and sales. If you want to read more about organic email lists and sales, we have a separate blog post for you: "The Relationship Between Sales and Relevance – Why Does the Organic Email List Matter?". 
Conclusion
Yes, we'll say it: human-to-human (H2H) marketing is all you need to be concerned about.
Cheesy? True, but with increasing email privacy controls such as Apple Mail Privacy Protection and governmental legislation, knowing your audience is critical to marketing success.
It may appear simple, but shifting your strategy away from reporting simple metrics like opens and clicks and toward identifying your top content and planning what questions to ask your audience and how frequently to ask them can take some time.
The year 2023 will arrive before you know it. Implement these discussed email marketing trends today to get a head start on modernizing your email marketing.
This article was honorably included in the future of email marketing trends post, the 2023 edition at Emailmonday. This article is worth checking out if you are a trend-hungry email marketer looking for predictions from more industry experts. 
---
About the author
Bharat Baghel is a Digital Marketing Expert and also a SAAS content marketer. He loves to talk about SEO, content creation, and Digital marketing tactics. In his free time, he likes to read and stay updated on digital marketing trends and travel to remote places on his bike. You can always reach out to Bharat on LinkedIn.