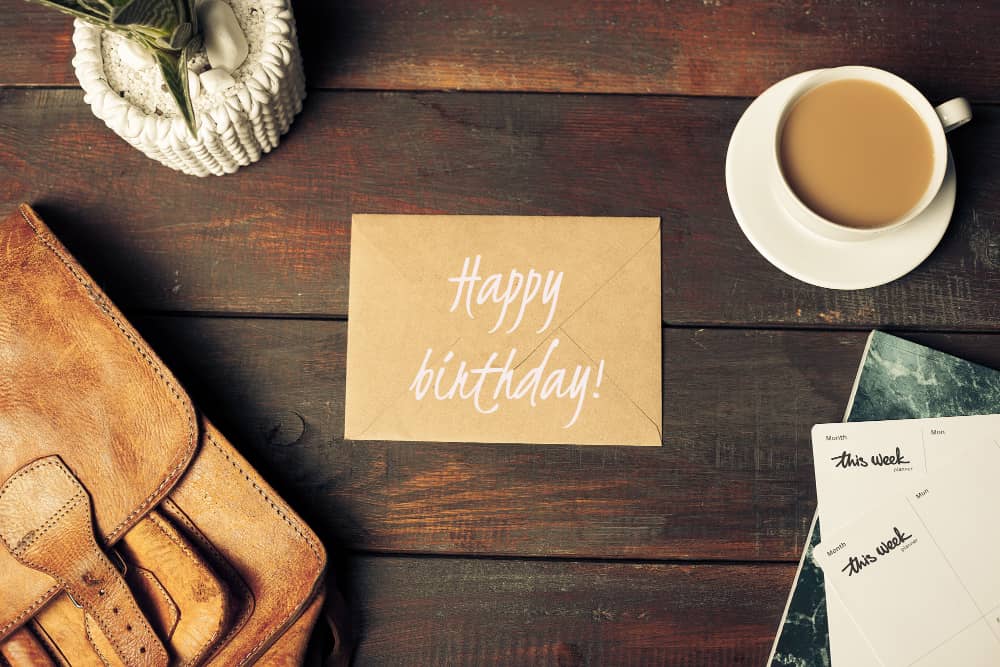 A newsletter allows you to connect with your audience without being particularly tied to any social media platform. You reach people directly and can share long-form content with various images and links. For example, if you're a designer who sells works online. In that case, you can build up a community of people who are interested in current design trends and need various templates or illustrations for their creative projects.
With the newsletter, you can build closer relationships with people interested in what you have to offer. They also share some personal info when signing up, so you can analyze this information and make personalized birthday emails to make your subscriber feel seen and appreciated.
Why do you need to send birthday emails?
Birthday emails and campaigns are among the simplest methods for brands to thrill their consumers and establish enduring bonds with them.
A well-written birthday email may bring personality to your company and foster a sense of exclusivity among your clients or subscribers. Additionally, from a commercial standpoint, birthday emails have a higher transaction rate and result in higher revenue per email.
How to collect the birthdays of your subscribers
With basic information, you can start sending personalized birthday emails to your subscribers. Here are some main approaches for asking for your subscribers' birthdays.
Contact sign-up form
It's simple to include a date field on your sign-up form. Keep your forms straightforward to avoid overwhelming potential sign-ups. Only ask for an email address, name, and birthday to get started.
After subscription
You'll be able to thank your consumers for signing up, inform them of further information about your brand, and learn more about them all at once. Ask for more basic information from your subscribers so you may develop email content specifically tailored to their unique interests and preferences. However, the subscriber cannot be forced to share it, so make the given answers voluntary. 
At the checkout
Ask customers who are about to shop on your website for their birthday. It is only a tiny addition to the data they already gave you during the checkout process.
How to create personalized birthday emails for your subscribers
Important dates like birthdays or subscription anniversaries are worth celebrating. You should show your subscribers that you care about their experience. You build stronger connections with your audience by sending out short birthday emails. Here are some tips for creating great ones:
Consistent email newsletter template.

Special emails for birthdays or other important dates should differ from regular newsletters. You can create a unique template or buy it online on a design marketplace.

Schedule emails in advance.

It's good to use software that shows you upcoming birthdays so that you can schedule your emails in advance. Most email marketing software providers have this feature, so you can prepare your special emails, and they will be sent to a subscriber at a specific time for their birthday.

Write a short copy.

Keep the email short and sweet, and don't forget to add personality to your wish.

Remember to include a little present.

Include a little discount for your products or a coupon code. It'll be a great present that your subscriber could use for their next purchase.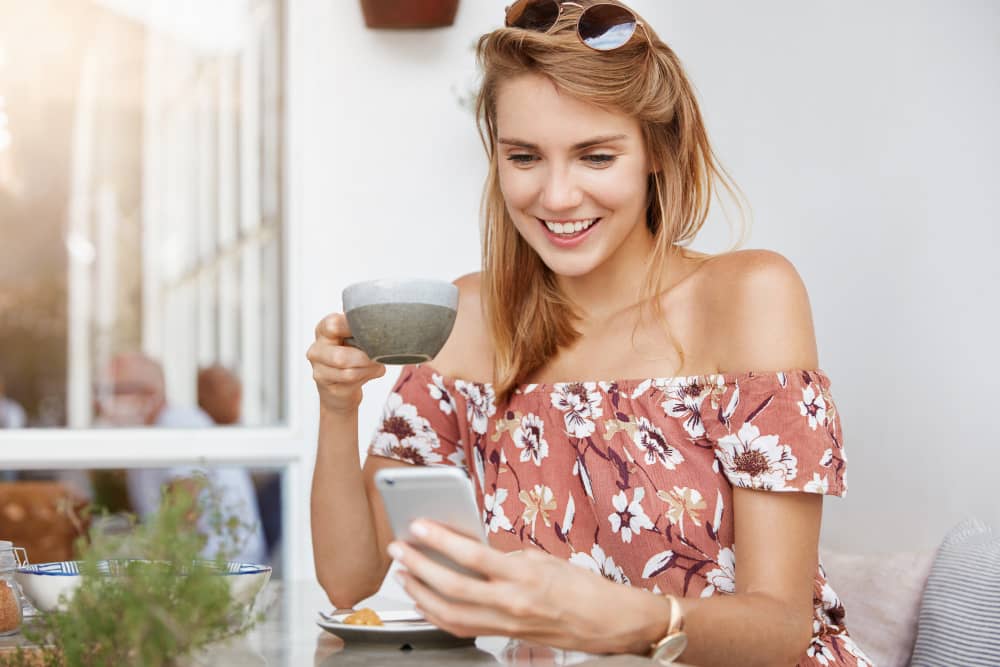 Tips for creating an engaging birthday email 
Every aspect of a superb email newsletter should be perfect. Getting one thing right won't even come close to guaranteeing success. However, your chances significantly increase if you can perform a number of things correctly. 
We've listed our best advice for creating an excellent birthday email below. Although you don't have to follow every suggestion on this list, the more you do well, the more engagement your email will likely attract.
Focus on the visual parts of the email
Your birthday emails should be visually appealing and consistent in style. Another important aspect is creating an email design that can be easily associated with your brand and that will stand out among other emails and be remembered by your subscribers.
How can you create visuals for your birthday emails? 
If you don't have much time for that, you can also search for email templates from your email marketing platform or on various websites. So you can find a wide range of custom email templates created by professional designers. This way, you can also look for inspiration and get a better idea of how birthday letters should look to demonstrate your style and overall vibe.
Stay consistent
Make sure you store the needed data in one place to schedule birthday emails for the required dates easily. You can use different scheduling tools or software to keep your birthday emails consistent.
Use a consistent email template
Another important point to keep in mind is using one email template. Thanks to the consistent template, your subscribers can recognize your emails from others. You can find various email templates online, which you can customize and tailor to your needs and use for your subsequent birthday emails.
Check the content and copywriting
The copy plays a vital role in every email. It includes the tone of voice, how you present the information, its relevance, and more. Make sure your birthday emails are simple and friendly, showing your brand's personality.
Everything you write, from subject lines and calls to action, must be written well without any mistakes or errors. Here are some key tips to follow when writing your copy for a birthday email:
Keep it simple

. Make sure your text is easily skimmable. Your subscribers won't read everything you write. The most important things should be presented in the beginning.

Create and follow one style guide.

Again it's about using one consistent birthday email template and following a particular style. 

Don't forget visuals.

There should be a good balance of images and copy to keep the email easy to follow and interesting. 

Focus on readability.

Talk to your audience in an easy-to-understand way through short, simple sentences.
Write a strong CTA
Newsletters normally serve to engage your readers, but they also must have a call to action (CTA) so that your birthday email also serves a certain purpose besides celebrating the customer. Describe what you want your audience to do with the information you've shared in the email. Your CTA is the point when you ask your audience to take action. Effective CTAs for birthday emails may help drive more product sales. They should be written to present special discounts, coupons, or birthday promo codes.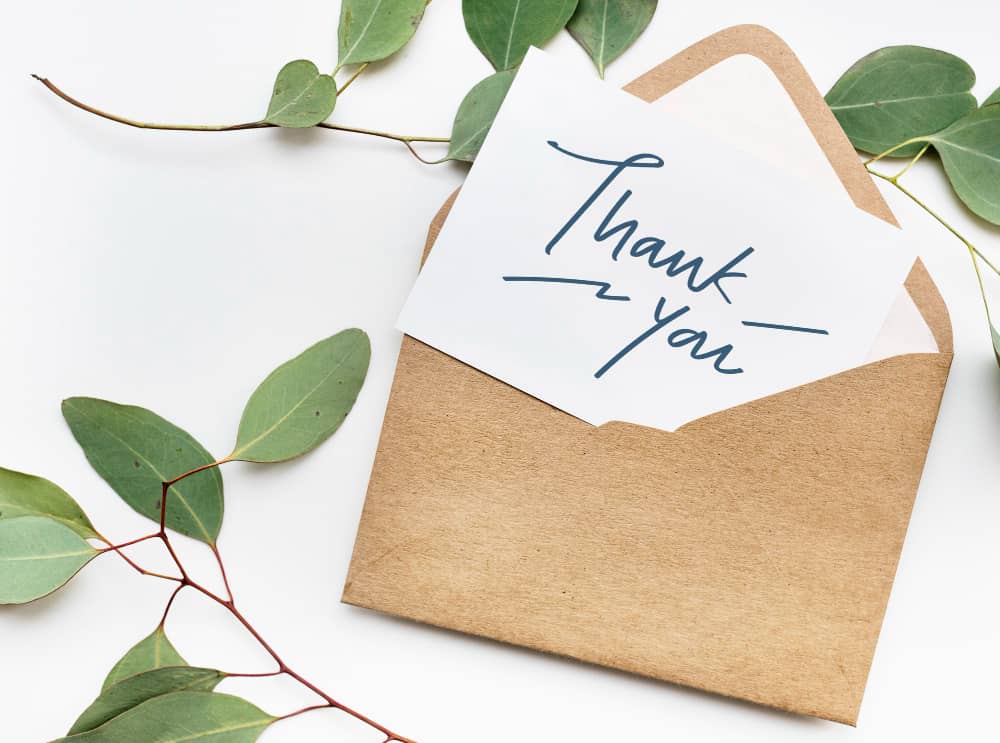 Sending out anniversary emails
Besides cute birthday emails, you can also create customized anniversary emails to celebrate special occasions or key milestones with your subscriber. Here are some basic things to follow:
Make it feel and appear unique.

Each subscriber should feel welcomed and valued by every aspect of the anniversary email, from the layout and imagery included to the little discount or promo code provided. 

Make a little throwback.

Make it personal by asking the recipient to recall their first interactions with the brand. It's an excellent method to remind them of their original motivation to join your email newsletter or purchase your products. 

Gather feedback.

Take advantage of this opportunity to get feedback from your loyal customers. After all, you can build stronger bonds with your customers and potential clients through effective communication. 

Keep your tone genuine

. An anniversary email should be sincere and simple, expressing gratitude and appreciation. Use a welcoming and kind tone of voice.
Conclusion
Newsletters allow you to better connect with your audience and build a community of people who support you and your products. Make sure you use this marketing channel effectively and that each email you send out has a certain purpose. Always keep your audience's preferences and interests in mind to improve their experience. Add personality to your emails, and make sure you send out unique emails for a subscriber's birthday to make them feel appreciated.