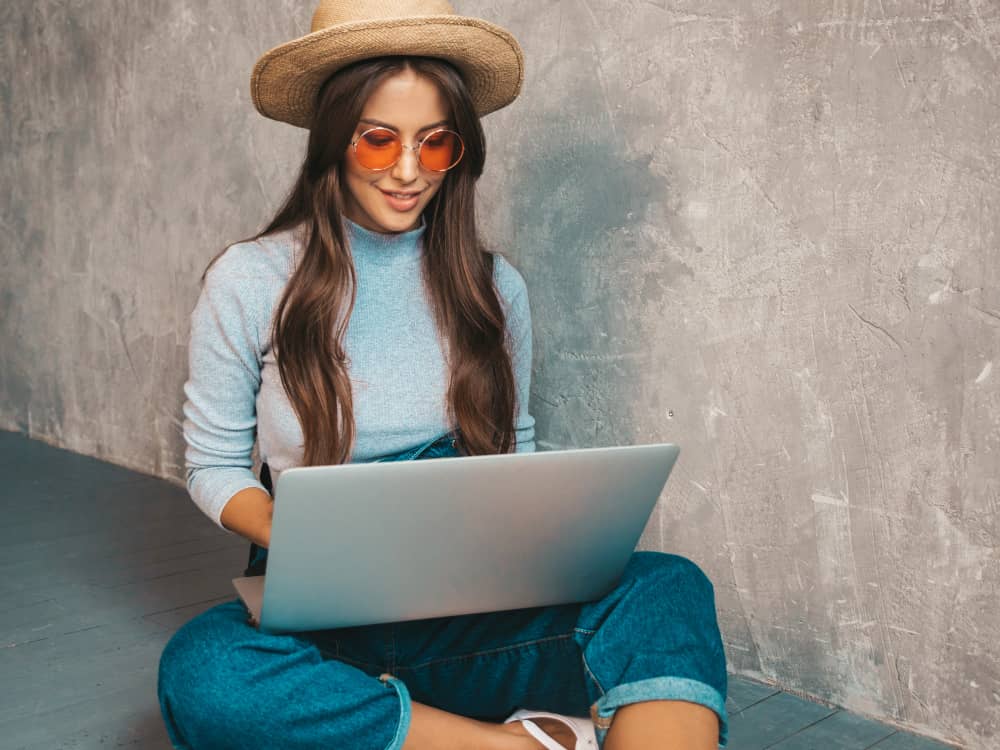 For freelancers, finding new clients is a constant priority. As a result, it's not unexpected to find advice on making your portfolio look good, optimizing your LinkedIn profile, or even using Facebook and Instagram to find new clients.
Email marketing is a different efficient method that can help you attract more customers. Up until they are ready to recognize the value of your service, an email marketing campaign can attract and nurture prospects. It is a fantastic approach to exercise your marketing skills while attracting suitable customers.
Let's unravel the strategies for using freelancing email marketing to grow your business.
How to Benefit From Email Marketing as a  Freelancer?
Let's now explore various strategies for using it to expand your online business.  Establish goals for what you want from your email campaign before you launch it. Then evaluate the results using your email list.
You might wonder how to launch an email marketing campaign for your freelancing business. Here, we have outlined essential actions to assist you in creating a strong strategy to attract additional prospects and increase your clientele.
Have a Set Objective Before Proceeding Forward
Get clear on your objectives as you begin to compile your mailing list. Determine what results you desire from your list after setting goals for the number of new subscribers you might want each month.
You can use the following inquiries to help you choose your goals:
How many conversions do you hope to achieve? 

After they join up, what do you want them to do?

What information should new subscribers to your email list be aware of as soon as they join?

How much do you want your list to expand each month? 

How many discovery calls must be scheduled monthly to sign the desired number of clients?
It will be easier for you to develop your email campaigns later if you have the answers to these questions. You can assess the steps necessary to achieve your goals by setting them.You can review your freelancer email marketing objectives at your campaign's conclusion to assess your email messages' success. 
Also, the importance of multilingual email marketing cannot be overstated compared to other digital advertising forms. Sending emails in many languages can reinforce your marketing, increase client confidence, and catapult your sales. Accessing global markets and maintaining a steady ROI requires careful consideration of language barriers and creating content with cultural variations in mind.
Ascertain the Type of Clients You Wish to Work With
Finding a certain ideal client you can serve is one of the finest strategies to increase the number of clients you receive as a freelancer. You might be an online marketer who can best assist law firms or a web designer for e-commerce sites.
Make a client persona that encapsulates all your knowledge about your ideal client, from psychographic to demographic details. 
Include the following in your buyer persona:
Identifying characteristics such as their age, profession, region, and industry

Information about their media habits (such as the websites and social networks they frequently visit), their professional or personal ambitions, and their worldview

Information on the difficulties and annoyances that may be preventing them from achieving their objectives
Once you have created this client persona, it might affect the remainder of your freelancing email marketing methods. Then, you can create tailored lead magnets to get these potential customers to join your email list or utilize this information to execute a successful outreach campaign that consistently targets the correct leads.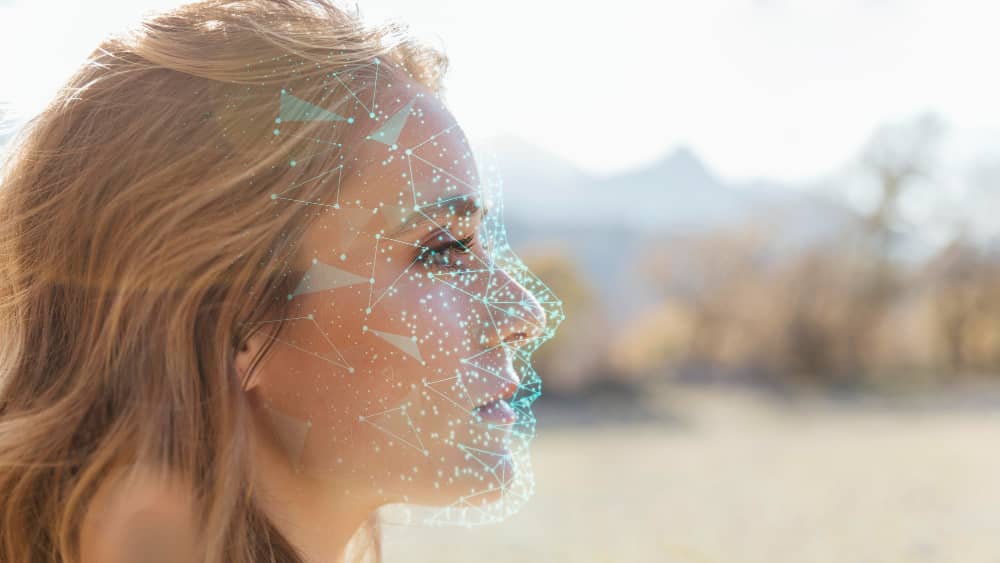 Procure a Custom Professional Email With Your Domain
If you already have a blog or portfolio website, you're set and prepared to make a personalized email. You will come out as more professional if you use a customized email, especially when you begin sending emails to your list.
To add a more personal touch, choose an approachable email address like hello@yourdomain.com or yourname@yourdomain.com. You can use website builders to get a professional appeal for your domain.
Here is one instance.
Danielle Leslie, a businesswoman, utilizes a personalized email address for her freelance email marketing. Use a memorable email address as she does, and don't forget to include your name in the Sender details, so your recipients know who is sending them messages.

Select an Apt Email Service Provider
The next step is to pick an email service provider who will carry out your email marketing campaigns and assist you in expanding your freelance business. Advanced features like automation tools and A/B testing can significantly improve your email strategy. Basic capabilities like configurable newsletter layouts and sign-up forms are wonderful.
These tasks and more are all possible with a lot of service providers, including Smaily. You can access a drag-and-drop editor, a custom HTML editor, and templates for delivering helpful newsletters and marketing goods from your online store if you want greater control over your campaigns.
With tools like a landing page and sign-up form builder, which give you complete control over how your opt-ins and subscribe forms look and feel on your website, expanding your list is also made easier.
Develop Your Email List
The most crucial step in your email marketing strategy as a freelancer is now here: growing your mailing list. The greatest strategy to attract people to subscribe to your list is to provide a highly valuable lead magnet.
If you operate as a freelancer and collaborate with different companies and enterprises, you might envision a particular issue that your ideal customer might be experiencing. In this manner, your whole digital marketing strategies are put to good use, and you immediately receive quality prospects.
You can use numerous list-building techniques right now, but the most crucial thing to remember is first to provide value for your prospects. When a potential client recognizes your expertise, they are more likely to hire you.
Since combining social media and email marketing is advisable, you can also use social media to promote your activities and invite people to join your newsletter. You can do this either by yourself or with the help of a marketing agency. 
Personalizing Your Content is the Key
Next, concentrate on customizing the content of your emails. This can be as simple as using the subscribers' first names in your emails, referencing their companies, or providing content from your blog specifically tailored to them. Customer, employee, and client input may help you develop email messages that build your brand and appeal to your audience. Knowing what your clients want from you is possible after reading their online feedback. Everyone involved will benefit from this since there will be less room for error and more room for the material chosen by the audience. You can also send polls to your subscribers via your marketing emails, in order to get to know your readers' wishes more. 
Along with a variety of templates, Smaily'spersonalization tools also enable you to add dynamic text, such as names or addresses, content blocks to show particular customer segments a particular set of posts, and even personalized sending times to ensure that your messages reach customers' inboxes at the right time.
Using a welcome sequence, you can offer personalized material to new subscribers on your list while also making a pitch for your freelancing work at the conclusion. 
Order the Sequence of Emails Appropriately
Sending welcome emails is an example of a sequence you may employ in your freelancer email marketing plan, among other email marketing automation you can carry out. 
Sequences are a terrific tool for busy freelancers because they automatically ensure that your email subscribers receive frequent emails and newsletters. Before sending an email to prospective customers via a sales funnel, you can stay in touch with them and nurture them.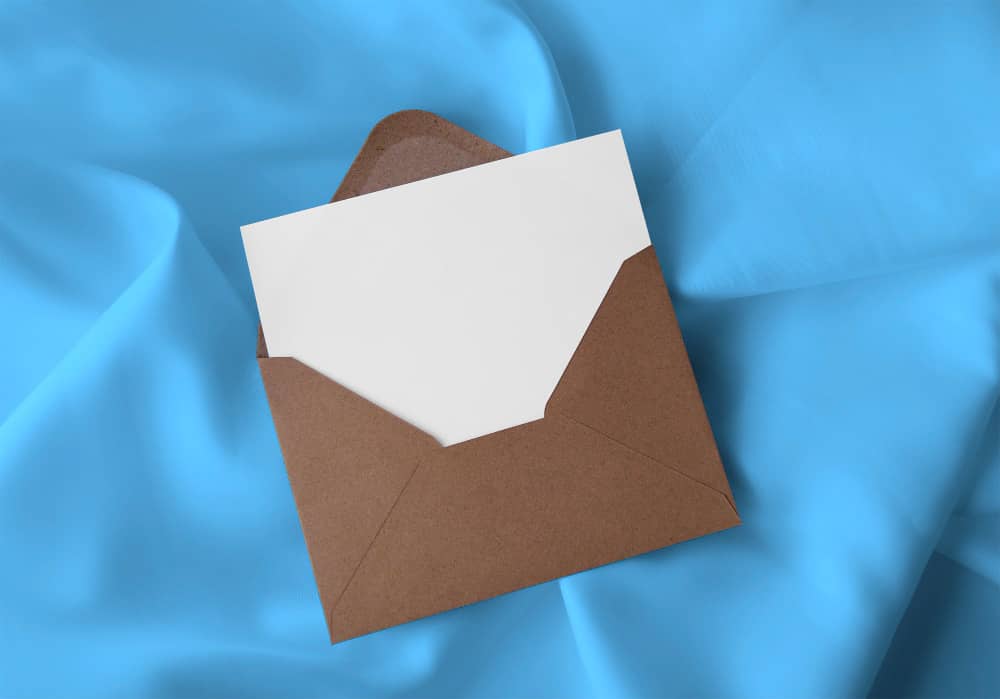 To foster your relationship with a user when they opt in to your email list in exchange for a lead magnet, you may send them a series of emails.
You may give them exclusive advice they won't find anywhere in this list, along with case studies and recommendations from delighted prior clients.
Sequences can also be used to test new client packages or programs or to run limited-time specials and promotions during off-peak times in your freelance business. Promoting product information across a variety of sales portals and channels is possible with product content syndication.
Whatever your objective, these sequences can be a series of emails to help you schedule more calls or rapidly close more transactions.
Evaluate and Track Results Obtained From Email Marketing
Consider your email marketing statistics to see how you're performing, and don't forget to do so. As time goes on, you'll discover ways to enhance your campaigns and your lead magnets, make money and strengthen your whole marketing plan. Social listening is one of the best ways to help you improve your campaigns, as you can get a better insight into client expectations. 
Utilize A/B testing to discover the best subject lines and templates. Examine the send times that have the highest open rates. To determine which CTAs generate the most clicks and conversions, test several CTAs.
In either case, a stronger campaign will result from basing your next moves on quantifiable facts. You can also take help of an accounting software that gives you a clear insight into your results from email marketing. 
Final Words
Freelance email marketing is a powerful tactic with several advantages. To execute it expertly, you'll need to think like a marketer. Setting up and doing some brainstorming to understand your audience is required. Make appropriate plans for your content calendar. 
You can increase the cost of your services as your clientele grows. Acquiring the most effective methods to engage your potential customers may take some time. However, your firm will benefit if you understand freelance email marketing.
---
About the Author
Ayush is a content writer at RankHandy and he likes to write about SEO, digital marketing, and social media. He enjoys sharing experiences with like-minded professionals and aims to provide attention-grabbing content.