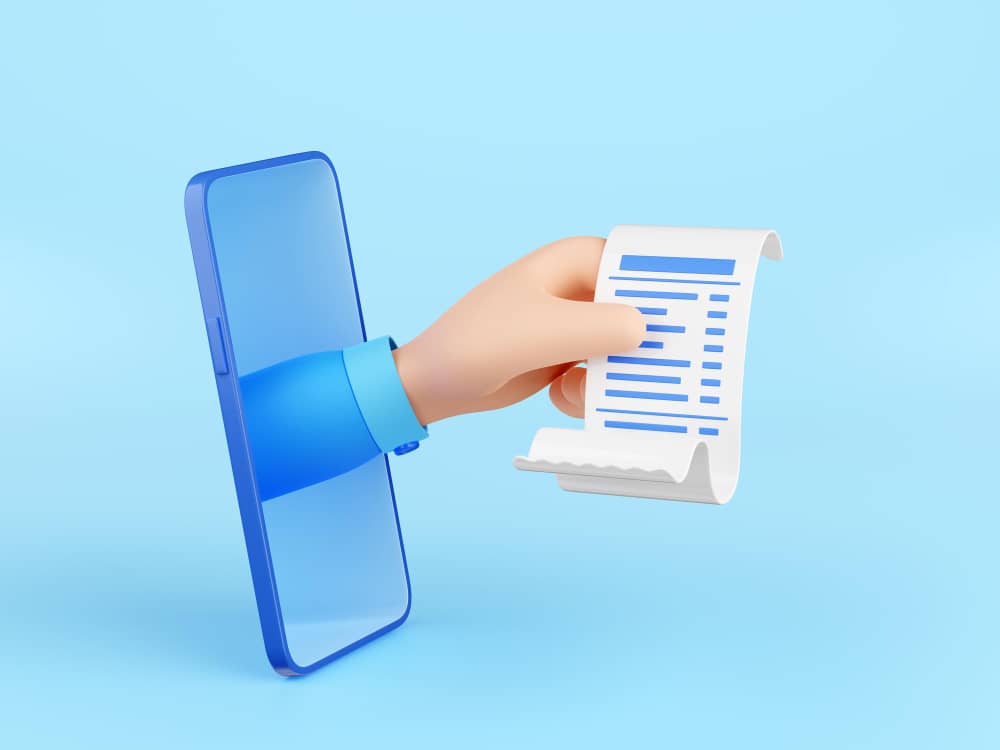 In the world of digital communication, emails play a vital role in our personal and professional lives. While we all receive different types of emails, it's important to understand the nuances of transactional emails. In this beginner-friendly guide, we'll break down what transactional emails are, how they work, and explain the purpose of the different types of these messages. Read more to get the best practices and make the most of these crucial communications. 
What are Transactional Emails?
Transactional emails are automated, personalized messages that are triggered by specific user actions, events, or requests. They're designed to provide relevant information, confirmations, or updates to customers in a timely manner. In essence, transactional emails serve as essential touchpoints between businesses and their customers, helping to keep everyone on the same page. 
Transactional vs. Marketing Emails
Unlike marketing emails, which primarily aim to promote products, services, or brand awareness, transactional emails focus on delivering important information related to a customer's account, purchases, or other interactions with the company. While marketing emails can be sent to a broad audience, transactional emails are tailored to individual recipients based on their specific actions or needs. 
It is very important to remember that you do not add any marketing content to your transactional e-mails – be it a campaign banner or a small link with the text "See our new offers here!". Even a tiny element like this changes the nature of the email and essentially turns it into marketing content. 
The email types below are classified as marketing emails (not transactional):
Abandoned cart emails;

cross-selling emails;

upselling emails;

birthday notifications;

thank you emails for subscribing to the newsletter;

surveys;

reactivation emails.
In short, it can be said that while marketing emails mainly serve the purpose of growing your business in a direct way, transactional emails are solely intended to provide the best experience to your customers. Commercially, this is a crucial type of email because if the customer's experience is incomplete or downright unpleasant, you will lose them quite quickly, and in the end, your finely crafted marketing campaigns will also fail to fulfill their maximum potential. 
Examples of Transactional vs. Marketing Email Differences
When you send out emails to your customers, it is necessary to know whether to send them as transactional or marketing emails. If it is unclear which category your email falls under, we recommend asking the question: "What purpose does this e-mail serve?". Compare the two examples below – in both cases, the customer is asked to fill out a form via email. 
Example #1
Email purpose:

To confirm or change data related to the customer's account.

Email type:

This is a transactional email.

Reason:

The email is only related to the person's account, i.e. it serves only a formal purpose.
Example #2
Email purpose:

To receive information from the customer regarding, for example, their birthday, number of family members, product preferences, etc. 

Email type:

This is a marketing email.

Reason:

Even if you do not directly advertise anything in this email, the purpose of it is still to send personalized offers to the customer in the future.
Compliance Cannot Be Overlooked
It is essential to consider compliance in all your communications. Many people wonder if transactional emails are in compliance with GDPR and other data privacy laws. Here again, it is important to distinguish between transactional and marketing emails.
Customers are automatically giving their consent to receive transactional emails by agreeing with and signing various contracts. It's also not possible for them to withdraw from these transactional emails (unsubscribe from them) because they are a part of the transactions and services. 
When customers make purchases or join your services, you can naturally also ask them if they want to join your newsletter in order to grow your mailing list. However, if they do not consent to this, it is prohibited to send them newsletters and other marketing content, as in the absence of consent, such an action is against GDPR and other data protection laws. 
Overall, it is important for companies to ensure that their transactional emails are compliant with all relevant data privacy and email marketing regulations in order to avoid potential legal issues and protect the privacy of their users.
Different Types of Transactional Emails
Transactional emails can take various forms, serving different purposes and providing essential information to recipients. Below are some examples of the types of transactional emails that businesses can send. 
Order confirmations are sent to customers to confirm that their purchase has been received and is being processed. They typically include details about the order, such as the products purchased, the price, and the estimated delivery date. Order confirmations are an important touchpoint for customers, as they provide reassurance that their order has been successfully processed and is on its way.
You have spent time looking for a desired product and money on the purchase; all that's left is excitement for when it actually arrives. Now imagine if you are left in the dark about where your goods are and when and if they will reach you at all. Pretty unpleasant, right? To avoid this situation, shipping notification emails come to the rescue.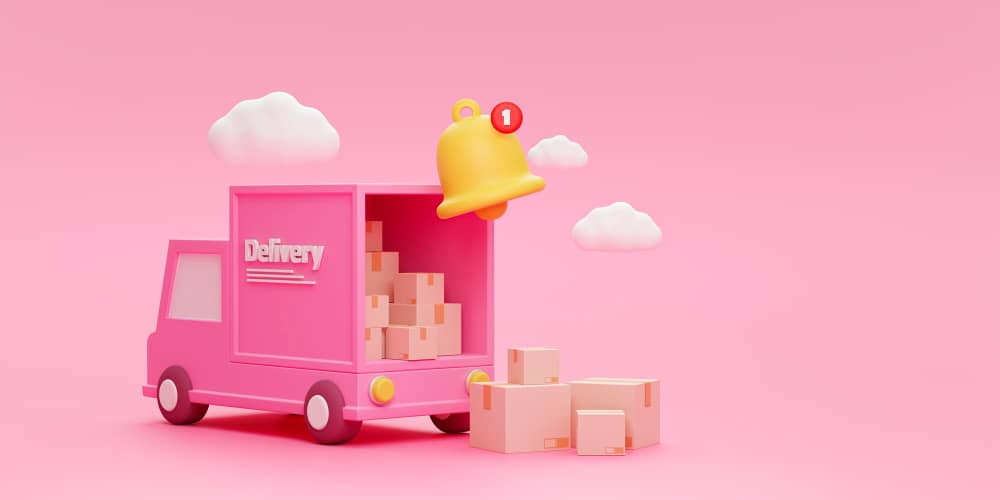 These emails are sent to customers to inform them that their order has been shipped and provide details about the delivery. They often include tracking information so that customers can keep an eye on the status of their shipment. Shipping notifications keep customers informed about the status of their orders and help set expectations for delivery times.
Who among us has not forgotten their password at least once? Password reset emails are sent to users who have forgotten their password or need to reset it for security purposes. These emails typically include a link to reset the password, which the user can click to create a new password. Password reset emails are essential for security reasons and help users regain access to their accounts when they're locked out. 
If this system is in place, the customer can trust you with protecting their account and don't have to worry about losing it and any accompanying data. 
Welcome messages (related to accounts)
The quote "You never get a second chance to make the first impression" is famous for the simple reason that it is true. We're certain that you also have real-life experiences of some forever memorable first meeting, or rather some rude incident that determined the rest of your attitude towards someone. This kind of "make or break" also applies to email marketing. 
Welcome messages are sent to new customers to provide a warm greeting and introduce them to the company's products or services. These emails often include information about the company's mission, values, and key features or benefits of its products or services. Welcome messages are a great way to make a positive first impression on new customers and to help them get started with their accounts. 
It is also important to remember that there is a difference between the first welcome email for joining a mailing list or a newsletter and, for example, a welcome email after creating an account. The first example is a marketing email, and it is not categorized as a transactional email. 
This is probably one of the most important transactional email types as far as proper conduct is concerned. Politeness aside – when using an account (or product or service), it is essential that the customer knows what they're getting with it and what they have to give or do in return. 
An account update email is sent to a user to notify them of changes to their account, such as new features or billing updates. These emails are important for keeping users informed about changes to their accounts and for ensuring that they have the most up-to-date information about the services or products they're using. 
Well, there's actually one type of transactional letter that's also at the top of the importance list. For all purchases, by law, the buyer must also receive some form of proof of their transactions.
Invoices and receipts are sent to customers to provide proof of payment and details about the transaction. These emails typically include information such as the date and time of the transaction, the products or services purchased, and the price. Invoices and receipts are important for accounting and tax purposes and help customers keep track of their purchases.
Support ticket confirmations 
Support ticket confirmations are automated emails sent to customers who have contacted the support team with a concern about a service, a platform, or a product. Their goal is to confirm that the clients' support request has been received and is being addressed. These emails typically include information such as the support ticket number, a summary of the request, and an estimated time for resolution.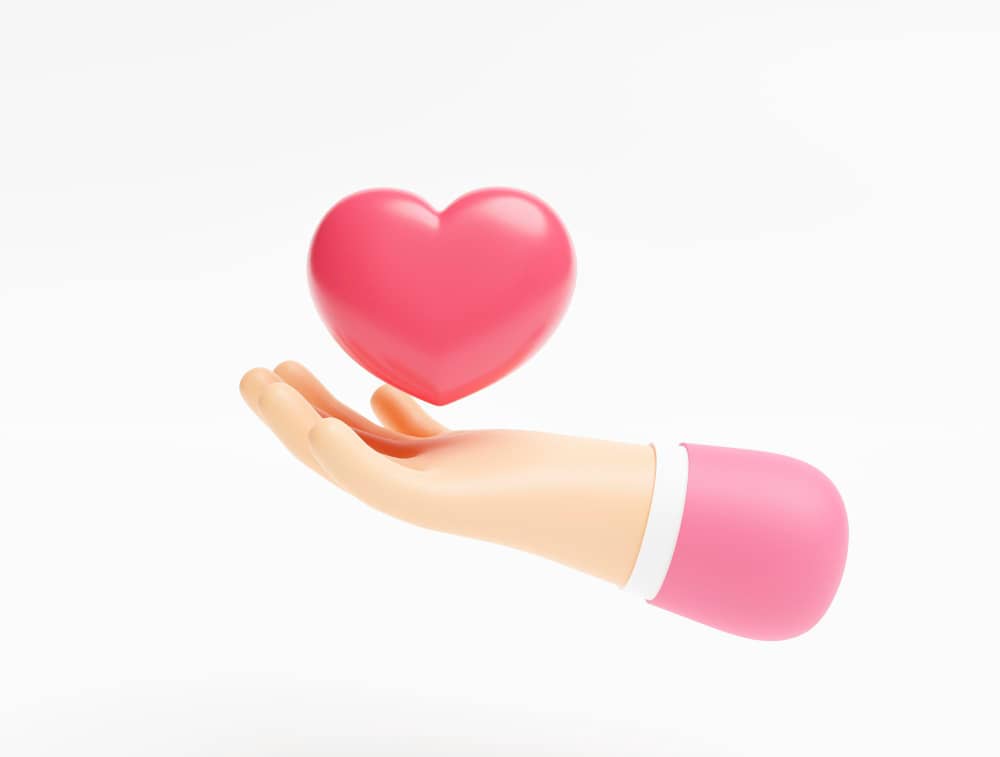 Such an automatic email reassures the customer that their email has been received and their concern will be dealt with. This type of email works to your advantage also, as you can (and should) mention the time frame in which the customer will be answered. Some customers may think that they will receive an answer after an hour has passed, but considering the workload of some companies and the nature of the requests, it is a completely understandable and common practice to write that the request will be answered within, for example, one to two working days. Determine the time during which you will respond to your customers' emails (if you are a new company, you can find out this amount of time during practice) and write it down in the automatic reply to the support tickets. 
Customer data update email
A customer data update email is a type of communication that companies send to their customers to request updated or additional information about their personal data. This email is typically sent when a company's records contain outdated or inaccurate customer information or when the company needs additional information to comply with legal or regulatory requirements.
The email usually begins by thanking the customer for their business and explaining why the company needs the updated information. The company may also provide some examples of the types of information it needs, such as a new mailing address, phone number, or email address. Additionally, the email may include instructions on how to update the information, such as directing the customer to an online form or providing a phone number to call.
A stock notification email is an automated email that is sent to customers to inform them when an item they are interested in is back in stock. This type of email is typically sent by online retailers who want to keep their customers informed about the availability of products they have previously expressed interest in.
Stock notification emails are typically triggered when a product that was previously out of stock becomes available again. The email usually includes a brief message informing the customer that the item is back in stock, as well as a link to the product page where the customer can purchase the item.
Letters concerning services 
Emails concerning services are a type of communication that companies send to their customers to provide information about changes to the services they offer. These types of emails may include announcements about service changes, price increases, or disruptions to service.
Service change emails are sent when a company is making changes to the services they offer, such as adding or removing features, changing pricing plans, or updating terms and conditions. These emails typically explain the reasons for the changes and provide customers with details about how the changes will affect their service.
Overall, each of these transactional emails serves an important purpose in the customer experience and helps to build trust and engagement with customers. By using clear and concise language, tailoring the content to the specific user's needs, and following best practices for design and formatting, businesses can make the most of their transactional emails and provide an exceptional customer experience.
Key Elements of Successful Transactional Emails
Now that you know what a transactional email is and what its different types are, let's take a closer look at how its content and structure should look like. To ensure that transactional emails are effective, businesses should consider the following elements:
Clarity:

The purpose of the email should be immediately clear to recipients. Use

concise subject lines

and straightforward content. Avoid overwhelming recipients with too much information or complex designs. Focus on delivering the essential details in a clear and concise manner.

Relevance:

Tailor the email content to each recipient's specific needs or actions, ensuring that the information provided is useful and timely. 

Brand consistency:

While most transactional emails don't give you the most creative freedom in terms of content, it's still important to always stay true to your tone in your communications. Maintain a consistent look and feel with your company's branding, including logo, colors, and

typography

. 

Mobile-friendly:

A very large proportion of emails are read on smartphones and other portable devices. Optimize transactional

emails for mobile devices

, ensuring that they are easy to read and navigate on smaller screens. 

Delivery:

Once your transactional emails are ready to be sent, you need to ensure that they are delivered successfully to the recipient's inbox. You can use email analytics tools to track delivery rates,

open rates

, and click-through rates to optimize your email campaigns. This data can provide insights into what works and what needs refinement. You also have to maintain a

good sender reputation

and monitor

bounce rates

. 
Overall, setting up and running successful transactional emails requires a good understanding of the technical components involved and attention to detail in the design and delivery of your emails. By keeping these things in mind, you can ensure that your transactional emails are delivered successfully and help improve the overall user experience for your customers.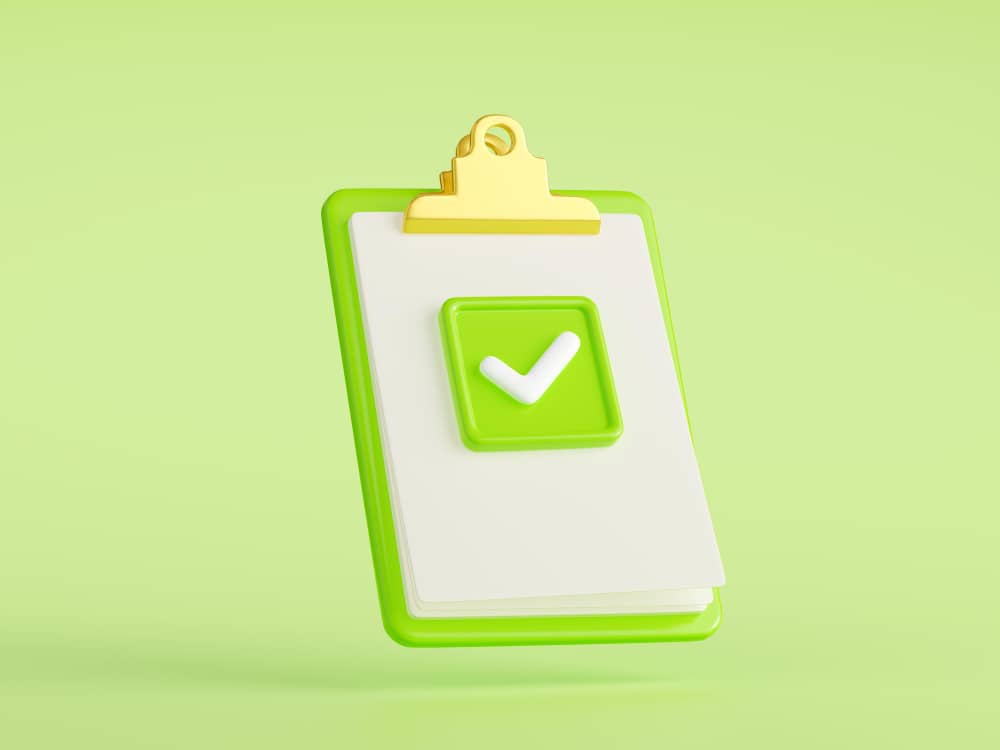 Conclusion
Transactional emails play a pivotal role in fostering strong customer relationships and delivering timely, relevant information. By understanding the purpose and nuances of transactional emails, as well as the differences between them and marketing emails, businesses can ensure they deliver effective and engaging communications. For our subscribers and clients, the value of transactional emails lies in a smoother and more satisfying experience with your brand. So, develop well-functioning and compliant transactional emails for your company and see how automation will work wonders for your business.